Top Stories of the vegan business world
The US, which is still the biggest consumer of meat per capita, is forecast to hit the high point in 2020 at just over 100kg per year, according to OECD data. This is then predicted to plateau over the next decade. The trend is estimated to be similar for the EU, where consumers ate 71kg of meat per person last year.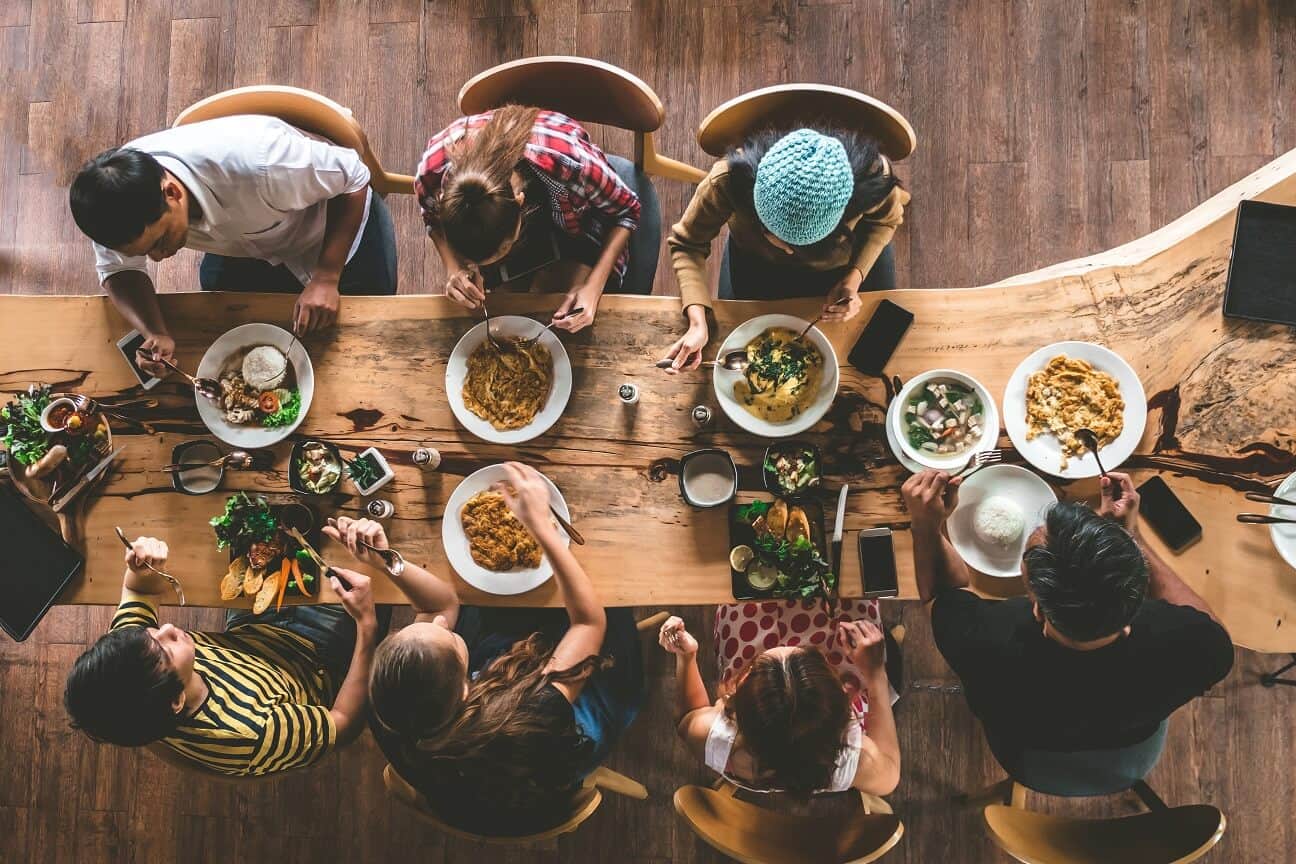 Food businesses need to move well beyond consumer-driven innovations in plant-based product ranges if they are to future-proof themselves and their supply chains through the growing climate crisis, reveals a new report from international sustainability non-profit, Forum for the Future.
Family-run vegan confectionary specialist company LoveRaw, from Altrincham UK, has successfully approached Blue Horizon Ventures for investment, inspired by its vision to create the "largest ecosystem for tastier, healthier and sustainable food across the globe."


Natural foods veteran Rich Clark has been employed as Vice President of Sales by Hälsa Foods, producer of the first and only 100% clean and organic oat milk yogurt. Clark is well-established in the industry with achievements in the natural food space spanning over three decades.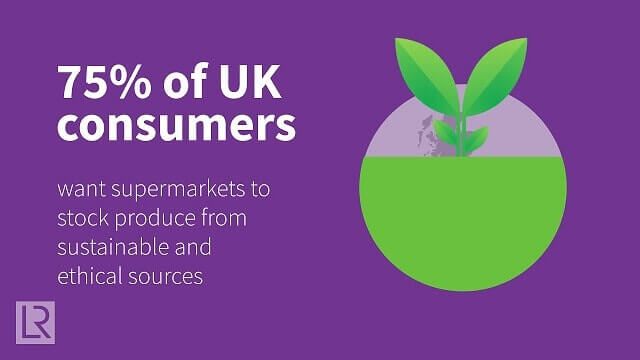 A recent report by food safety certification experts Lloyds register surveyed 1000 UK consumers their views on the food industry, including their opinions on vegan and organic claims and ethical and sustainability considerations. The results find that brand confidence is low after some revealed their products aren't completely vegan.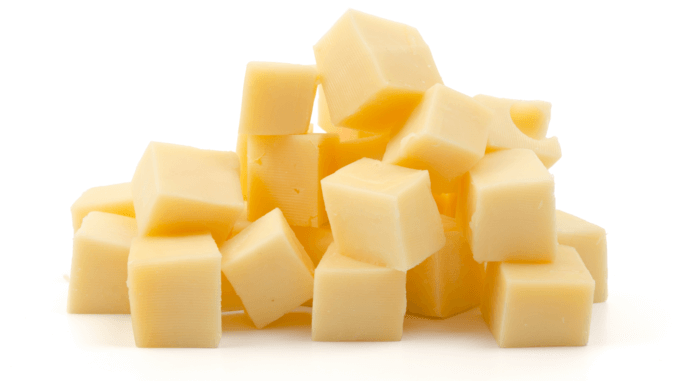 Boris Johnson said during a BBC Breakfast interview yesterday that he will not be participating in Veganuary  because it means giving up cheese. While Johnson tipped his "hat off to vegans who can handle it," he added that eating vegan was "a crime against cheese lovers."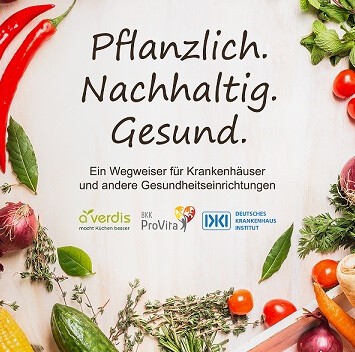 German Health insurance company BKK Provita has published a guide to plant based nutrition in hospitals and health facilities. Together with the German Hospital Institute (DKI), the guide will help clinic managers and caterering professionals to establish plant-based nutrition across health care facilities over the long term.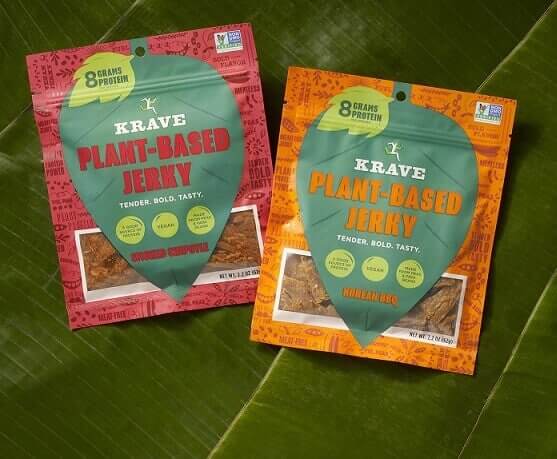 KRAVE, based in Austin Texas, expands its snack portfolio with the addition of a vegan line, KRAVE Plant-Based Jerky - its first departure from animal meat products. The product contains 8 grams of protein per serving, is a good source of protein and comes in two savory flavors: Smoked Chipotle and Korean BBQ.