Top Stories of the vegan business world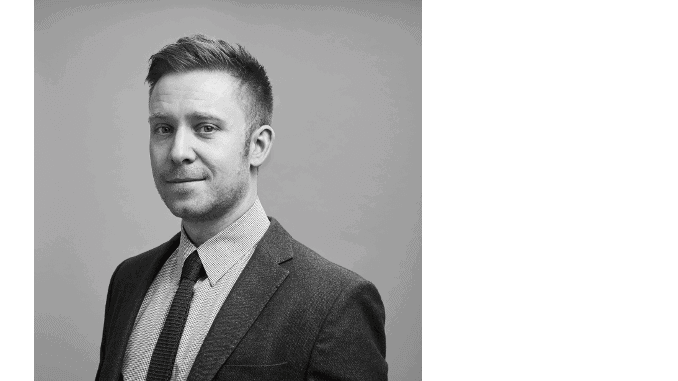 Cole Orobetz, Co-Founder of Alpha Foods
Alpha Foods launched just five years ago and is already widely available across the US. With its approach of using familiar products in innovative formats, plant-based and suited for the grab-and-go/heat-and-eat lifestyle, the company plans to expand beyond the mass grocery channel into more natural channel stores in 2020.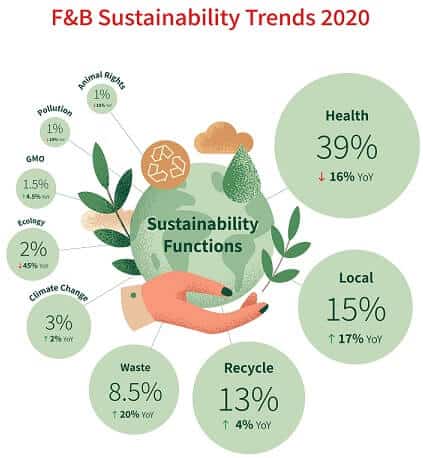 Tastewise​, an AI-powered food intelligence startup founded by former Google executive Alon Chen, issues its latest report on F & B trends in 2020. Afte analysing billions of data points, Tastewise says, "Plastic straws and packaging are hurting the planet, shopping local can reduce pollution, and meat alternatives are skyrocketing."
The global leader of plant-based butter and spreads, Upfield Group B.V., has recently announced that one of its group companies, Upfield Europe B.V, has completed its purchase of Greek company Arivia S.A., the leading producer of plant-based cheese, following customary regulatory approvals.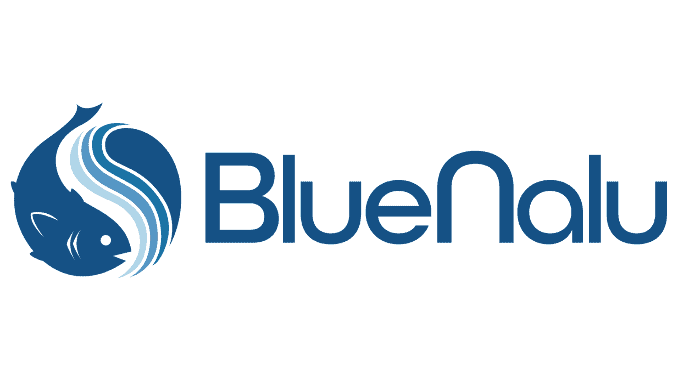 BlueNalu, the innovative biotech company specializing in laboratory-grown seafood from fish cells, has announced a strategic partnership with Nutreco, a global leader in animal nutrition and aquafeed.
New York based food tech startup The Numilk Company is seeking expansion to roll out its vegan milk vending machines across North America. Founded in 2017, the vending machines have been further developed to produce any plant-based milk and are now ready for mass production.
In a groundbreaking move, the Spanish Government has recently announced it is investing in the Barcelona startup Foods for Tomorrow, producer of the 100% plant-based meat line Heura. The funding comes through the NEOTEC Program of the Centre for Industrial Technological Development (CDTI) which is committed to sustainability
Memphis Meats, the leading name in cellular meat, has received investment totalling in excess of

$180 million

, including this most recent Series B round of $161 million, with participants such as Bill Gates and Richard Branson. The Berkeley, California brand now will be able to hit a major milestone of launching products into the market.
The Good Food Institute, an organisation which works with scientists, investors, and entrepreneurs and focuses on making clean meat and plant-based alternatives a reality for consumers, has released its top five alt protein predictions for 2020.
Gardein, a trademark of Conagra Brands, Inc. (NYSE: CAG), is entering the meatlike vegan burger category with the Ultimate Beefless Burger. According to the manufacturer, Gardein's new veggie product promises a burger experience comparable to meat without compromises.