Most read vegan business news
To make JUST Egg accessible to millions of consumers this year and beyond, the original JUST Egg will undergo a price reduction in both retail and foodservice channels in Q2. The company has projected that the mung-based egg product is poised to become one of the lowest-cost and most sustainable proteins on the planet.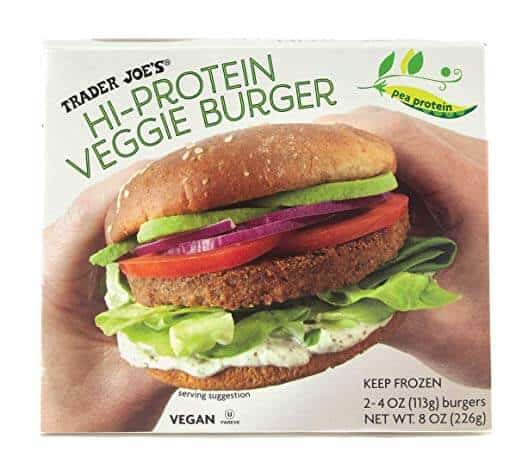 North American grocer Trader Joe's has launched a plant-based burger of its own called "Protein Patties." The success of other plant-based burgers like The Impossible Burger and Beyond Burger have set the standard and with Trader Joe's focus on sustainability, it is keen to keep in the game.
Don Lee Farms has received a ruling that it has proved the probable validity of its claim that Beyond Meat breached its manufacturing agreement with the company. Don Lee Farms' current lawsuit against Beyond Meat is for fraud, negligence, and breach of contract.
Merit Functional Foods and its technology partner Burcon NutraScience has announced a partnership with Nestlé. The goal of the joint development agreement is to develop and commercialize Merit's novel plant protein ingredients for use in Nestlé's plant-based foods and beverages.


After a 12 year partnership, founder Kat Von D has announced that she has made a full departure from her make-up brand KVD Beauty to focus on other artistic endeavours, namely her vegan shoe line and upcoming album. Effective immediately, this makes KENDO the sole owner and force behind the beauty line.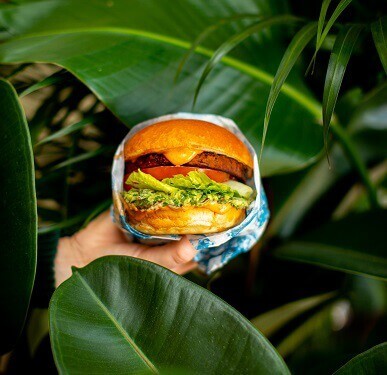 Natural fast food chain LEON announced last week that 60% of its sales are now veggie or vegan. An increase of 15.5 per cent in YoY sales has seen the percentage of plantbased burger sales increase from 41.3% to 56.8 % this year.
News this week from Marks and Spencer (UK) and Aldi (Ireland) who have both launched new skincare ranges to meet demand in the vegan market. And in the US, Revlons' new Total Color is the brand's first animal-free permanent hair color and uses cannabis oil instead as an enriching agent.