Top Stories of the vegan business world
Aramark's top chefs describe the four healthy food trends that consumers should expect this year. The 2020 megatrends that will influence the food decisions we make include putting more plants on the plate, sustainability and ethical sourcing, the return of the superfoods, and the globalization of flavors.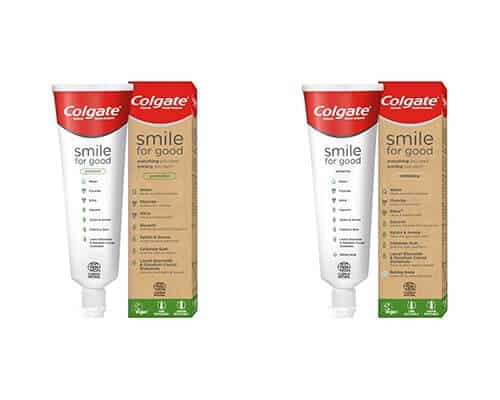 Oral hygiene company Colgate is currently launching 'Smile For Good' - two new lines of vegan toothpaste, that promise transparency in the ingredient list and come in fully recyclable plastic tubes. Smile For Good is also certified by the Vegan Society.
Ice cream giant, Froneri, is the biggest producer of ice cream in Europe and the second-largest in the world, after Unilever. The company, headquartered in Yorkshire England, announces the launch of an "indulgent plant-based ice cream brand  RØAR, which helps to save endangered wild cats through the charity Panthera.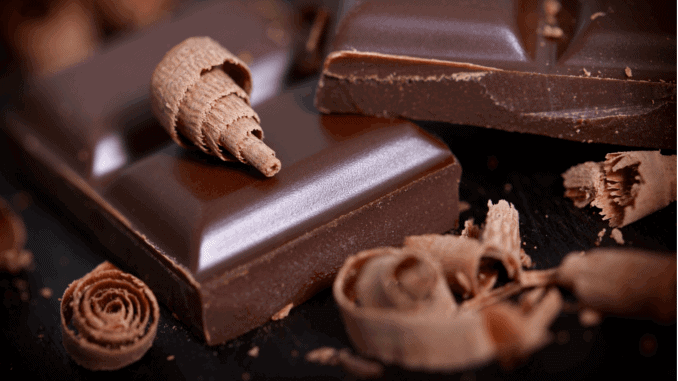 According to VegNews, Trader Joe's is currently developing vegan milk chocolate bars. The announcement was made on episode 21 of Inside Trader Joe's podcast. © Trader Joe's The reveal was made during a conversation between the chain's marketing director Tara Miller and category manager for candy, cookies, and cereal, Alison Nadler Guerette. "Our customers are asking for vegan items. Or …


Motif FoodWorks is an ingredients company which uses food science to uncover what makes the food we love so good—at a molecular level—and recreate those attributes without using animal products. The company partners with food and nutrition companies to make their plant-based products better tasting, more nutritious, and better for the planet.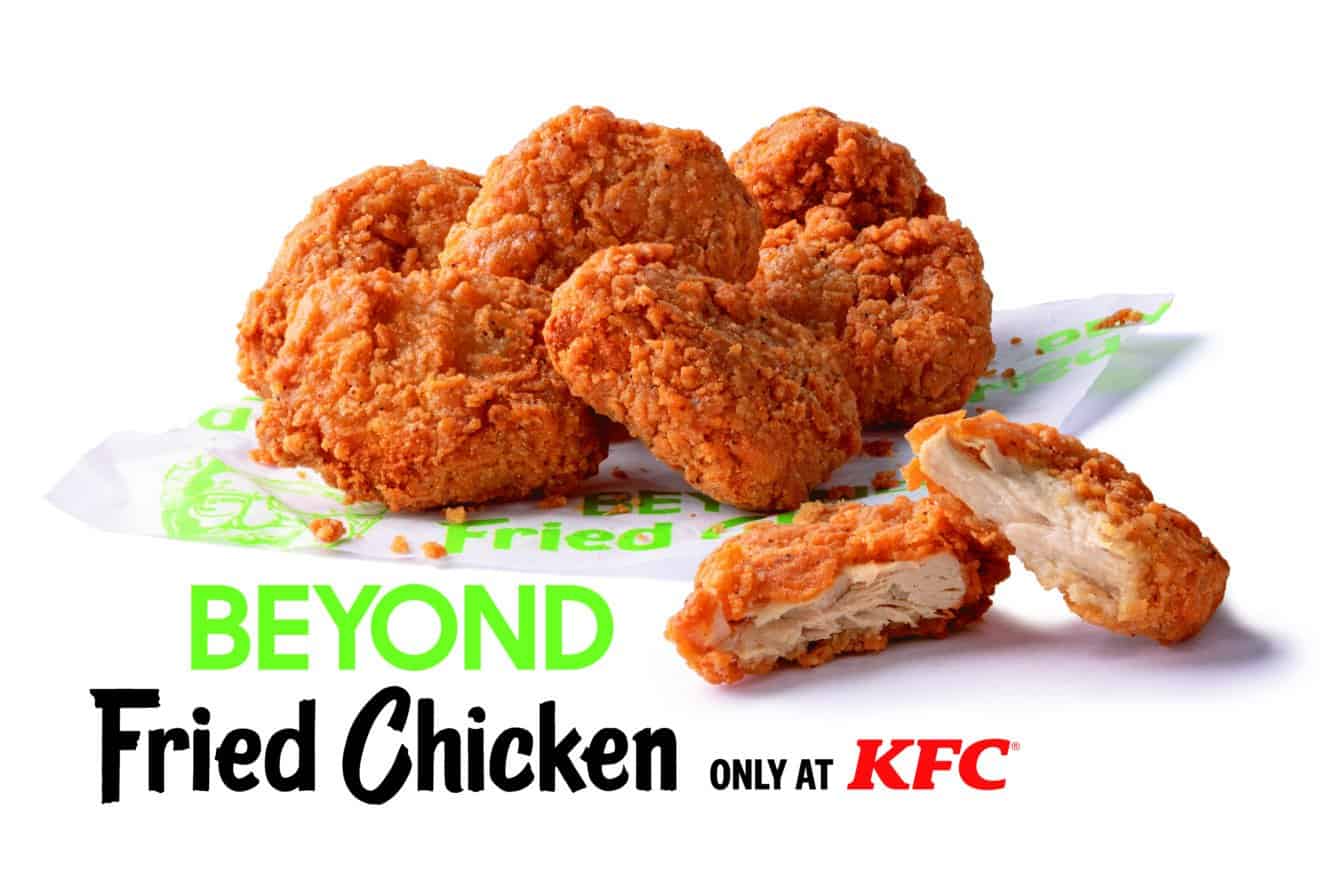 Kentucky Fried Chicken and Beyond Meat continue their partnership in the US market. KFC announced today that, beginning February 3, over 60 restaurants in Charlotte, North Carolina, Nashville, Tennessee, and the surrounding areas, will offer the KFC Beyond Fried Chicken until February 23 or while supplies last.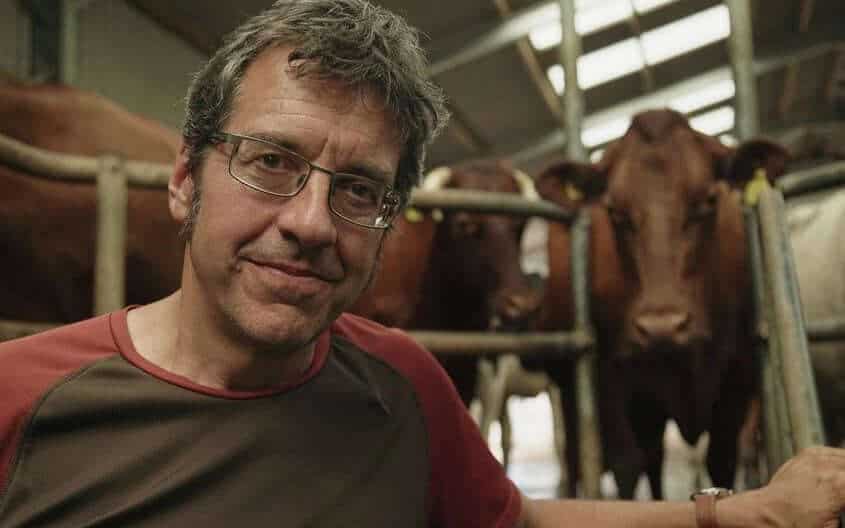 Last year, mainstream UK television's Channel 4 and plant meat producer the Meatless Farm entered into a seven figure equity deal. Now, following the channel screening two documentaries about the meat industry, the National Farmer's Union and various right wing press have slammed Channel 4 for what they term "anti-meat propaganda".