Top Stories of the vegan business world
Perfect Day, a company creating  vegan dairy products in a manner that produces real dairy without the cows, by making dairy proteins – whey and casein – that are identical to those in cow's milk,; is working on an epic scale rollout and is in talks with Unilever and Ben & Jerry's to use the proteins under their own labels.
JUST, Inc. today announces a partnership with global food services leader Sodexo, to bring the award-winning, top-selling JUST Egg to Sodexo's Sodexo's 500 college and university locations in North America, serving a total of 1.6 million students in the United States and Canada, as well as its healthcare and corporate sites across the US.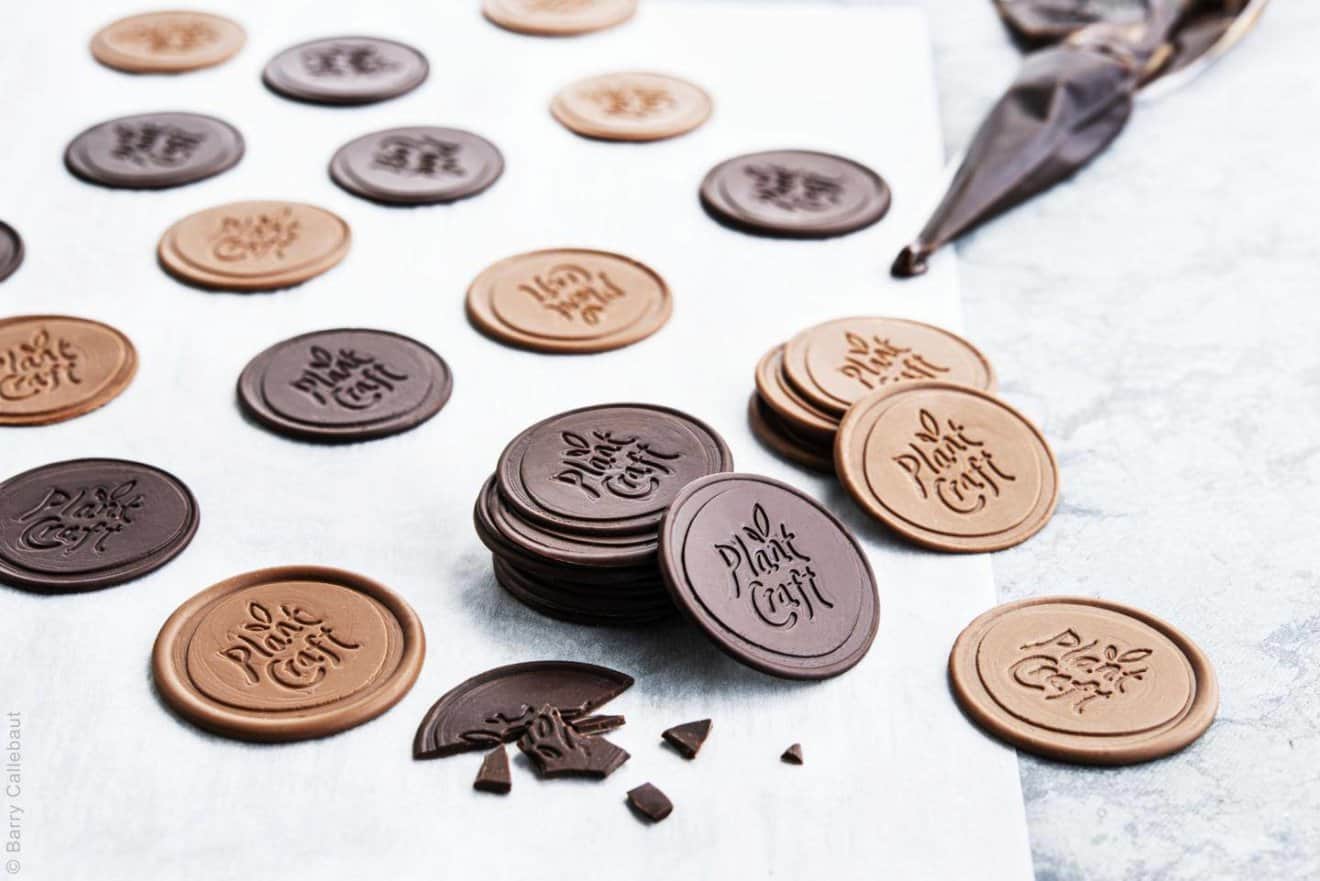 Barry Callebaut, the world's leading manufacturer of high-quality chocolate and cocoa products, yesterday announced a

unique milk-free range of products called Plant Craft, and its plans to open the first dairy-free chocolate production facility in Europe with an annual production capacity to reach tens of thousands of tonnes.
According to a recent survey conducted by an Angus Reid Forum online poll, The Meatless Farm Co. found that 77% of Canadian consumers understand the harmful environmental impact of eating red meat. Also, 74% of Canadians believe it is essential to reduce their carbon footprint.

 


The market for plant-based products is booming and is already generating sales of 1 billion euros in Germany. In company catering, over half of consumers already choose vegan or vegetarian dishes. But up to now, the market offer has been limited mainly to alternatives to meat and most contain a wealth of additives and flavourings.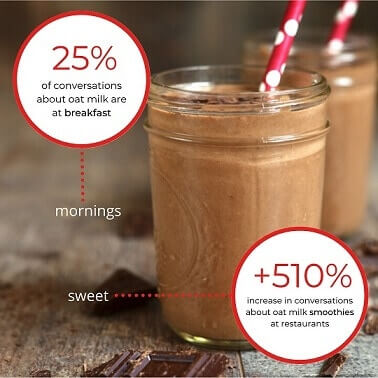 According to Food trend specialists Tastewise, a food intelligence startup founded by former Google executive Alon Chen, +184% more restaurants added oat milk to their menus in the last year, while consumers showed +146% more interest in the milk alternative. But which consumer preferences are actually driving the oat milk trend?
The INTERNORGA 2020 taking place from 13th March in Hamburg, is one of the most prominent international trade fairs. This year's INTERNORGA continues to focus on plant-based cuisine, while meatfree diet is and remains a highly topical issue in the out-of-home market and will play an even greater role in the future.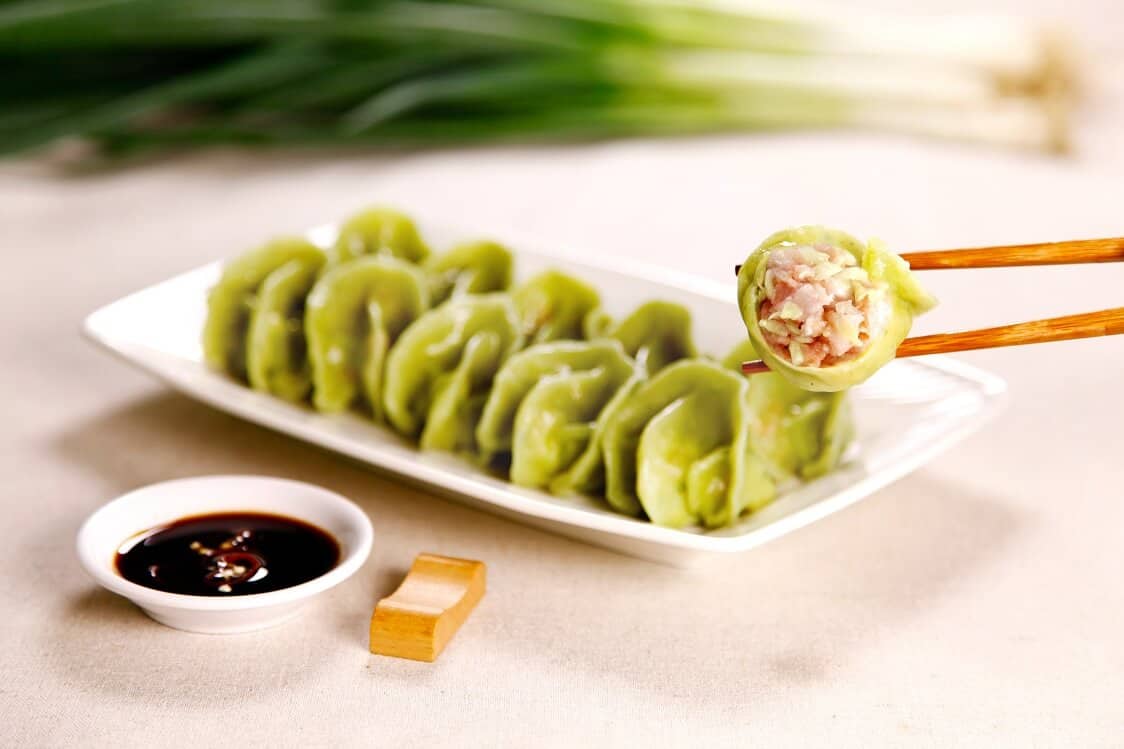 Taiwan's biggest quick service restaurant chain, Bafang Yunji, is partnering with Green Monday to debut its first plant based dumplings across the country. Two plant based options - OmniPork pan-fried dumplings and OmniPork boiled dumplings - are available at nearly 1,000 stores across Taiwan and priced at TWD6 each.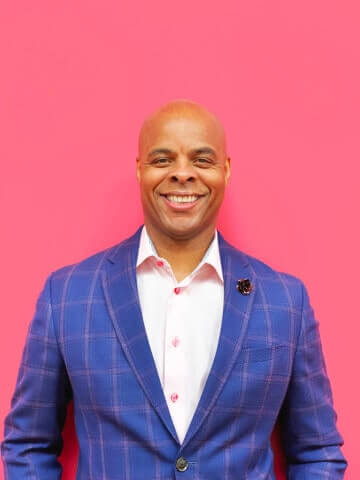 This week, Biotech executive Brian Miller joined Impossible Foods as its Chief People Officer. Reporting directly to the company's President, Dennis Woodside, Miller will oversee recruiting, development, and retention as the food tech startup embark its rapid growth into the food sector.