Most read vegan business news
Hälsa Foods to Convert US Dairy Farms into Organic Hälsa Oat Farms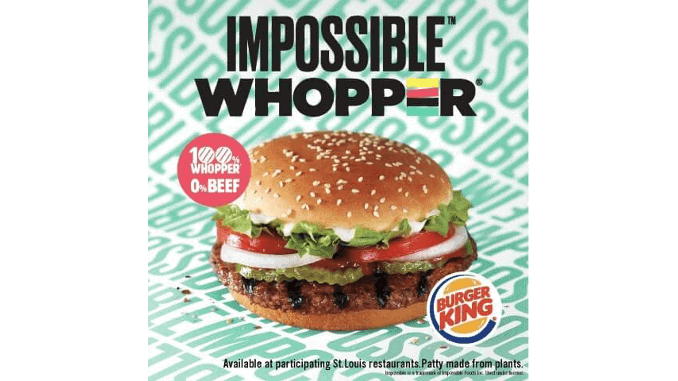 CEO Jose Cil of Restaurant Brands, the parent company of Burger King, Tim Hortons and Popeyes, this Monday discussed with  Yahoo Finance his thoughts regarding plantbased menu options, commenting, "We are all in."


Hälsa Foods, maker of the first and only 100% clean oat milk yogurts, announces today that it is working with dairy farmers to offer the opportunity to grow organic oats as an alternative to dairy farming, and has assembled a coalition to support them with the conversion process.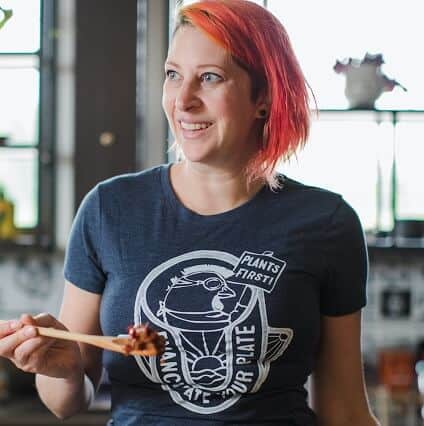 We love this North Carolina-based plant meat company, not least for its bold and fearless branding. It's been almost a year now since we last interviewed No Evil Foods, and as we all know, a great deal has happened in the world of vegan business since then. It was time to catch up again with Sadrah Schadel about veganism in 2020.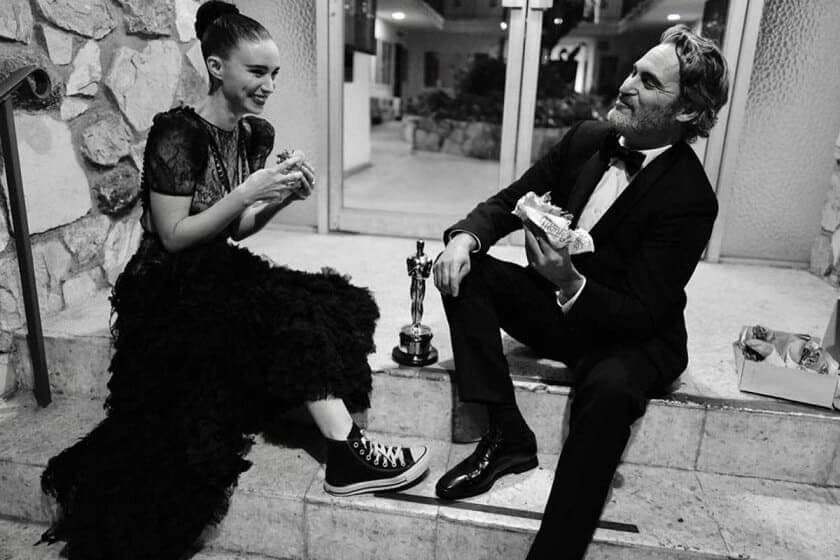 In a much publicised image, vegan activist Joaquin Phoenix celebrates his Oscar win by enjoying a vegan burger with fiance Rooney Mara. The implications of this, in addition to his beautifully crafted acceptance speech, could be immeasurable for veganism as a whole.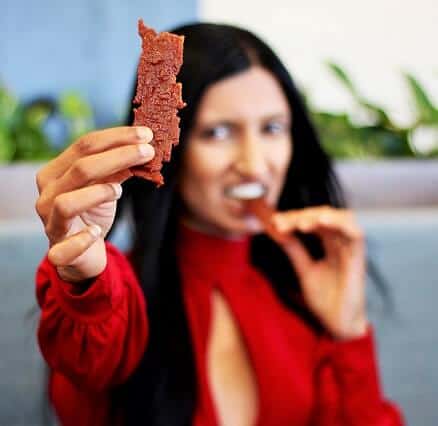 In a move anticipated to cause controversy amongst the country's butchers, New Zealand plant meat brand Sunfed is making the first public debut of its highly anticipated plantbased bacon and beef products this weekend 15th and 16th of February at Meatstock, the biggest carnivore event in New Zealand.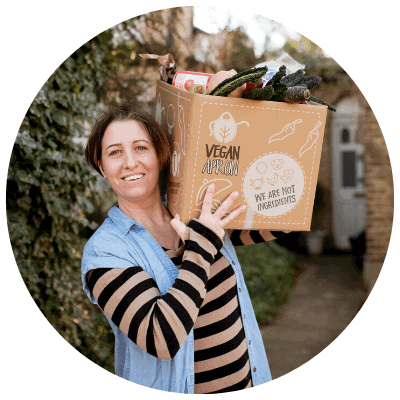 Maxine Duncan owns and runs recipe box service Vegan Apron, which she describes as the only brand of its kind which is aimed at families in a category which is almost entirely owned and operated by men and aimed towards fast-paced business types. As such, Maxine believes Vegan Apron to be totally unique in the market.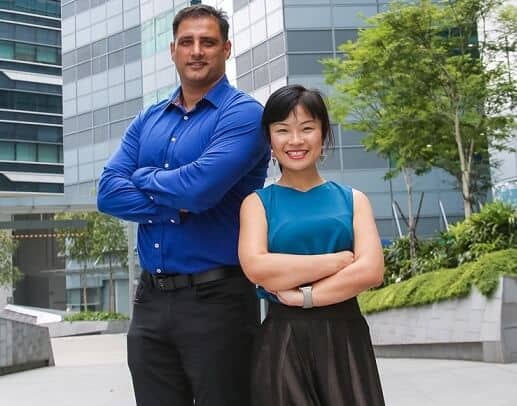 Singapore startup Turtle Tree Labs will be showcasing the world's first human breast milk created with cellular technology at the

2020

Future of Clean Milk launch in April, having closed a successful seed round and employed world class scientists to accelerate this, their first product to market.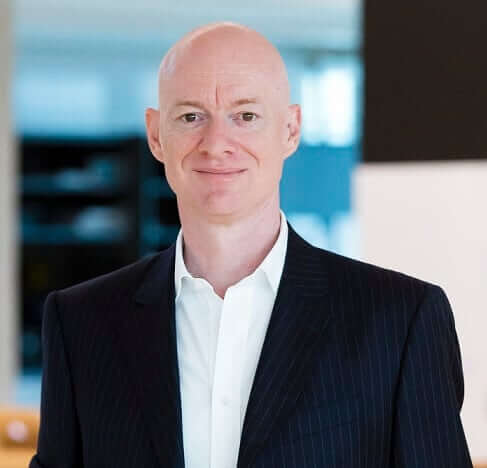 Today Thursday, Swiss food technology provider Bühler Holding AG, and global leader in flavors and fragrances Givaudan, announce that together they will build an Innovation Center dedicated to plant-based food, which will open in Singapore later this year.
FMCG Gurus have revealed to us that their research indicates what they call the beginning of a dietary revolution in the US, one focused on alternative protein sources. American consumers, increasingly concerned over their health, are tempted by the increased availability of meat substitutes in fast food outlets amid a mass move away from meat.