Top Stories of the vegan business world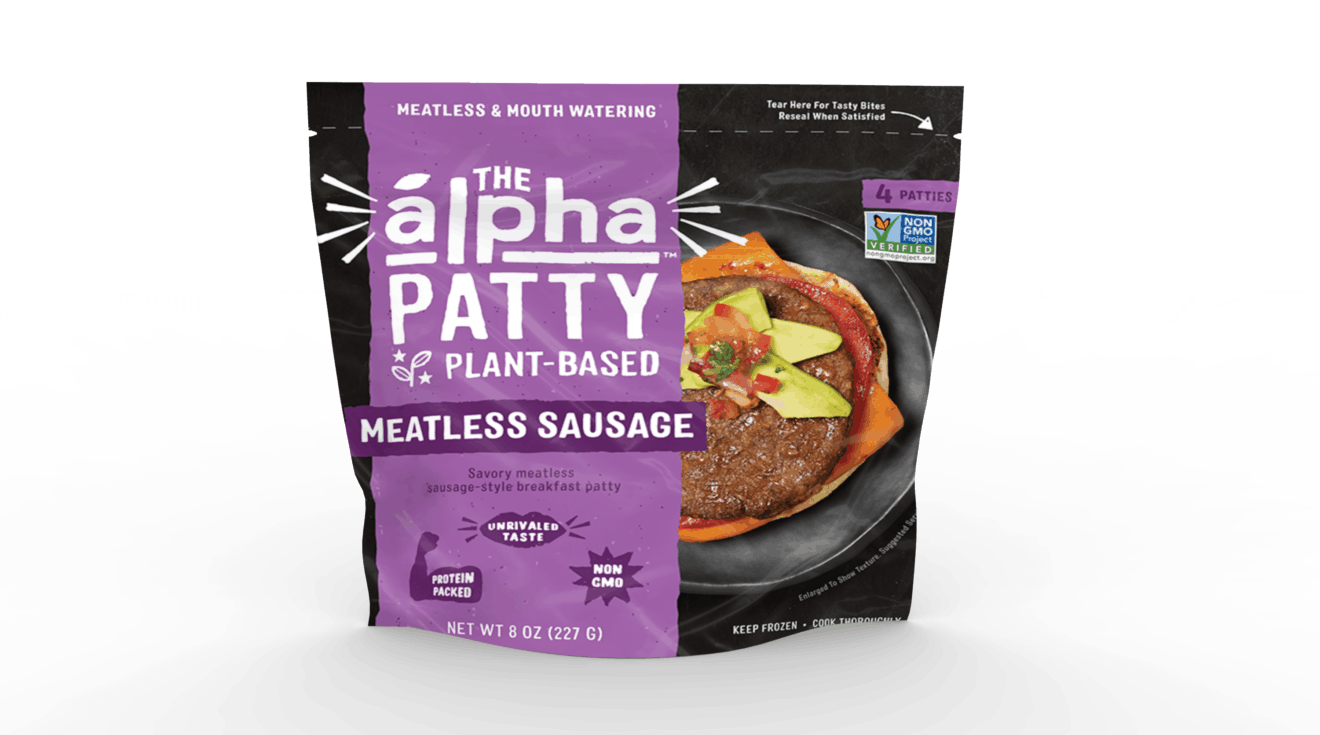 Plant-based producer Alpha Foods announced Tuesday it has secured $28 million in a round led by AccelFoods, with existing partners New Crop Capital, Green Monday, and Blue Horizon. This puts the brand's current value at $41 million.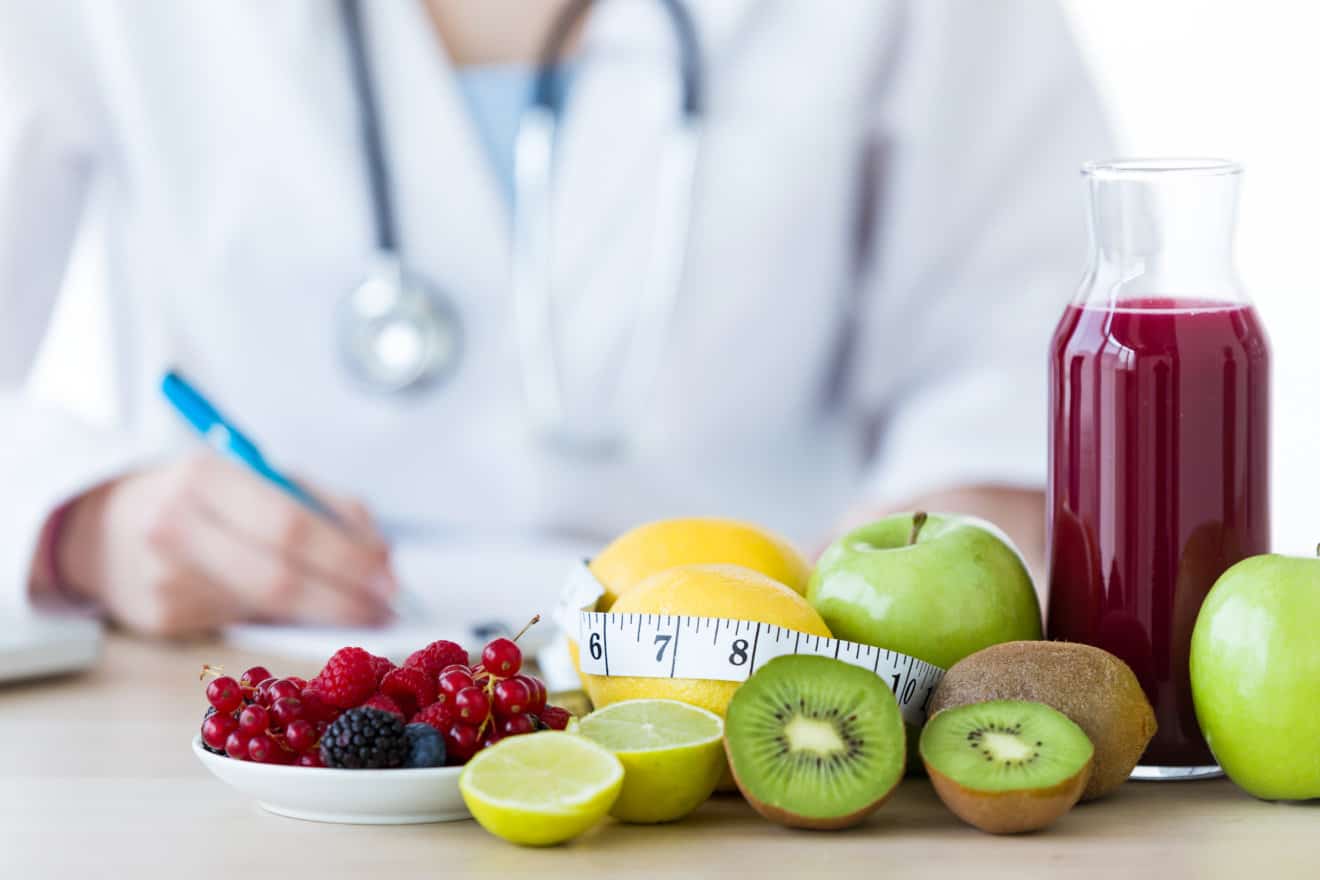 According to a recent Gallup Poll, nearly one in four Americans (23%) report eating less meat in the past year than they had previously. The most significant factor in cutting back or eliminating meat from their diet is health concerns, with nine in 10 saying it is a major (70%) reason. Environmental concerns are next with seven in 10 avoiding meat for the planet, 49% of that group listing it is a major cause.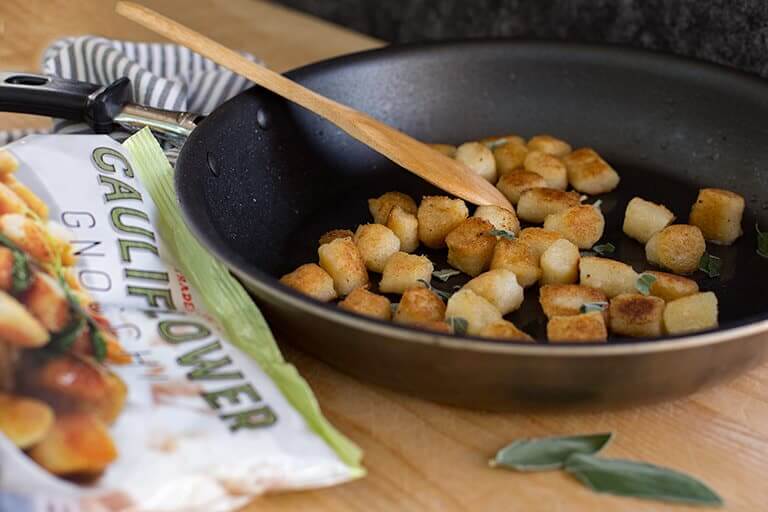 North American grocery chain Trader Joe's, has released the results of its Customer Choice Awards, and vegan products have won 4 out of 5 categories this year. For the second year running its Cauliflower Gnocchi has won in the favourite vegan / vegetarian category, as we see a huge increase in popularity of cauliflower products globally.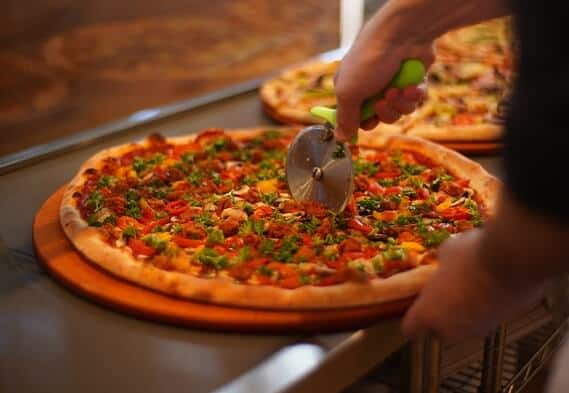 Miyoko's Creamery, America's leading plant dairy brand known for its award-winning vegan cheese and butter, announces the launch of a new breakthrough Cultured Vegan Pizza Mozz ready for immediate delivery to the food-service industry, and will make its debut in North Californian restaurant chain Pizza My Heart.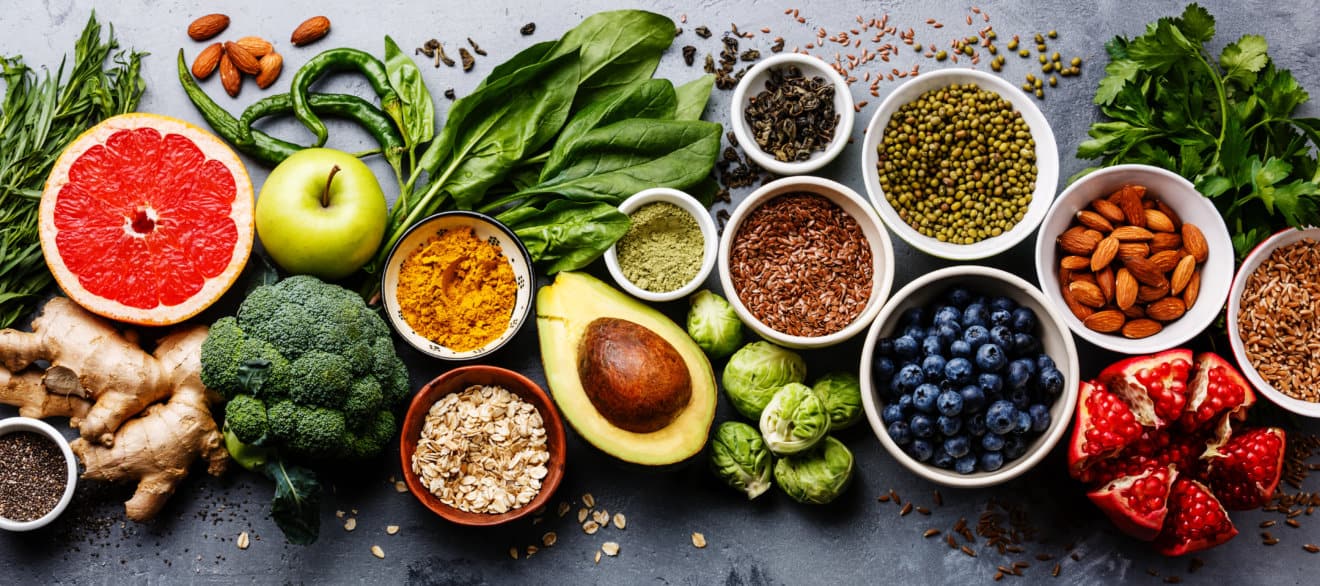 Interest in healthy ingredients such as superfoods spike in January, in line with cultural attempts at self-improvement in the new year. But did you know that interest in kale peaks in January, blueberries should ideally be marketed in July along with seaweed products, and avocados are most interesting in May?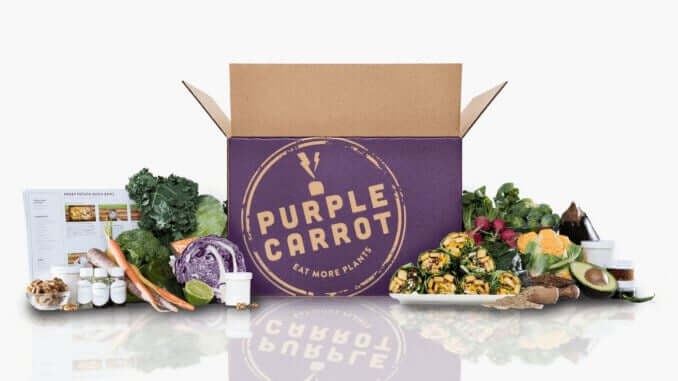 Greenleaf Foods and 100% plant-based meal delivery kit company, Purple Carrot, have announced a distribution partnership. Greenleaf' brands Lightlife and Field Roast are now available to Purple Carrot subscribers nationwide. Field Roast will also be the delivery service's exclusive provider of plant-based sausage in 2020.

 
UK startup allplants, which delivers frozen vegan meals, has raised £2 million in 48 hours via Seedrs, Europe's largest equity crowdfunding platform. Seedrs reports that this is the highest and fastest income generator they have ever seen for a vegan food company.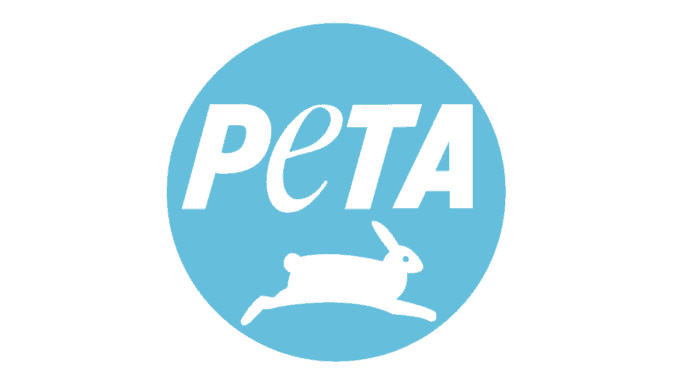 According to The Drum, animal rights organization, PETA, has ended its long-running 'I'd Rather Go Naked Than Wear Fur' campaign. The global advertising sensation had featured feminists, actors, supermodels, artists, indie rock bands, and more.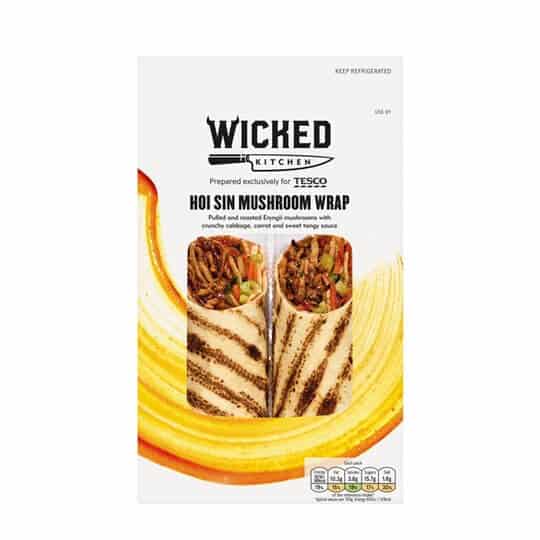 UK supermarkets have recorded huge growth in sales of plant-based sandwiches, wraps, and other items from the chilled cabinet, as Tesco, Sainsbury's and Waitrose witness unprecedented demand for meat-free lunches. Marks & Spencer also reports that its vegan chicken kievs had sold at a rate of four every minute during Veganuary.