Most read vegan business news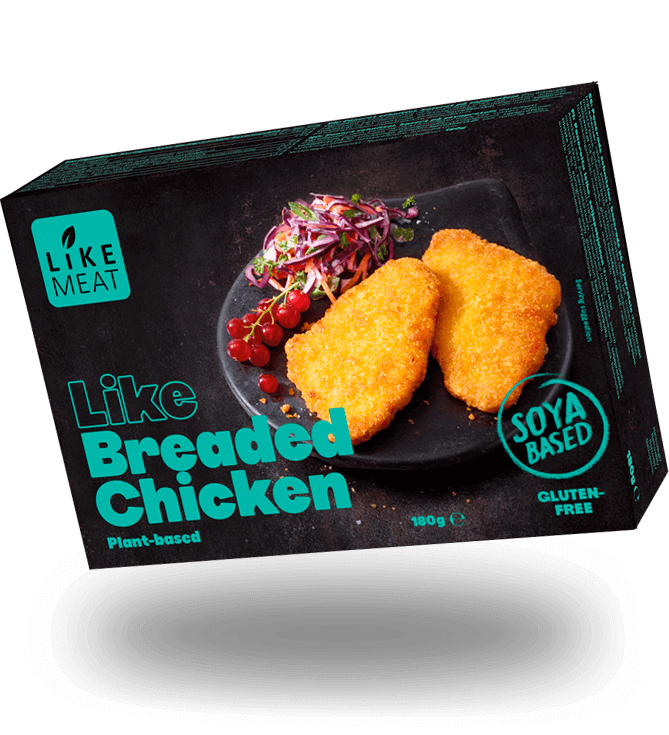 Foods United Inc., whose controlling shareholder is Blue Horizon, announces it has acquired the majority of the capital of LikeMeat GmbH. LikeMeat, founded in 2013, specialises in the production of vegan meat alternatives such as plant-based bratwursts, escalopes, pulled pork, chicken pieces, and mince.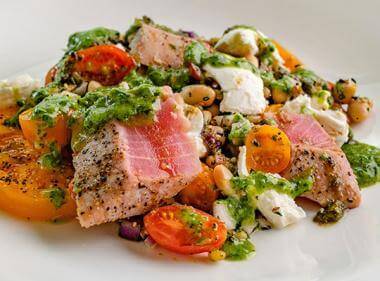 Nestlé CEO Mark Schneider has spoken about his plans in the plantbased arena, stating that the growth from brands such as Garden Gourmet has brought revenue of $203.92m and describing alternative protein as a once in a generation opportunity.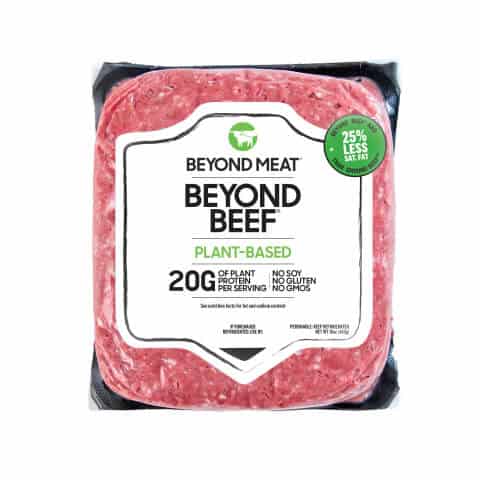 Beyond Meat announces it has secured a new three-year contract with Roquette, significantly increasing the supply of pea protein as Beyond Meat strive to become the world leader in meat-free alternatives.
Financialnewsmedia.com has released a press release listing the best plantbased stocks to watch this year, citing the fact that fast food giants like McDonald's, Burger King, White Castle, and Dunkin, are creating sizable opportunity for various other companies either in or joining the plantbased market.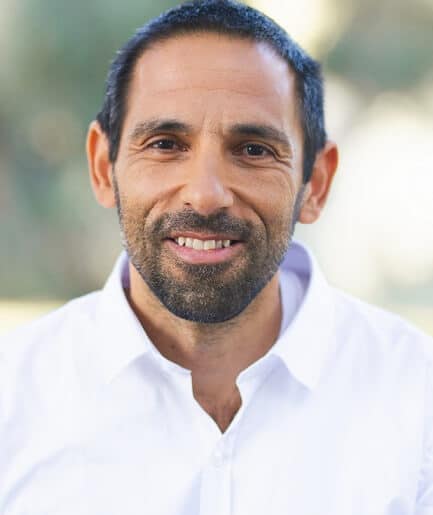 Equinom, Ltd. announces it has raised $10 million in a round led by BASF Venture Capital, followed by Roquette and Trendlines Group. Equinom's non-GMO technology shapes the future of plant protein by designing smarter seeds via fast-track, technology-driven breeding methodology that harnesses natural genetic variation in plants.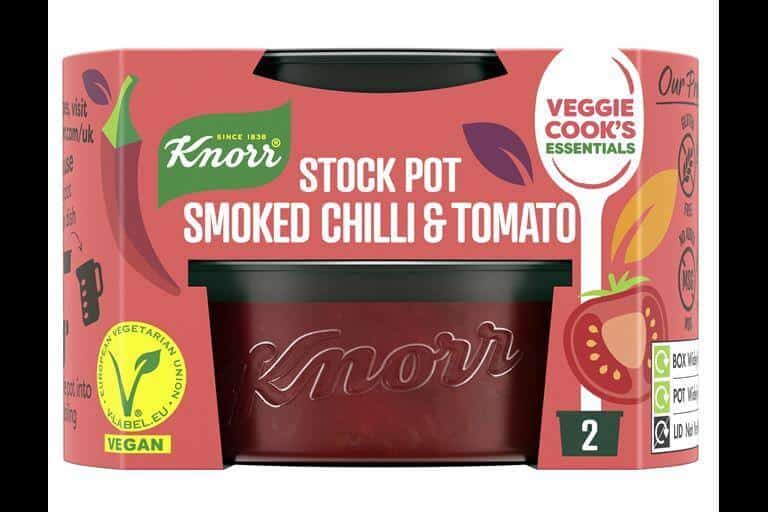 Knorr, a German food and beverage brand specialising in stock cubes and bouillon, has launched a range of vegan stocks to respond to the rise of veganism, flexitarianism, and cooking "from scratch" in the UK. Knorr has been owned by Unilever since 2000.
Veganuary had over 400,000 signups this year, but the common concern is that most people will give up the new lifestyle and revert back to meat and dairy into February, which is often the case. UK supermarket Waitrose has reported that this is not the case in 2020, and that consumers are still interested in buying plant products.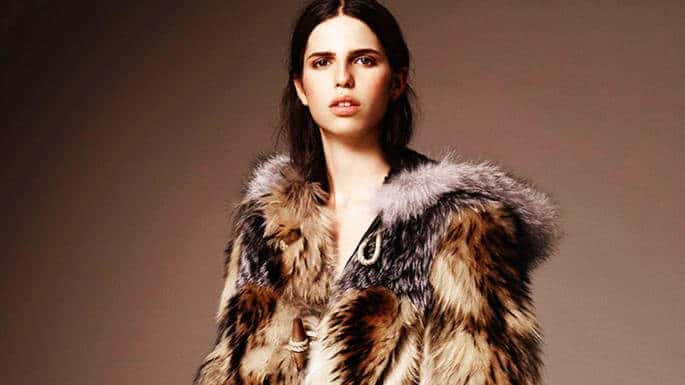 Following discussions with PETA, Hong Kong's Global Brands Group—which owns Aquatalia and licenses more than a dozen brands, including Calvin Klein, Juicy Couture, Katy Perry, Karen Millen, Taryn Rose, and AllSaints, has banned the use of fur.