Top Stories of the vegan business world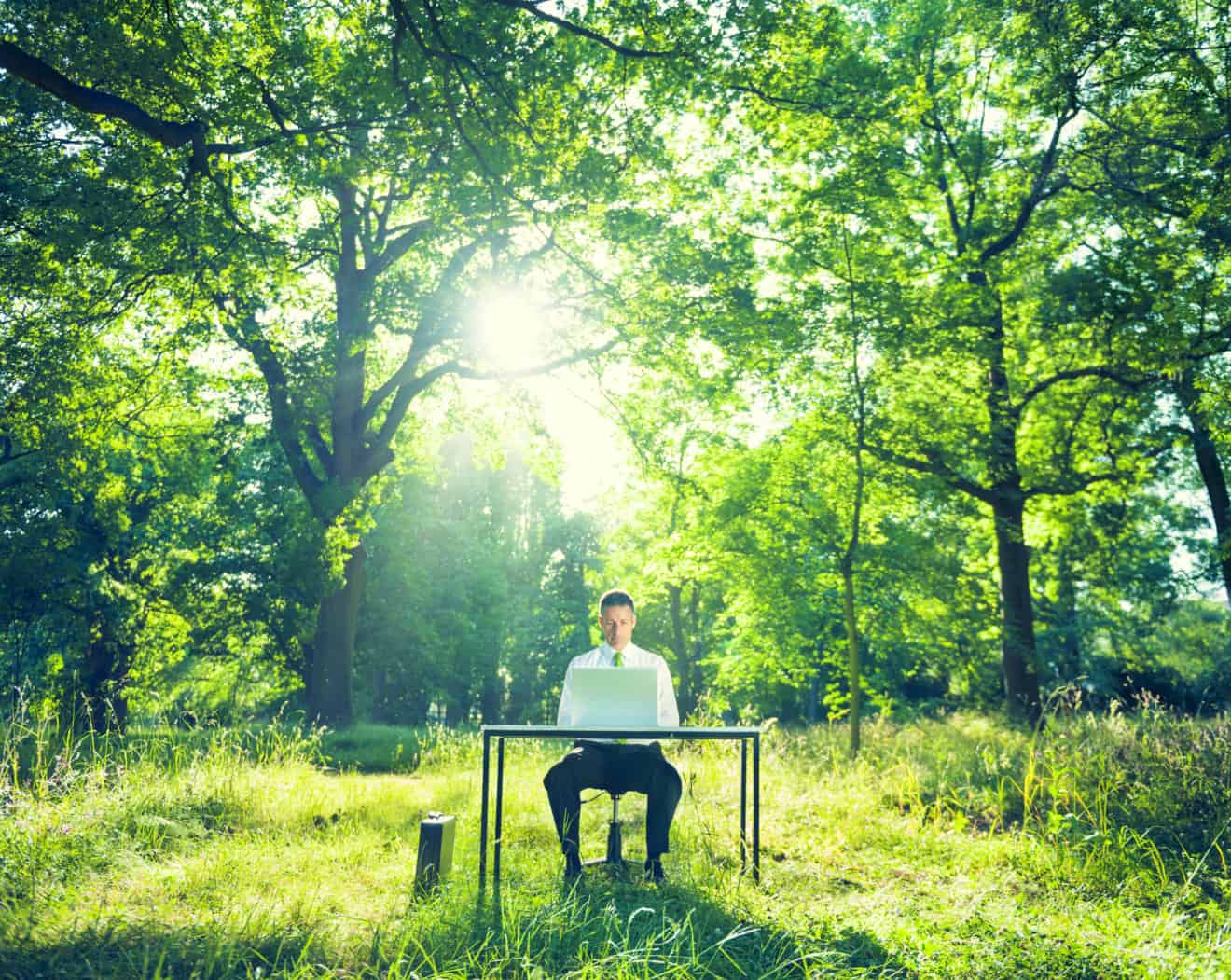 As per our observations since the beginning of 2020, plantbased business is fast becoming the smart place for investors to put their money and this is obviously no longer a secret. In addition, plantbased fish is trending, according to Food Hack.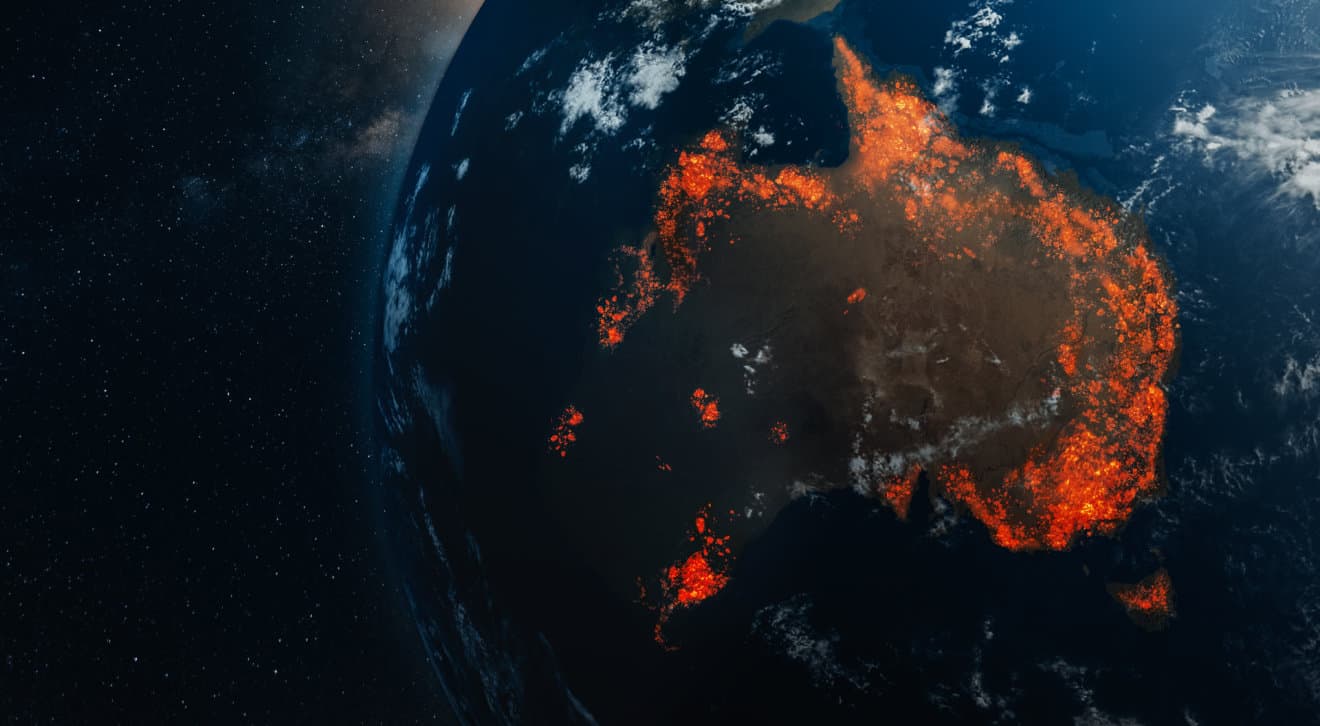 As we announced last week, vegconomist is pleased to welcome Veronica Fil - former economic advisor to the Australian government, food industry expert, and founder of vegan brand Grounded Foods along with husband, chef Shaun Quade. In this first special guest post Veronica speaks about a matter especially close to her own heart.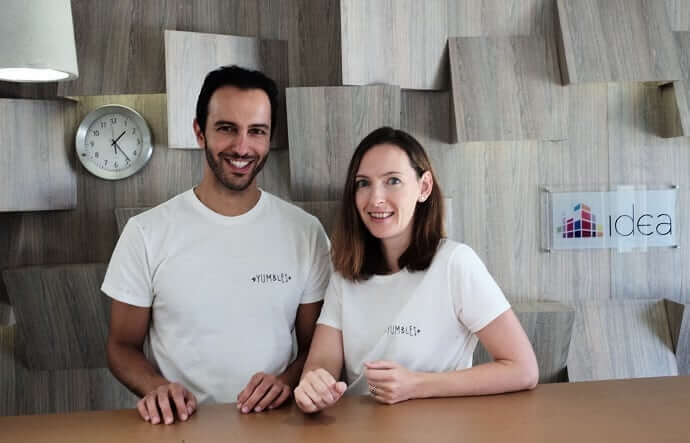 UK-based artisan food and drink marketplace, Yumbles, is on a mission to bring exceptional vegan and free-from products to the masses. Founded in 2013 by husband and wife team Simos and Katie, the online marketplace features unique products from more than 600 talented independent food and drink producers.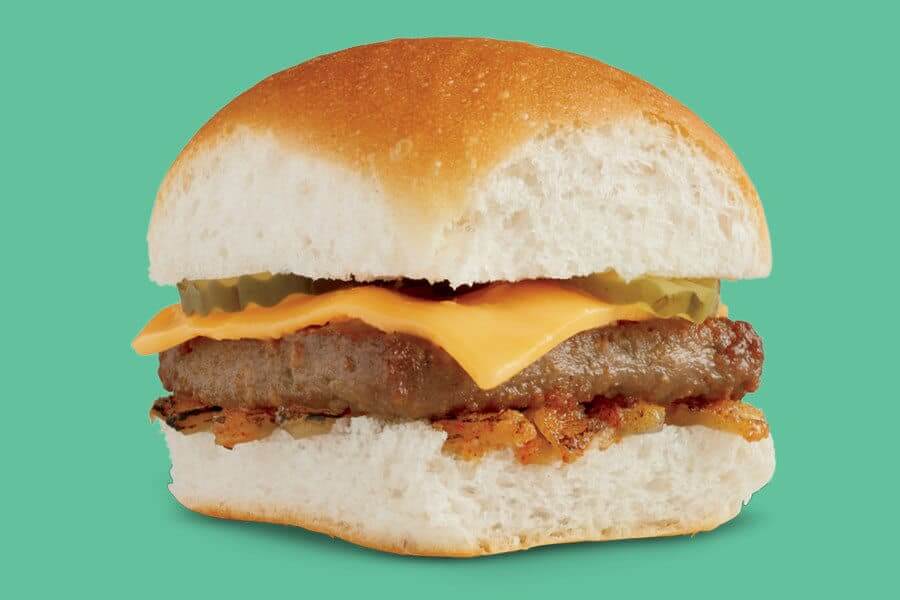 White Castle, the first fast-food hamburger chain in the USA, is become one of the first fast-food hamburger chains in the US to offer a dairy-free cheese option. The company announced today that it will launch cheese from GoodPlanet Foods from

March 1

in its

New Jersey

and

New York City

restaurants.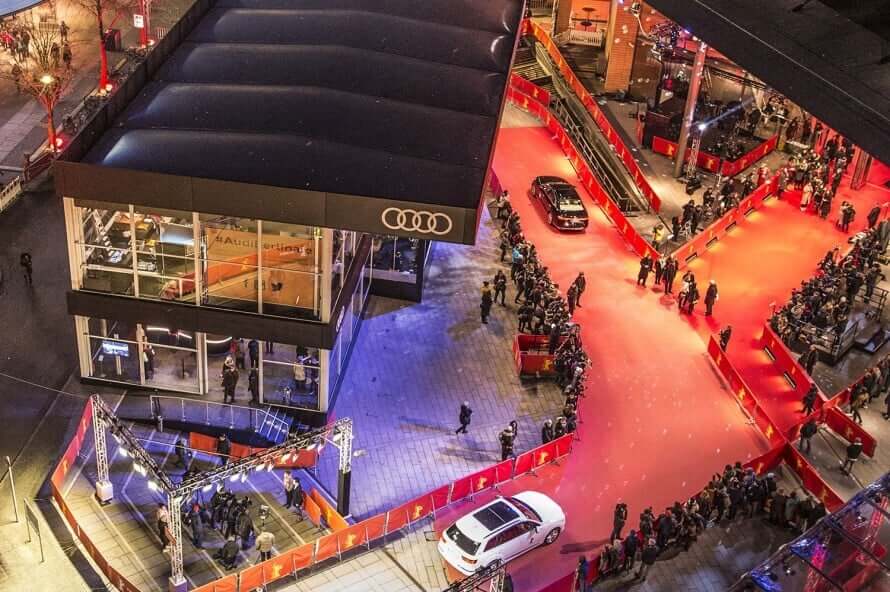 Veganz, one of the world's few full-range suppliers of vegan food, is partnering this year's media reception at the Berlin Film Festival 2020 to provide the main part of the vegan-vegetarian buffet. Following the Golden Globes and the Oscars, the Berlin media party will be completely meatfree.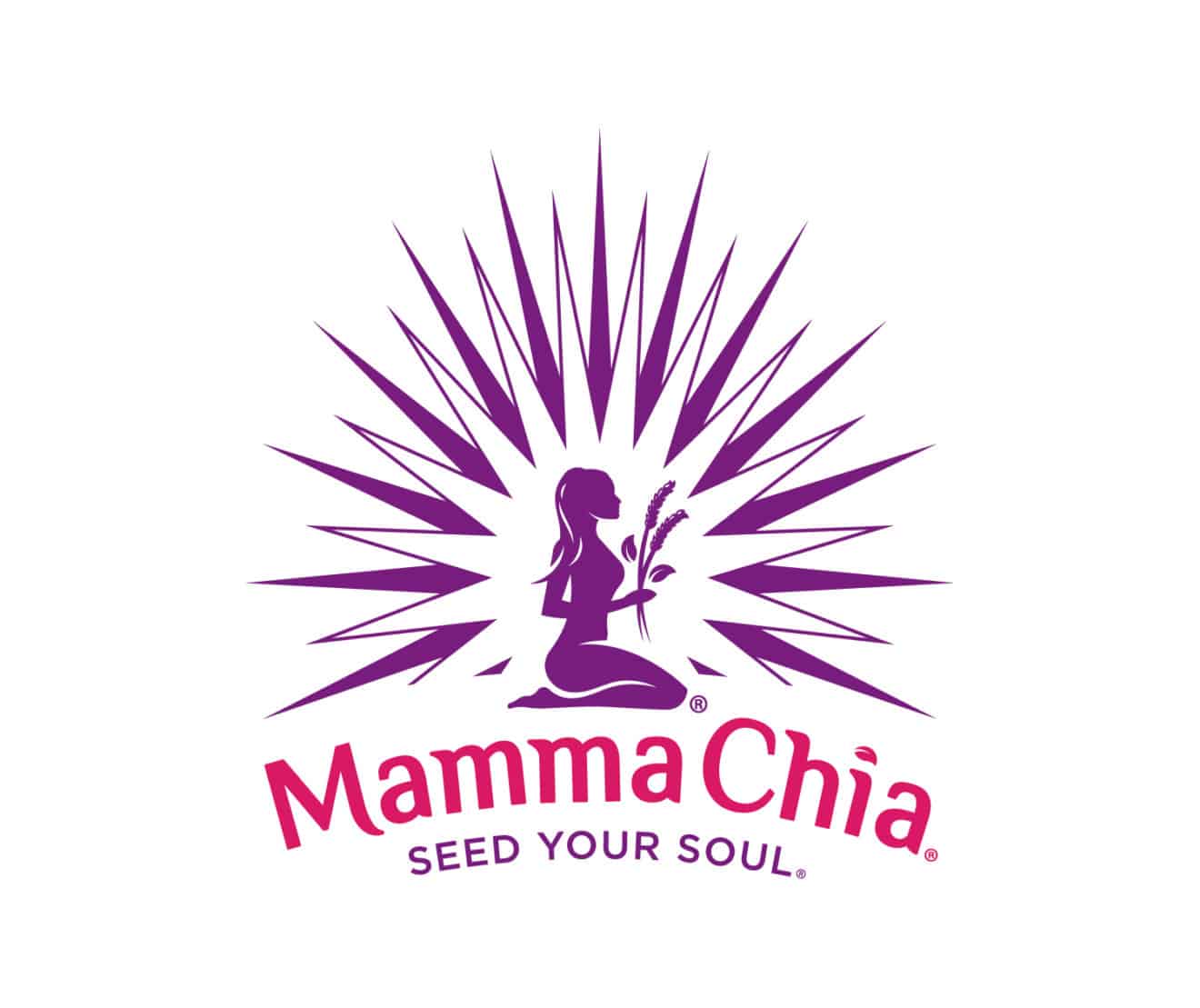 Mamma Chia announces the launch of Mamma Chia Organic Chiamilk made from nutrient-rich chia seeds. A category innovator and maker of the first-to-market c

hia beverage, the

company was selected as a "Breakout Brand" by Beverage World and as "Best Retail Brand" by Nutritional Outlook.
Whilst nobody could say that disasters, natural or otherwise, are a positive thing; recent times have seen beneficial side-effects arising from various crises. Human beings are an habitual species with a tendency to harbour habits, especially those that are toxic or detrimental, unless there is an element of extreme urgency involved.
Bloch & Guggenheimer, known as B&G Foods, Inc., a multibillion dollar company which owns several brands including Green Giant and Back to Nature, announces it has acquired Farmwise LLC, creator of Veggie Fries®, Veggie Tots® and Veggie Rings®.