Top Stories of the Vegan Business World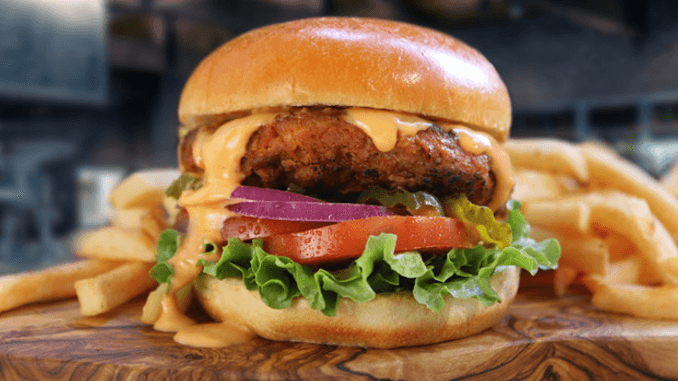 For years, there has been a disparity between the prices of vegan meats and conventional animal-based products. But now, there are signs that the tide is finally starting to turn. Most recently, US brand Before the Butcher has released a new line of burgers priced similarly to meat-based burgers.


Vegan restaurant by CHLOE has announced that one of its most popular meals, vegan fish and chips, is now available for delivery across London. The dish will be available at a reduced price on Fridays in support of a new initiative called Fish Free Fridays.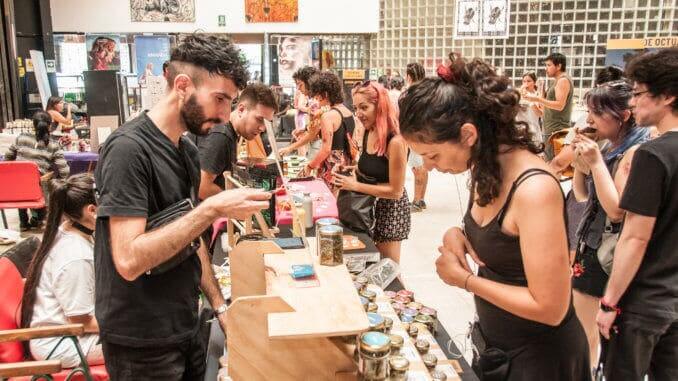 Ingredion, a global information provider for the ingredient solutions market, conducted a study that reveals new consumer trends in South America and the potential of herbal foods. According to Ingredion, the report reveals the habits, preferences and opinions of consumers in Argentina, Brazil, Chile, Colombia and Peru in relation to topics such as quality of life, food, and sustainability. The …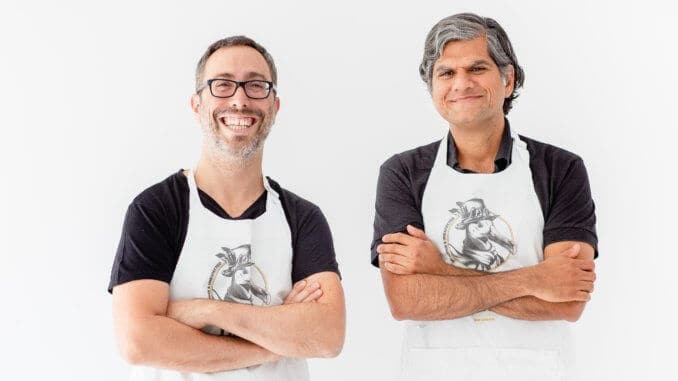 Pepe Biaggio emigrated from his home country, Argentina, at the age of 15. Since then he has travelled the world and ended up living in Spain, where he began working with Luke Saldanha to create the successful vegan ice cream company, Pink Albatross.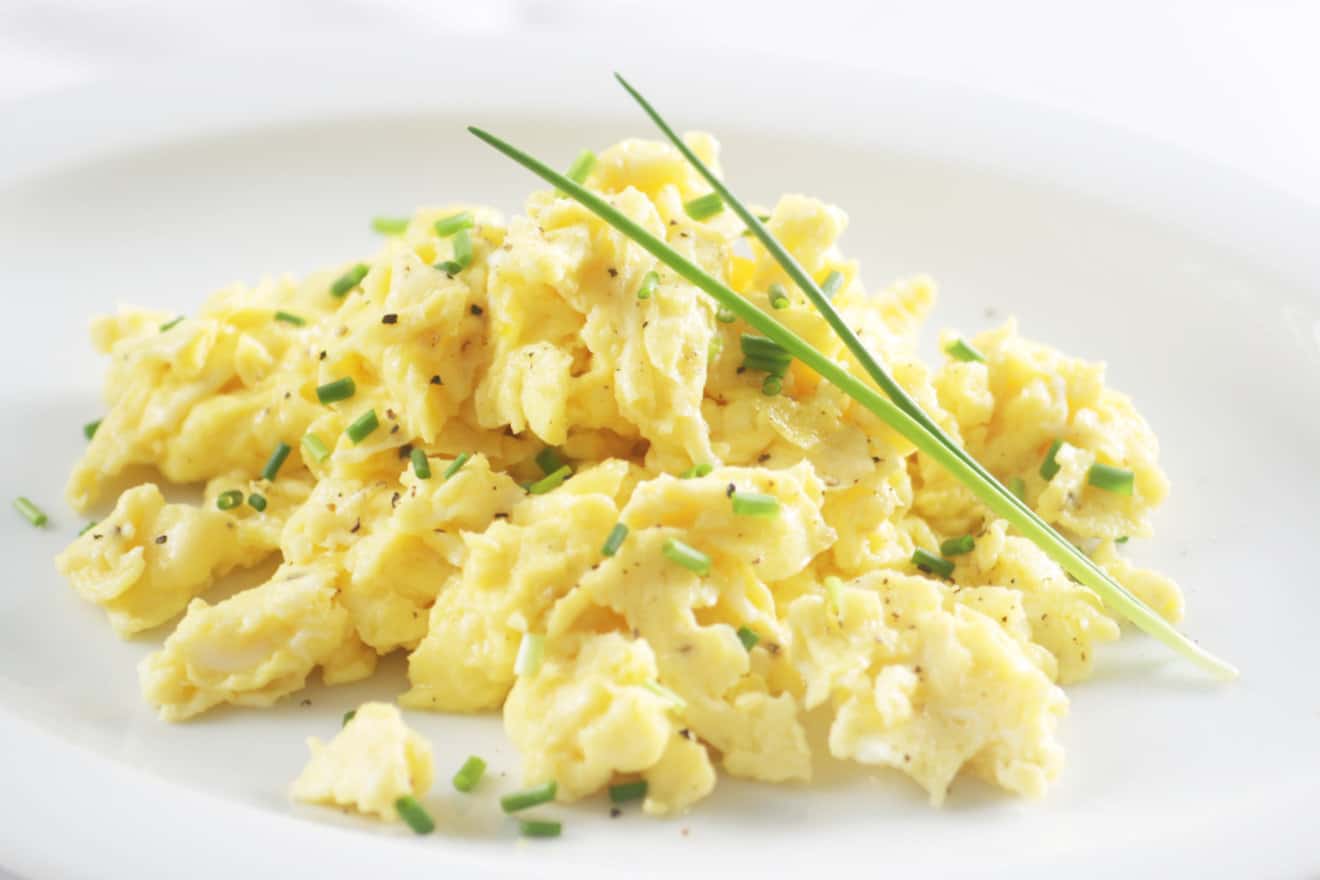 According to the FAO, an average of 145 eggs are consumed per capita, with WATTPoultry reporting last November that global egg consumption is rising along with changing dietary habits. However, issues such as a recent Avian Flu warning as well as the rise in plant-based is causing producers to look increasingly toward egg replacement products.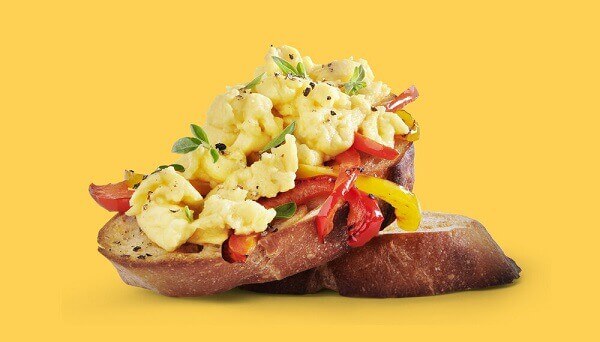 Zero Egg launches in time for tomorrow's World Egg Day with what it claims is "the first plant-based egg replacement that tastes, looks, and functions like an ordinary egg, but is entirely made with plants." The plant-based powder comes in two formulas: EGG Basics to rival ordinary eggs, and BAKE Basics for baking recipes.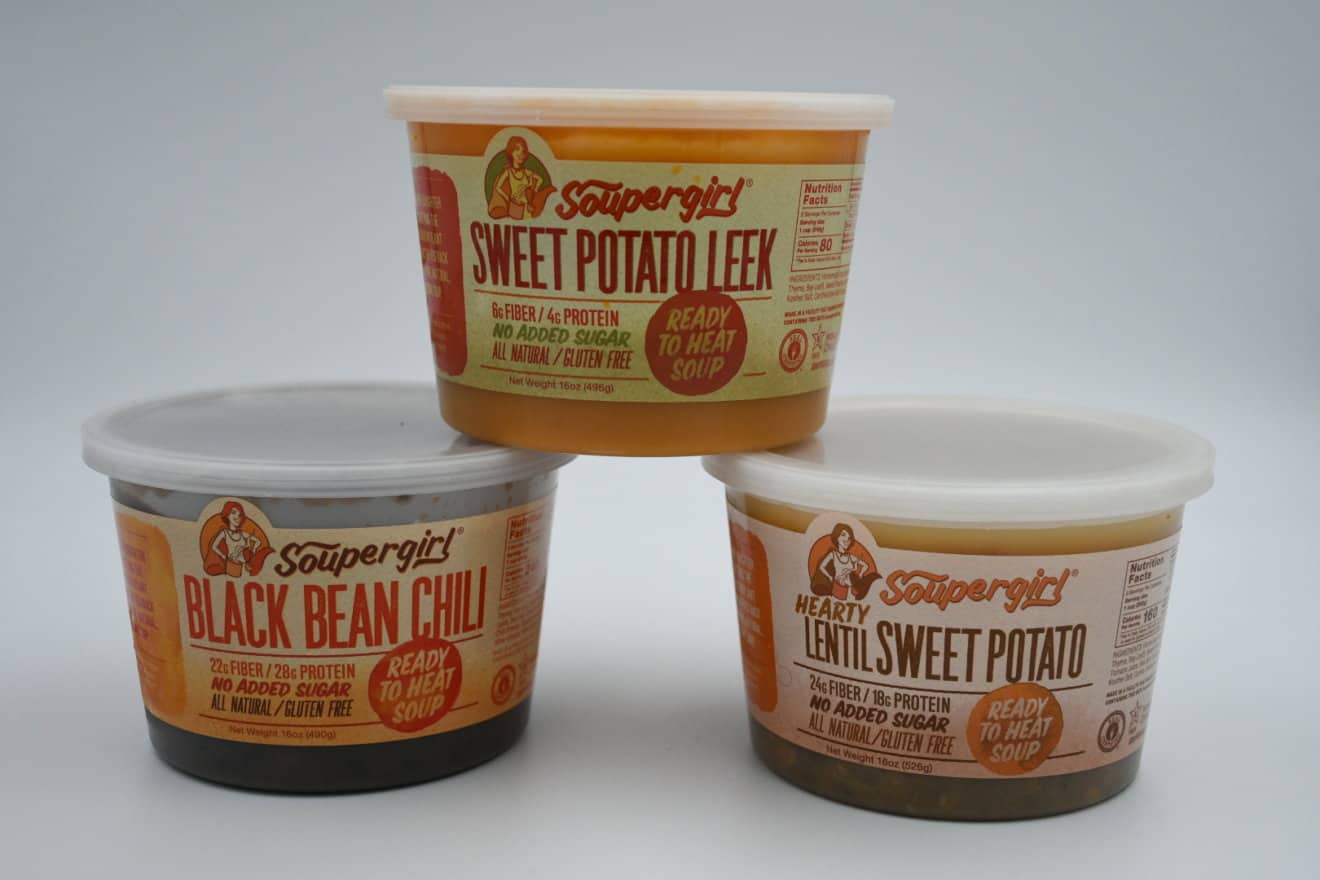 Vegan soup brand Soupergirl recently announced the closing of a new $2 million Series A financing round. The round was led by Arborview Capital, with participation from Seth Goldman, founder of Honest Tea and board member of Beyond Meat, and Danielle Vogel, founder of Glen's Garden Market.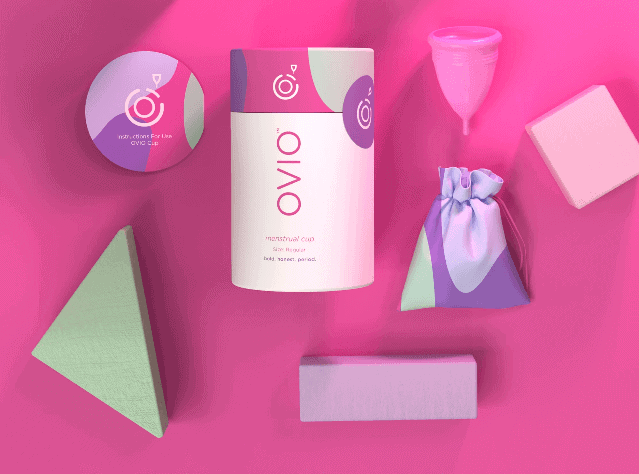 Every year, two billion single-use period products end up in the ocean, creating pollution and posing a threat to wildlife. But now, one British company has set out to change that. OVIO is developing menstrual cups that will help reduce pollution --- and better still, the profits will help support the Marine Conservation Society.


British pasty brand Ginsters is set to launch a vegan version of its much-loved steak slice. The slice will be made with vegan Quorn pieces and will launch on October 12.