Most Read Vegan Business News
CEO of Bel Group Antoine Fievet and Cécile Béliot, Executive Vice-President, expressed "strong shared convictions" regarding its future in a conference today. Core brands including The Laughing Cow, Babybel, Kiri, Leerdammer and Boursin are distributed on five continents and each are set to offer a vegan cheese option.


Vegan shoes are gaining momentum in the market. A new report states that the vegan footwear industry is thriving through increased sales via e-commerce, that and sustainability is a key factor, and that the market is estimated around ~US$ 24.86 Bn in 2020 and is expected to expand at 7.2% between 2020 and 2030.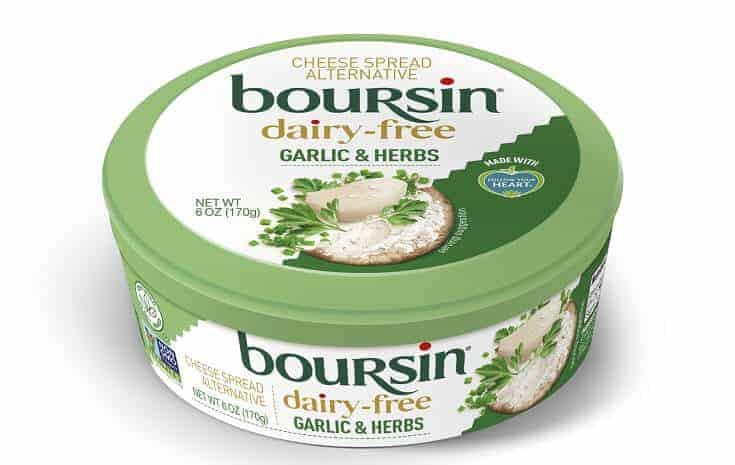 We reported yesterday that French multinational cheese producer Bel Group had revealed that its core brands including The Laughing Cow, Babybel, Kiri, Leerdammer and Boursin are set to offer a vegan cheese option. Bel Group said it is developing a "plant-based Mini Babybel project" and that it will launch an international brand fully dedicated to plant-based cheese products. We have …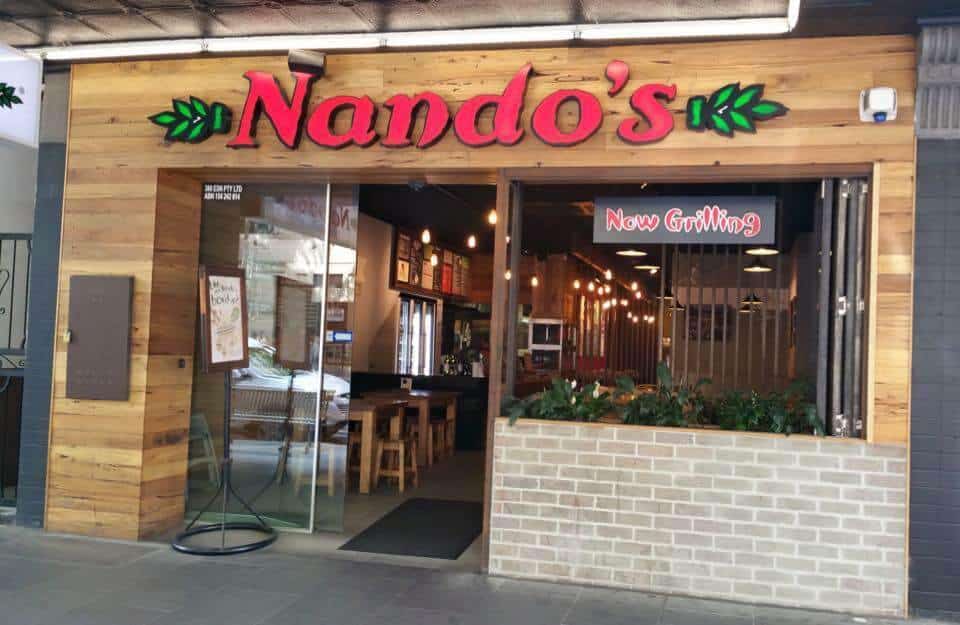 Nando's, one of Australia's largest fast food chains, has announced it will launch its new plant-based chicken product on its menu across all restaurants in Queensland by February 4th and will further add the new product in its restaurants across Australia in the upcoming months.



Blue Horizon, early investor in Beyond Meat, Impossible Foods and JUST, as well as controlling shareholder and investor of $200M in the new LiveKindly collective, today announces its participation in Vevolution's global investment competition Pitch & Plant 2020.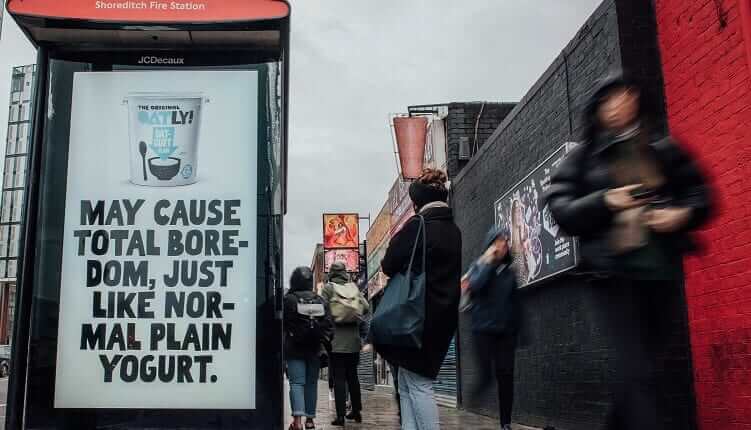 Despite its recent Blackstone controversy which caused some consumers to actively boycott the brand, Oatly reports that it has experienced incredible growth this year (stats below) and announces the launch of a new Oatgurt with a new campaign describing it as "totally normal" in a bid to appeal to those who may still be wary of dairy alternatives.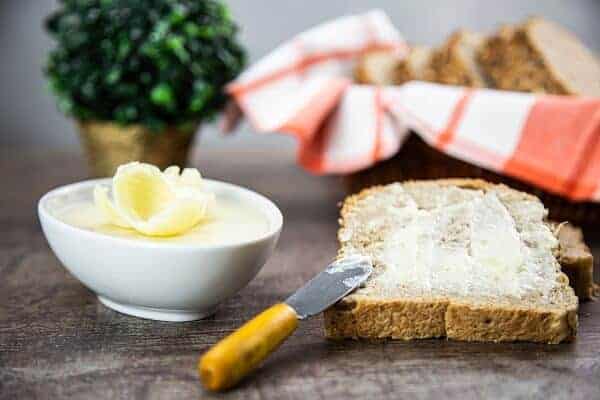 The Brazilian company Grupo Sabara has released a line of vegan butters, claiming that with its work it is helping the rainforest, despite the fact that most of its ingredients come from the Amazon, in the very places most affected by deforestation.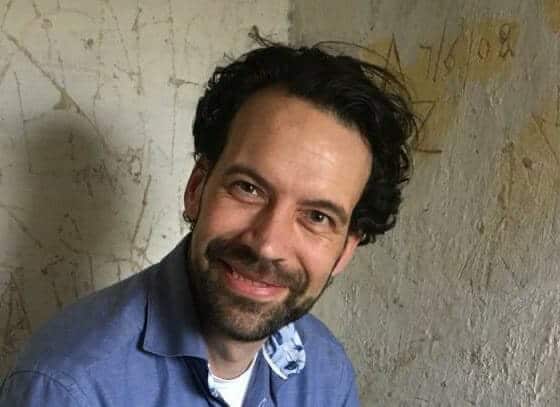 We have been frequently reporting about the increased investments and plantbased developments in the Netherlands, with large companies such as Upfield establishing facilities and household names like Beyond Meat partnering with Zandbergen. Why are companies looking to this part of the world so much at this moment?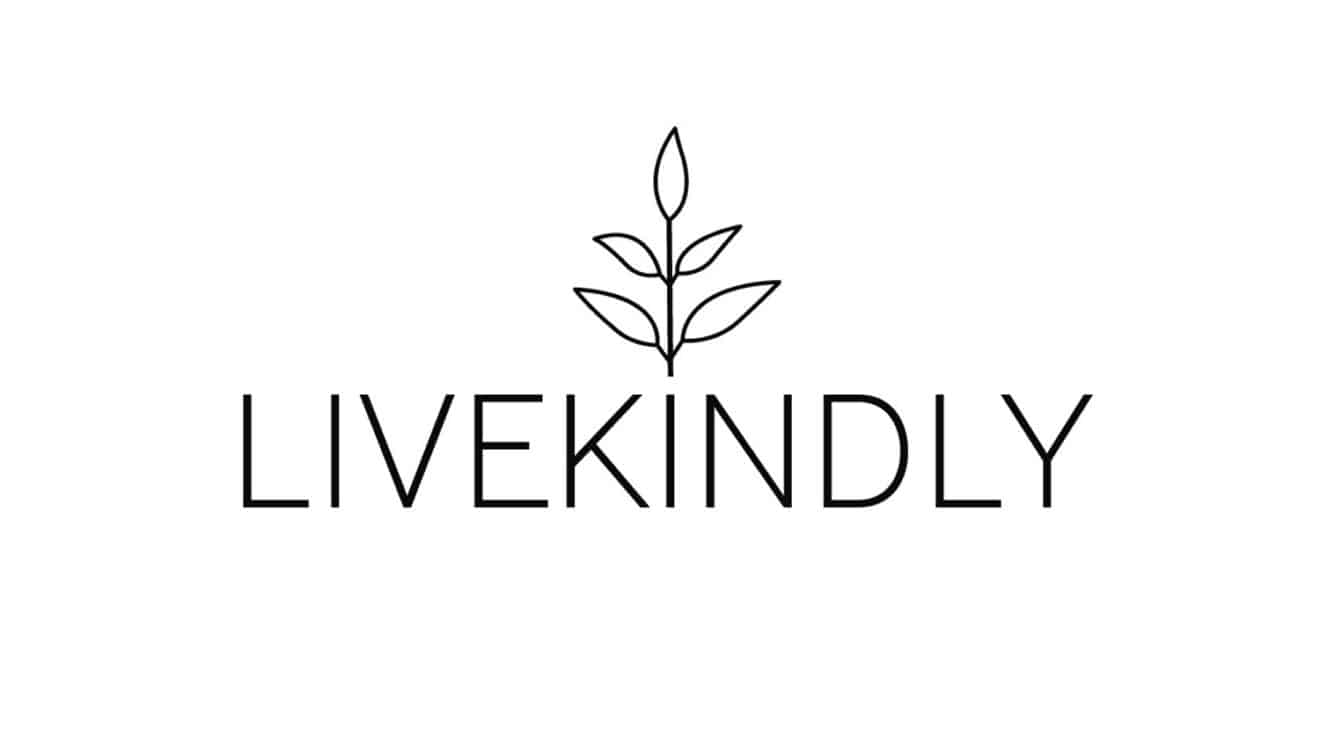 LIVEKINDLY Collective, founded this year by Blue Horizon Corporation upon the acquisition of various plant meat brands as well as LiveKindly Media, announces a successful capital raise of $135 million led by Blue Horizon Corporation itself with participation from an Asian syndicate, EQT, and Griffith Foods amongst others.