Top Stories of the Vegan Business World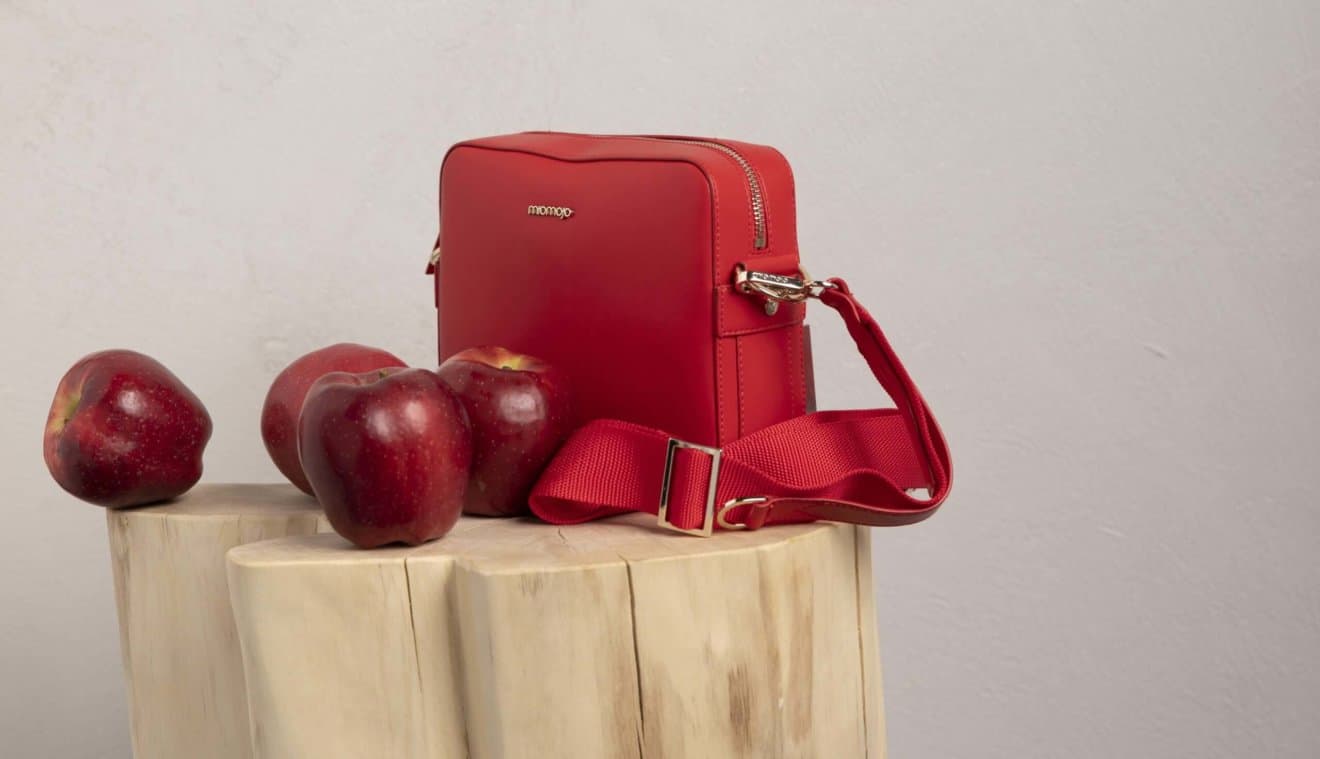 Miomojo is an Italian fashion brand with a difference --- it doesn't use materials that harm animals, and it has a focus on recycled and biodegradable fabrics.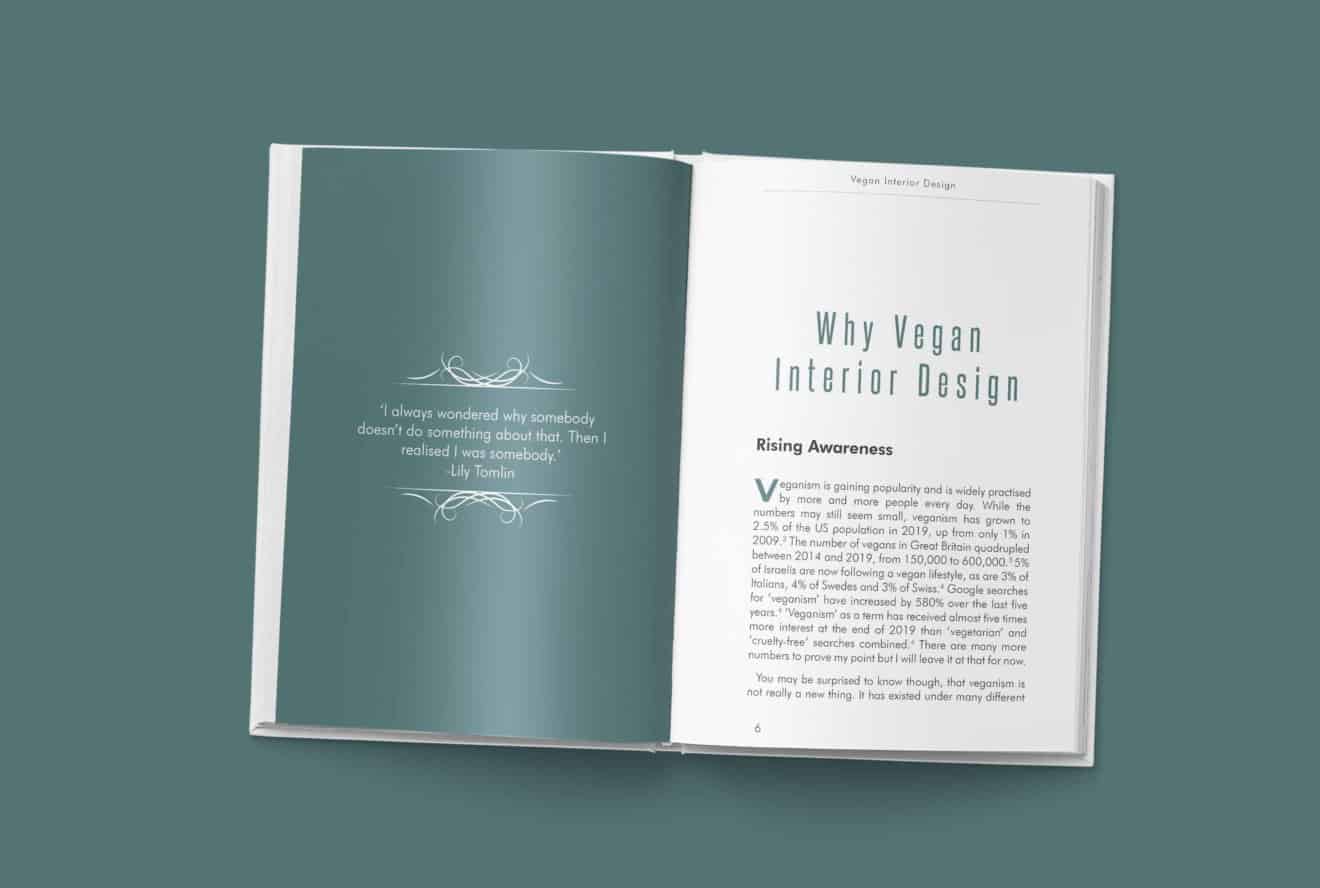 Award-winning interior architect and Founder / Director of Vegan Interior Design, Aline Dürr has released a book to help vegans and non-vegans alike to create 100% cruelty free, sustainable interiors. Did you know that some paint is not vegan? That towels are not vegan? That the leather on a couch could come from dogs or cats?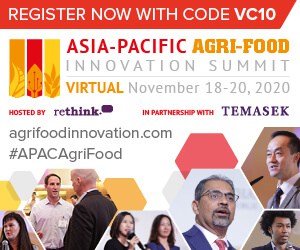 With the success of Spanish companies such as plant meat producer Heura, Pink Albatross, the dairy-free ice-cream parlour, Grin Grin Foods, which delivers vegan food to the home, and Nova Meat, the creator of 3D vegan meat, the vegan trend on the Iberian Peninsula is certainly starting to catch up with the times.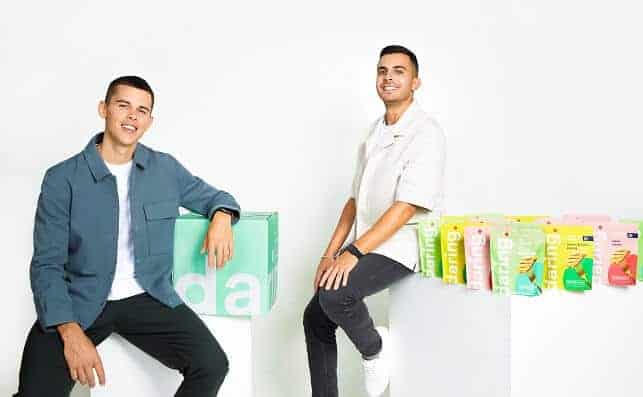 Daring, the producer of plant-based chicken originally from Scotland that took the US by storm with its original branding and its clean 5-ingredient product, secured an impressive $8 million last month in Series A funding, to support its mission to remove chicken from the food system.


7-Eleven Hong Kong is rolling out two of the plant-based OmniEat ready-to-eat meals by OmniFoods - Spicy Thai Basil OmniPork with Jasmine Rice and Thai OmniPork Stir-Fried Noodles, both selling at a limited offer and priced at HKD30 per pack. Spicy Thai Basil OmniPork with Jasmine Rice contains high-protein OmniPork and half a cup of vegetables including basil, onions, …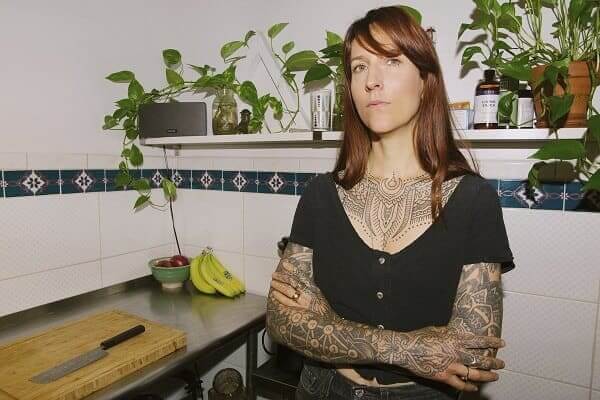 After opening seven delivery kitchens during lockdown, London and Norwich based Vegan Dough Co, founded by Loui Blake, is relaunching and announces a new and head development chef Lou Oates, formerly executive chef at Moby's Little Pine in Los Angeles, to bring a fresh approach to its menu.




Vegan fashion brand Apparis, best known for its colourful faux fur coats, has launched its first homeware collection. Known as Apparis Home, the new product range is aimed at helping customers stay warm throughout the winter.


MyAir is a company with a unique concept --- managing stress via personalised nutrition bars. The Israeli startup has developed an algorithm that takes into account

physiological and psychological data to profile

an individual's response to stress.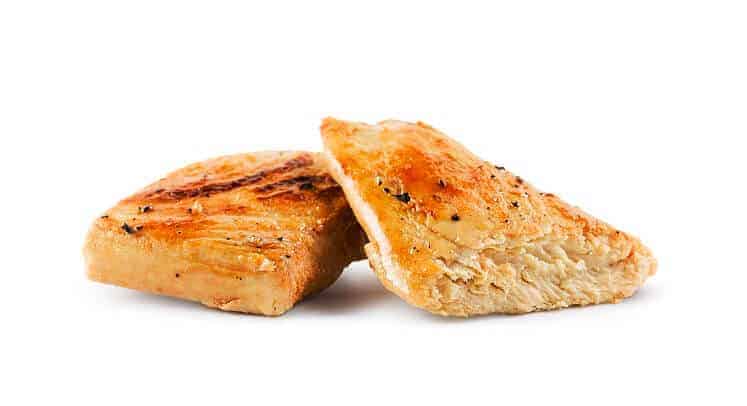 British brand THIS™, which describes itself as producing "hyper-realistic plant-based food for meat lovers", is to launch at 544 Sainsbury's stores across the UK. The supermarket will stock two of the company's products --- THIS™ Isn't Bacon and THIS™ Isn't Chicken Salt & Pepper pieces.