Most Read Vegan Business News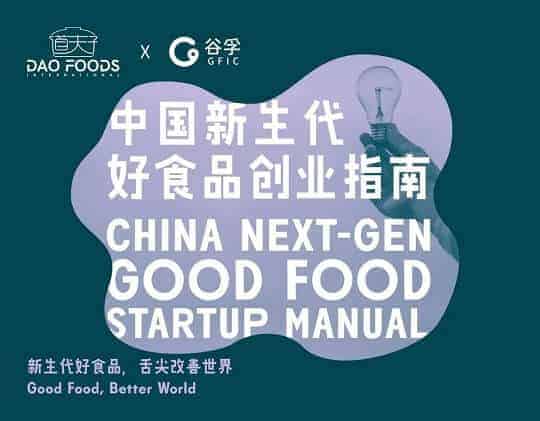 Dao Foods International has revealed its first cohort of Chinese plant-based startup ventures under its Dao Foods Incubator initiative. As we reported earlier this month, the China-focused Dao Foods had announced that its China Venture Fund will invest in 30 Next-Gen Good Food Ventures over the next three years.


Plant-based producer and jackfruit specialist, NR Instant Produce Pcl (NRF) officially launched on the Stock Exchange of Thailand this month marking it as the very first public Thai company in the plant based category.


A press release sent to us from Upfield last week explained that Flora Buttery will no longer be vegan, with the reason cited being that a significant number of consumers missed the familiar taste of buttermilk in Flora Buttery. In the meantime, vegans in the UK have reacted angrily and are petitioning against the move.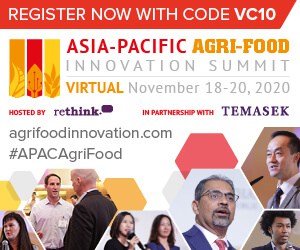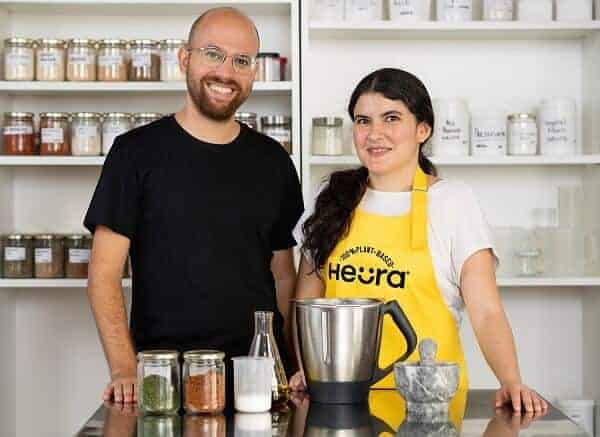 Europe's fastest-growing plant meat brand today announces a new burger set to be the healthiest on the market, containing an innovative fat analogue that transforms extra virgin olive oil into a solid fat. Heura Burger 2.0 has 64.25% less fat, 85.6% less saturated fat, and has 11.3% more protein per calorie compared to beef.


Lobbying is taking place at this moment for the ruling that would potentially ban the use of words such as 'burger' and 'sausage' for plant-based products, which would affect thousands of independent brands, forcing them to rebrand and relabel, potentially putting smaller companies out of business. Here's the update and how you can help.


The Chilean company will make its Not Burger available in the retail market in Brazil, initially through supermarkets in Sao Paulo. The Not Burger, already available in Chile and Argentina, will be produced locally through a partner in the largest country in South America, according to Brazilian media exame.com.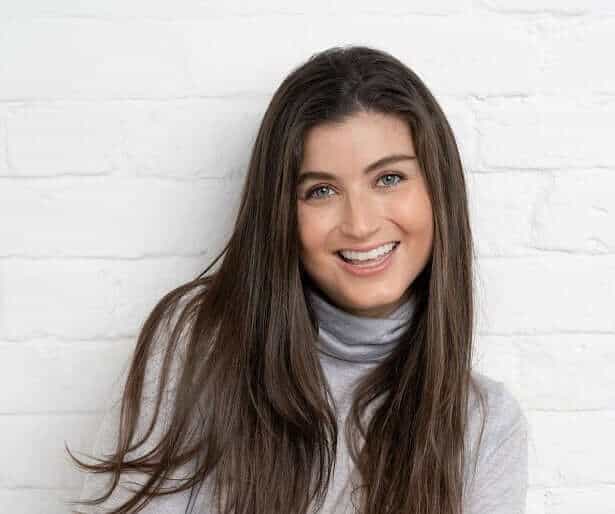 Livia's - the UK's fastest growing free-from treat producer - quickly gained the respect of many respected investors including Jaap Korteweg and Michiel van Deursen upon launching this year. This week, after selling well over 7 million units, the sweets become available in multipacks in nearly 1,000 Tesco and Sainsbury's stores nationwide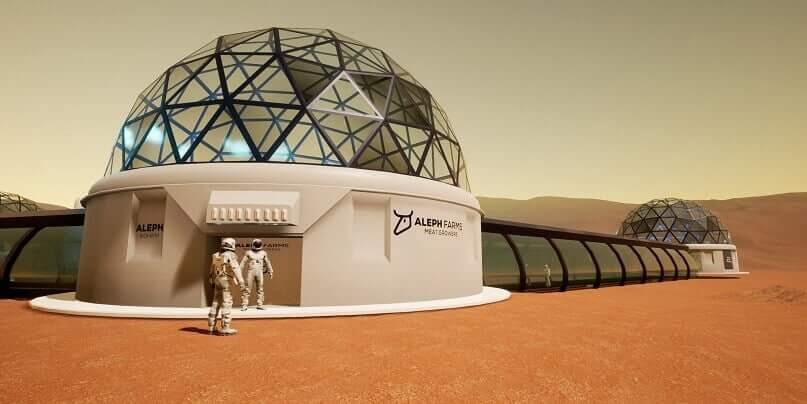 Aleph Farms, the Israel-based leader in growing steak directly from non-GMO animal cells, launches its 'Aleph Zero' program focused on cultivating meat for space exploration, enabling "human life to become multiplanetary and unconditional nutrition to be available to all" and building resilience for food security on Earth and beyond.



A majority of MEPs rejected all versions of the proposed labelling restrictions on terms like 'burger' and 'steak' for plant-based products today after thousands of oppositions. However, business may become more tricky for producers of plant-based dairy as it backs a clampdown on dairy related terminology and packaging styles.