Top Stories of the Vegan Business World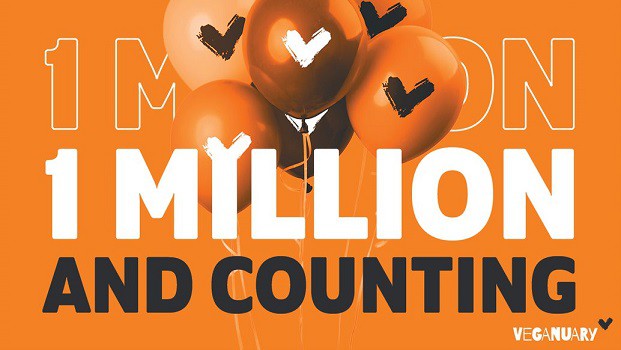 Veganuary, the global campaign encouraging the public to try vegan for a month, is today celebrating the milestone of passing over a million signups since it began in 2014, starting life in the kitchen of Matthew Glover and wife Jane Land, who at the time were hoping to raise just a thousand.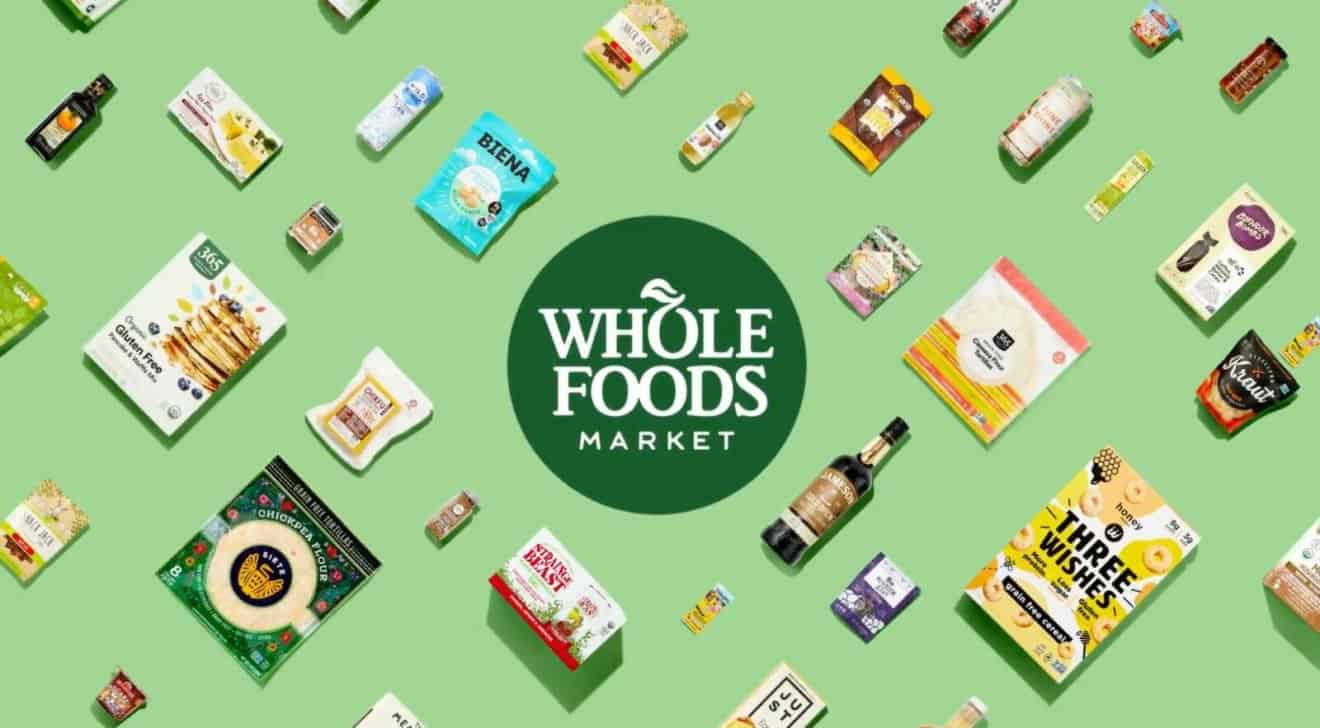 Whole Foods Market has released its annual predictions for food trends over the next year. This time around, predictions have been heavily influenced by the Covid-19 pandemic, with eating patterns changing dramatically as more people stay at home. Plant-based foods feature extensively on the list.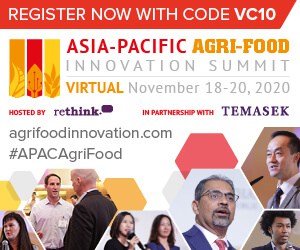 Good Catch plant-based seafood launched nationwide across

Canada yesterday

, marking the brand's first venture into Canadian retail, the products are now available in 640 locations around the country. The news comes shortly after the vegan brand announced its first foodservice partnership with Veggie Grill.


Kale United yesterday announced the launch of its fourth funding round on FundedByMe, aiming to raise €2.15 million in total by christmas to drive further expansion. The funding round has already attracted over €1 million from private investors including Dismatrix and Veg Capital prior to the public opening.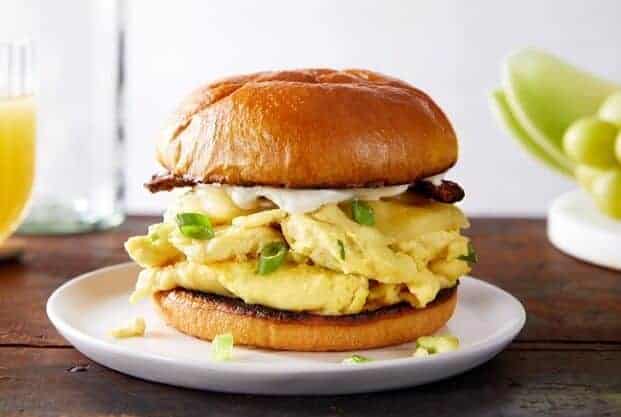 Last week it was announced that plant-based egg pioneer Eat Just will build a $120 million production facility in Singapore and also that it is developing a cultured chicken product. We spoke with Head of Global Communications Andrew Noyes who also reveals another exciting plant-based nugget of information.