Most Read Vegan Business News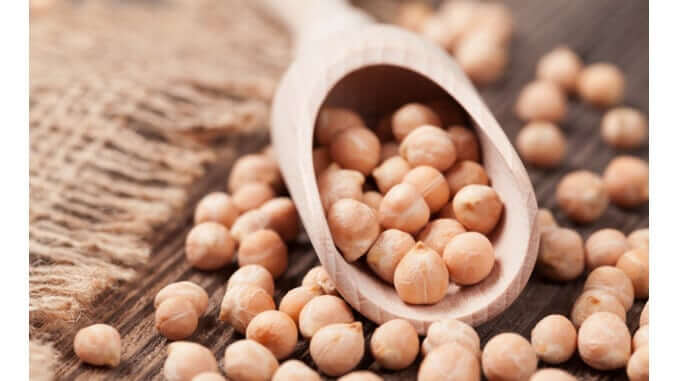 InnovoPro, first company in the world to develop and launch a 70% protein concentrate from chickpeas, announces today it has secured $18 million in Series B funding, in the week that Whole Foods Trends for 2021 predicted that chickpea will be one of the most trending ingredients for next year.
The New Food Conference focuses on the fast-moving developments in the plantbased industry and was held for the first time in 2019 to provide a platform for international representatives and innovative pioneers to exchange ideas and to further promote the development of alternative proteins including cellular agriculture.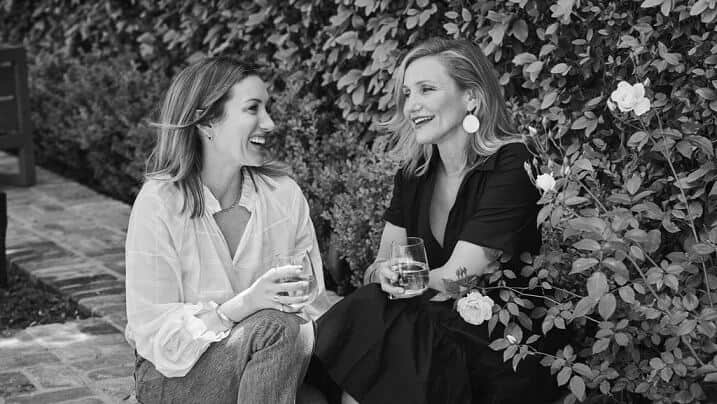 Avaline, a vegan wine brand founded by actress Cameron Diaz and entrepreneur Katherine Powe, launches its Avaline Red today and says that it has added transparency to the labeling, perhaps following some criticism related to the concept of "clean wine" and the fact that it does contain sulphites which organic wine should be free from.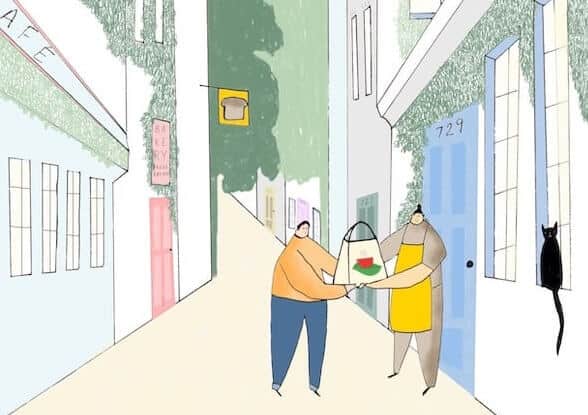 A new delivery platform called Get Vegan Grub, formerly known as IndieHob, which supports local and independent business, only allows 100% vegan products, has a policy of ethics towards its partners, and even provides eco-friendly food packaging, sets out to be a "cruelty-free alternative to Deliveroo, Just Eat, and Uber Eats."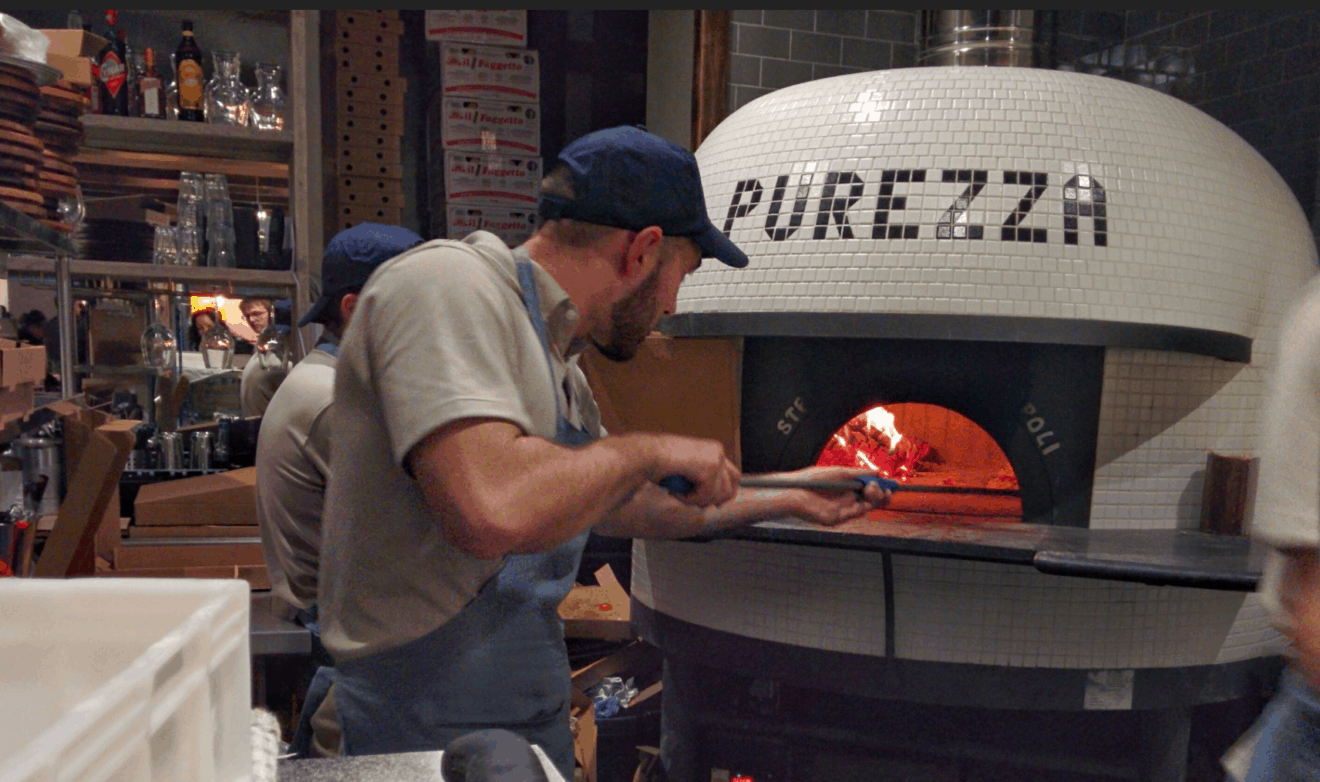 MVK Group, a holdings company in London, has completed a funding round into award-winning pizza chain Purezza, bringing its total raise to £2.4m. Additionally, vegan investment firm Veg Capital announces an investment in the coming retail expansion for Purezza's mozzerella, which will see a brand new 8,000 square foot retail space.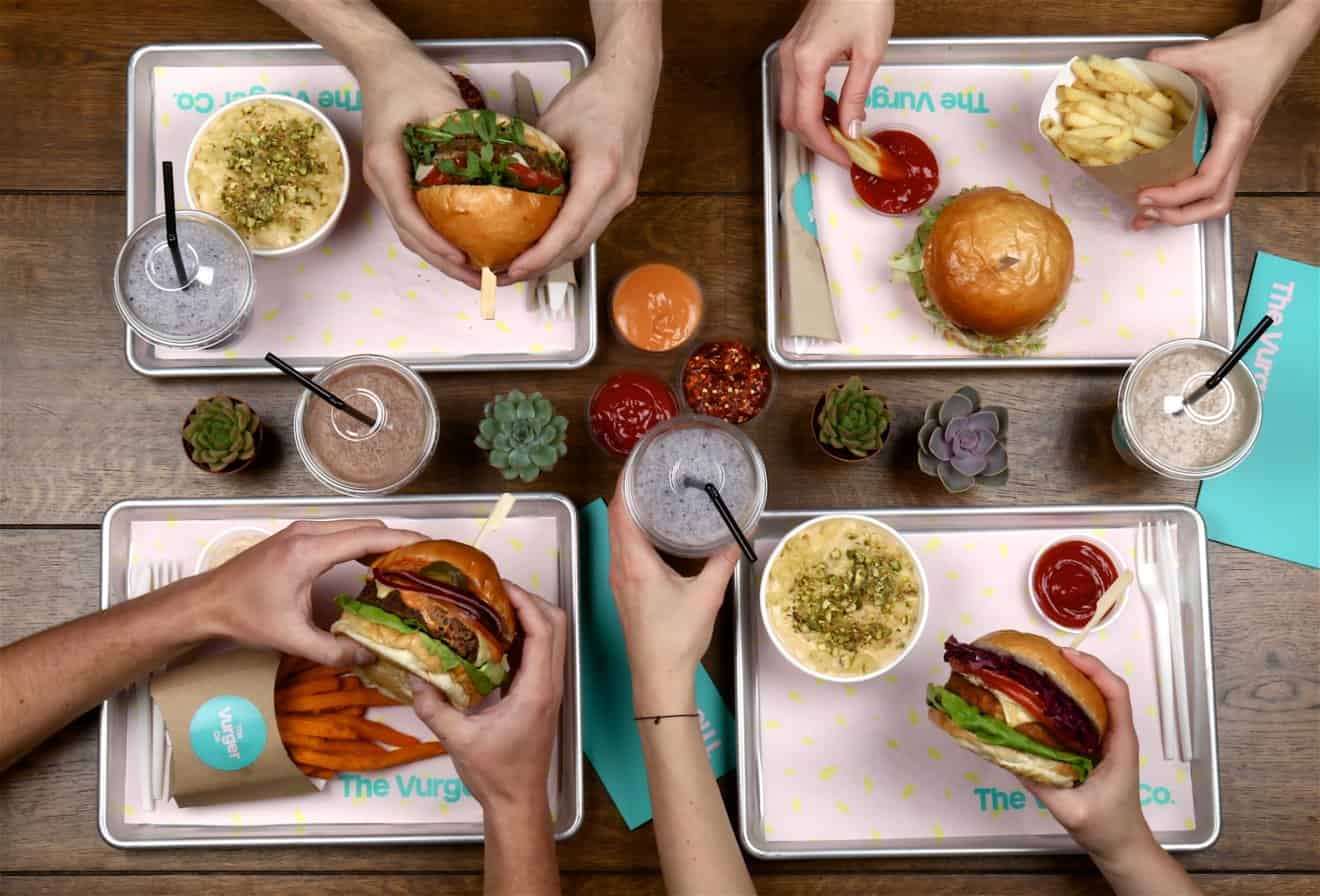 Deliveroo reports that there are now over 10,000 vegan and vegan-friendly restaurants on the app, making plant-based one of the fastest-growing categories on the platform, with 115% growth since World Vegan Day 2019. Together with PETA, Deliveroo has revealed the best vegan delivery options from around the UK.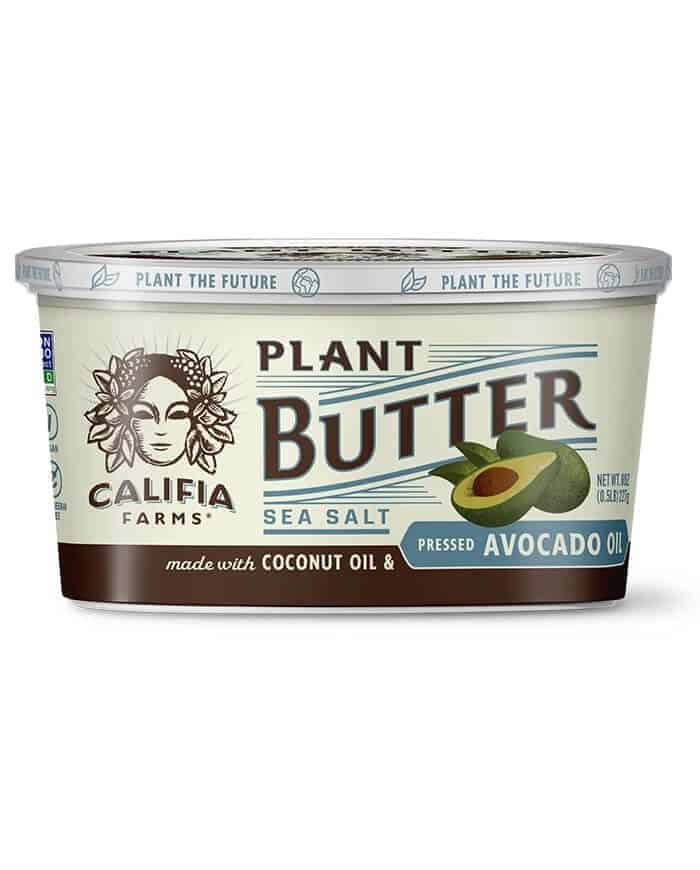 Califia Farms, the US pioneer in plant-based dairy alternatives, has announced that its plant butters, launched in May, are now available nationally in the States. The company states that this is in response to demand for plant-based butter, a category worth $198 million with sales growing 8% in the past year and 15% over the past two years.