Top Stories of the Vegan Business World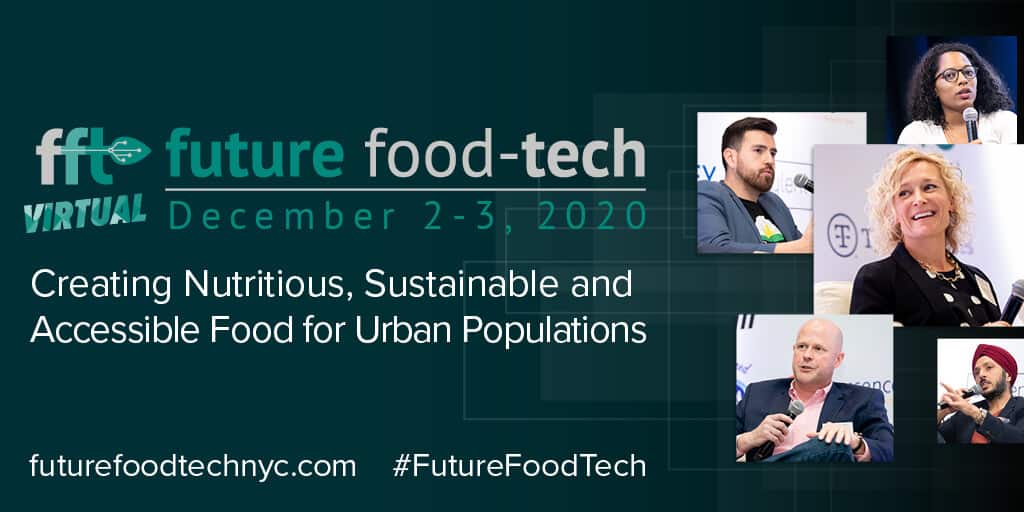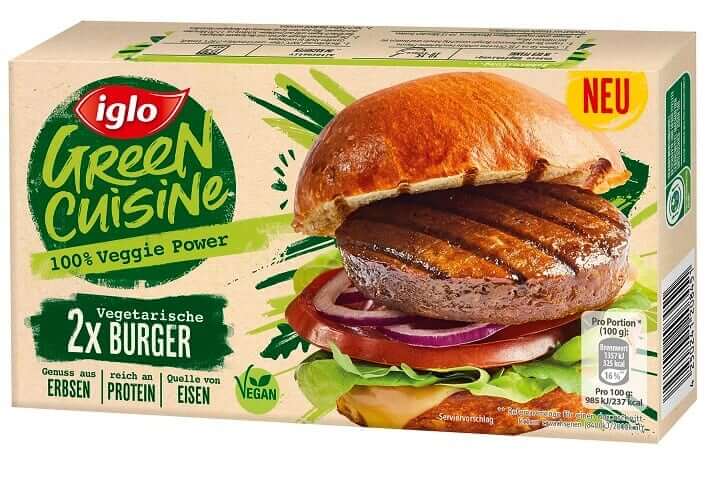 Iglo's vegan frozen food line, Green Cuisine, is now available in Europe in 12 countries, with Sweden and Finland having been added in recent weeks. Green Cuisine is available in over 25,000 supermarkets and the product range includes burgers, falafel, veggie fingers and chicken-free nuggets, dips and strips.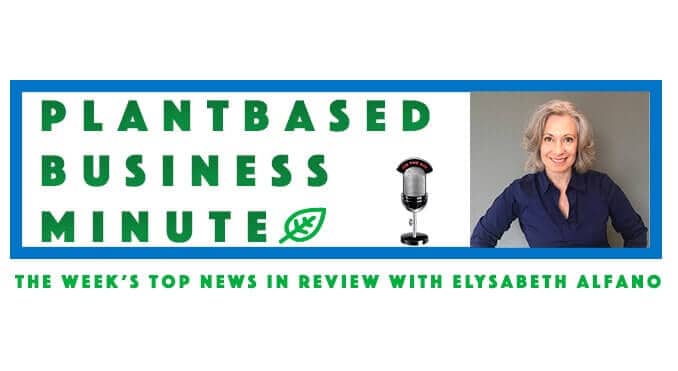 Every week, Plant-based Business Expert Elysabeth Alfano breaks down the headlines with her review and analysis. Here is the rundown from her video for the week ending October 23, 2020.


Else Nutrion Holdings, which develops plant-based alternatives to dairy milk-based baby foods, announces the early availability of its innovative products in US retail stores. The company expects to begin first retail sales through KeHE distributors in the western and southern regions of the United States as early as the end of November 2020.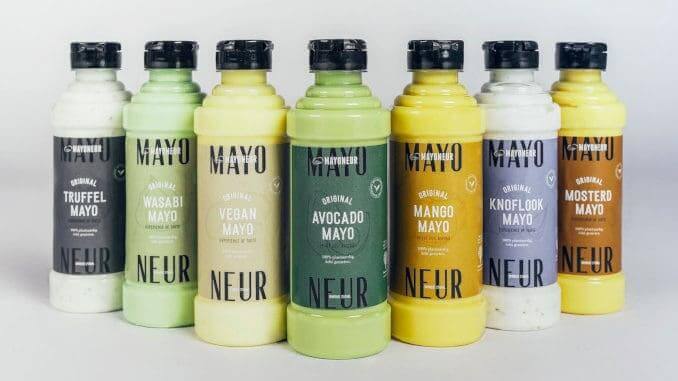 The founders of MAYONEUR first had the vision two years ago to develop a significantly better and healthier mayonnaise compared to conventional products. For this reason, the Netherlands brand does not use animal ingredients in its products and focuses on fruits and vegetables.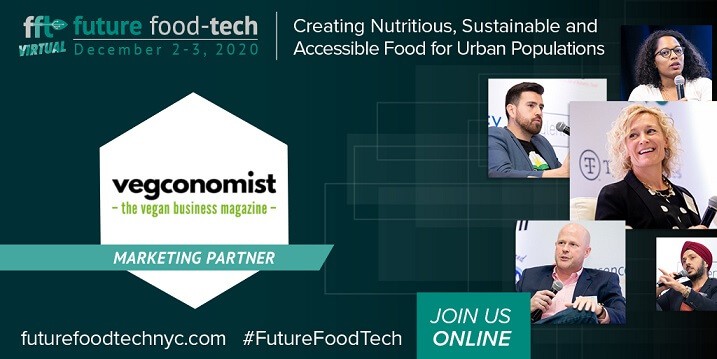 The Future Food-Tech Summit showcases fresh talent ripe for investment and partnerships, as the industry gathers once again on December 2-3, 2020. The summit unveils twelve innovators offering unique approaches to meet the industry's hottest challenges.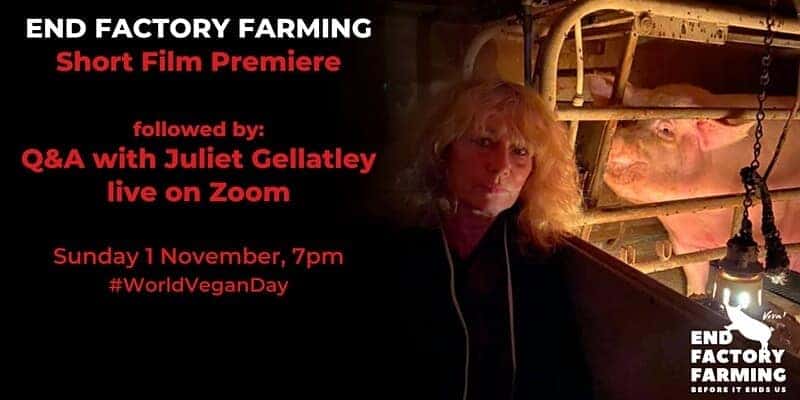 Trailblazing UK charity Viva! is offering the opportunity to join an EXCLUSIVE premiere of its short film 'End Factory Farming, Before it Ends Us' - which will take place this Sunday, World Vegan Day, and will include an introduction and Q&A with Viva!'s founder and director, Juliet Gellatley.