Most Read Vegan Business News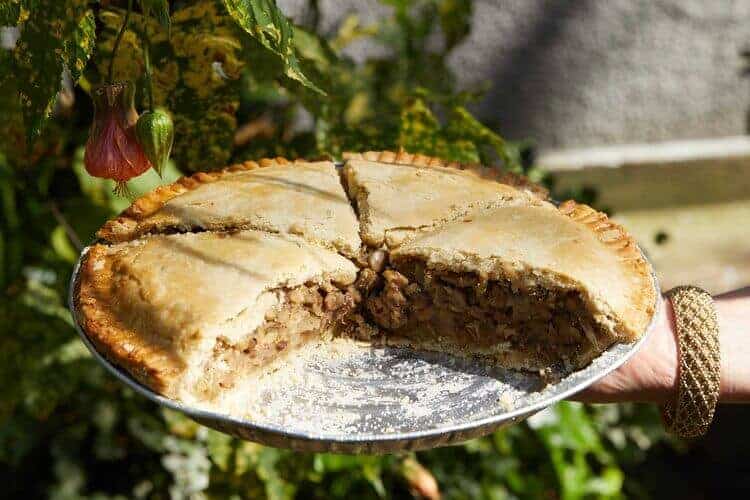 Grateful Pies is a young UK company dedicated to the traditional, yet future-oriented production of plant-based pies. Despite or perhaps due to its special positioning, Grateful Pies could benefit from the current upward trend of vegan pies in the UK.


Veganz released its European Food Report for World Vegan Day yesterday, with more than 2,600 participants from all over Europe. Of the 69.1% of the omnivores, 27.2% can already imagine that in future they will turn to veggie alternatives, meaning that omnivorous lifestyles will be followed by less than 42% of Europeans.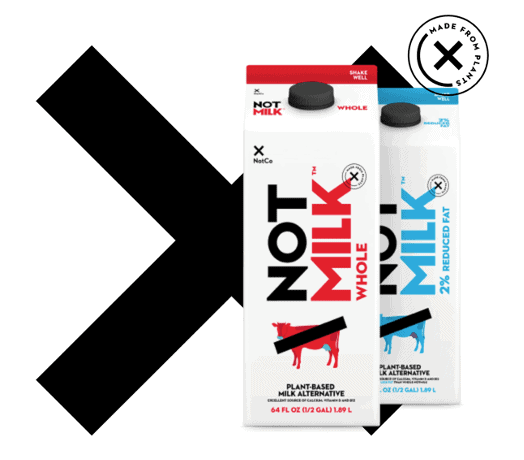 Chile's NotCo just announced the launch of its plant-based milk alternative NotMilk on the US market with a new CEO for N America announced today, previously of Danone. At the same time, Impossible Foods is working on its own milk alternative, which could lead to major steps for the entire North American plant-based milk category.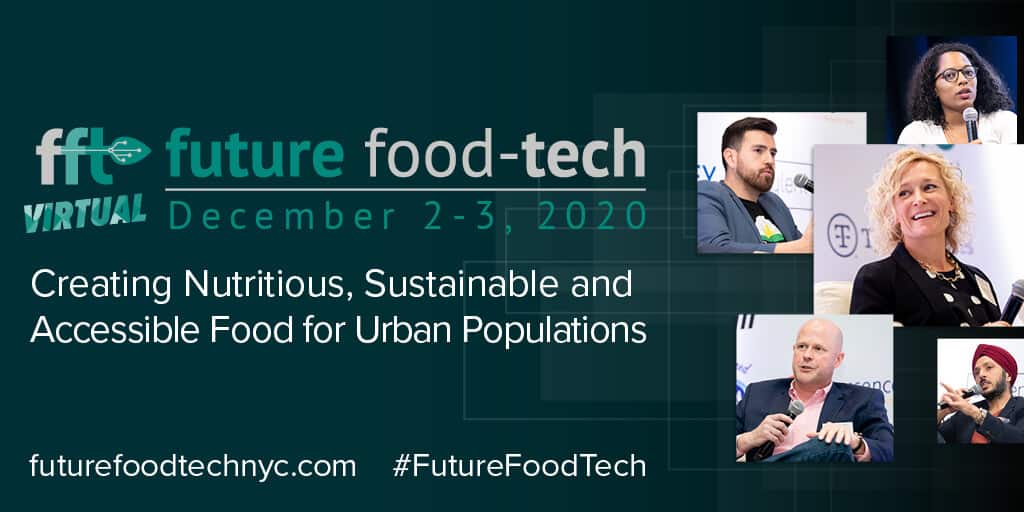 Brad Vanstone has had good cause to celebrate this month: as the grandson of a dairy farmer whose products were previously stocked in UK supermarket Waitrose, the launch of the Willicroft farm plant-based cheese range into the same retailer two generations later was a special moment for him.
THIS™ launched into 412 ASDA stores this week. Having only just launched into Sainsbury's last month and Tesco in June, ASDA is the third of the "big four" supermarkets in a five month period and according to the founders, two self-confessed meat-lovers, the expansion will help the brand to reach £7 million in revenues this year.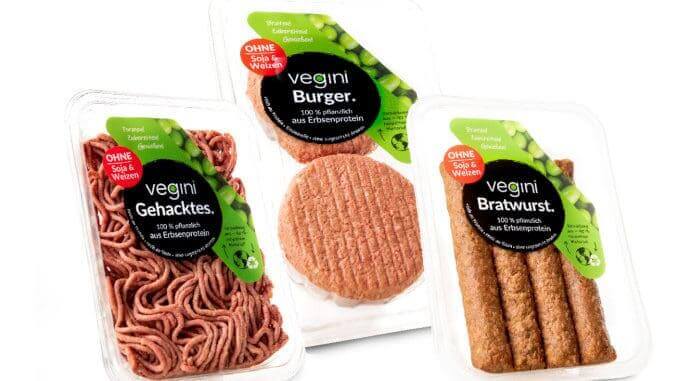 A few weeks following the REGAL Innovation Award there is already reason to celebrate for the alternative brand vegini. The jury of the SIAL Innovation Award, consisting of 22 industry experts, chose the vegini Chopped Raw as the winner of the alternative food category among numerous tested products.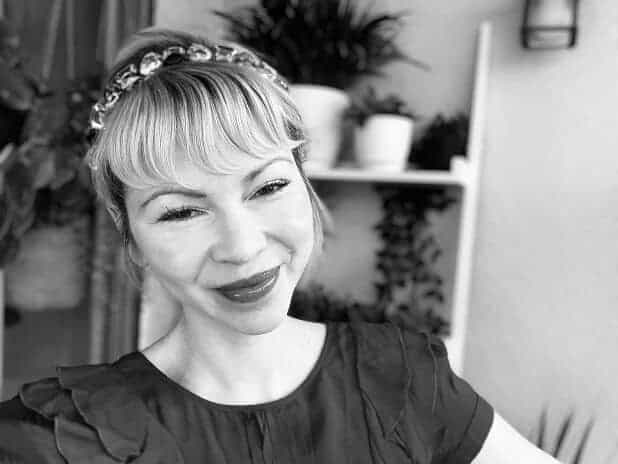 Ever wondered which companies are behind the scenes of your favourite vegan products? And does it influence what you purchase? Chances are that unless you're buying your food directly from a small business, there's going to be a bit of corporate flavour added.


British supermarket group Sainsbury's, the second-largest in the country after Tesco, announces it will cut 3,000 jobs as part of a company revamp. There will be huge in-store losses with the closure of fresh fish and meat counters around the UK, as reported The Times yesterday Wednesday 4th November. One can hope that the shelf space can be used to …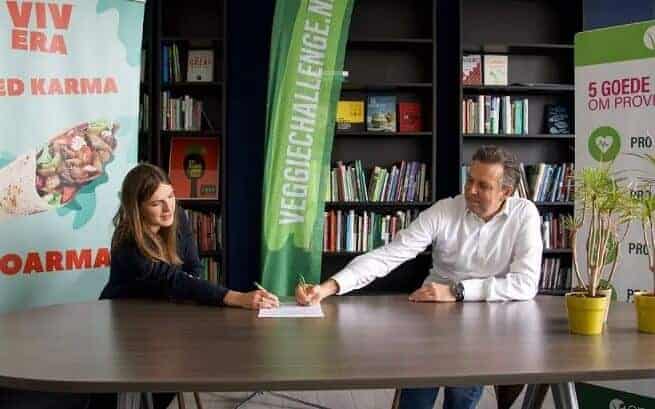 Vivera, the leading Dutch manufacturer of meat alternatives, this week announced a partnership with ProVeg to promote its successful Veggie Challenge on the product packaging of 40 million units. Together they hope to create a snowball effect that will bring Europe one step closer to a meatless diet.