Top Stories of the Vegan Business World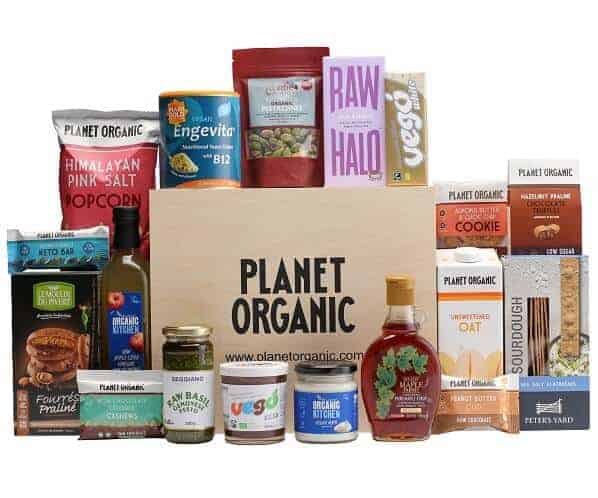 Planet Organic, the UK's first organic supermarket, says it is preparing a surge in demand for its vegan, gluten-free and organic food hampers as the country enters its second lockdown. The company expects demand to increase as friends and family prepare for the possibility of an at-home Christmas this year.


Califia Farms is big in business in China at the moment and looks likely to remain so in the long term, as sales in the plant-based milk sector in China have grown by a spectacular 800% year-over-year. The South China Morning Post reported in August that China's plantbased market will $12 billion by 2023 from around $10 billion in 2018.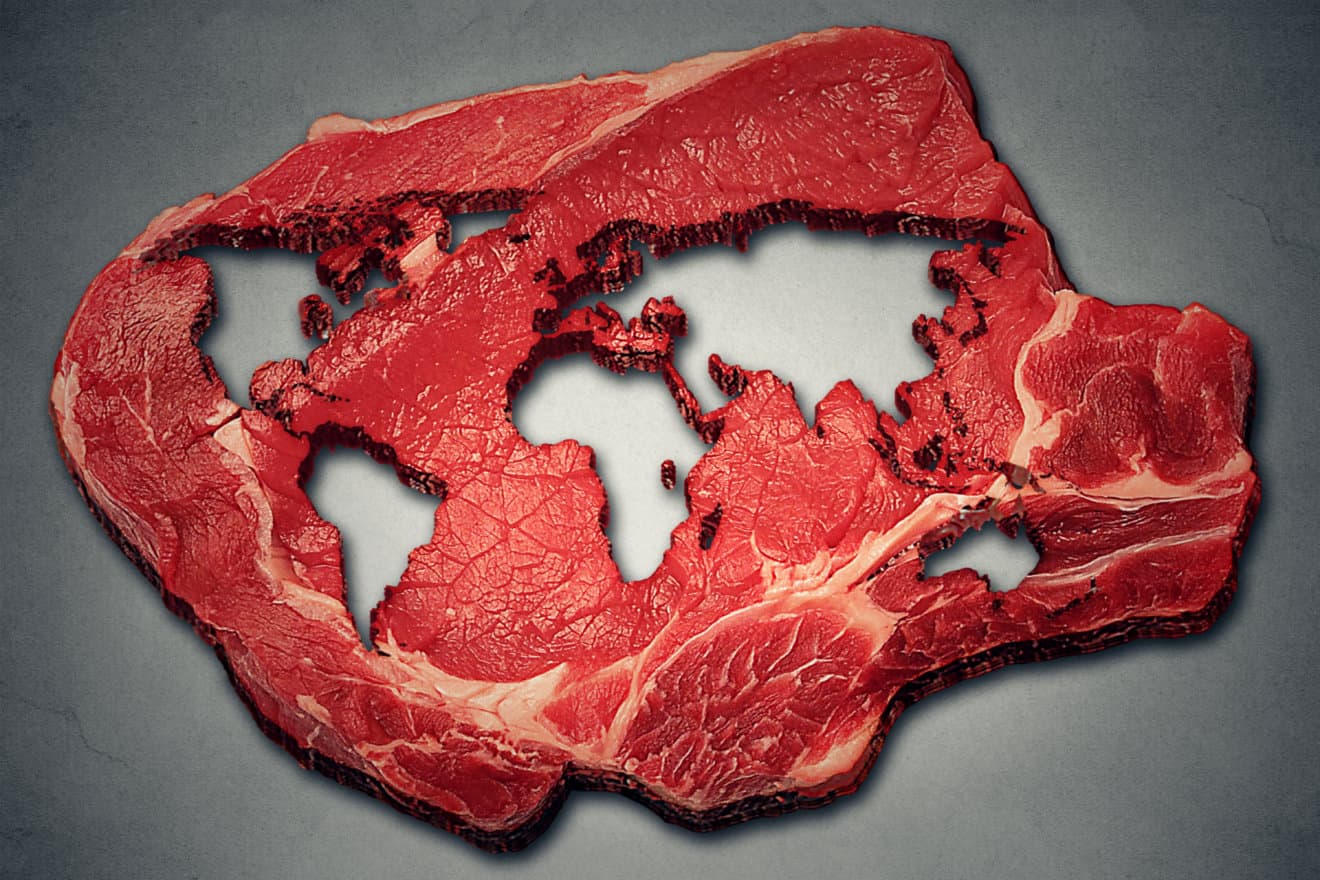 The UK Health Alliance on Climate Change (UKHACC), a collaboration between 21 British health organisations, was founded to raise awareness of dietary changes which could improve both public health and the environment. Now, the Alliance has released a policy paper with suggestions for government actions, including a tax on foods such as meat which have a high carbon footprint.



We are proud to announce that vegconomist is finally live at our newest platforms vegconomist.cn and vegconomist.hk, opening up our reach into Asia and bringing all the latest vegan business news to readers of Traditional and Simplified Chinese. Along with German, English and Spanish, this brings our total to five languages.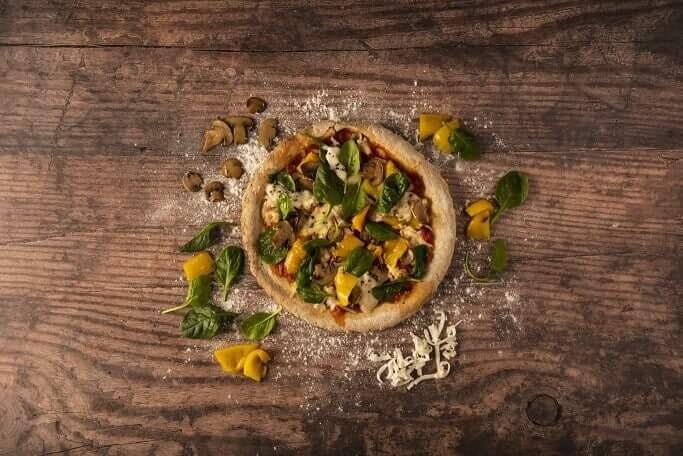 The White Rabbit Pizza Co in the UK is launching a new seasonal pizza called 'The Vegan Festive Feast'. This is the fourth vegan pizza introduced by a company responding to the growing demand for 'free from' in the UK. The new launch tops off a busy year of growth for the brand that has seen White Rabbit's value soar by 57% YOY.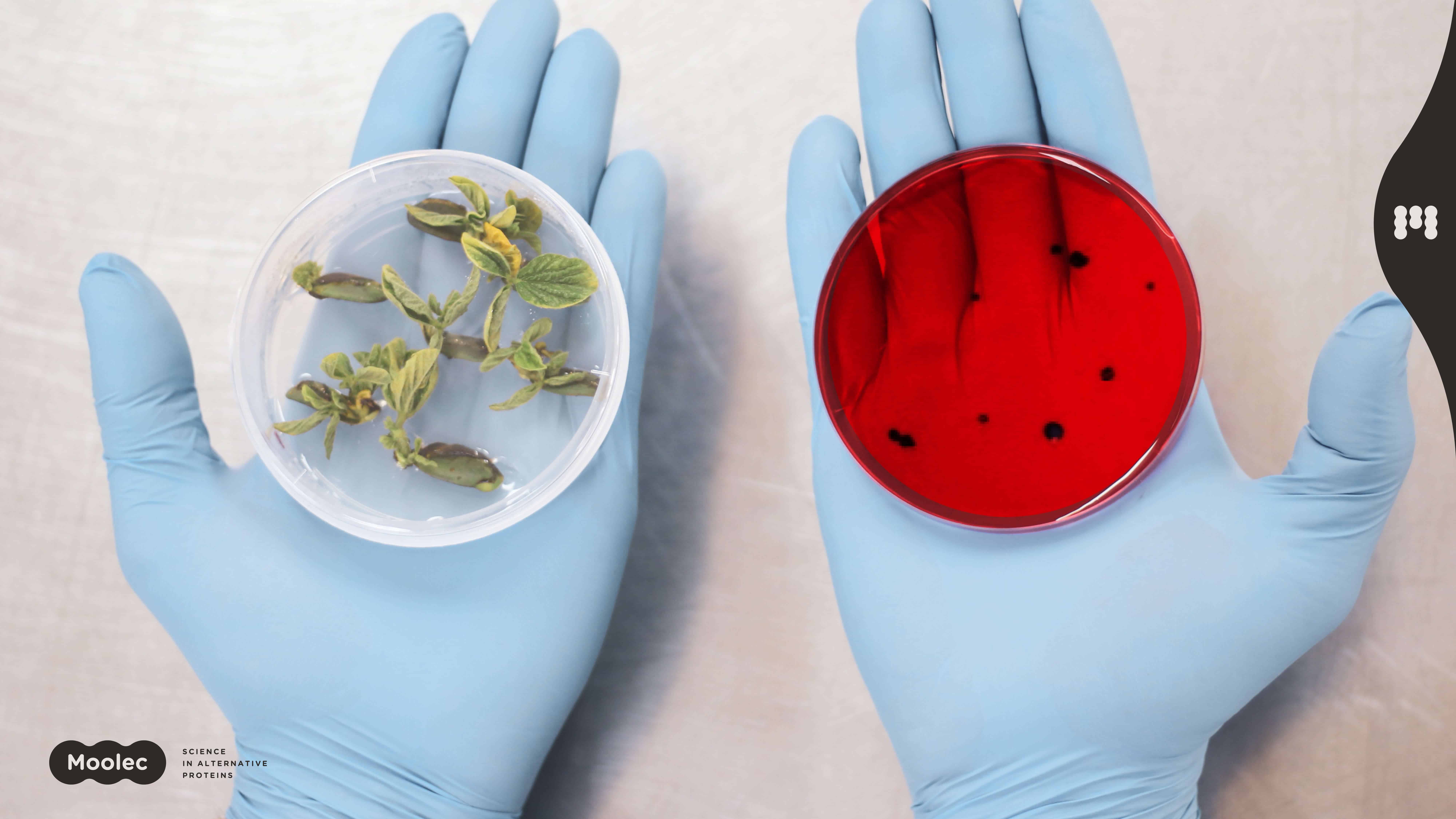 Moolec Science is working on developing meat substitutes through "molecular farming" --- the use of plant cells to produce large quantities of a substance from proteins. Previously, this technology was mostly used in the pharmaceutical industry. But after Moolec's founders saw that it had other applications, the company was born.


US venture studio and innovation accelerator Cie has entered the plant-based market by launching Long

è

ve, a brand of shelf-stable pea protein products. The brand was developed in collaboration with Douglas Kanter, who has extensive experience in the industry.


A new study conducted by the University of Oxford has found that a switch towards plant-based diets is vital to avoid the worst impacts of climate change. It follows on from a previous study by the university, which found that eating a vegan diet could reduce our carbon footprint by 73%.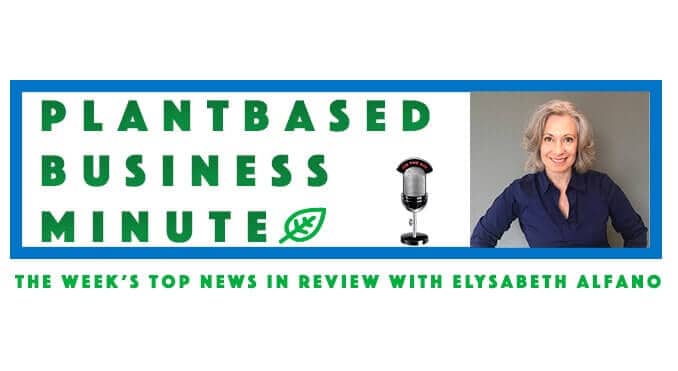 Every week, Plant-based Business Expert Elysabeth Alfano breaks down the headlines with her review and analysis. Here is the rundown from her video for the week ending November 6, 2020. Elysabeth is the founder of Plant Powered Consulting, and Consulting Managing Director, vegconomist, North America. Chickpea Delight As I look to 2021 trends, I say chickpeas! Look for chickpeas …