Most Read Vegan Business News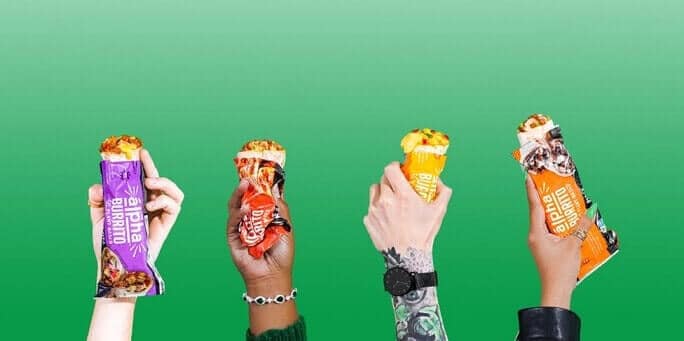 California's Alpha Foods announces today it is launching a new direct to consumer platform allowing consumers to purchase plant-based meal bundles and have them delivered to their doorsteps. The new bundles consist of plant-based takes on classic comfort foods and include Alpha Nuggets, All-Day Burritos, Crumbles and more.



Israeli food-tech startup SuperMeat has opened a test kitchen in Tel Aviv to premier its cultured chicken burgers. The Chicken offers diners the opportunity to eat meat grown directly from chicken cells, in what SuperMeat claims to be the world's first consumer experience of its kind.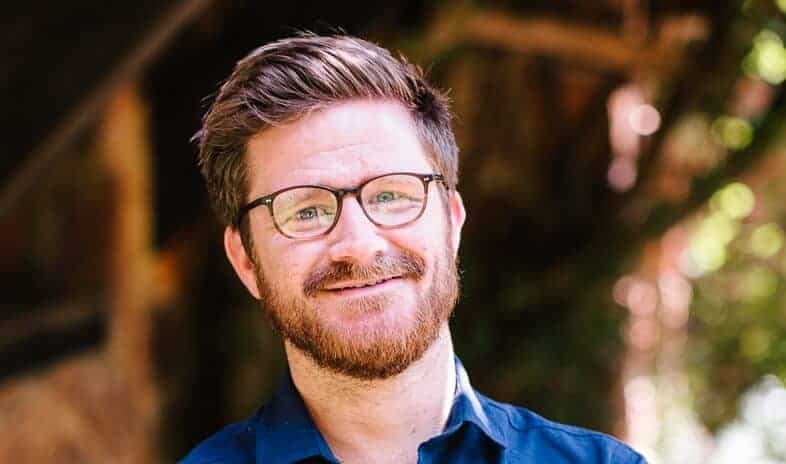 Plant-based meats have taken huge strides in recent years, taking over restaurants and supermarkets around the world. As many in the plant-based and alt protein space already know, the next big step is making cultivated meat affordable and widely available. Mzansi Meat in South Africa is working on doing just that.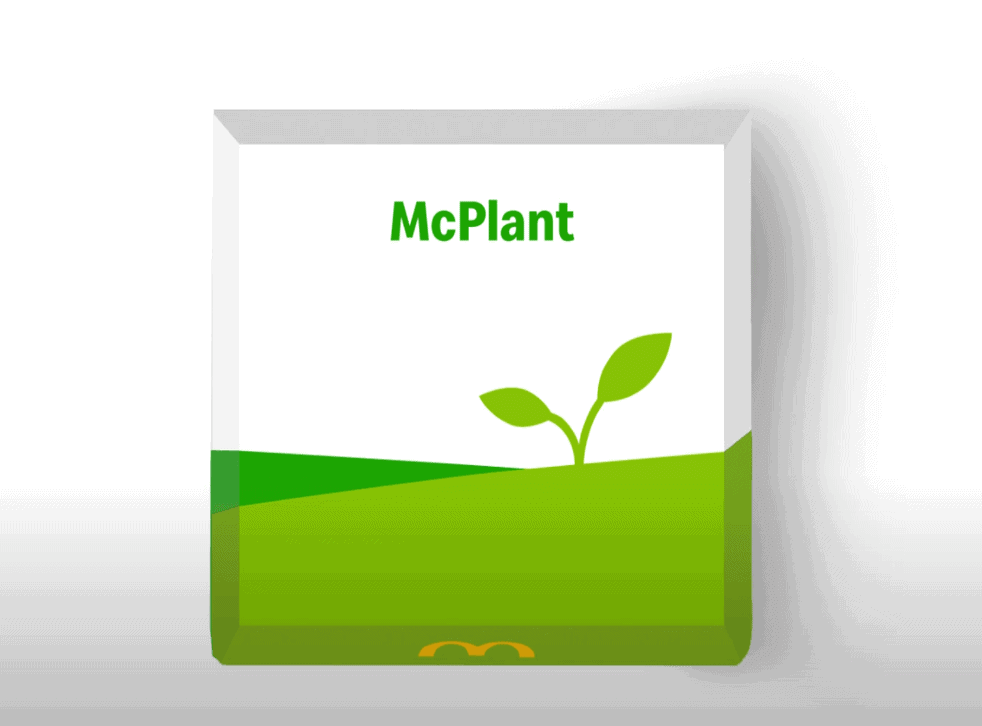 In a blog post on Monday, fast food giant McDonald's announced its own plant-based burger, the McPlant. So far the company has been buying them from Beyond Meat and, in Germany, from Nestlé. According to media reports, the plant-based range is to be expanded to include chicken and breakfast sandwiches in 2021.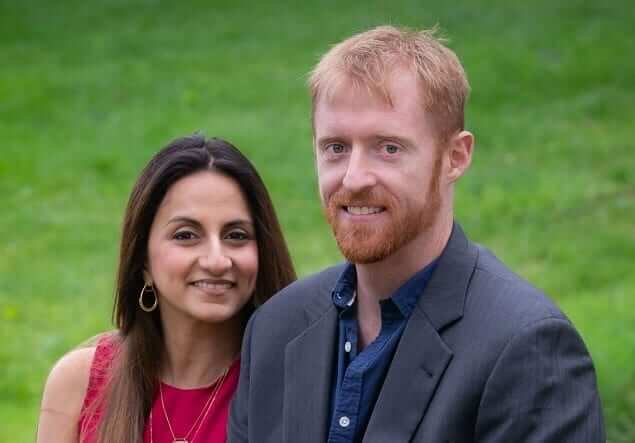 Launched this year by Matthew Glover, co-founder of Veganuary and Million Dollar Vegan; Veg Capital was set up to help new vegan enterprises to develop sustainable alternatives to meat, dairy, eggs and seafood. Its impressive portfolio already boasts some of the most influential and innovative brands in the UK's vegan industry and beyond.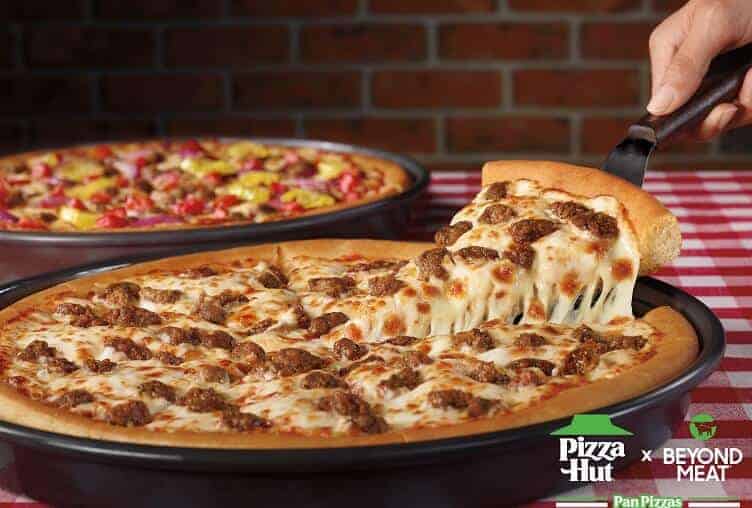 Pizza Hut announces that a new partnership with Beyond Meat makes it the first national pizza company to bring a plant-based meat pizza nationwide across the USA, with the the first-in-category national launch of two Beyond Pan Pizzas. The products are also available throughout in

London

as part of a limited-time offering.


Kamala Harris, the first female vice president in US history, is well-known for her contribution to animal welfare and has already advocated national measures aimed at the reduction of America's meat consumption. Accordingly, this year's presidential election has the potential to turn out as a key factor for the plant-based economy.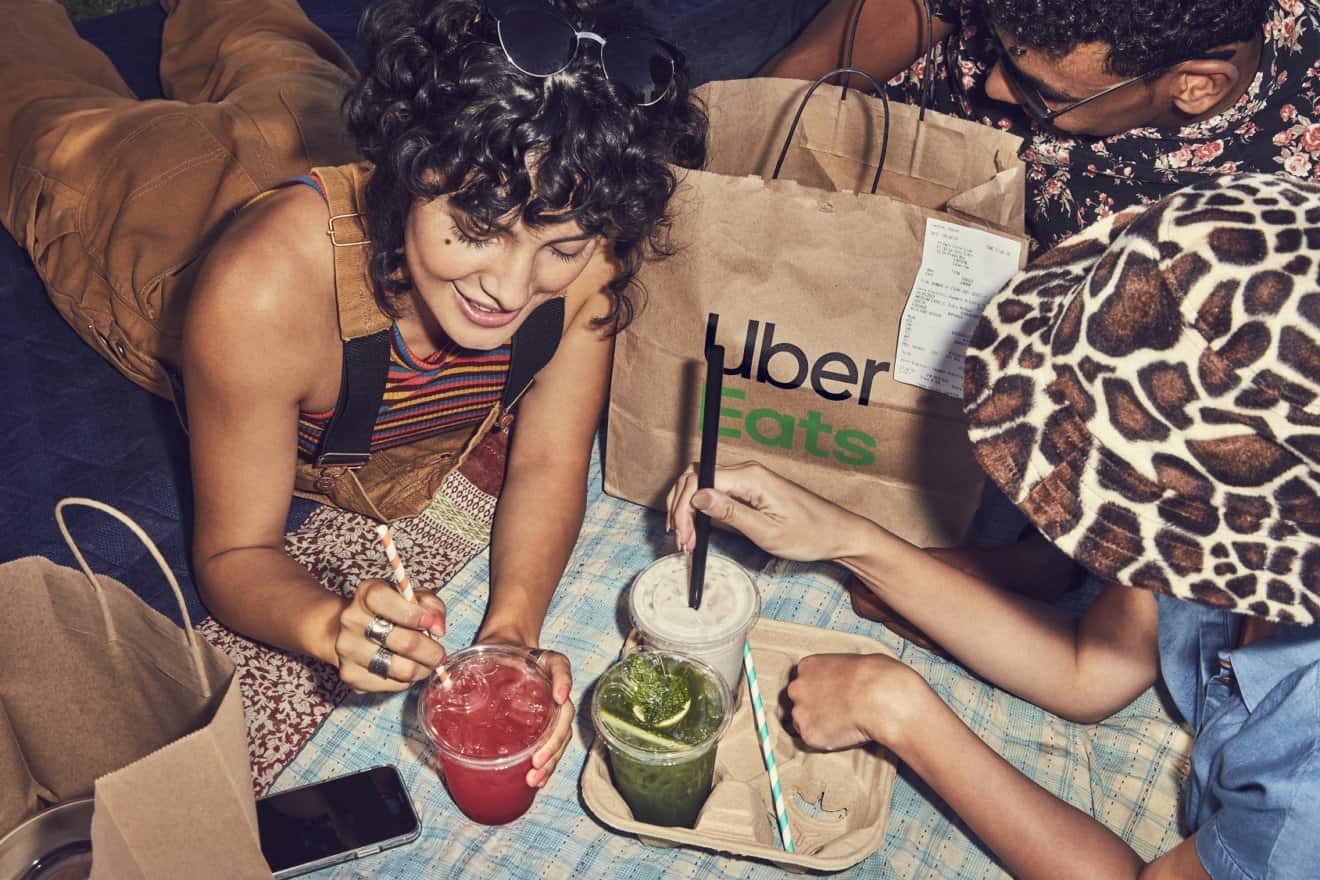 Uber Eats has released statistics showing the top five countries globally ordering vegan food and revealing South Africa to have joined top five for the first time, according to Retailbriefafrica. Uber Eats has seen a 71% increase in healthy foods in South Africa during its hard lockdown and the trend has continued since.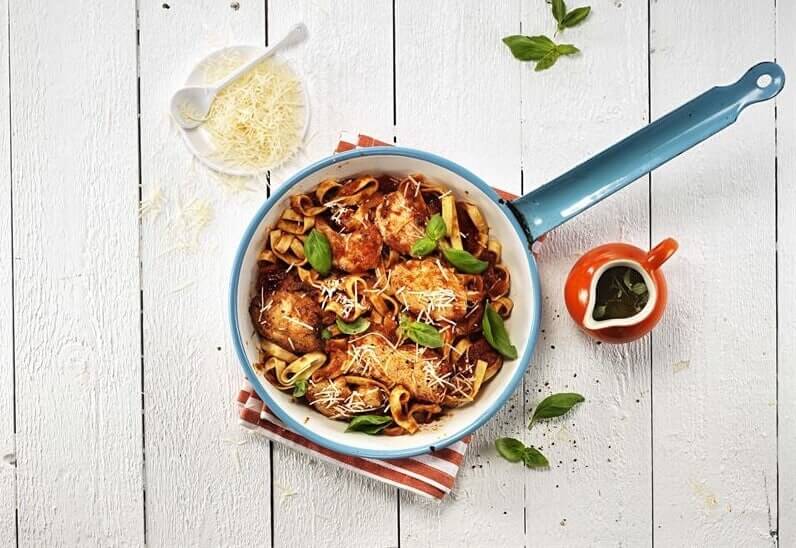 Scandi Standard, the leading producer of chicken products in the Nordic region and Ireland, just announced a partnership with the Swedish food development company Veg of Lund, which is best- known for its smoothies. Together they want to develop an innovative chicken alternative based on locally produced potatoes.