Top Stories of the Vegan Business World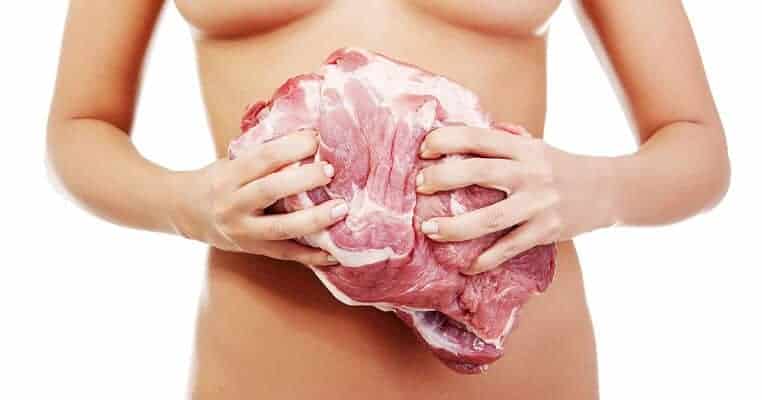 Spanish "food activists" Heura have launched a huge billboard ad campaign highlighting the pollution caused by the livestock industry, and reports that it has received a number of threatening calls. One meat industry publication has lashed out with a Twitter attack, amid a week when the EU has dropped a €4.5 million pro- red meat campaign.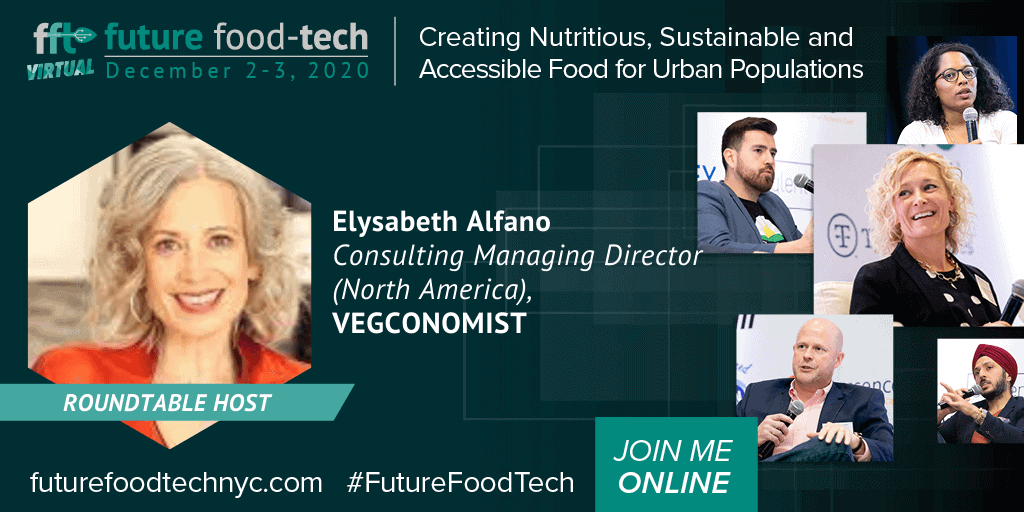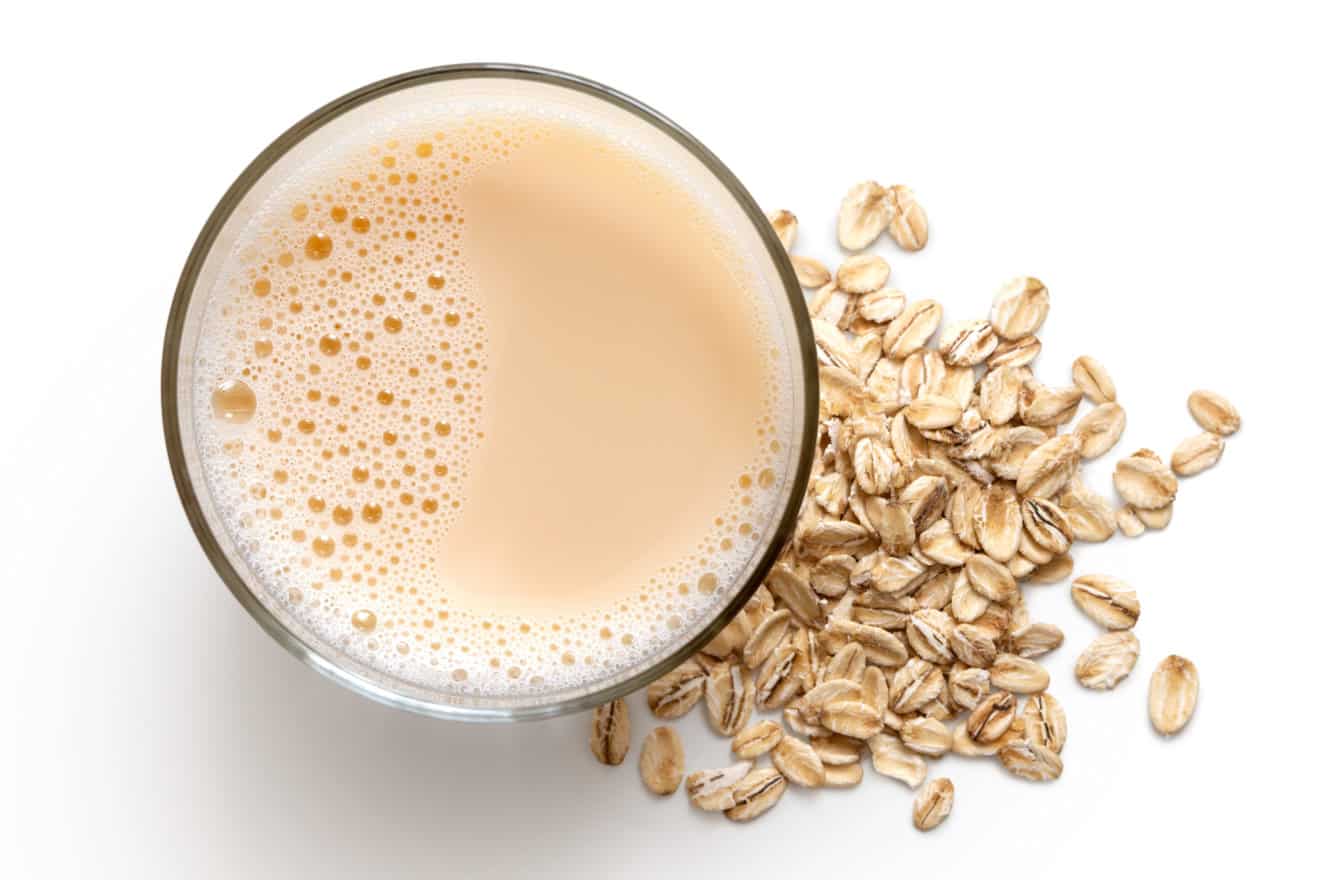 SunOpta, Inc., a producer of organic and plant-based products, has announced it will invest $26M into its Minnesota-based oat processing facility. The expansion will help it meet the rising demand for oat milk in the USA.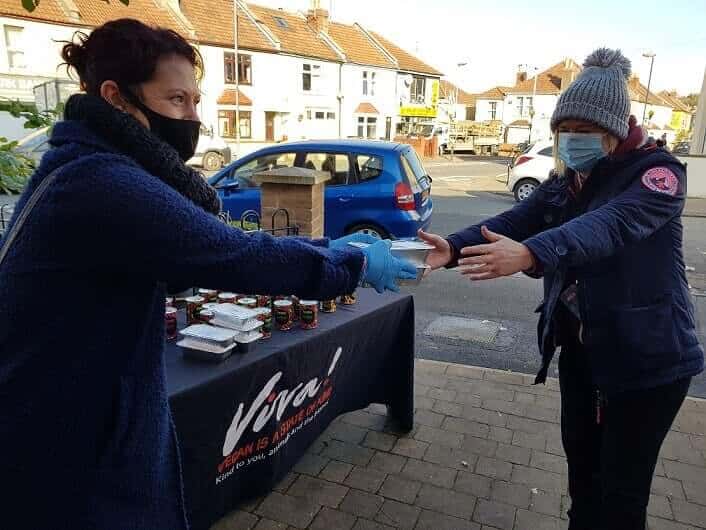 A new project coordinated by international NGO Million Dollar Vegan and vegan charity Viva! is supported by prominent figures including vegan Labour MP Kerry McCarthy and Robert del Naja (known as 3D) of Massive Attack, to provide meals for 2,000 people in need and bring attention to the risks associated with animal products.


Beyond Meat has announced that its plant-based burgers and meatballs will be sold at CVS pharmacies across the US from January. The burgers will be available at 7,000 locations, while the meatballs will be stocked at 5,000 stores. Beyond has also hinted that its other products may eventually be stocked by the chain.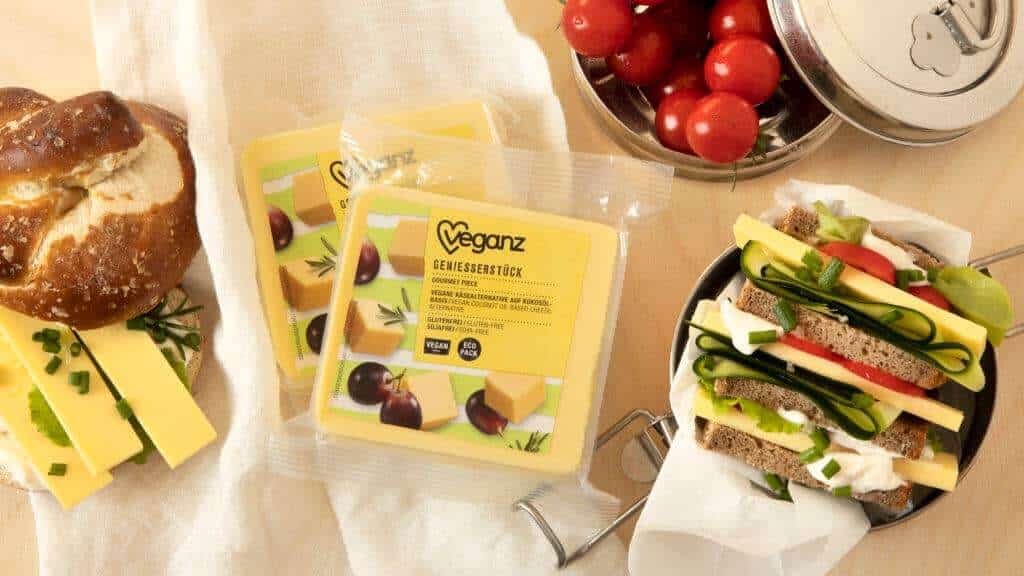 The Veganz Group reports a growth of 11% in the first 9 months of 2020 compared to the same period last year and is 2% higher than planned with sales of 19.4 million euros. This year, the German producer has founded its own cheese factory and already has plans to expand production in response to demand for its vegan fish and cheeses.