Most Read Vegan Business News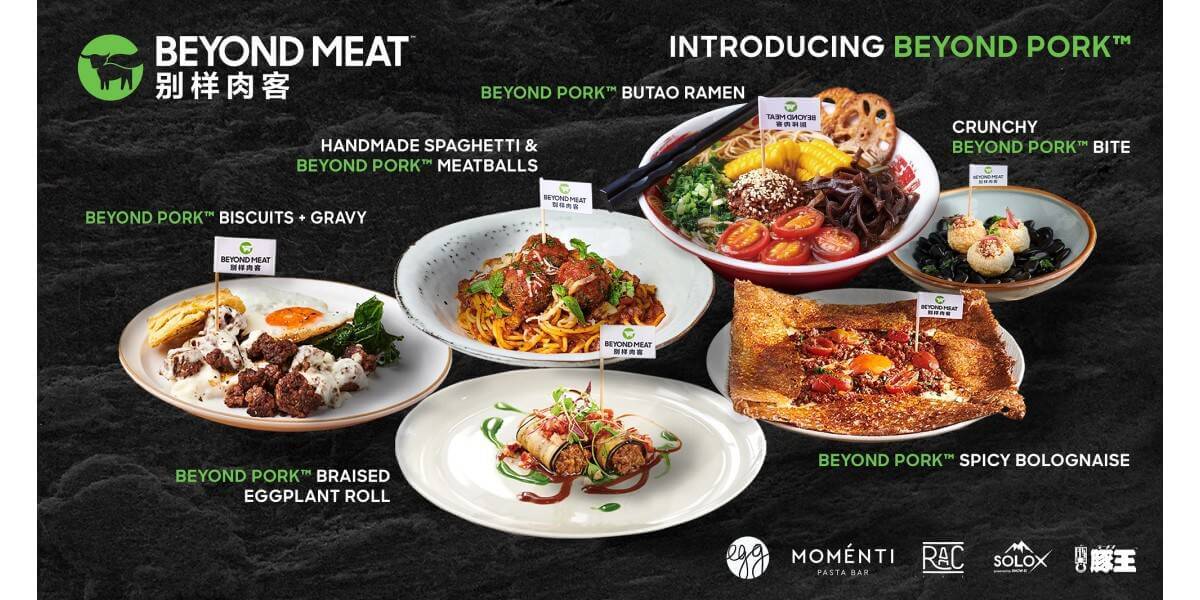 Beyond Meat announces the launch of Beyond Pork, designed specifically for the Chinese market. Beyond Pork has been developed for the Chinese market to mimic the flavour, texture and culinary versatility of to traditional pork.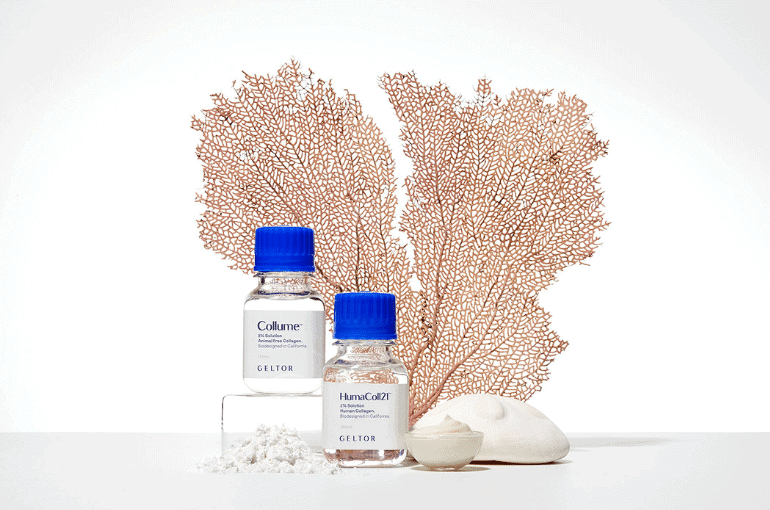 Biodesign company Geltor, Inc. announces the addition to its Board of Directors a Dr.

Douglas Cameron,

Previously Director of Biotechnology and Chief Scientist at Cargill. Despite the Cargill connection, the company states that Dr Cameron has been producing "animal-free protein ingredients" since 2015.



Eat Beyond Global Holdings Inc
,
an investment issuer focused on the global plant-based and alternative food sector, is announcing that it has received approval to list its common shares on the Canadian Securities Exchange (the "CSE"). The common shares will commence trading under the trading symbol "EATS" today,
November 17, 2020.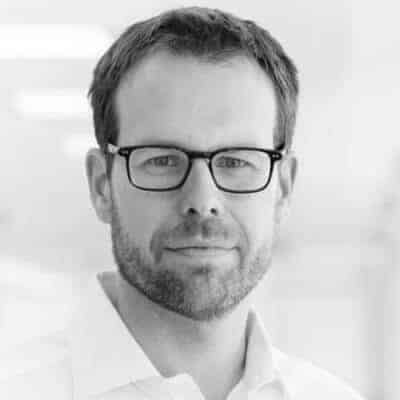 Blue Horizon announces today the appointment of Przemek Obloj as a Managing Partner in the Executive Team with responsibility for the Company's growth capital and private equity business, expanding Blue Horizon's investment universe beyond its successful seed and venture capital operations.


Century Pacific Food, a company based in the Philippines, has announced it is planning to launch a plant-based brand called UnMeat. Currently, the company produces meat, fish, and dairy products, and is well known for its tuna. It is speculated that UnMeat will be launched in response to growing demand for both tuna and plantbased.


"The Sweater" - the latest product from Goldwin to feature a brewed protein which mimics spider silk called Spiber, has launched in Japan, the United States, and several European countries. Similar to spider silk, Spiber's new fibre is made of high-performance biomaterials but is in fact a plant biomass that is produced by a fermentation process.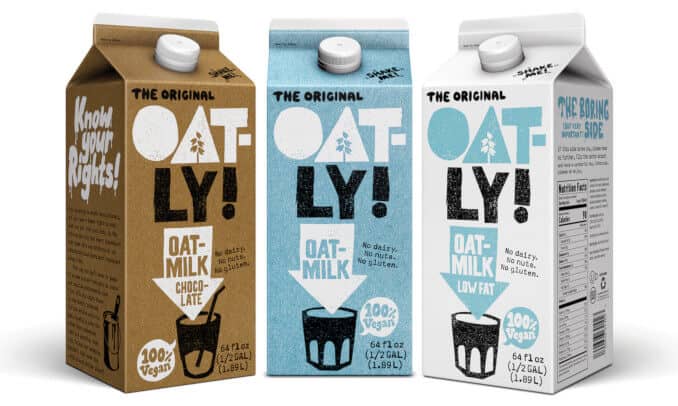 Oatly, the market leader in oat drinks, has further expanded its presence in Asia with the launch of its dairy alternative products in Singapore. Oatly sees great potential in the Asian markets as do other major alternative producers including Impossible Foods and Eat Just which both announced expansion into Singapore last month.