Top Stories of the Vegan Business World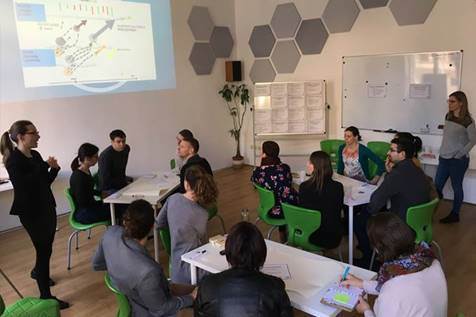 FIT4FOOD2030, a project funded by the EU, has developed a "toolbox" to help food system actors improve sustainability. It is set to be launched at the project's final conference, which will take place from November 24-25.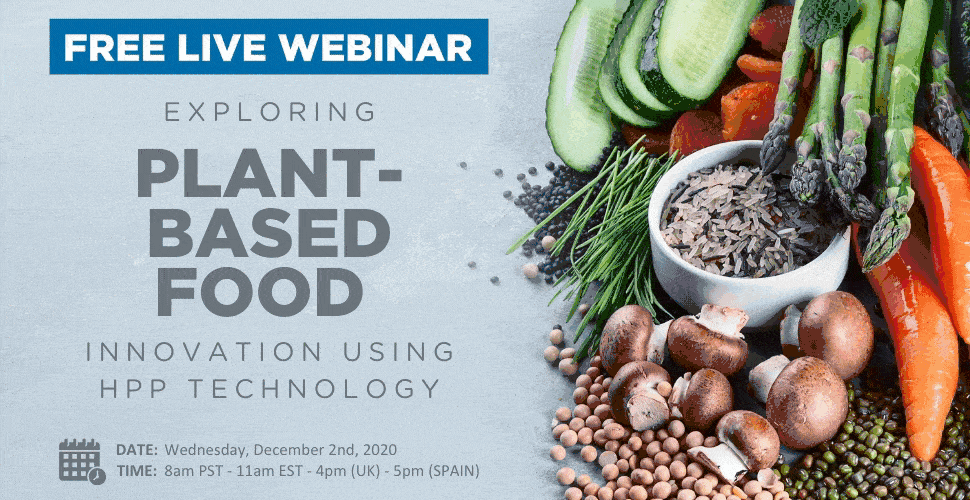 Discover why HPP is the best preservation solution for plant-based food & beverage products. Among its multiple advantages, this non-thermal technology can extend the shelf-life of plant-based foods by 2-10x and ensure a clean-label product, all while keeping its nutritional and organoleptic properties intact. In this webinar, organized by Hiperbaric, the global leader in HPP technology, manufacturers Ithaca Hummus and GL SA (SoNatural/SoFresco), will shed light on how HPP technology has helped them grow and differentiate their brands in the market.
Chef Chad Sarno is one half of a brother-partnership / two-man vegan food empire along with Derek Sarno, and the pair must be the two of the hardest working businesspeople in all of plant-based. This year alone, the number of achievements from Good Catch which we discuss in this interview, is truly astonishing.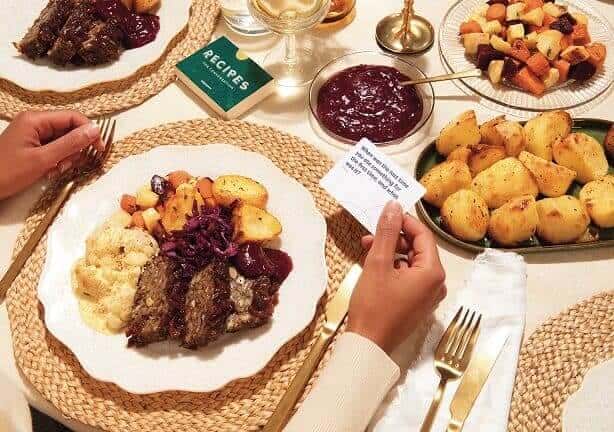 According to a recent survey, two thirds (61%) of British consumers believe that the traditional meat-based Sunday roast dinner could become outdated within the next ten years. Encouragingly, few people meat-eaters see meat as the "star of the show" of the roast meal, with the majority saying roast potato was their favourite part of the meal.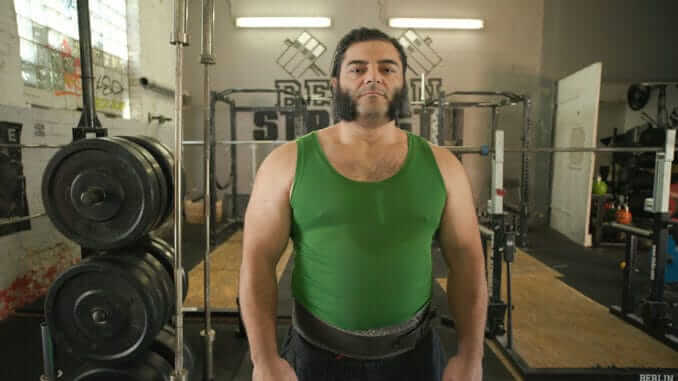 Like no other, Patrik Baboumian embodies the power and health that a plant-based diet can bring. He achieved worldwide fame through the 2018 Netflix documentary The Game Changers, discussing the subject of ideal nutrition for top sporting performance, produced by Jackie Chan, Arnold Schwarzenegger and James Cameron.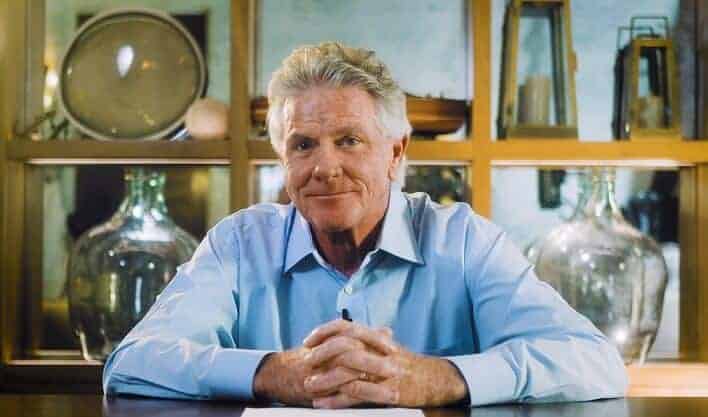 Don Robinson, former CEO of Mars Inc., was appointed as Chairman of the Board of Eat Beyond Global Holdings this Thursday. Eat Beyond is a Vancouver-based global investment fund that is seeking to invest in startups and businesses in the area of plant-based and alternative foods.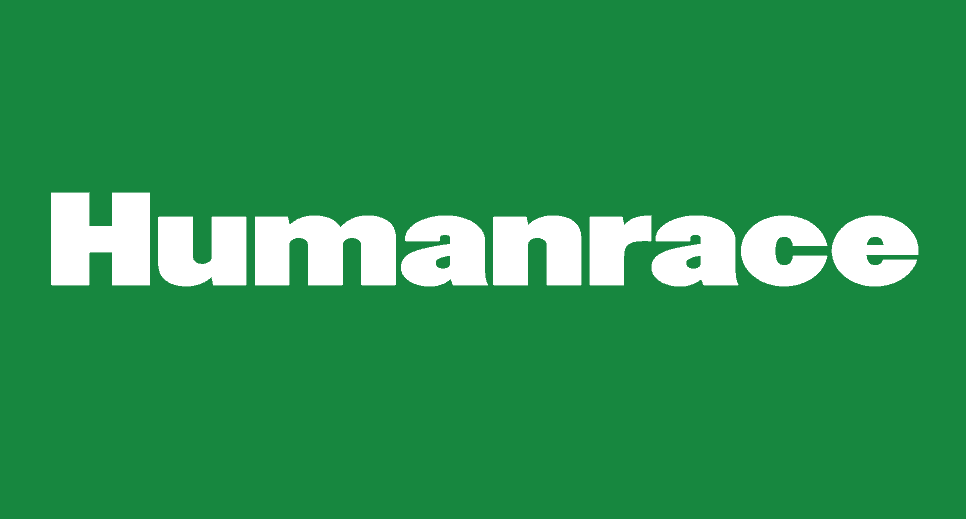 Singer Pharrell Williams has launched a vegan skincare range for people of all races and genders. Williams says the range, known as Humanrace, is made for anyone, regardless of demographic.


Plant-based pork products sales are forecast to grow multifold over the period of 2020-2030, as predicted by an ESOMAR certified market research and consulting firm. Spurred by awareness of the threat of infections associated with meat consumption, plant-based pork sales are expected to surge considerably in the coming years.