Top Stories of the Vegan Business World

Mother Raw, a vegan dressings brand based in Toronto, has raised $6.1M to allow it to expand. The round was led by Forage Capital Partners and Export Development Canada, both new investors.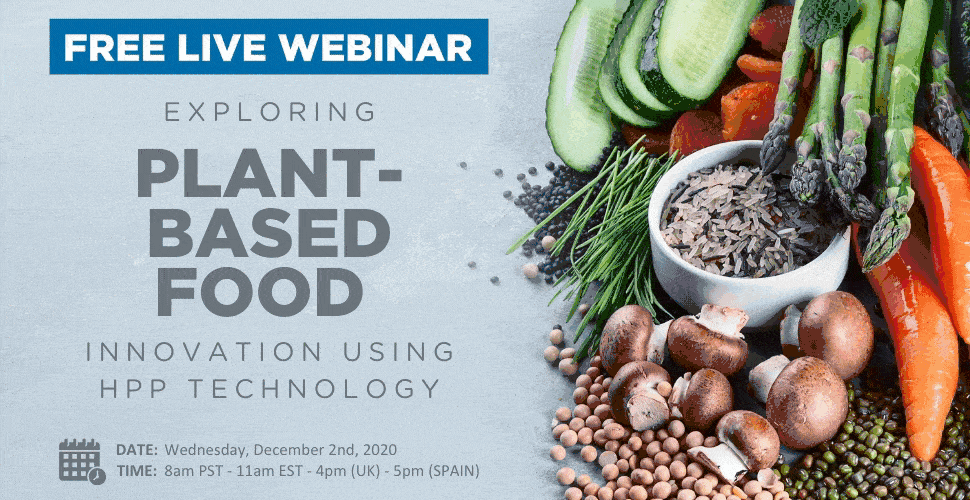 Discover why HPP is the best preservation solution for plant-based food & beverage products. Among its multiple advantages, this non-thermal technology can extend the shelf-life of plant-based foods by 2-10x and ensure a clean-label product, all while keeping its nutritional and organoleptic properties intact. In this webinar, organized by Hiperbaric, the global leader in HPP technology, manufacturers Ithaca Hummus and GL SA (SoNatural/SoFresco), will shed light on how HPP technology has helped them grow and differentiate their brands in the market.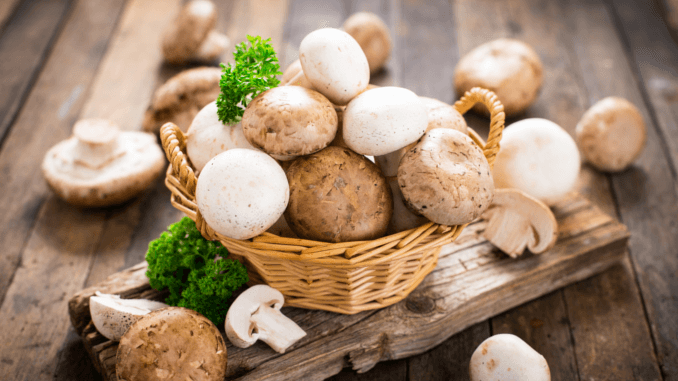 Research commissioned by the UK & Ireland Mushroom Producers has found that mushrooms are often overlooked as a source of vitamin D. The vitamin helps to strengthen the immune system, making it particularly important during the flu season and the current pandemic.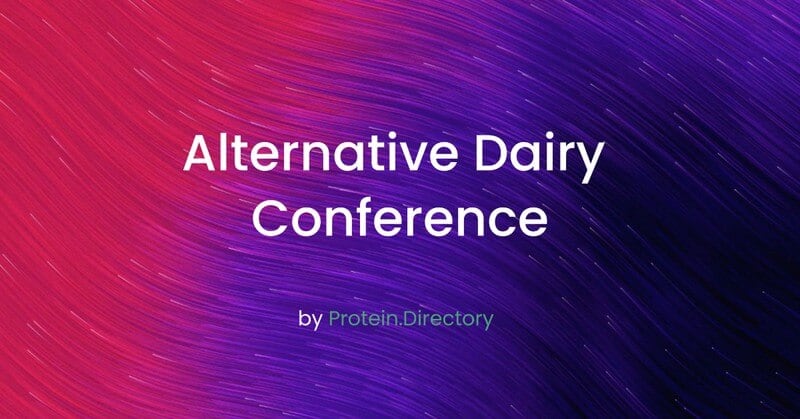 This Wednesday 2nd December sees the 2020 Alternative Dairy conference, presented by Protein Directory, a 1-day virtual global conference to learn about the latest business trends and best practices to transform the future of food with alternatives for dairy applications like cheese, milk and yogurt.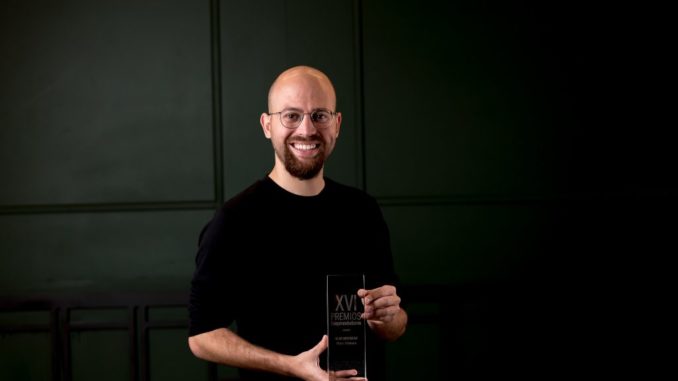 The magazine Emprendedores de España has awarded the 2020 Entrepreneur of the Year Award to Heura Foods, the Spanish vegan meat producer and the fastest-growing plant-based meat brand in Europe.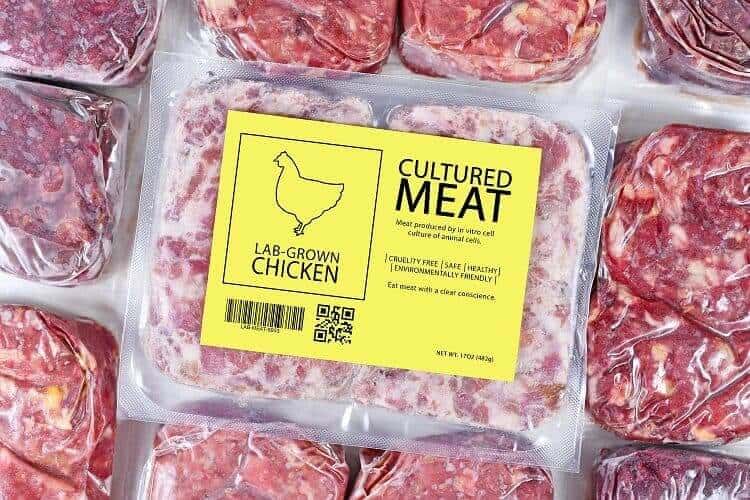 Clear Meat, an Indian cell-based meat company, has developed cultured chicken mince that it claims is already as affordable to produce as conventional processed chicken.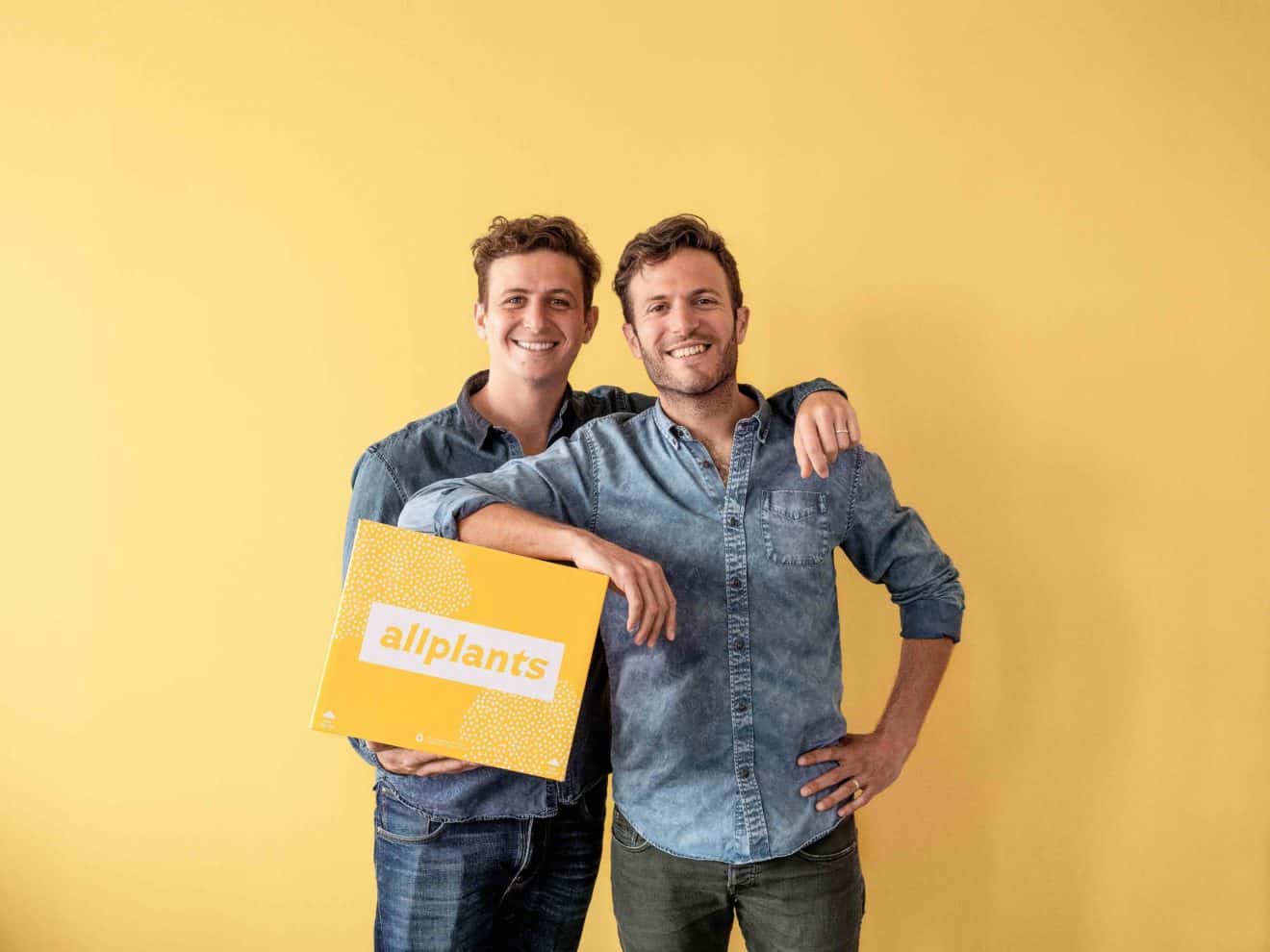 allplants was way ahead of the curve when it launched its vegan delivery box service in the UK, with no way of knowing that COVID would bring a wave of demand and interest in both DTC and plant-based foods, leading to the largest crowdfund by any vegan business in the world.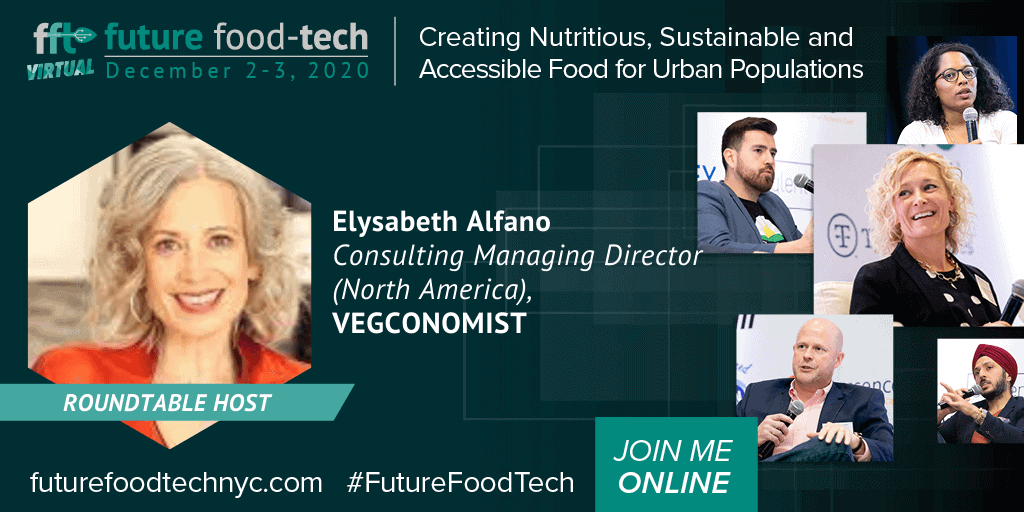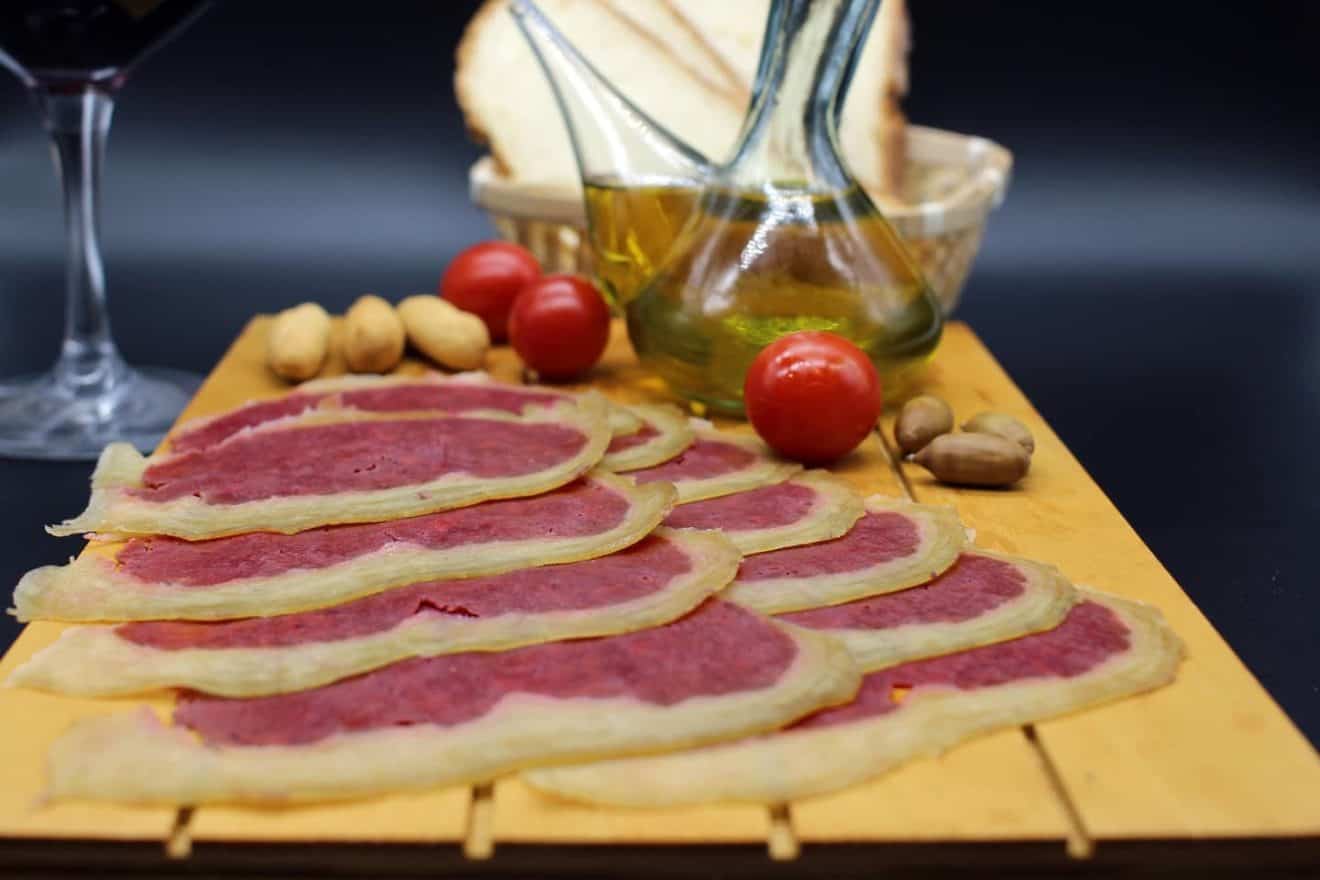 Rollito Vegano was founded by Hugo and Alex during the pandemic, two vegan activists with aspirations to change the world. Their first product, Sinjamón, is the first 100% vegan Serrano ham in 100% compostable and biodegradable packaging and has been selling out in local retailers, helping to boost COVID time profits.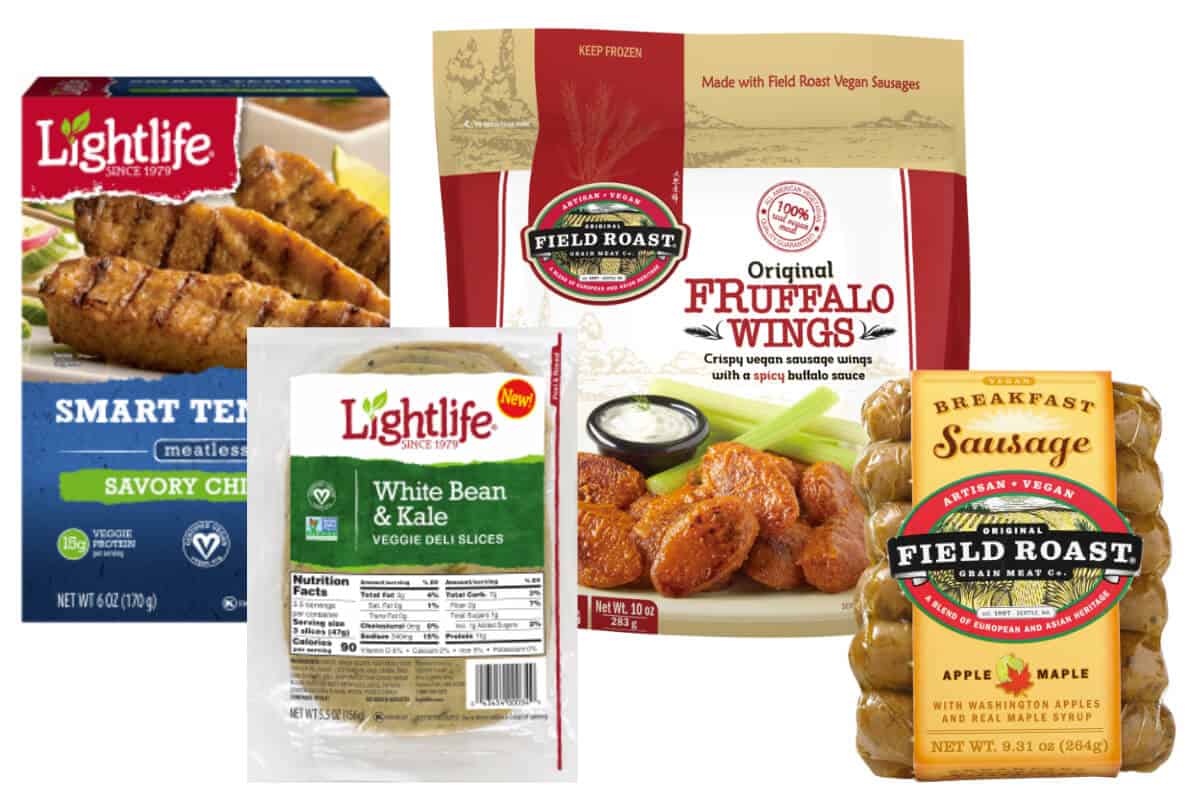 Maple Leaf Foods, the Canadian food company that has for many years profited from the enormous sales of its processed meats, has reported that its percentage of growth in the sales of its plant-based products is currently higher than that of its animal counterparts.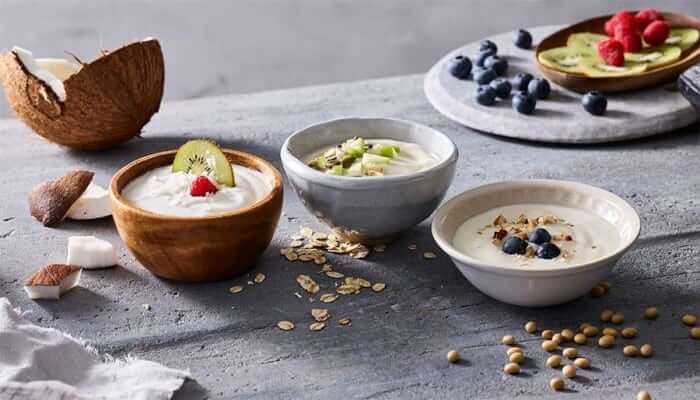 At a time when fermented plant-based products are becoming increasingly popular, Chr. Hansen is launching "FreshQ® DA", a food culture selected to enhance the fermentation of these products and to better protect them from spoilage by yeasts and moulds.