Most Read Vegan Business News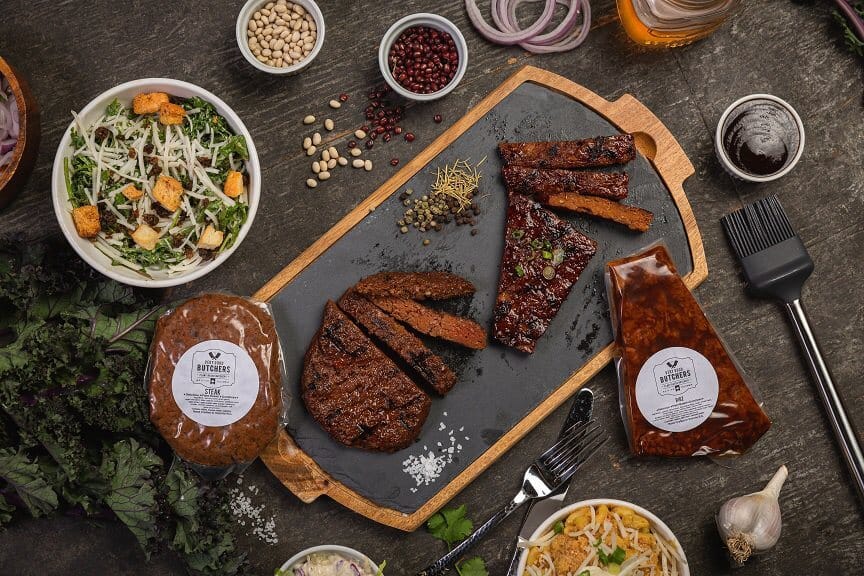 The Very Good Food Company Inc., operating as The Very Good Butcher, announces today that veteran plant-based food production executive, Ana Silva, has departed Daiya,

where she served as Chief Financial Officer for five years. Ms Silva

will join VGF as president from January 2021.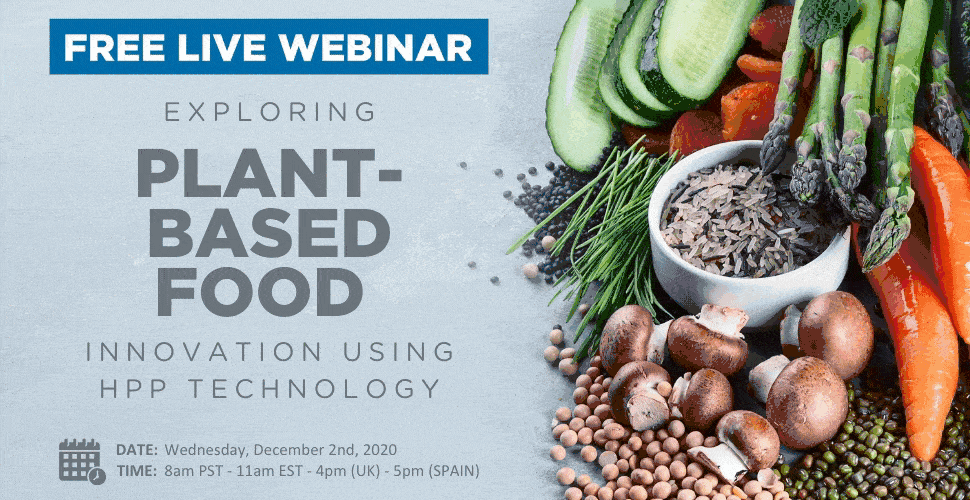 Discover why HPP is the best preservation solution for plant-based food & beverage products. Among its multiple advantages, this non-thermal technology can extend the shelf-life of plant-based foods by 2-10x and ensure a clean-label product, all while keeping its nutritional and organoleptic properties intact. In this webinar, organized by Hiperbaric, the global leader in HPP technology, manufacturers Ithaca Hummus and GL SA (SoNatural/SoFresco), will shed light on how HPP technology has helped them grow and differentiate their brands in the market.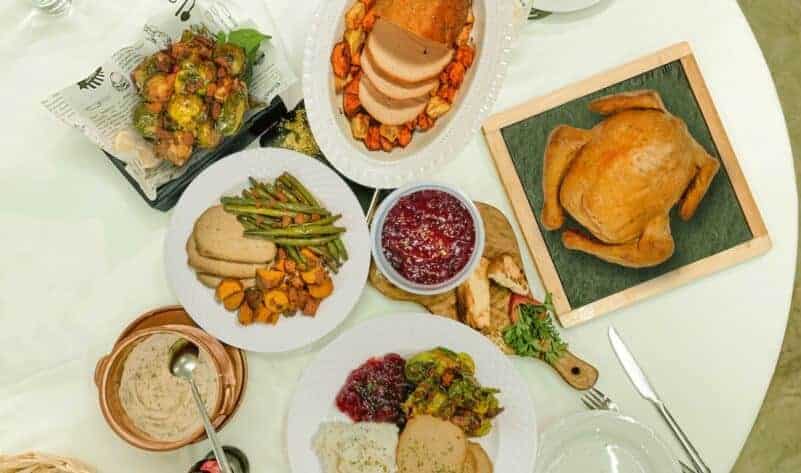 Tofurky has reported a huge spike in sales orders amounting to the company's largest annual increase since 2015, stating to CNN Business that demand is so high that it needs to increase production but is limited this year due to staffing. Meanwhile new vegan turkeys are on the 2020 pre-holiday market including Prime Roots and Whole Foods.


In a move indicative of significant market change, IFFA, the world's leading trade fair for animal meats, announces today that it will

open up to alternative proteins. With a new title "Technology for Meat and Alternative Protein", the event will

spotlight the rapid growth of meat alternatives and their manufacturing processes.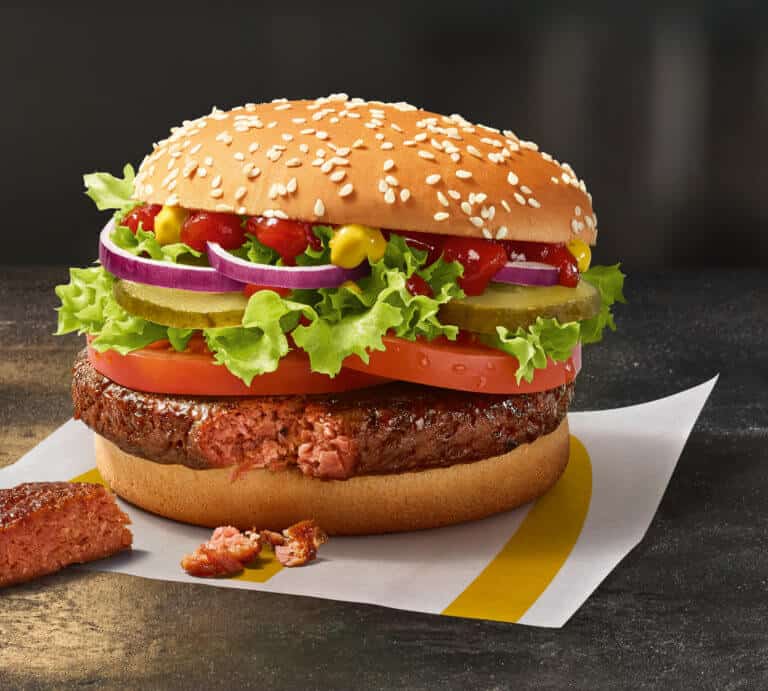 The story around the McPlant burger is becoming increasingly murky in terms of any agreement between Beyond Meat and McDonald's. Recent commentators postulate that the plant-based burger could now be developed by McDonald's alone, which may result in the loss for Beyond Meat of $150 million in revenues.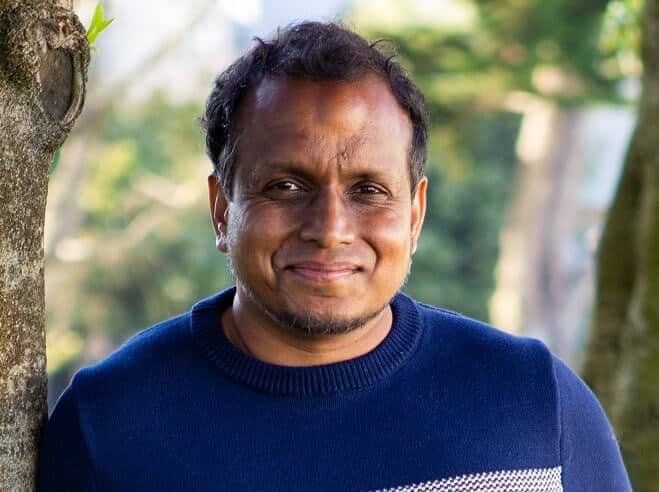 Hooray Foods is a brand on a mission - "Saving animals from the food system, one pig at a time". This World Vegan Day, Hooray announced the long-awaited debut of its gluten-free, allergy-free, dairy-free, soy-free, meat-free bacon into seven regions of the USA through a distribution partnership with Whole Foods.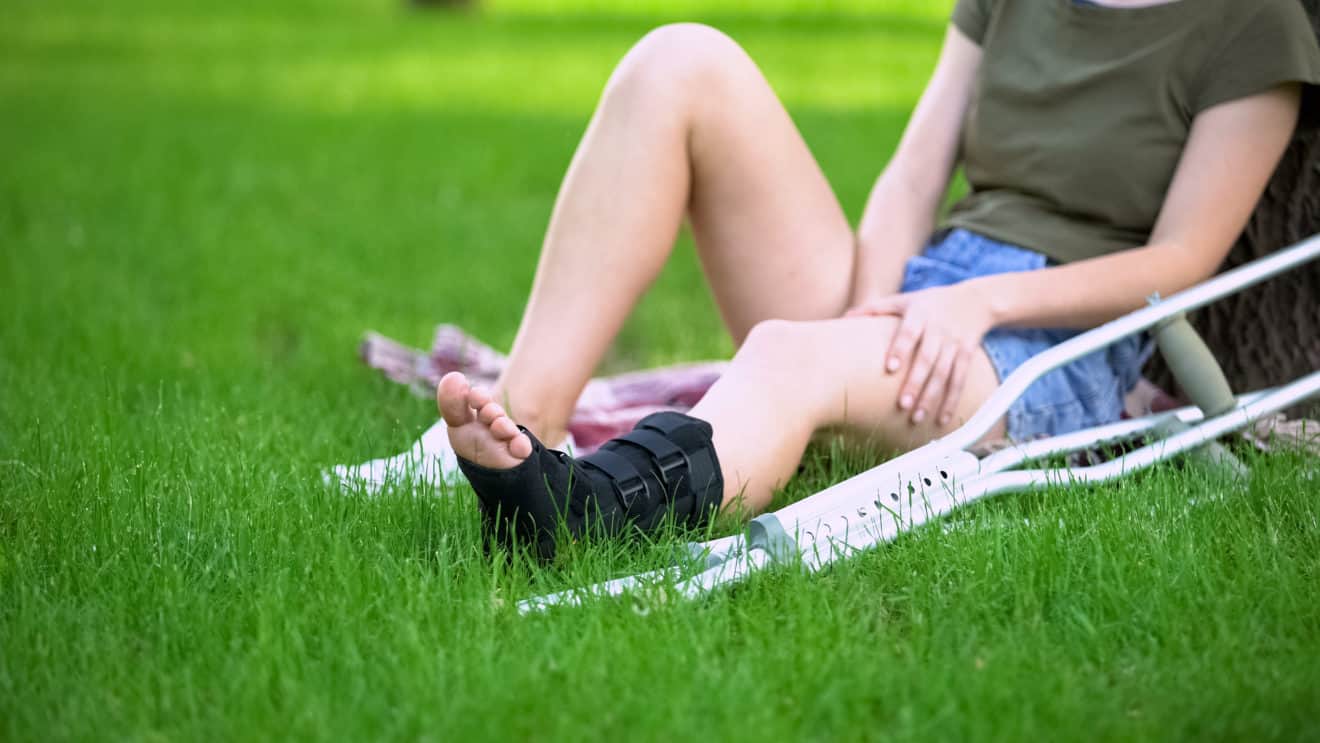 A new study from the EPIC-Oxford team suggests that vegans and vegetarians have a higher risk of bone fracture with sensational headlines declaring: "Vegans 43% more likely to suffer bone fractures, study suggests". BUT the study authors themselves say more research is needed. Viva! here discusses the reality of the situation.



A report commissioned by Herbalife Nutrition has found that around 23 percent of Americans have tried alt-meat products. The study also found that sales of plant-based products had increased by 35 percent since the beginning of the pandemic.


For the first time, products with the Biocyclic Vegan Quality Seal are available in organic retail shops in Austria and Germany. An assortment of biocyclic vegan beans is now being sold in 80 selected stores of the denn's organic food chain. The brand is managed by the Austrian natural food producer Estyria.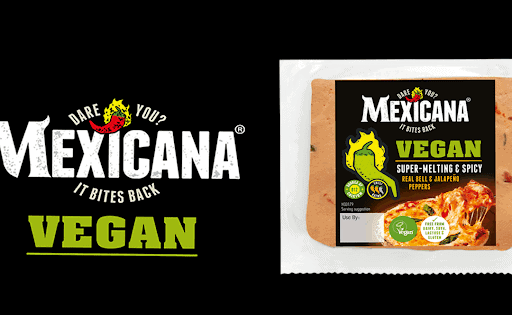 Speciality cheese company Norseland, the UK producer of Applewood cheese, has won a Quality Food Award in the Dairy-Free Vegan Cheese Blocks category. The company received the award for its Mexicana® Vegan block, a dairy-free version of its popular spicy Mexicana cheese.