Most Read Vegan Business News

Burger King has announced it will be serving a plant-based burger at all of its locations in the Philippines. The Plant-Based Whopper contains a patty made by Australian alt-meat company v2food.




Over the course of 2020, The Vegetarian Butcher has taken great strides in terms of expansion, producing the plant-based Whopper for Burger King in several European countries including Spain, Germany and its home in the Netherlands, as well as launching plant chicken nuggets in Germany, and trialling in seven Hong Kong locations.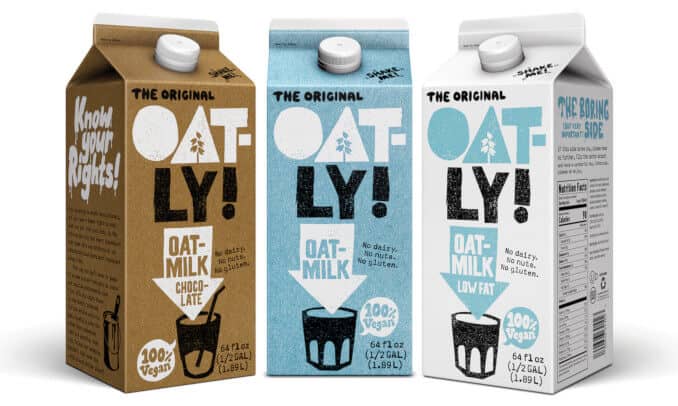 In the study 'Decoding the Alternative Milk Audience' the AI-powered audience intelligence platform Pulsar, in collaboration with audiense, examines the conversation around the topic of plant-based milk. According to the study, the alt milk category has reached mainstream status in people's minds, with Oatly leading the conversation.



In April 2019, Russian fine-dining restaurant chain White Rabbit Family started to import Beyond Meat. It opened a new chapter of interest in plant-based alternatives in the country. What happened in this category during this year and a half and what does the new research show about the attitude of Russians to meat alternatives?


Marc Coloma, Co-founder of Heura, cuts an unassuming figure as he walks, smiling, into the restaurant. He stays smiling the entire time and is overall super approachable and laid back. Marc is not a CEO, he is a food activist. This is a man who, at the age of just 29, says he has developed a system that will revolutionise the food industry.


The GFI has said that today a 'new space race for the future of food' has begun as Singapore becomes the first country in the world to approve cultivated meat for sale. Eat Just, famous for JUST Egg, has been granted permission for the sale of cultivated chicken 'bites' to the public. As we predicted last week, cultured meat is here.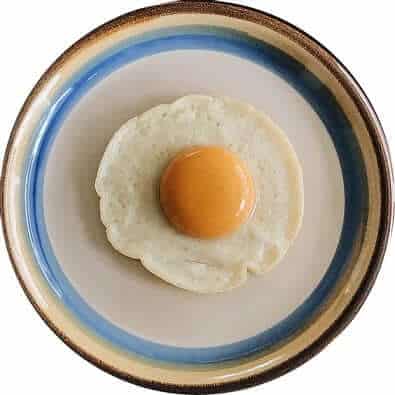 Following the phenomenal news today that Singapore will be the first country in the world to sell cultured chicken, produced by Just Eat, we report further Singaporean news that Float Foods just announced the introduction of OnlyEg, Asia's first commercial plant-based whole egg substitute, due for a 2022 launch.