Top Stories of the Vegan Business World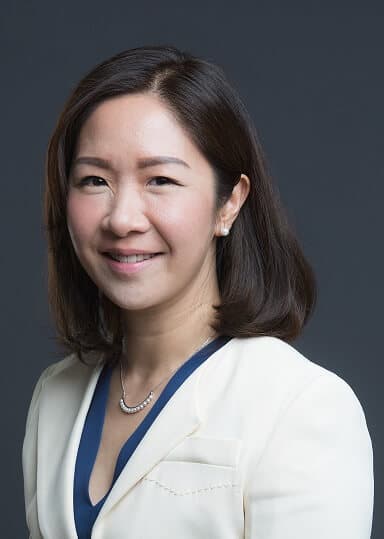 ProVeg Incubator and NX-Food present the Future Food Series, and next Wednesday 9th December the focus will be on the the topic of seafood alternatives, with founders of plantbased and cultivated startups from around Europe and Asia discussing how to successfully launch such products and what the future has in store for this sector.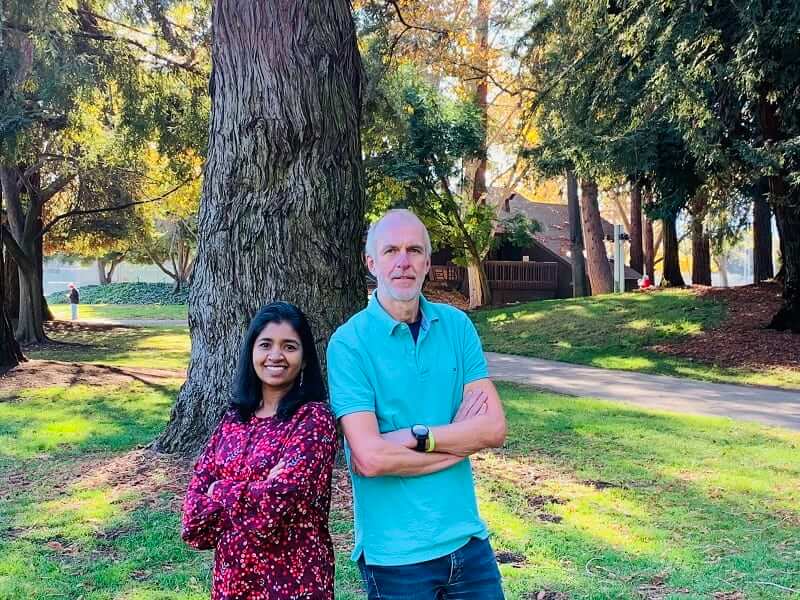 Merck KGaA, of Darmstadt, Germany, is a top science and technology company led by a team of specialists from diverse scientific fields in the areas of healthcare, life science and performance materials. The company is now working on the creation of technologies for cultured meat.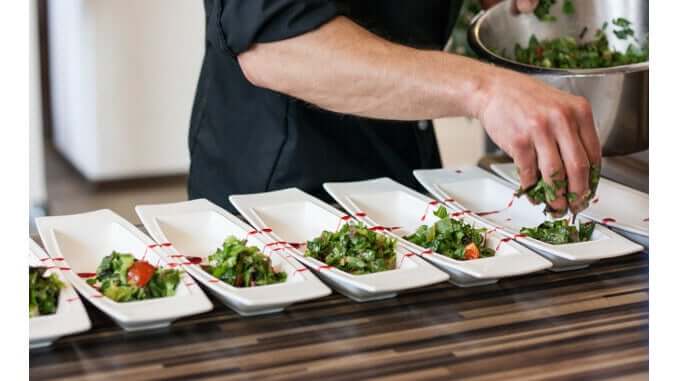 A new study by Upfield Professional on emerging trends within the restaurant industry, finds that chefs have become more aware of ingredients and their impact since COVID. "As chefs, we are no longer simply serving up a plate of culinary entertainment, but we are also responsible for delivering a little slice of our future well-being."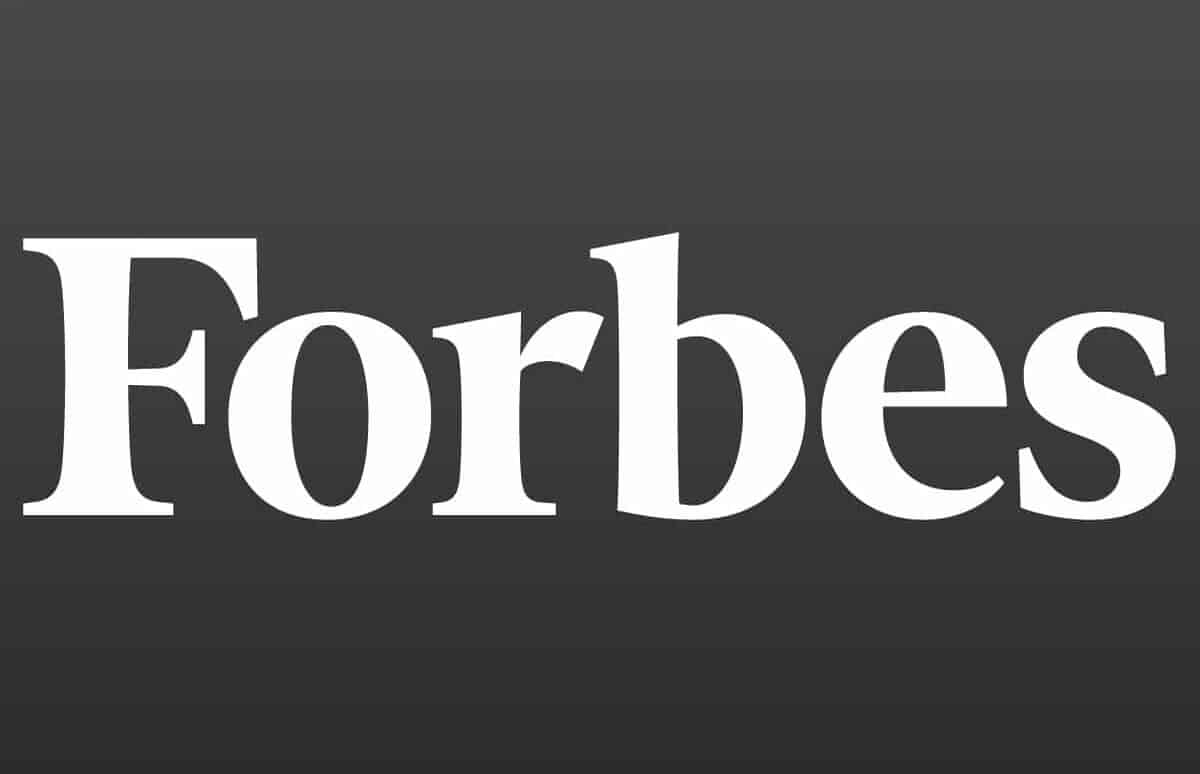 Forbes has released its 2021 lists of honourees, each featuring 30 notable people under the age of 30. The founders of plant-based companies Simulate, daring, and Prime Roots all appear on this year's lists.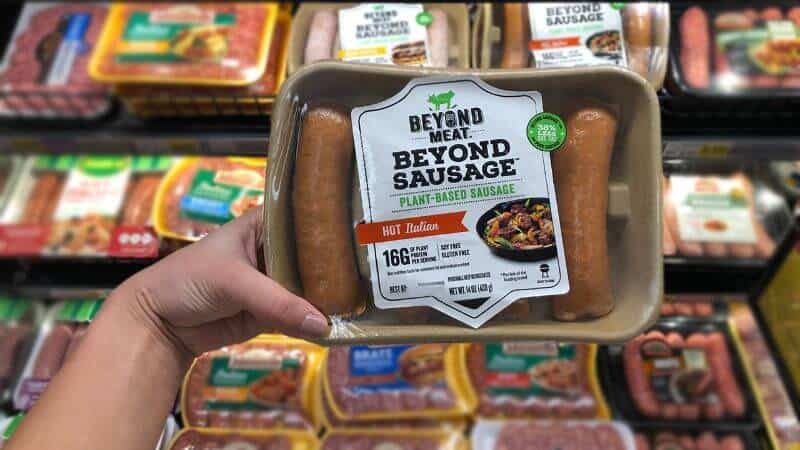 A brand new FMI study shows that global revenues for vegan sausages are are set to surpass US$ 1 billion by 2021 and witness a staggering 26.5% CAGR through to 2028, as meat production around the world sees a decline of -0.5% this November as opposed to the previous year. Europe is dominant in the market followed by the US.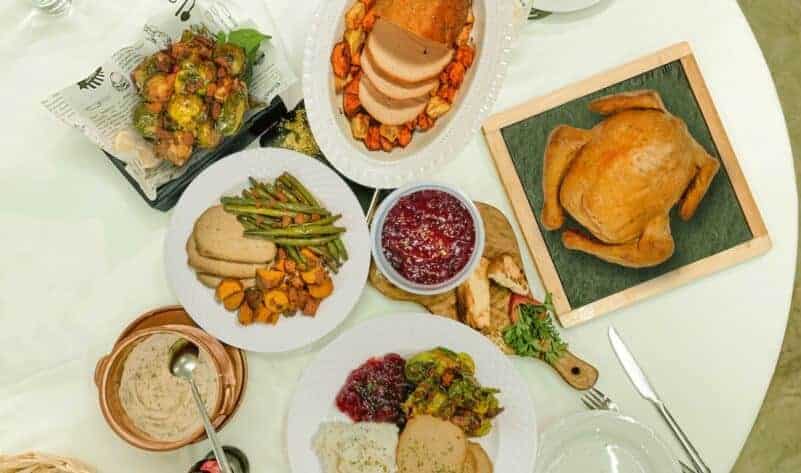 A survey conducted by Applewood cheese this October amongst 2,037 respondents, found that almost half of the UK population will cater for at least one vegan this Christmas, and 20% will cook a fully vegan-friendly meal, even if catering for only one vegan family member.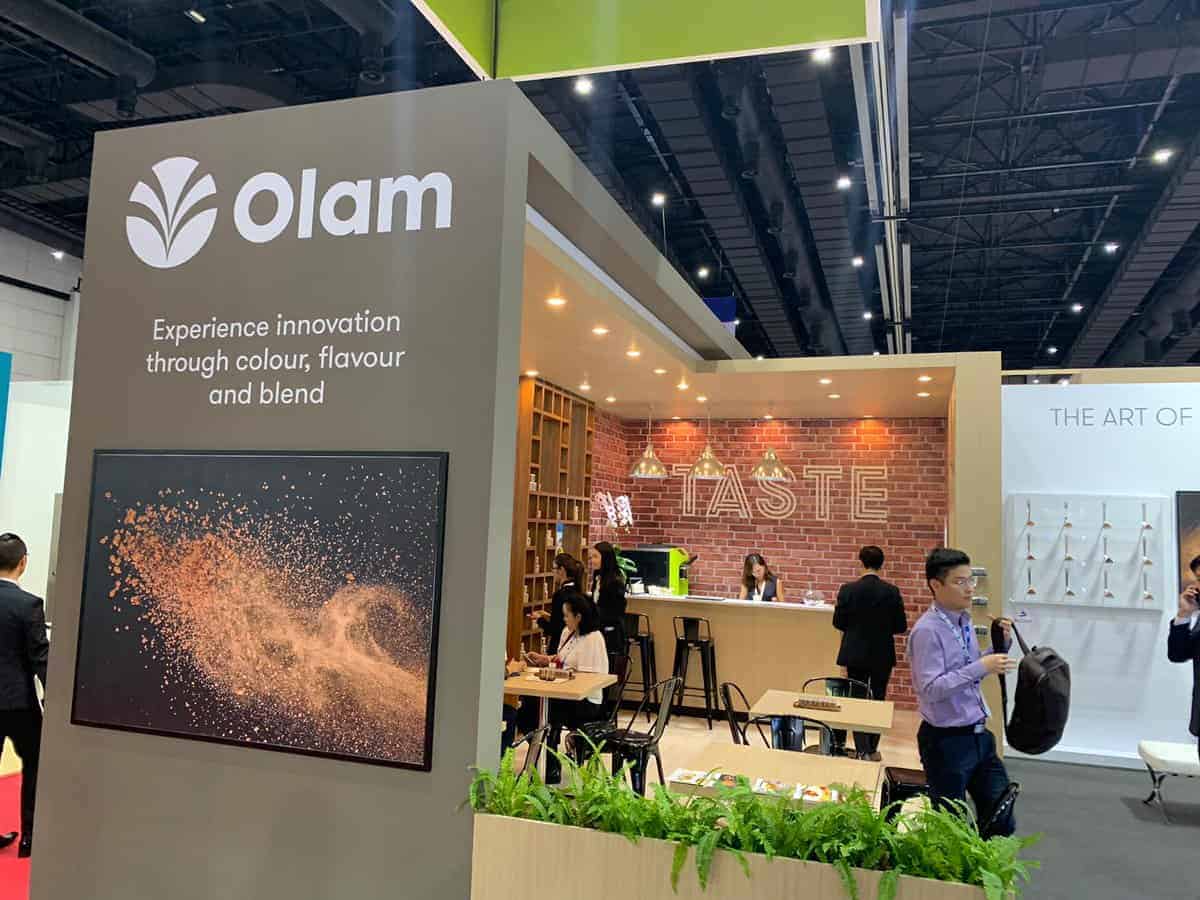 At Fi Europe CONNECT 2020, the Fi Europe Innovation Awards and the Startup Innovation Challenge saw Plant-based and alternative ingredients taking centre stage in both awards, with winners presenting healthier plant proteins, fungal-derived food colorants and edible coatings for fruit and vegetables amongst other innovations.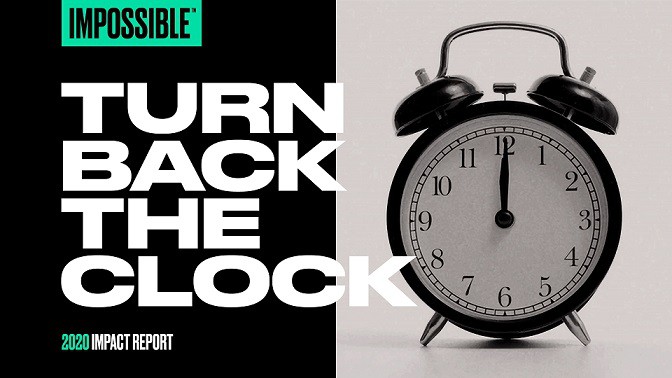 Impossible Foods published its 2020 Impact Report today, titled "Turn Back the Clock," discussing how COVID-19 provoked the largest operational expansion in the company's history. It explains how animal agriculture is destroying the Earth, and demonstrates how sustainable plant-based foods can help our planetary situation.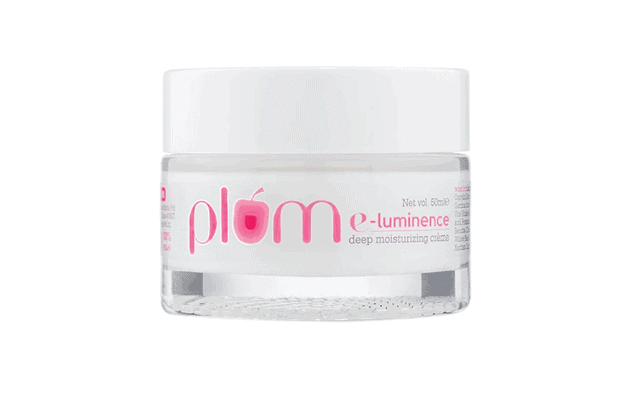 Pureplay Skin Sciences India, the parent company of vegan skincare brand Plum, has raised Rs 110 crore (about $14.9M) in its Series B funding round. The round was led by Faering Capital. Other participants included previous investors Unilever Ventures and Trifecta Capital.