Vegan Products & Launches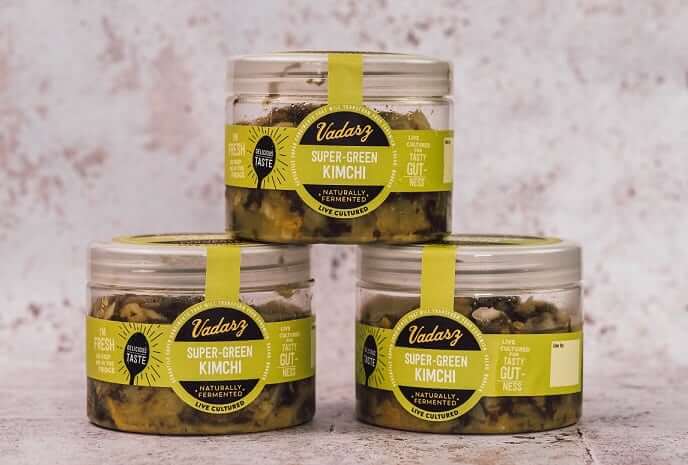 Kimchi, a Korean side dish traditionally served with every meal on the peninsula, is growing in popularity around the world as both consumers and investors become increasingly interested in fermented foods. The producer of Super Green Kimchi, Vadasz, reports a sales increase of 3,400% in the past 12 months as this trend continues.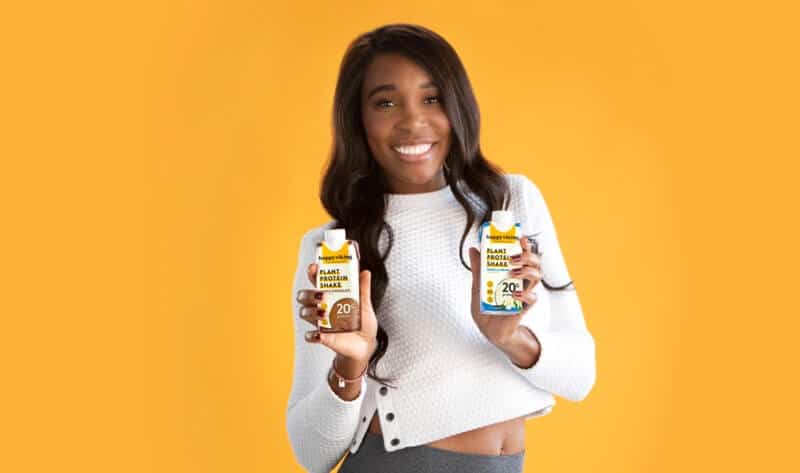 Tennis star Venus Williams has announced she is launching a vegan protein brand called Happy Viking. Williams adopted a plant-based diet in 2011 following a health crisis, and now wants to share the protein shake recipes she used when recovering from her health condition.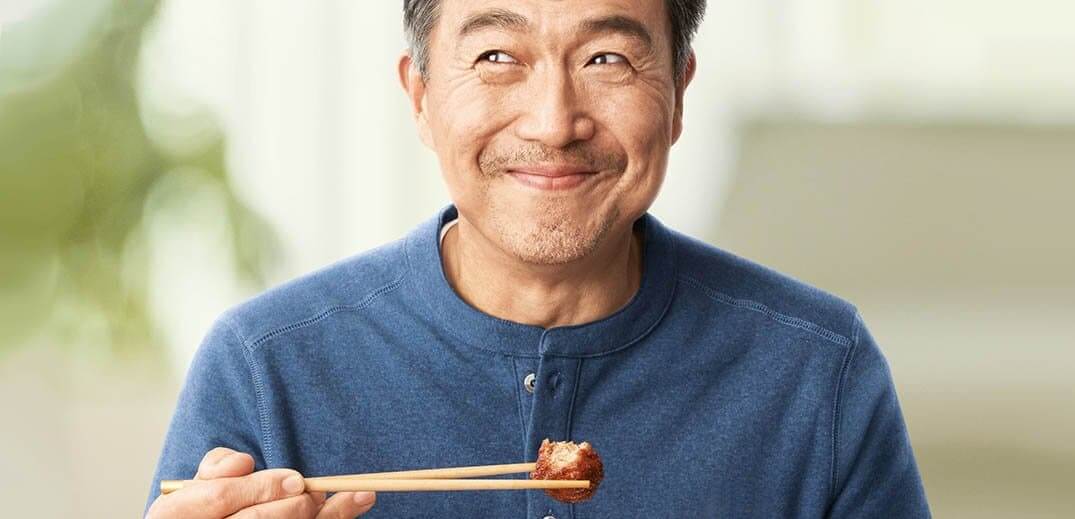 Nestlé made its plant-based debut in China today with the launch of its Harvest Gourmet brand, which already distributes around Australia, at an event in Beijing. It also states today that there are plans to invest $3.59 billion over five years in order to achieve climate goals including halving emissions and achieving net zero.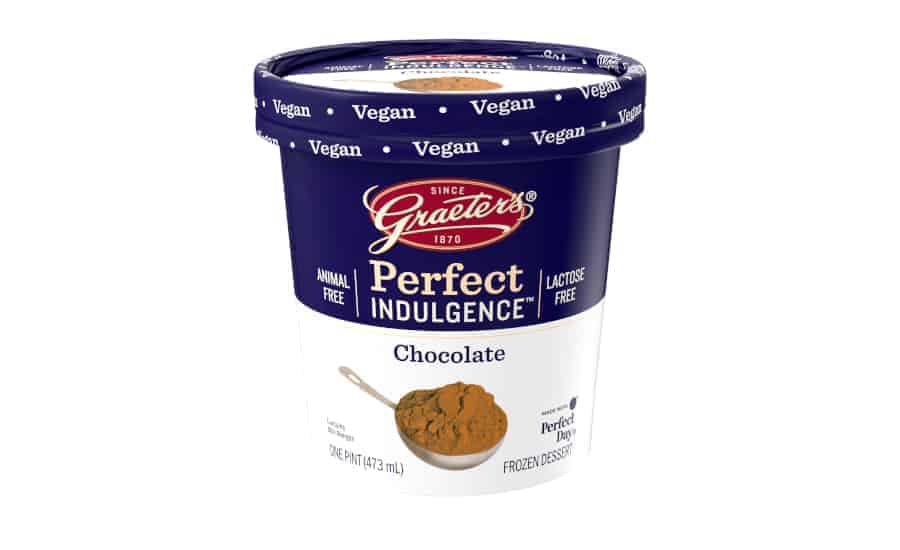 150-year-old Cincinnati ice cream brand Graeter's has launched its first-ever vegan ice cream pints. The ice cream was created in collaboration with California startup Perfect Day, which produces proteins virtually identical to dairy using microflora and fermentation processes, as fermentation continues to trend in alt dairy and alt protein.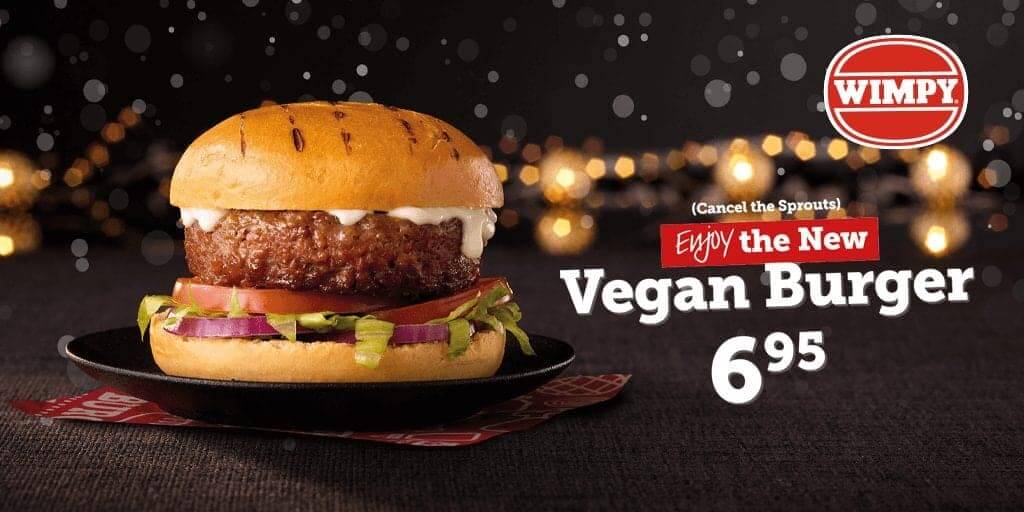 Wimpy, the UK's oldest burger chain, has introduced a limited-edition vegan burger. The burger contains a Beyond Meat patty on a vegan brioche bun, with lettuce, tomato, and egg-free mayo.


London-based vegan business community Vevolution announces the launch of the third series of the Plant-Based Business Podcast. Since its launch in late 2019 the podcast has regularly been trending in the Apple UK Business Podcast charts and has attracted a global roll-call of leading plant-based entrepreneurs and investors.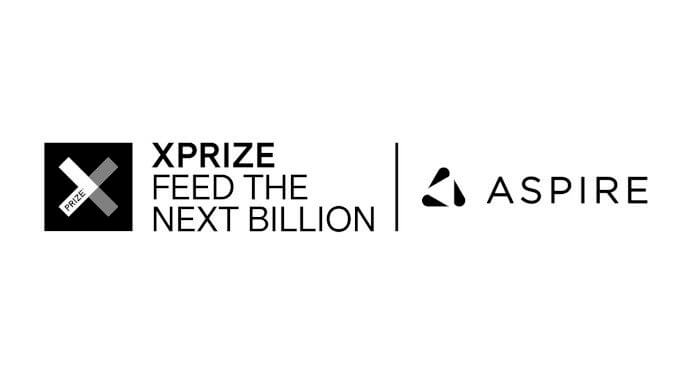 XPRIZE this week announced the launch of its $15 million "Feed the Next Billion" competition in collaboration with ASPIRE. Through this four-year competition the non-profit organization claims that it intends to revolutionize the global food supply chain, transforming the whole meat industry in the process.


Beyond Meat announces today that the Beyond Meatballs are rolling into Costco stores from coast to coast in the US and can now be found in NY, NJ, CT, CA, MA, TX, MD, VA, FL, AZ, CO, HI, and more. This marks the first time the product has been available at a club store, a new retail channel for the plant meat giant.


Supermodel Cara Delevingne has created a vegan prosecco brand in collaboration with her sisters Chloe and Poppy. The brand is called Della Vite, meaning "of the vine".