Most Read Vegan Business News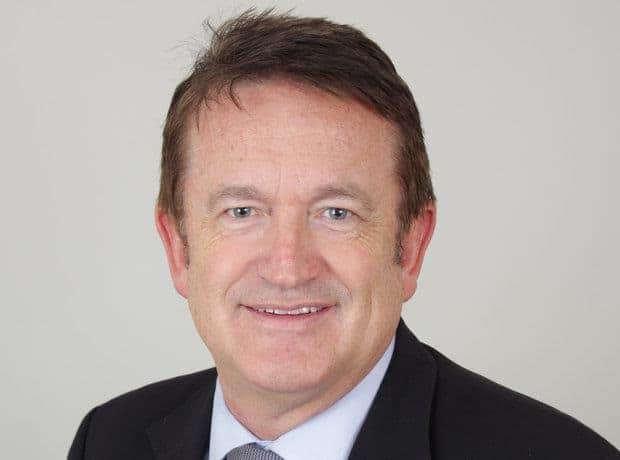 Plant-based startup Jack & Bry, known for its jackfruit-based pizza toppings, appoints FMCG industry veteran and ex Chair of Quorn Clive Sharpe as Non-Executive Chairman, to help the brand prepare for a retail launch in 2021 and continue its growth trajectory. David Flower, ex of Kerry Foods, is also appointed as non-executive director.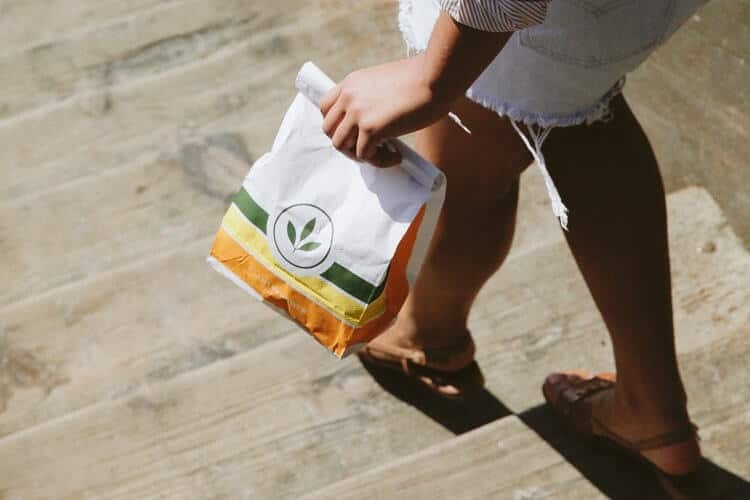 Plant Power Fast Food today announces seven new locations, representing an expansion rate of 100%, and the appontment of three new executives to lead the way. Citing unprecedented growth, Co-CEO Jeffrey Harris reported that 2020 brand-wide net sales for the San Diego-based vegan fast food chain are forecast to hit $14 million.


Chicago-based Nature's Fynd announces the raise of an additional $45 million, increasing the total amount of investment to $150 million. The food-tech company further revealed to grow its team of veterans from the food industry to realize market entry of its unique fungi proteins in 2021.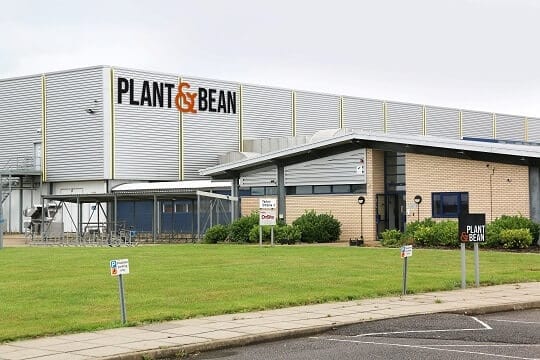 The brand new factory will enable the largest-scale manufacture and distribution of plant-based meat across Europe to date. Producer Plant & Bean says that an 'ecosystem of collaborative innovation' with industry leaders will achieve breakthroughs in cost and quality of plant-based meat. Plans for further plants in USA and Asia are also afoot.