Top Stories of the Vegan Business World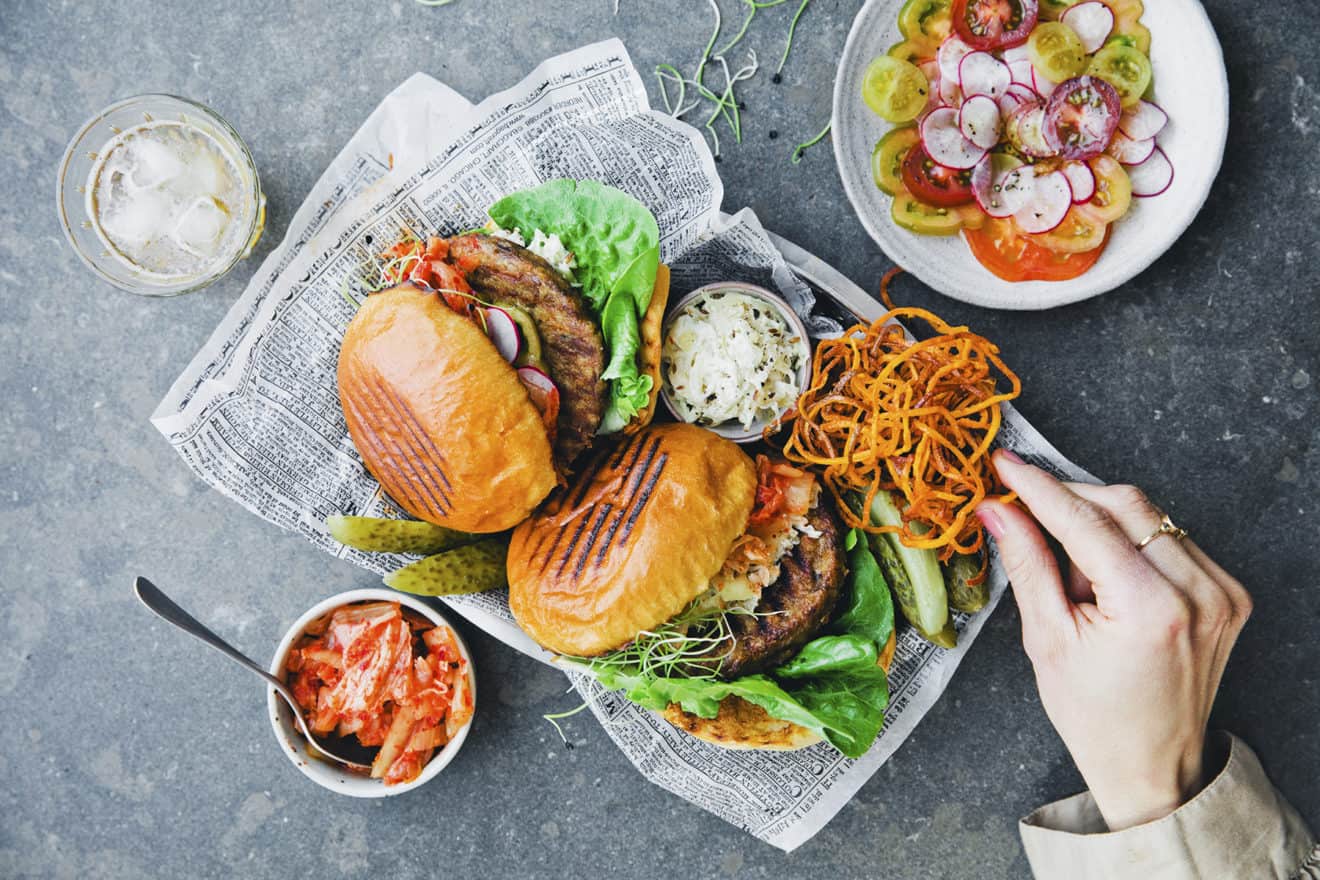 Midsona AB, formerly Midelfart Sonesson AB, is a Swedish company that has strategically acquired plant-based companies in recent years. The company is to strengthen its plant-based focus through an investment of around 4.5M Euros in recently acquired Spanish brand Vegetalia, whose Barcelona plant will become its vegan hub.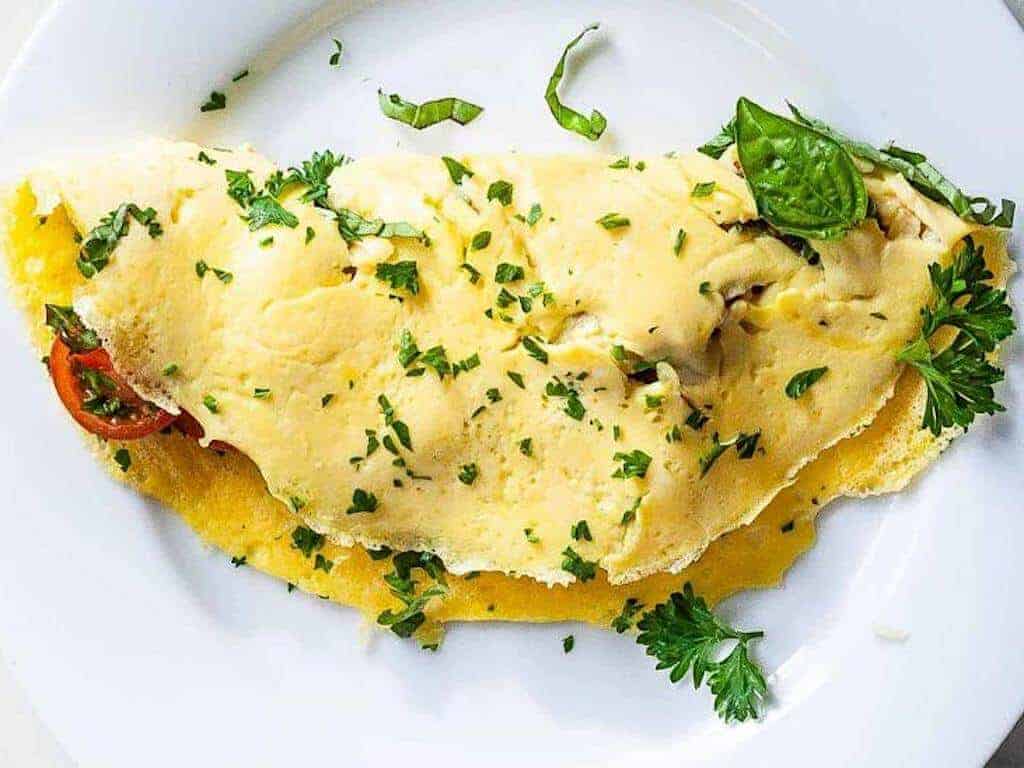 FoodBytes! Pitch 2020, a virtual competition by food and agriculture bank Rabobank, took place at the beginning of December. Over 340 startups applied to present their solutions for a more sustainable food system, and among the 15 selected finalists were plant-based companies Evo Foods and Pleese Foods.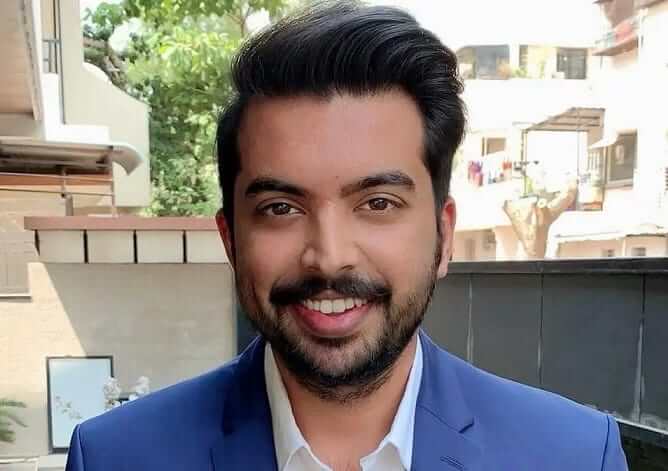 O-Greens, based in Aurangabad India, is a producer of vegan nutrition bars with the principles of Ayurvedic medicine in mind, with the mission "

to impact millions of lives, inspire people to make the right food choices, and create a shift for the entire planet to turn vegan."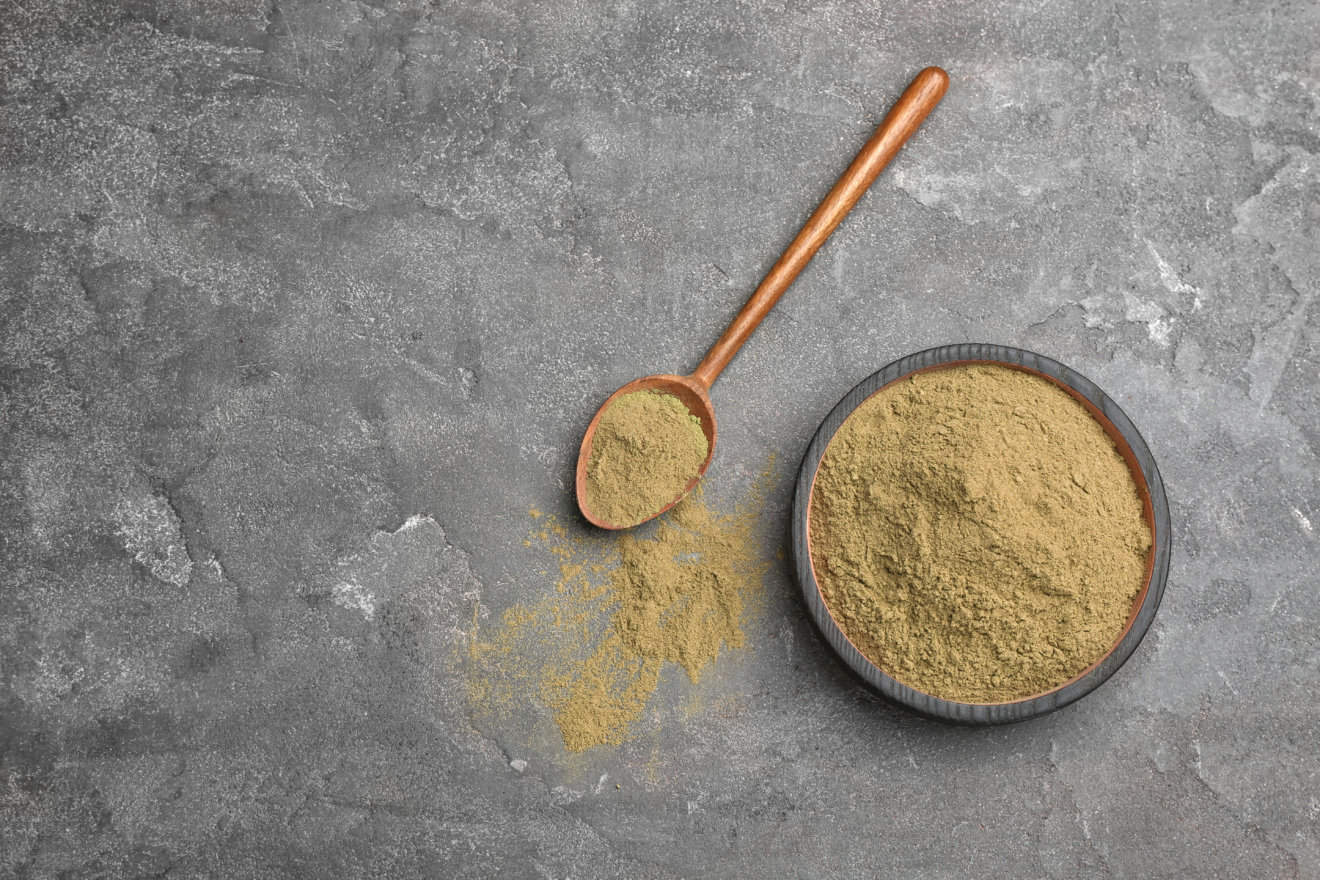 Protein Industries Canada, a not-for-profit organisation aiming to position Canada as a source of quality plant proteins, has announced a collaboration with several plant-based and gluten-free brands. The organisation will work alongside Avena Foods, Daiya Foods, Big Mountain Foods, Bakenology, and The Village Bakery to research and develop new applications for pulse flours.




GFI Asia-Pacific has released a report entitled "Asian Cropportunities: Supplying Raw Materials for Plant-Based Meat". The aim of the report is to explore new ingredients that could be used to make alt-protein products in Asia. It was created in collaboration with investment company Temasek, which has helped to fund a range of alt-protein companies.


HERO Protein, an alternative meat startup from Shanghai, is currently developing a variety of plant-based meat alternatives, with the first breakthroughs being beef, chicken and fish. Chinese fast food chain Dicos, the third-largest fast-food company in China, has also recently announced the launch of vegan chicken burgers and nuggets.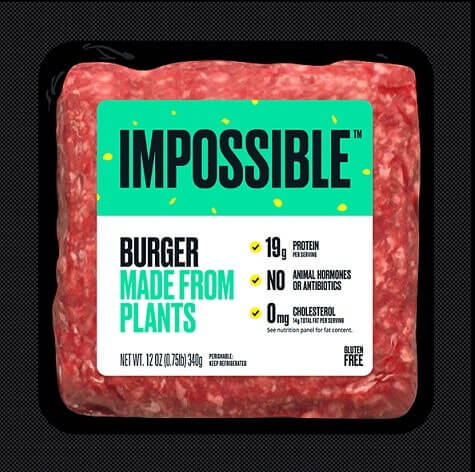 Two months after announcing plans to double its research and development team from about 150 to 300 employees, Impossible Foods has hired a new chief science officer, Dr. John York of Vanderbilt University, to lead the R&D department. York's first day at Impossible Foods will be 4th January, relocating from Tennessee to California.


Renana Krebs, CEO of Israeli company Algaeing, has won the first-ever VWS Pathfinder competition. Created by Vegan Women Summit, the event is a plant-based pitching contest exclusively for women founders.