Vegan Products & Launches

Moving Mountains,
the plant meat producer which launched its burger
in 2018 as a British version of the Beyond Burger, announces its first
plant-based fish SKU into Waitrose from 27th December in the form of vegan fish fingers, at a point when sales of alt meat in the UK have passed £577.4 million in the last year alone.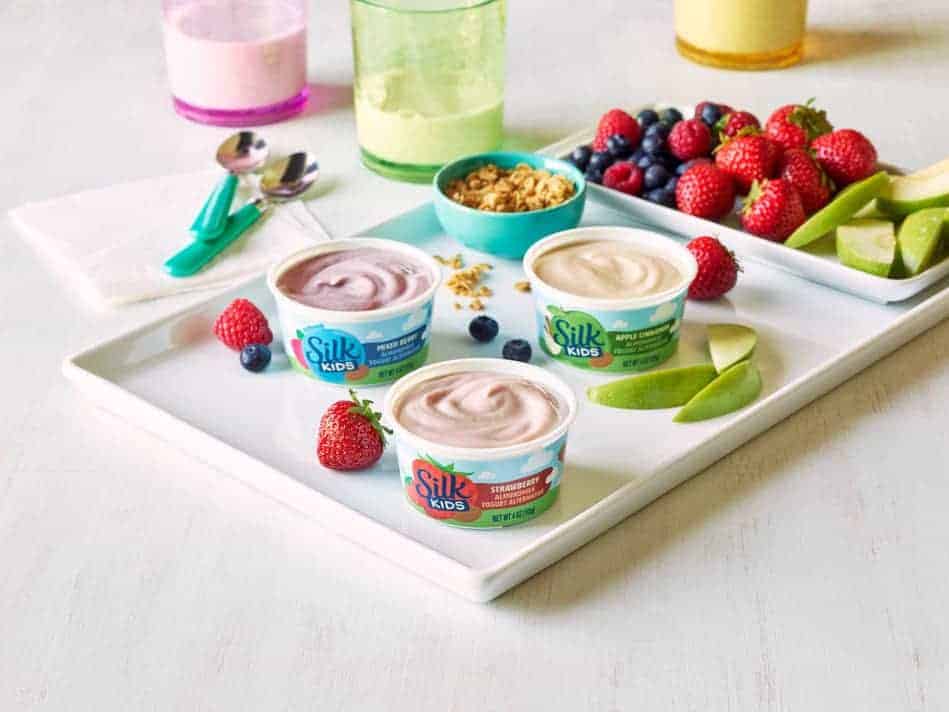 Danone North America announces a new range of calcium and vitamin D fortified almond yogurts for children. The new products contain 25% less sugar per ounce than average flavored yogurt alternatives, are peanut-free, gluten-free, lactose-free and Non-GMO Project Verified.


Swedish startup Hooked, a graduate of the fourth cohort of the ProVeg Incubator, announces the launch of the first Swedish plant-based tuna, called Toona, in restaurants nationwide from next spring. This follows a recent raise of SEK 5 million in capital, around $600K.




Many companies are now producing plant-based tuna, but tuna spreads haven't previously received much attention. Now, Californian brand Jinka has set out to change that with its new plant-based spreads.



Following the recent and historic regulatory approval of its cultured chicken, Eat Just, producer of the JUST Egg which has seen success all around the world, will commercially sell its GOOD Meat Cultured Chicken to customers this Saturday, December 19th, at Singaporean events establishment

1880

.




The Meatless Farm, known as UK's fastest-growing plant-based meat company, has announced it will set foot in Mainland Europe. Starting with Germany, the Netherlands, and Denmark, Meatless Farm products will not be available in regular supermarket chains but in innovative online supermarkets.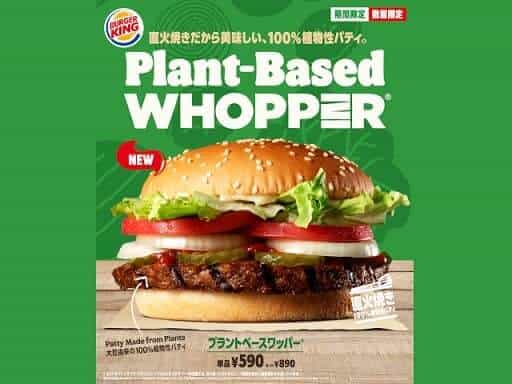 Following our recent reports that Burger King has launched the Plant-Based Whopper in Mexico and the Philippines over the past month, a Japanese press release portal revealed today the launch of a Plant-Based Whopper on Friday, 11 December 2020 for a limited time and in limited quantities.