Most Read Vegan Business News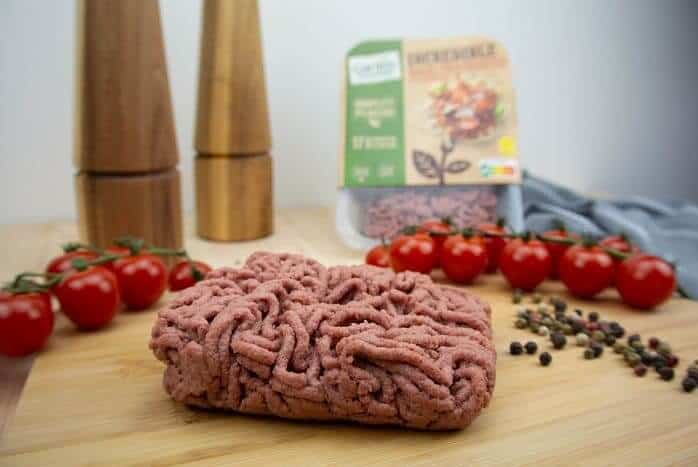 Interest in plant-based alternatives is growing in the Czech and Slovak markets according to a new market study solicited by the Embassy of the Kingdom of the Netherlands in Warsaw and conducted by not-for-profit organisation Czech Vegan Society.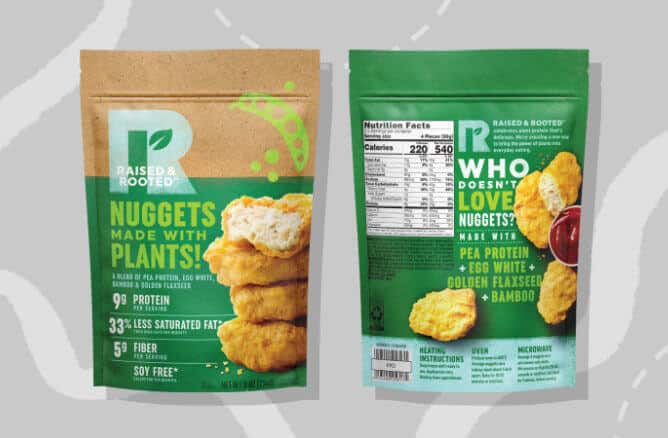 Tyson Foods has announced changes to its "plant-based" nuggets to make them vegan-friendly. The first run of the Raised & Rooted range came to the market in 2019 and contained egg whites. David Ervin, VP of alternative protein, has revealed that the egg will now be removed to fit the growing demand for vegan products.


Planteneers focuses on improved nutritional profile

Challenges in plant-based cheese alternatives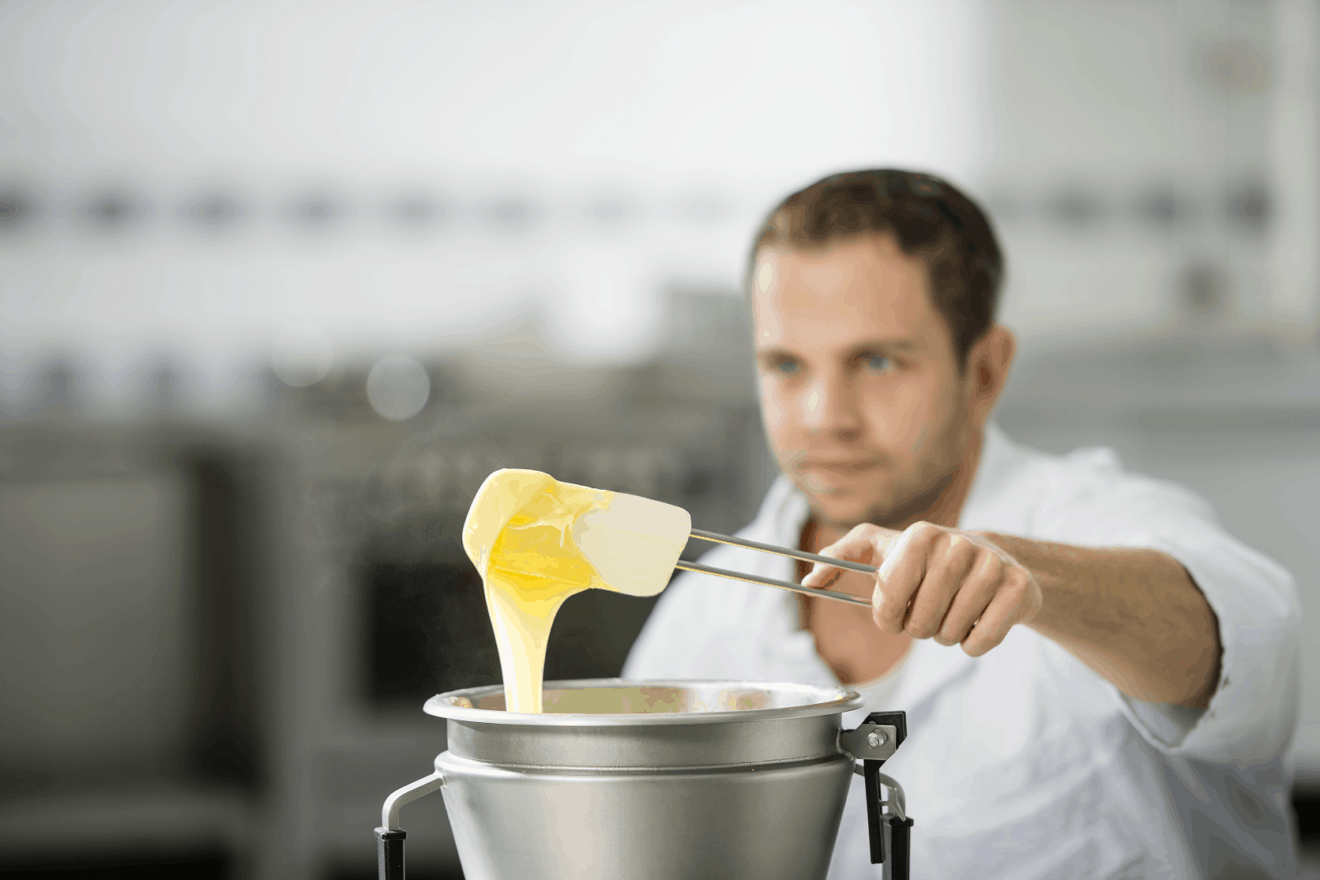 From plant-based sausages, burger patties and nuggets to dairy product and cheese alternatives, the market now offers an enormous variety of plant-based foods. In other words, plant-based has become part of consumers' daily lives. Plant-based foods are their own category in supermarkets, and no longer represent merely giving up meat. On the contrary, they offer increased choice in foods. This is shown by the large flexitarian target group within the plant-based market. So it comes as no surprise that Innova Market Insights projects further growth in this category. According to these market researchers, "plant forward" is a worldwide phenomenon and one of the Top Ten Trends for the coming year.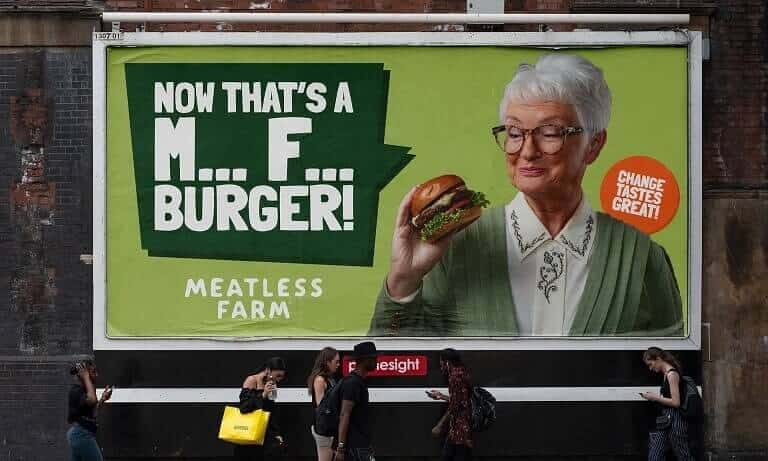 Meatless Farm announces its expansion into several US retail and e-commerce channels, as well as its intention to raise up to $75 million in 2021. The company also announces it will launch an impressive 12 new products over the next six months, to add to its current portfolio of meat-free ground, burgers, sausage links, and sausage patties.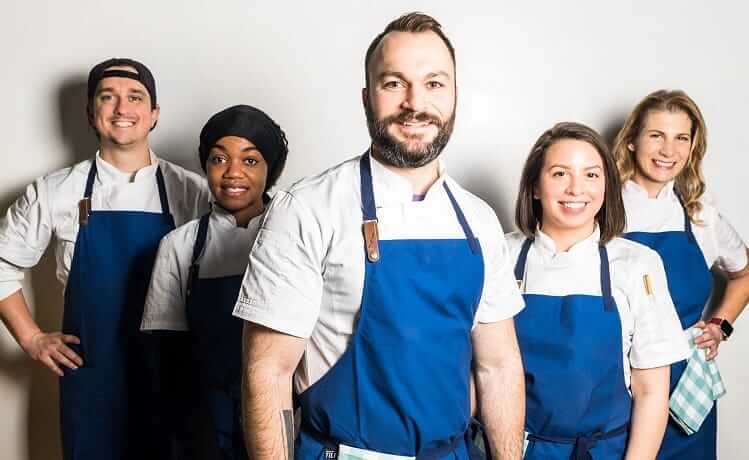 GO Buddha was founded by Chef Joshua Ingraham, previously Executive Chef for the Cleveland Indians and the first chef to compete in NBC's Titan Games. It began life as GO Buddha Eatery in Rocky River Ohio, now offers weekly pre-prepared packages for pickup and delivery, and just announced free overnight shipping across the USA.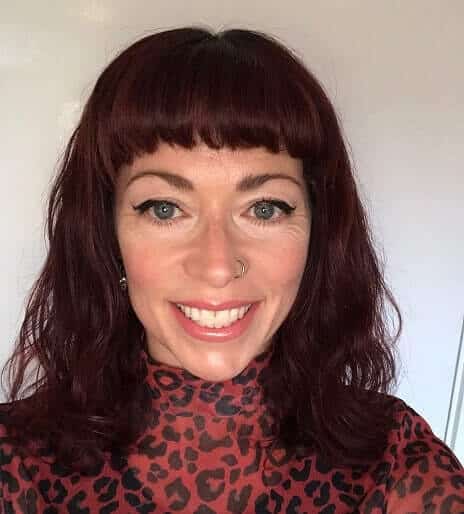 Veganuary is the enormously influential vegan campaign which almost needs no introduction - it's difficult to find any vegan or non-vegan who isn't aware of the incredible work done by this charity, which asks the public to try vegan for a month, and hopefully more.




ProVeg, the international organisation promoting a plant-based lifestyle worldwide, has published a report that gives 11 reasons why the plant-based food sector has been so successful in a year when many companies have suffered as a result of the global health crisis.