Top Stories of the Vegan Business World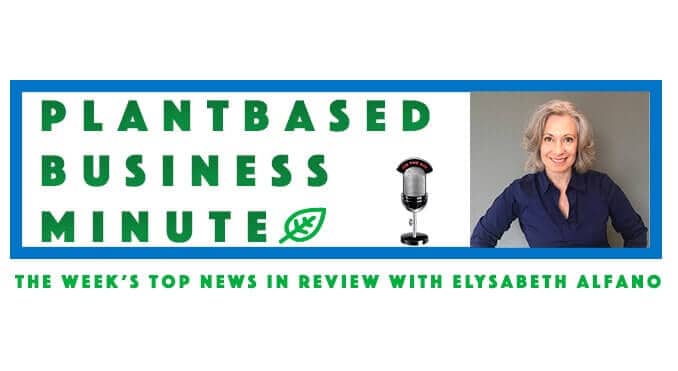 Every week, Plant-based Business Expert Elysabeth Alfano breaks down the headlines with her review and analysis in the Plantbased Business Minute. Elysabeth is the founder of Plant Powered Consulting, the host of the Plantbased Business Hour and the Consulting Managing Director, vegconomist, North America and doesn't use a teleprompter. Here is the rundown from her video for the week ending …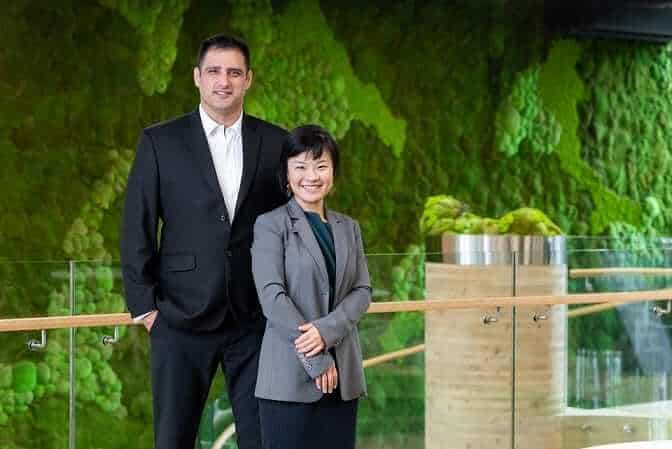 More great foodtech news from Singapore as TurtleTree Labs, creators of real dairy milk through cell technology, announces an oversubscribed $6.2 million Pre-A funding round of new and existing global investors. It is also announced that the "vegan prince", HRH Prince Khaled bin Alwaleed bin Talal Al Saud will join as Advisor.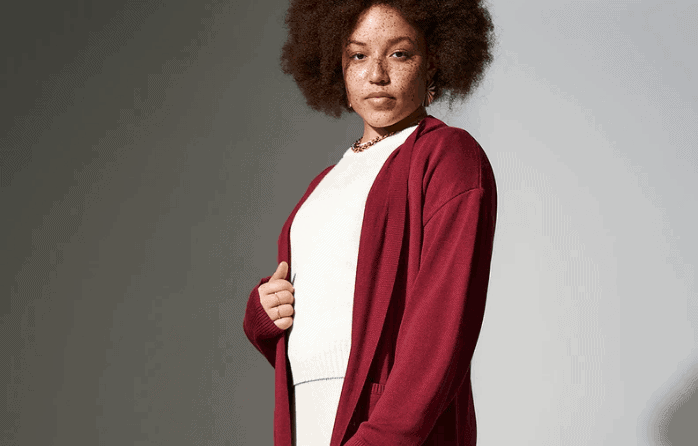 European sustainable fashion brand nu-in has announced that all its future products will be vegan-friendly. The brand has partnered with PETA to certify its fashion as free of animal cruelty.




We are lucky enough here at vegconomist to have two experts on the Australian market, in the form of the lovely Veronica Fil and Allen Zelden, who has written the following informed insights about what to expect in 2021 in Australia, where veganism has already exploded in 2020 and is set to explode further.


Minor Figures is an East London based producer of plant-based barista drinks including oat milks, chai, and cold brews with unique branding which makes it stand out in a busy market. The company has revealed its path to becoming carbon neutral and continues its expansion into Asia after establishing itself in Europe and Japan.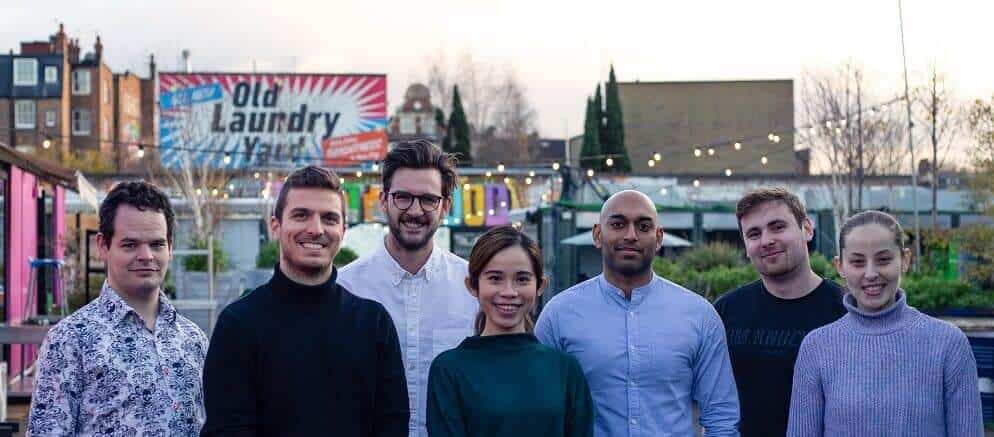 The UK's first animal-free dairy company, Better Dairy, announces the closure of £1.6m (approx. $2.1m USD) in seed funding. The London-based alt dairy startup makes products that it says are molecularly identical to traditional dairy without using animals as part of the production process.