Vegan Products & Launches
US startup Atlast Food Co, a spinoff of Ecovative, has partnered with several businesses that plan to use its mycelium-based meat alternatives as ingredients in their products. Despite only recently launching its first product, Atlast has already sold all its planned capacity through 2023.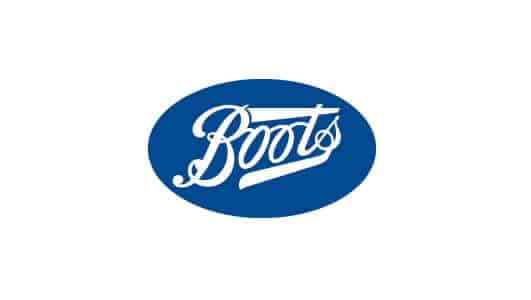 British pharmacy chain Boots has launched a new limited edition range of vegan sandwiches. The range is called Vegan Nation's Favourites, containing plant-based versions of the UK's most popular sandwiches.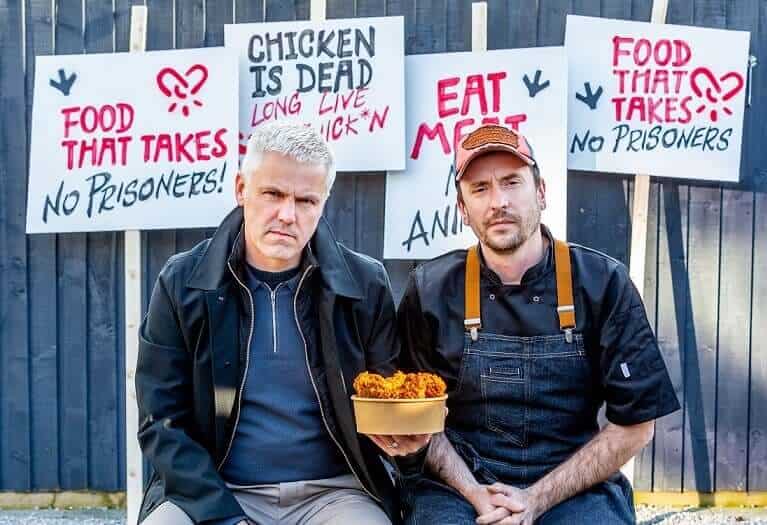 Matthew Glover, the vegan serial entrepreneur and the founder of multiple world-changing vegan projects such as Veganuary, Million Dollar Vegan, and Veg Capital, today announces the launch of Vegan Fried Chick*n Company VFC with plans to overtake the chicken industry. "This is where food meets activism. This is our sit-down protest."




Unilever-owned ice cream brand Magnum is to launch a new vegan flavour in the UK next month --- Sea Salt Caramel. The flavour was first launched in the US earlier this year.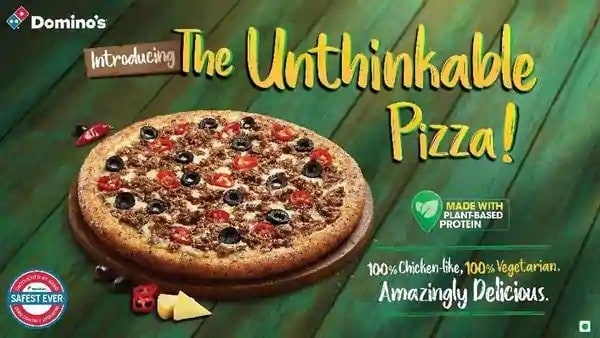 Domino's Pizza has introduced India's first plant protein-based pizza. 'The Unthinkable Pizza' offers a vegan chicken topping. It must be noted that, as with the recent Pizza Hut / Beyond Meat news, this product at present contains dairy cheese. However this is indeed a step in the right direction.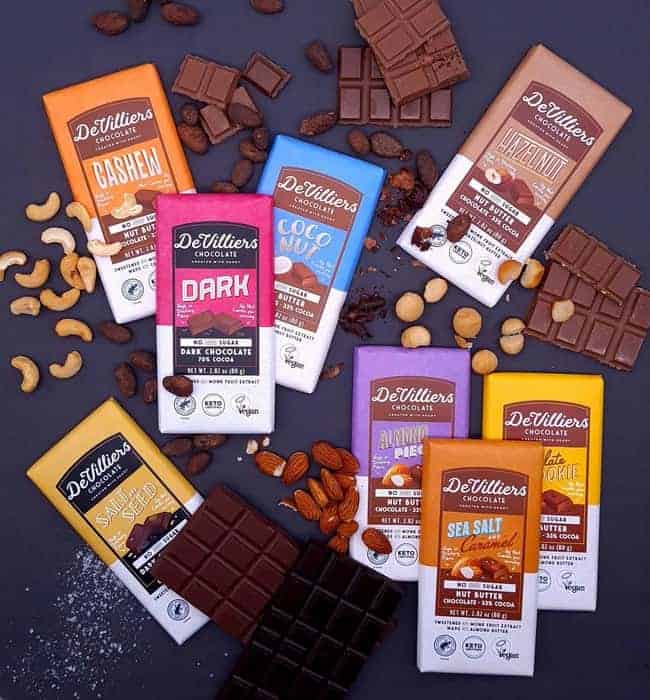 De Villiers Chocolate in South Africa has created a sugar free and dairy free range of sustainably sourced chocolate, suitable for vegans and diabetics. The range of plant-based chocolate is Rainforest Alliance and KETO certified, as well as registered with the Vegan Society.


Based in Madrid, Spain, Veggie Animals, a supplier of plant-based dog and cat food, has expanded its product range to include the new Veggie Animals PLUS for cats.