Most Read Vegan Business News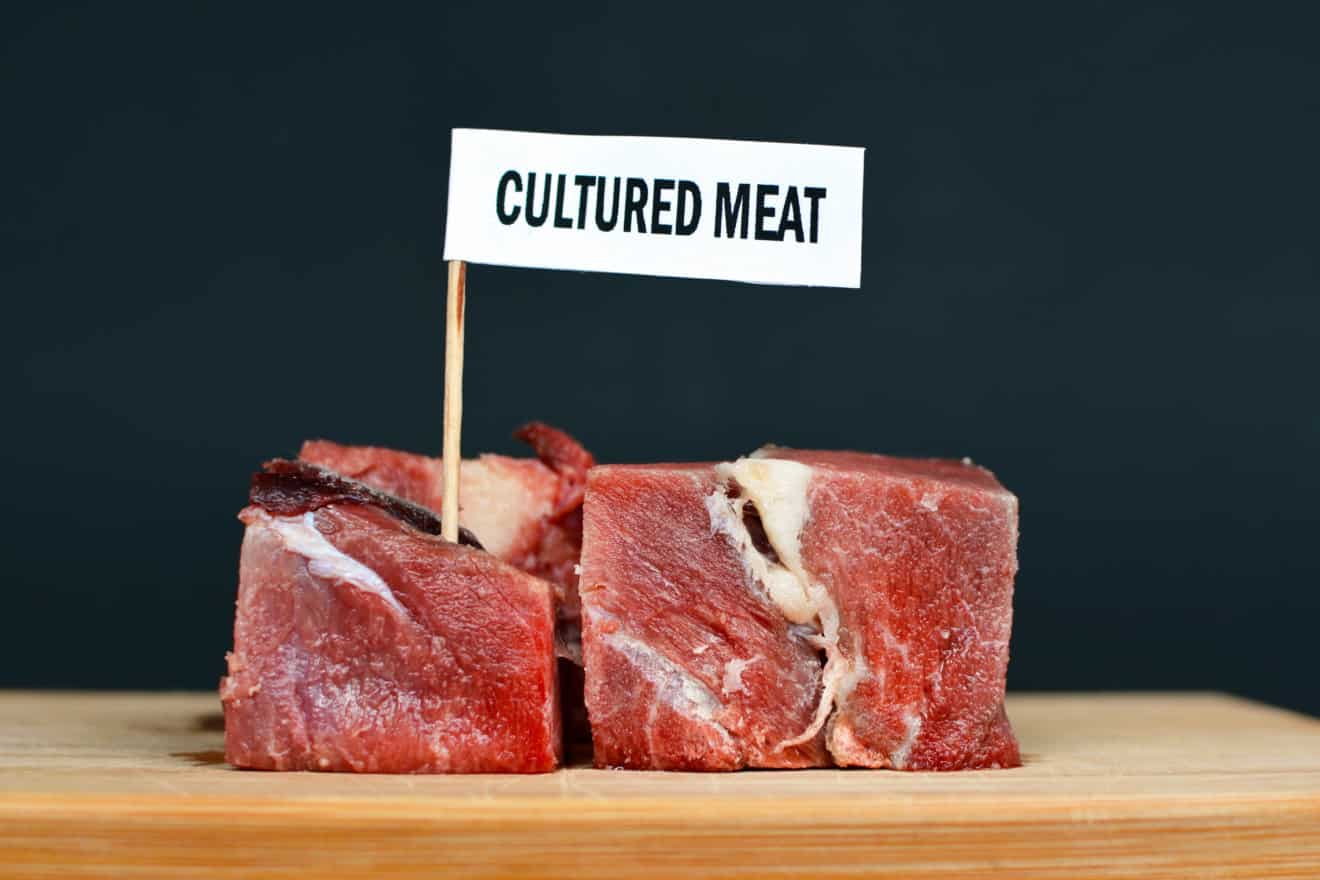 China: the cultivated meat startup previously known as Nanjing Zhouzi has raised CNY 20 million (around USD 3 million) from Matrix Partners China in an angel round, while newly formed CellX has raised an undisclosed amount to accelerate development and production and help move products out of the lab.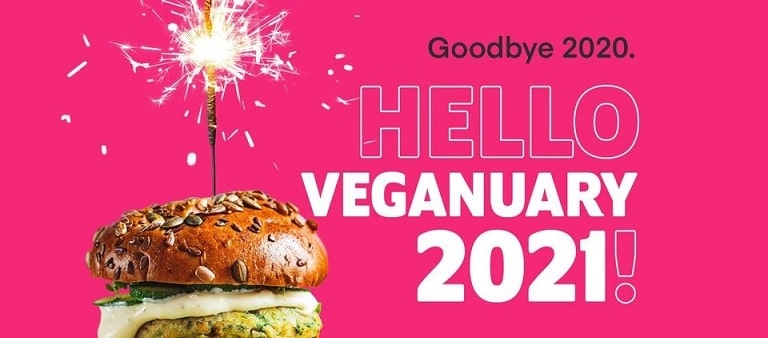 TOGETHER WE CAN BUILD A BETTER FUTURE! 2020 has been an unforgettable year, with our attention divided between fears over coronavirus and anxiety over climate change. What has become increasingly obvious is that these two threats have something in common; both are heavily linked to our consumption of animal products. Animal agriculture is responsible for an estimated 14.5 percent of …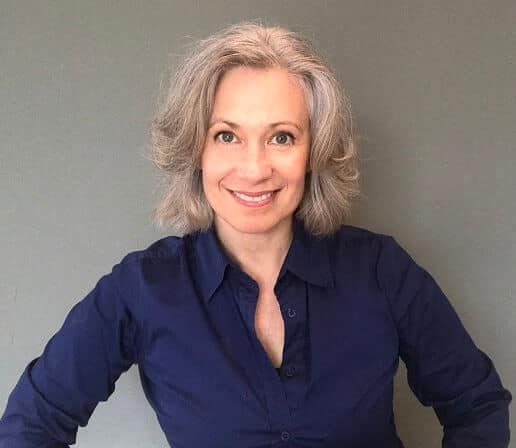 Every week, Plant-based Business Expert Elysabeth Alfano breaks down the headlines with her review and analysis in the Plantbased Business Minute. In preparation for the New Year, today she brings us her top ten predictions for 2021.


Launching only at the beginning of this year, vly is already establishing its position on German retail shelves. With its milk alternative based on pea protein, the foodtech startup has already been listed in over 6,000 points of sale at the end of this year.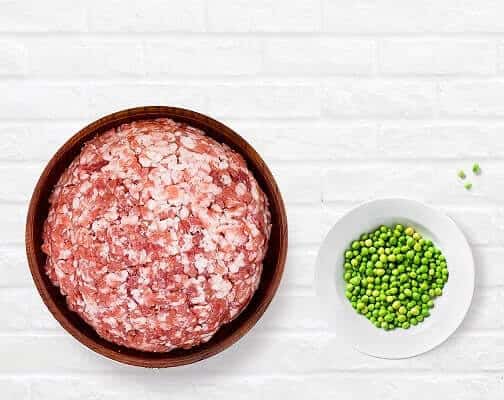 DuPont Nutrition & Biosciences published its latest research study in collaboration with IPSOS, a global market research firm, revealing a significant increase in demand for plant-based meat alternatives in key Asia Pacific (APAC) markets.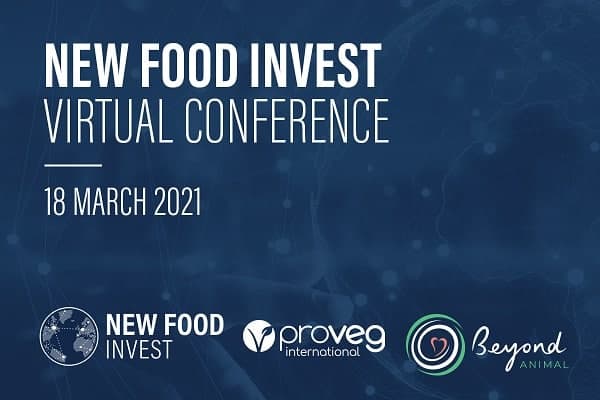 ProVeg and Beyond Animal announce they will be collaborating for the first virtual New Food Invest event, which sets out to be the world's first online conference focusing exclusively on bringing together international plant-based and cultured food startups, investors, and key stakeholders in the food industry.


Rock band My Chemical Romance recently launched a makeup collection in collaboration with vegan and cruelty-free beauty brand HipDot. Following the launch, The HipDot x MCR collection sold out within minutes, leaving many fans disappointed.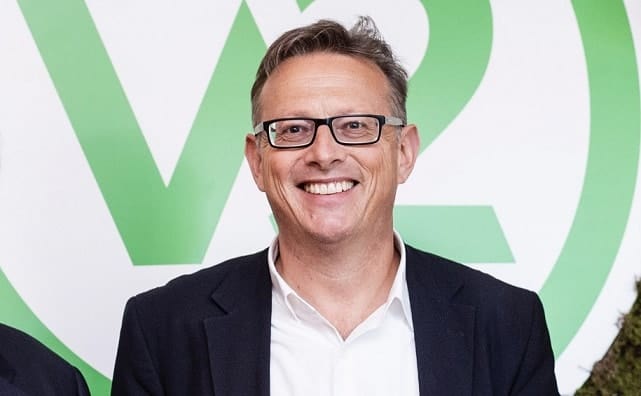 2020 has been a year of enormous growth for plant-based alternatives. In the US, Impossible Foods reached the milestone of 9,000 supermarket stockings, while Europe's largest plant-based meat factory opened in December.