do you make purchasing decisions in food retail or for a restaurant? Then we would like to invite you to take part in our survey.
You can win Apple AirPods or Google Pixel Buds (depending on your smartphone) and 10x $20 Amazon Gift Cards.
The survey takes only 5 minutes and can be done on smartphones as well as on Desktop.


Thank you!
Peter Link (Editor in Chief)
Top Stories of the Vegan Business World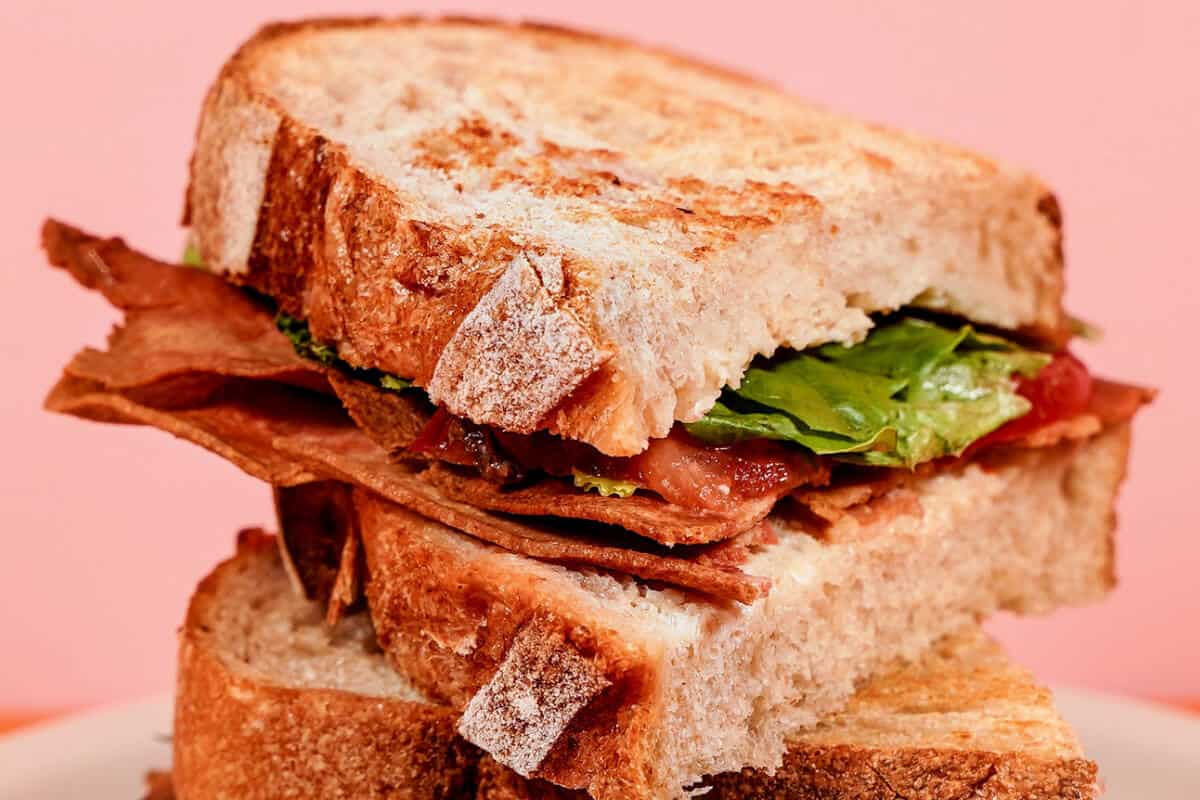 Twenty years ago, you would be lucky to walk into the supermarket and find soymilk on the shelf. If you spotted the bleak rectangle shelf-stable box it was a banner day. But as we have all seen since 2020, VegTech has entered the market in such a big way that the end of animal-based products may well be in sight, says Anna Keeve.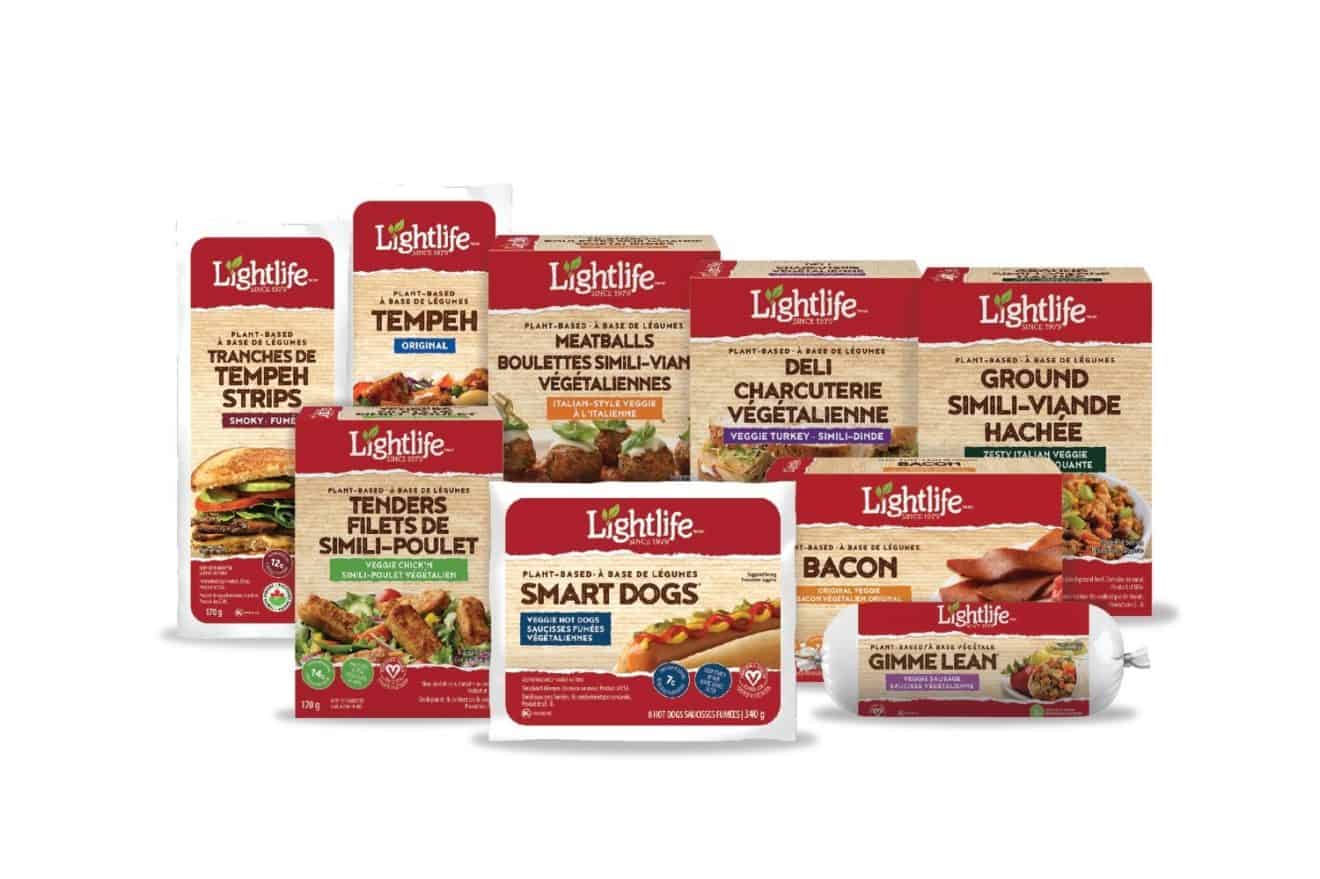 Maple Leaf Foods announced today through its plantbased subsidiary Greenleaf Foods, the acquisition and planned build-out of a food processing plant in Indianapolis, for the production of Lightlife tempeh products. The company states that this is driven by growing demand, and that the new facility will employ approximately 115 people.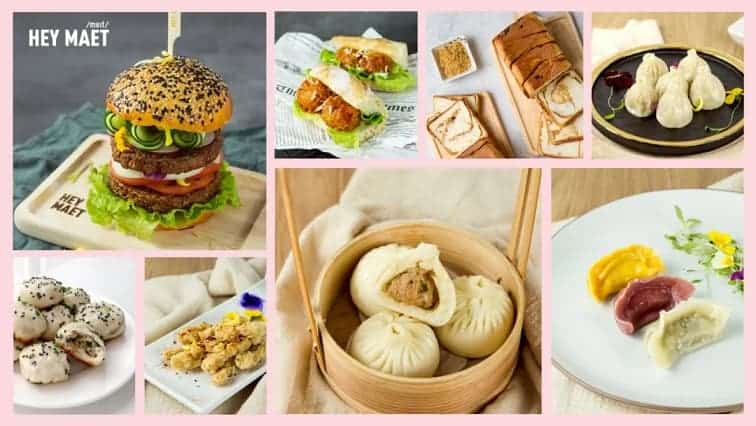 Hey Maet, a Chinese plant-based meat startup, has announced it has raised tens of millions of yuan in a new investment round round, the third round since it was founded in March 2020, as competition increases for new and innovative meat alternative products in the Chinese market.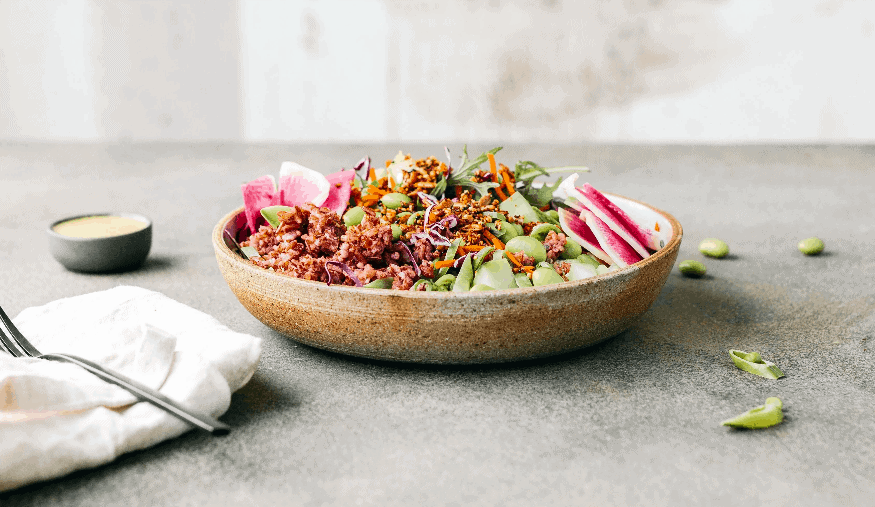 San Francisco-based healthy meal delivery service Thistle has raised $10.3M in its Series B funding round. The round was led by previous investors PowerPlant Ventures, with contributions from others including Alumni Ventures Group and Siddhi Capital.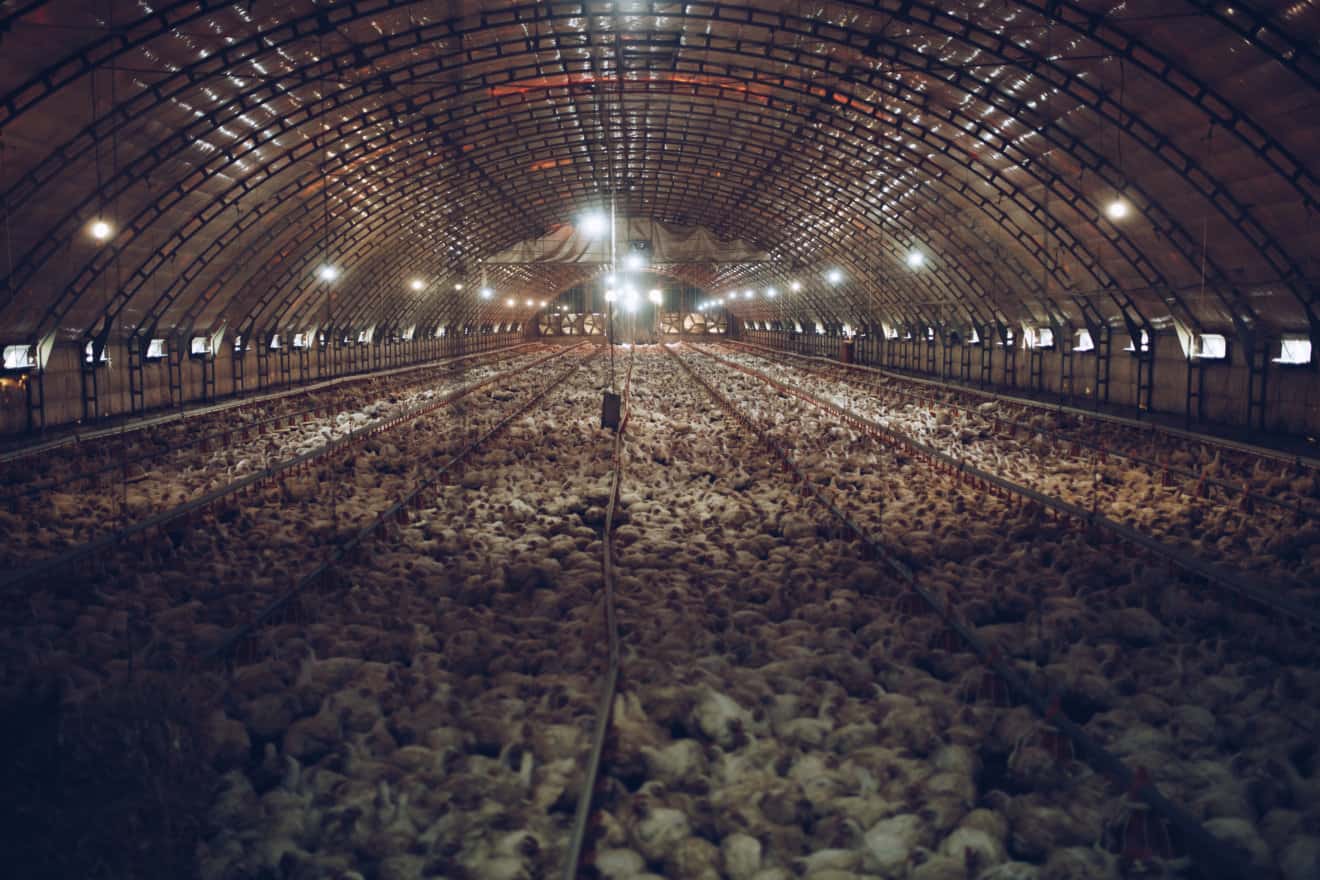 It has been revealed that nine in ten Britons want the Government to introduce an immediate ban on intensive farming methods amid concerns over viruses spread by animal agriculture. A new poll out today will reveal 85 percent want to see an end to factory farming.


Air Protein, a pioneer in the production of meat from elements of the air, today announce the closing of a $32 million Series A round. Led by founder and CEO Dr. Lisa Dyson, Air Protein will use the funding to launch an innovative R&D lab, accelerate product development and commercialization, and build a world-class team.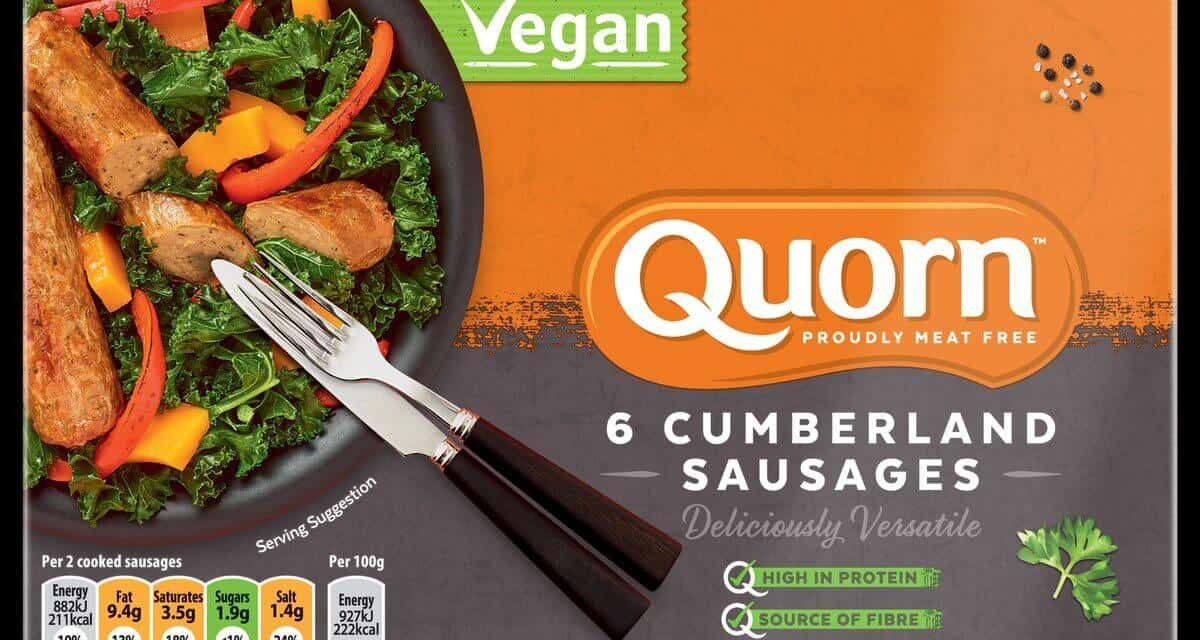 Voucher site vouchercodes.co.uk has analysed a range of meat alternatives available in the UK to determine which provide the best value for money. Quorn sausages came out on top, costing an average of 58p per 100g.


Following successful investments from Jay-Z and Grammy-award winning singer H.E.R, the allergy-free brand Partake Foods has raised $4.8 million in a new funding round. Interesting to note is CEO and founder Denise Woodard is the first woman of color to raise $1 million for a food startup. New investors include pop star Rihanna.