do you make purchasing decisions in food retail or for a restaurant? Then we would like to invite you to take part in our survey.
You can win Apple AirPods or Google Pixel Buds (depending on your smartphone) and 10x $20 Amazon Gift Cards.
The survey takes only 5 minutes and can be done on smartphones as well as on Desktop.


Thank you!
Peter Link (Editor in Chief)
Vegan Products & Launches

UAE-based halal food producer Al Islami Foods, one of the largest frozen food companies in the Gulf Cooperation Council (GCC), announces it has launched its first plant-based product - a burger made with sunflower protein - in response to growing demand for healthier vegan alternatives in the UAE and in time for Veganuary.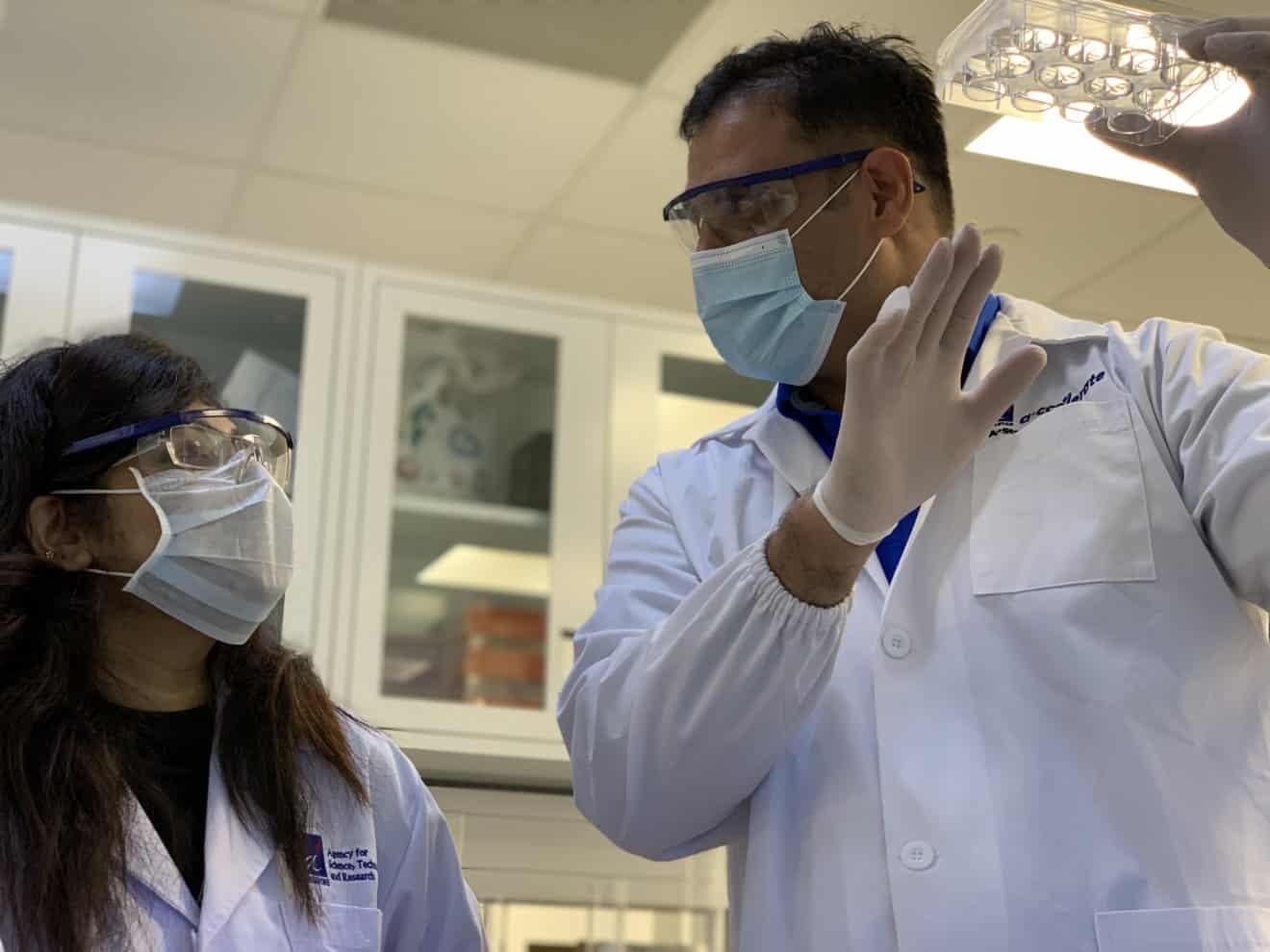 Singaporean cell-based milk company TurtleTree Labs has created an arm called TurtleTree Scientific to produce food-grade growth factors. Cell-based companies are reliant on growth factors, but their high cost means that the industry currently struggles to be economically viable.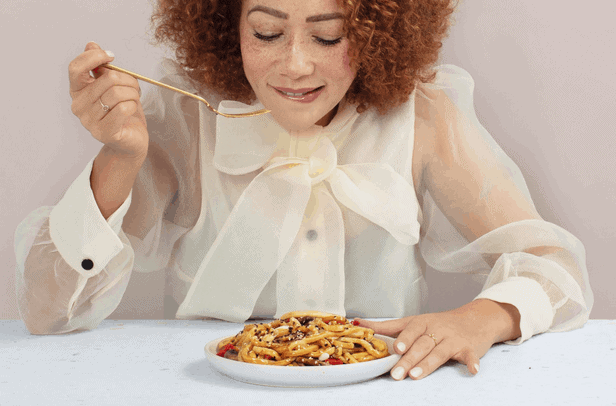 allplants announces the introduction of a new Lighter Menu as part of its nationwide service which brings pre-prepared dishes direct to consumer doorsteps. The hugely popular UK brand operates Europe's largest plant-based kitchen; a newly-opened 20,000 square foot kitchen in its London headquarters.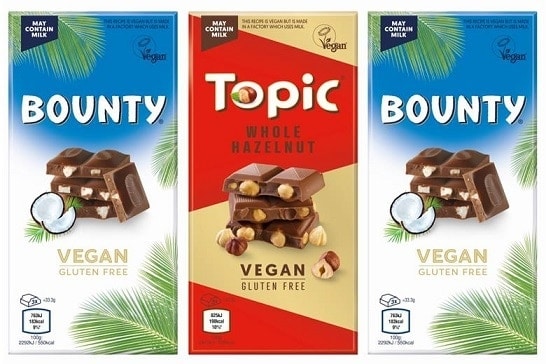 Mars announces today the launch of Bounty Vegan and Topic Vegan, following the news in November that it became the first major confectionary producer in the world to launch a vegan chocolate, with the launch of dairy free Galaxy. In July, Mars also launched vegan drinks in the form of oat-based Mars, Bounty and Galaxy flavoured milkshakes.


Following the news last September that it became the first UK supermarket with a dedicated vegan aisle, Asda has created another major supermarket first in the form of a vegan butcher counter. The new counters will see new plant-based alternatives like facon, bean burgers and meat-free meatballs added to its product range.



Get 10% Off With Code VC10
Get 10% Off With Code VC10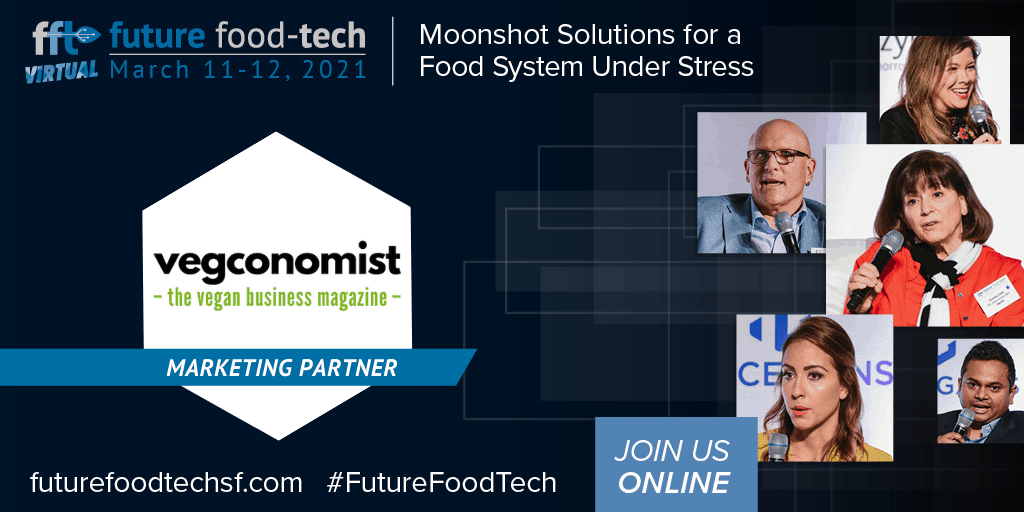 Heinz has launched veganised salad cream and mayonnaises as well as three varieties of bean burger, in time for Veganuary. The egg-free mayonnaise options available are original, garlic aioli, and chilli flavours, and the two vegan friendly bean burgers come in Original and Mexican flavours.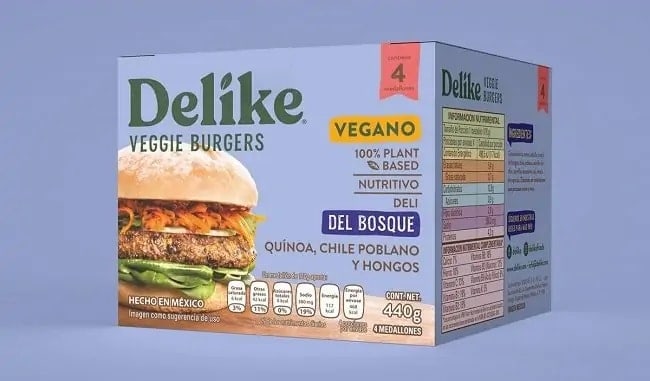 Successfully launched in Mexico in late 2019 with a line of vegan burgers, Delike will launch its new line of Veggie Bites, which would be available in three flavors, Bombay, Bankok, and Falafel. The three new products will be available in 100 stores in Mexico, including Walmart, Superama and Supermercado Naturista, among others.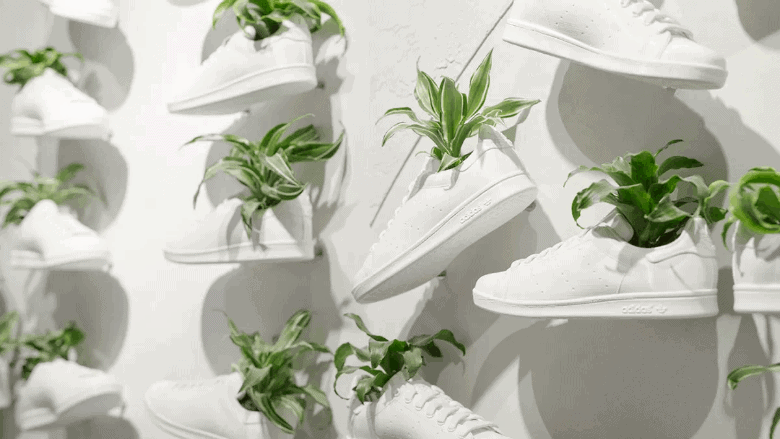 Adidas has revealed it is working on vegan shoes made from a biodegradable fungi-based leather alternative. To develop the shoes, it has partnered with Bolt Threads, the biotech company that produces the leather.