do you make purchasing decisions in food retail or for a restaurant? Then we would like to invite you to take part in our survey.
You can win Apple AirPods or Google Pixel Buds (depending on your smartphone) and 10x $20 Amazon Gift Cards.
The survey takes only 5 minutes and can be done on smartphones as well as on Desktop.


Thank you!
Peter Link (Editor in Chief)
Vegan Products & Launches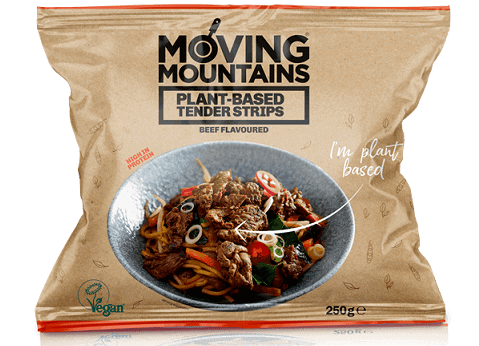 British alt-meat company Moving Mountains has launched what it claims is "the meatiest plant-based product in the world". The strips are made with pea, soy, and wheat proteins, fortified with vitamin B12, and the fast-growing company says that the product sizzles and browns just like real beef. Miami-based hair care brand R+Co has launched BLEU, one of the first luxury ranges to use exclusively recycled and recyclable packaging. The products are available widely throughout the US.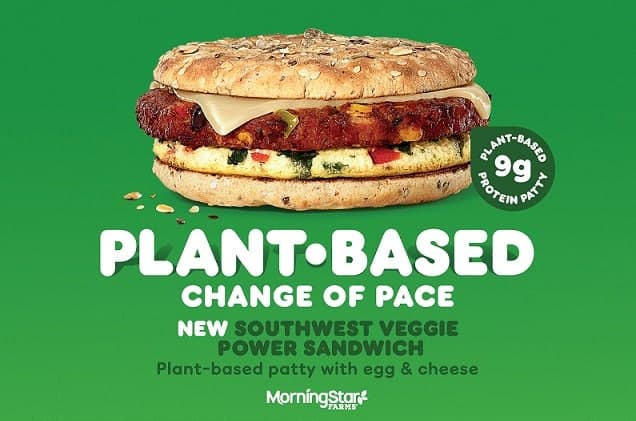 Dunkin' continues to increase its on-the-go vegan options, adding a plant-based protein patty to its menu, working with Kellogg's owned MorningStar Farms to launch the new Southwest Veggie Power Breakfast Sandwich.



Plant-based food company Outstanding Foods has recently raised $10M in a Series A funding round, for the range co-founded by Chef Dave Anderson, creator of the Beyond Burger. The makers of PigOut Pigless Pork Rinds, has also launched a new range of seasonings, PigOut Pigless Bacon Seasonings.



Get 10% Off With Code VC10

Get 10% Off With Code VC10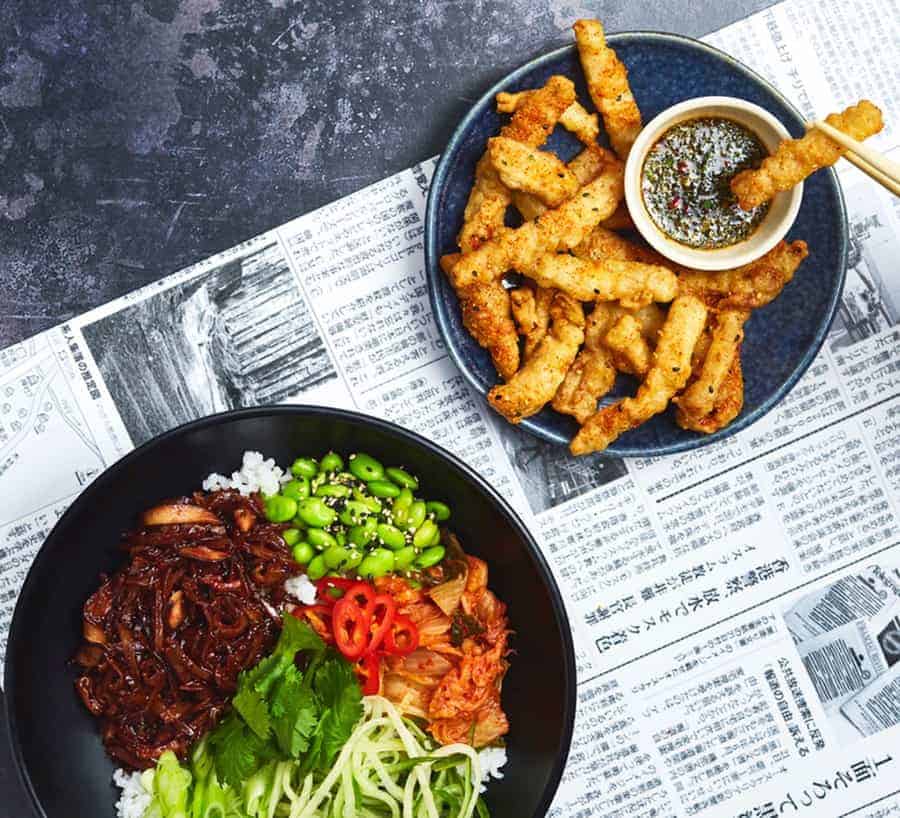 UK-based Asian fusion chain Wagamama has launched a range of new menu options for Veganuary. The restaurant's much-loved Firecracker curry can now be ordered with tofu instead of chicken, while the Grilled Duck Doburi can be made with seitan.


Barcelona-based NOVAMEAT, known for 3D printing the world's most realistic steak and pork, announces that it has secured $250,000 (approximately $300,000) from the Government of Spain. Meanwhile, its whole cuts of plant meat are to debut in double Michelin star restaurant Disfrutar.


The Vegan Society has recently established a partnership with consumer research platform Attest. Through combined expertise in both research and veganism, the collaboration is uniquely positioned to be a leading voice in this evolving field.