do you make purchasing decisions in food retail or for a restaurant? Then we would like to invite you to take part in our survey.
You can win Apple AirPods or Google Pixel Buds (depending on your smartphone) and 10x $20 Amazon Gift Cards.
The survey takes only 5 minutes and can be done on smartphones as well as on Desktop.


Thank you!
Peter Link (Editor in Chief)
Most Read Vegan Business News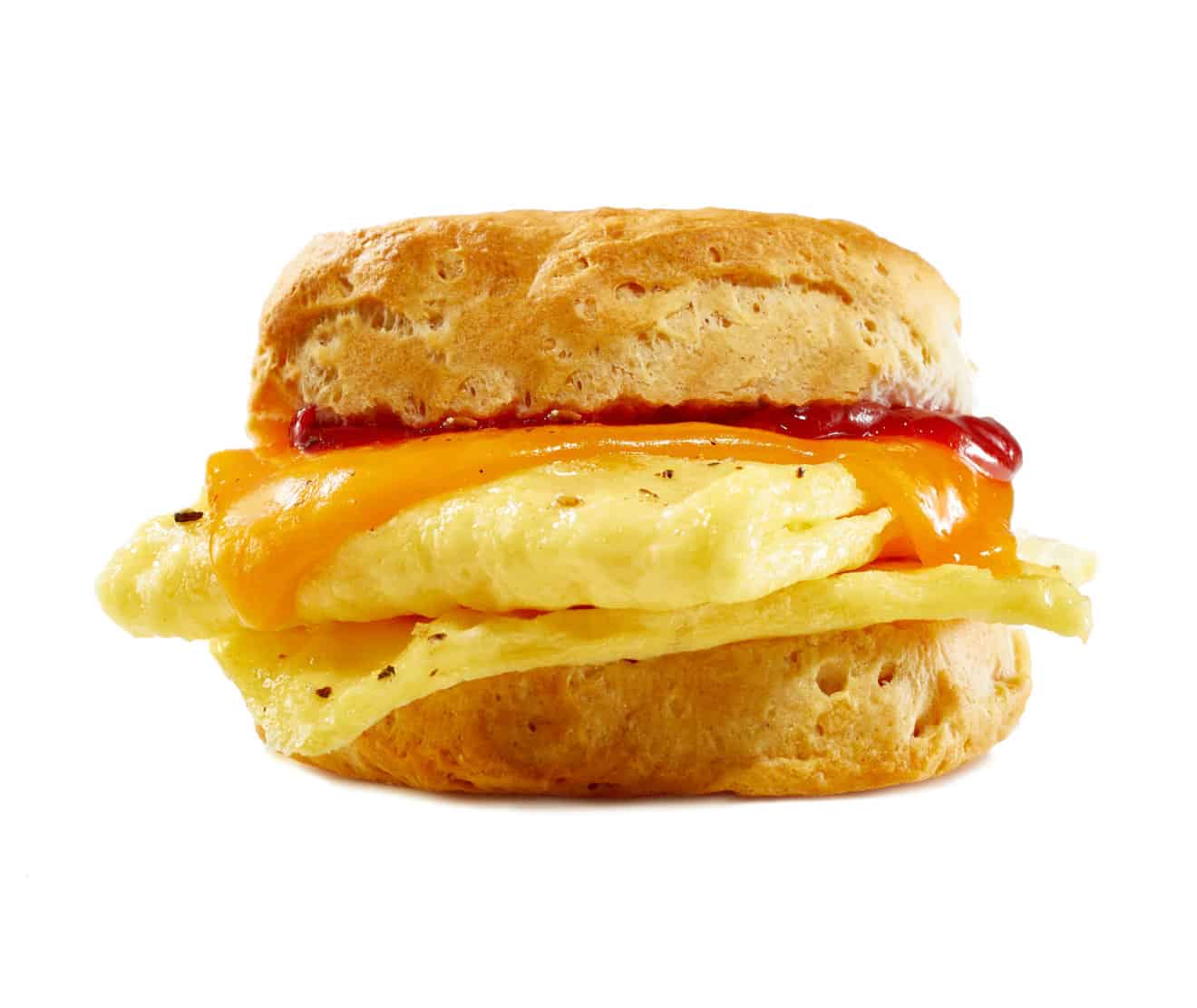 Dicos, one of China's leading fast-food chains, announces that its conventional egg patty will be replaced with JUST Egg's pre-baked, folded plantbased egg product, marking the first time a major quick service restaurant has swapped an animal-based product with a plant-based one across multiple regular menu offerings.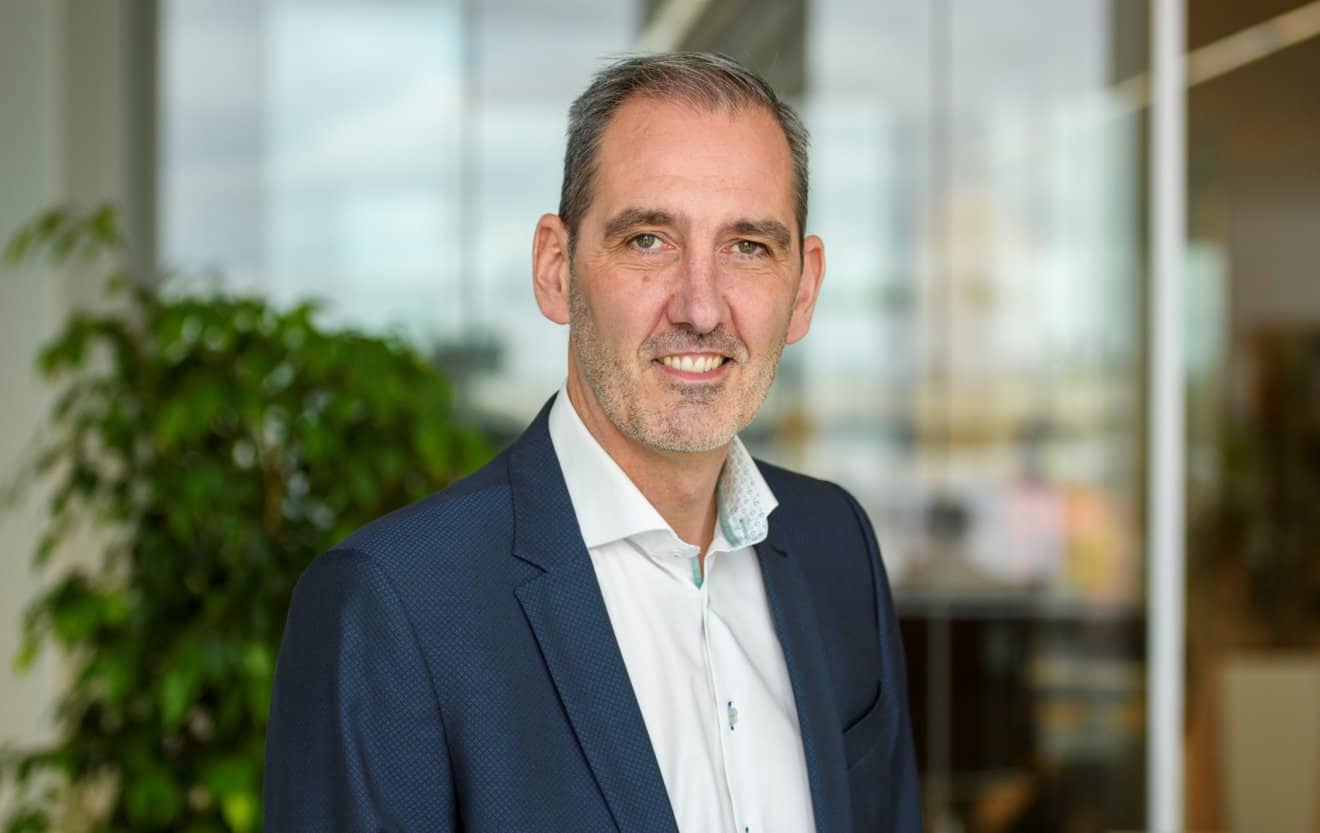 Dutch nutrition specialist DSM offers a unique and broad range of ingredient solutions for meat and dairy alternatives, helping manufacturers in these sectors to optimally formulate their product innovations.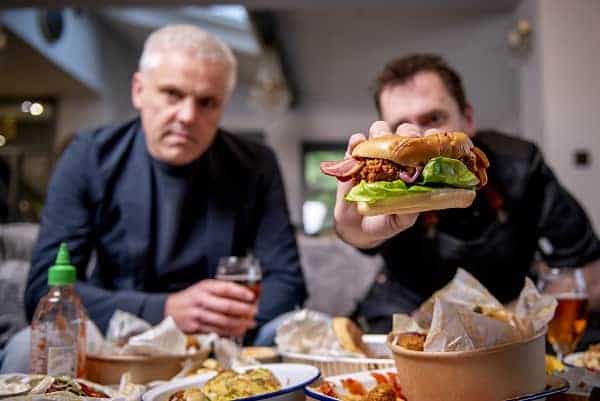 It's difficult not to overstate the potential of VFC, the new venture from Matthew Glover, and not to be excited about what the future has in store. Even more exciting when you consider the global success of Glover's other projects which include Veganuary and Veg Capital. Like we said before, this is going to be huge.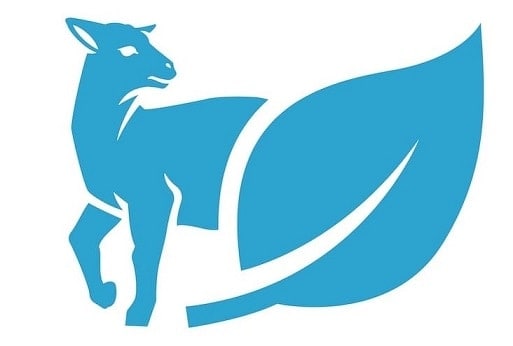 Whilst the news may strike many as unusual from a party that has traditionally pushed hunting laws, a group called Vegan Conservatives has formed to support vegan causes within the Party, launching during Veganuary to garner increased support. We spoke with a representative of the newly formed group about the interesting news.




On the first working day of the new year, the first big news from Green Monday came with the signing of a Memorandum of Understanding (MOU) between Green Monday and Ernst & Young yesterday, encouraging over 22,000 employees of Ernst & Young China to eat plant-based once a week to reduce carbon emissions. The MOU was signed yesterday at the …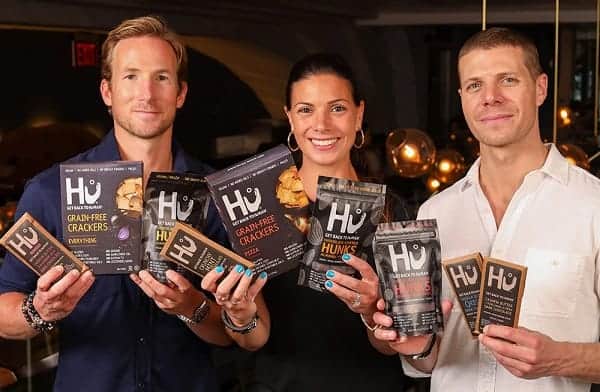 Mondelēz International today announces the acquisition of Hu (as in "Human") Master Holdings, the parent company of Hu Products, a fast-growing US-based snacking company offering high-quality snacks made from simple plant-based ingredients.


Planteneers focuses on improved nutritional profile

Challenges in plant-based cheese alternatives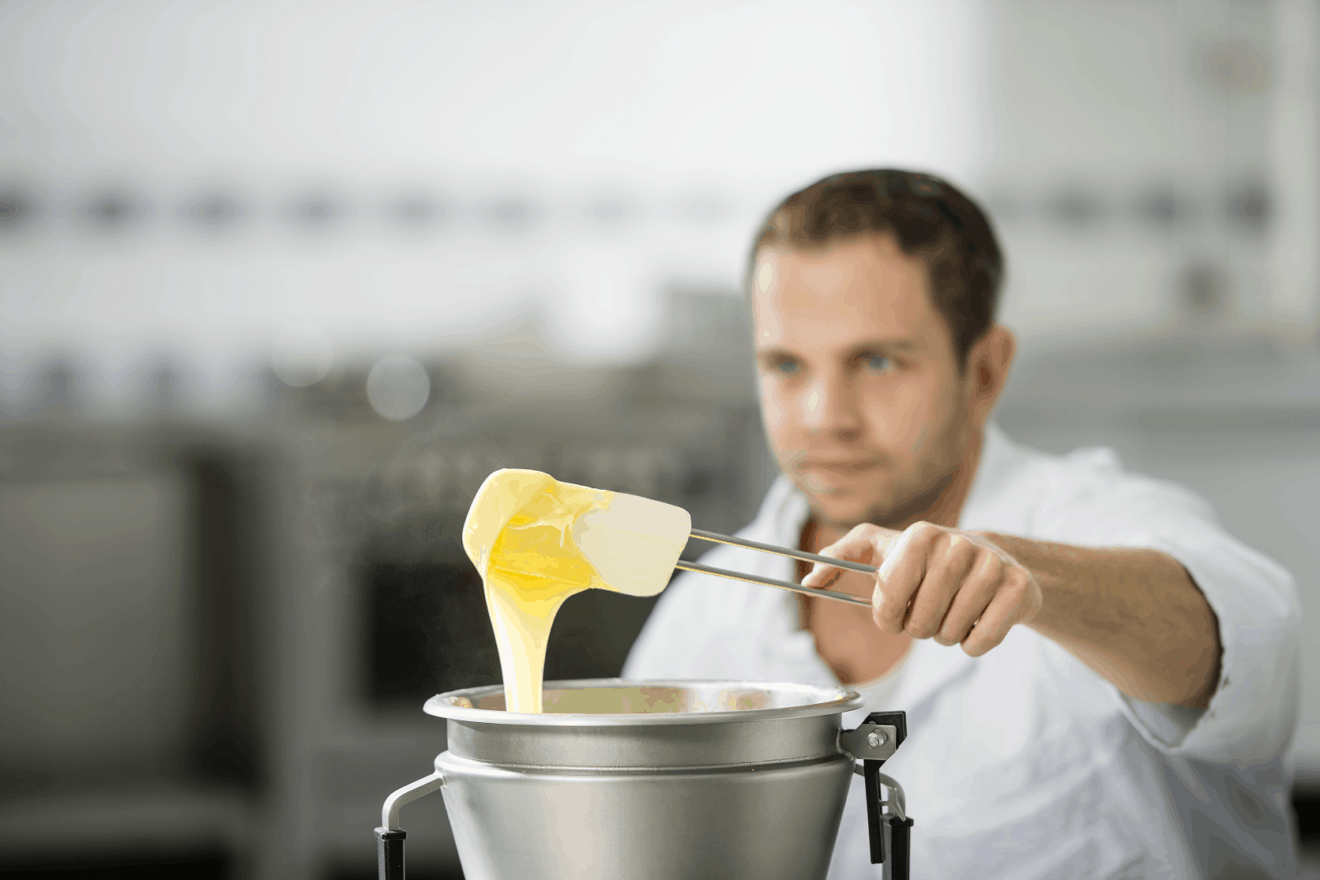 From plant-based sausages, burger patties and nuggets to dairy product and cheese alternatives, the market now offers an enormous variety of plant-based foods. In other words, plant-based has become part of consumers' daily lives. Plant-based foods are their own category in supermarkets, and no longer represent merely giving up meat. On the contrary, they offer increased choice in foods. This is shown by the large flexitarian target group within the plant-based market. So it comes as no surprise that Innova Market Insights projects further growth in this category. According to these market researchers, "plant forward" is a worldwide phenomenon and one of the Top Ten Trends for the coming year.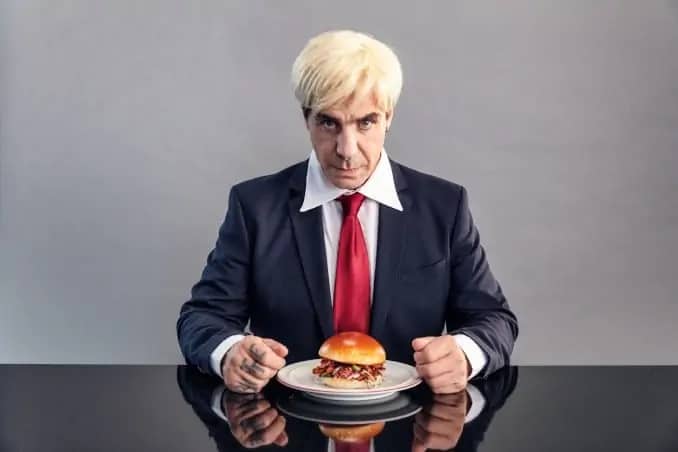 Plant-based meat company LikeMeat recently released an extraordinary food performance film featuring German musician Till Lindemann (Rammstein). With the art movie, LikeMeat wants to draw attention to the global and ever-growing Veganuary movement and motivate people to go vegan this January (video below).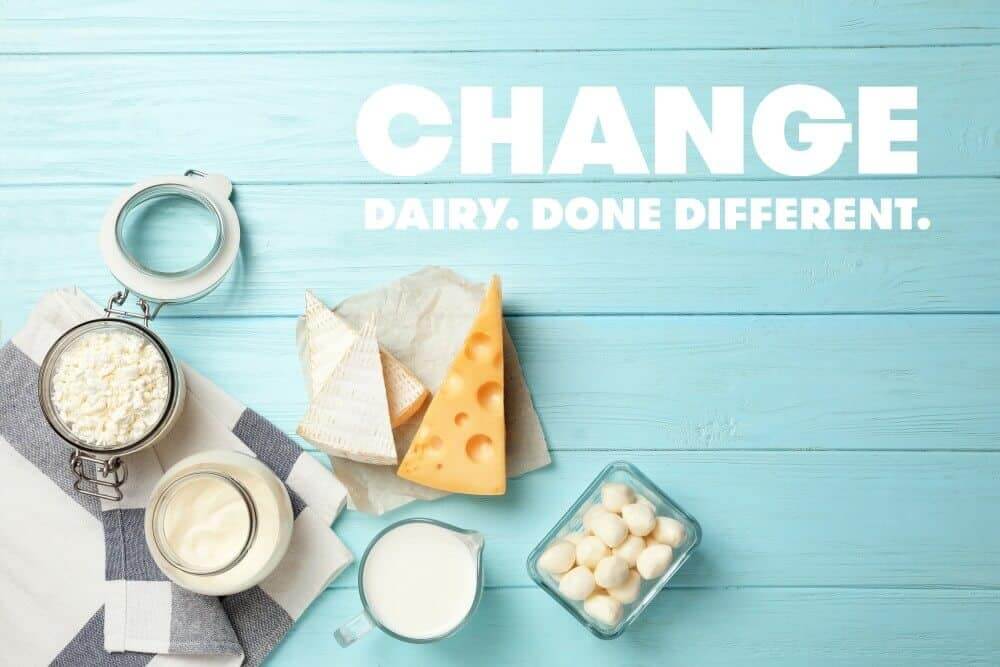 US-Australian food tech startup, Change Foods, continues to build a team of industry veterans; following the hiring of CMO Irina Gerry, from Danone last month, Luis Espinoza, formerly VP of Manufacturing at Eat Just Inc., joins as COO. Espinoza also held key positions at Amy's Kitchen, Marquez Brothers, and Kraft.