Top Stories of the vegan business world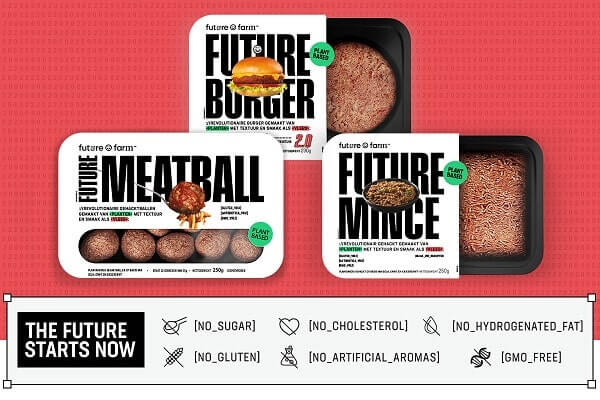 Fazendo Futuro announced its European launch this spring and now it is clear that the Brazilian plant meat brand will focus on UK, Germany and Netherlands in autumn, as part of its "mission to conquer the rest of the world" having already conquered Brazil. The details were confirmed to vegconomist by founder Marcos Leta yesterday.


Geltor yesterday announced that it has closed its Series B financing round at $91.3M. The California based biodesign company creates advanced designer animal-free products aimed at consumer brands with global scale in the beauty, nutraceuticals, and food/beverage sectors, recently launching plant-based elastin Elastapure and collagen products.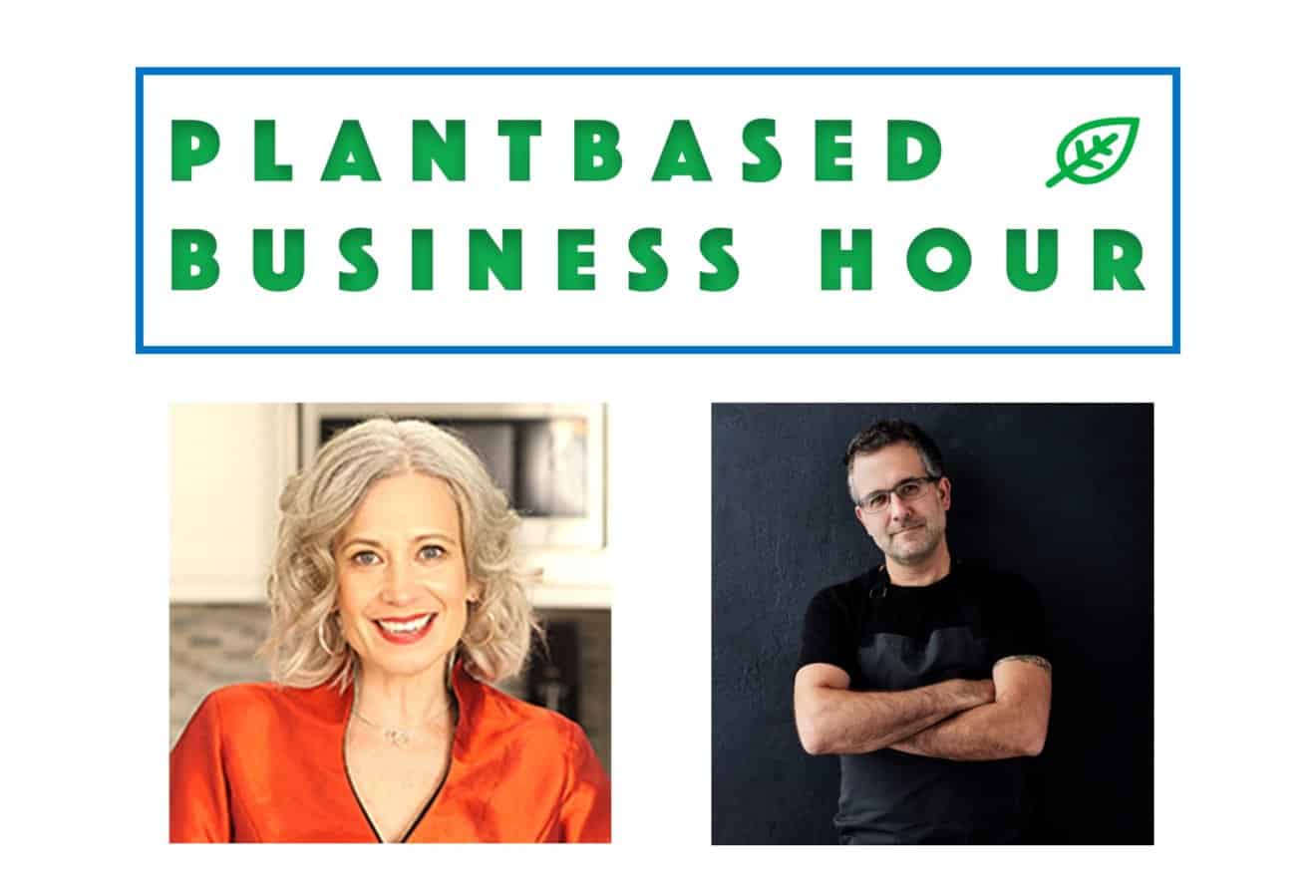 Will vegan seafood survive? Co-Founder of Good Catch Foods, Chad Sarno, is on the Plantbased Business Hour with Elysabeth Alfano. With those in the Western world eating less beef, pork, and chicken, many are switching to fish.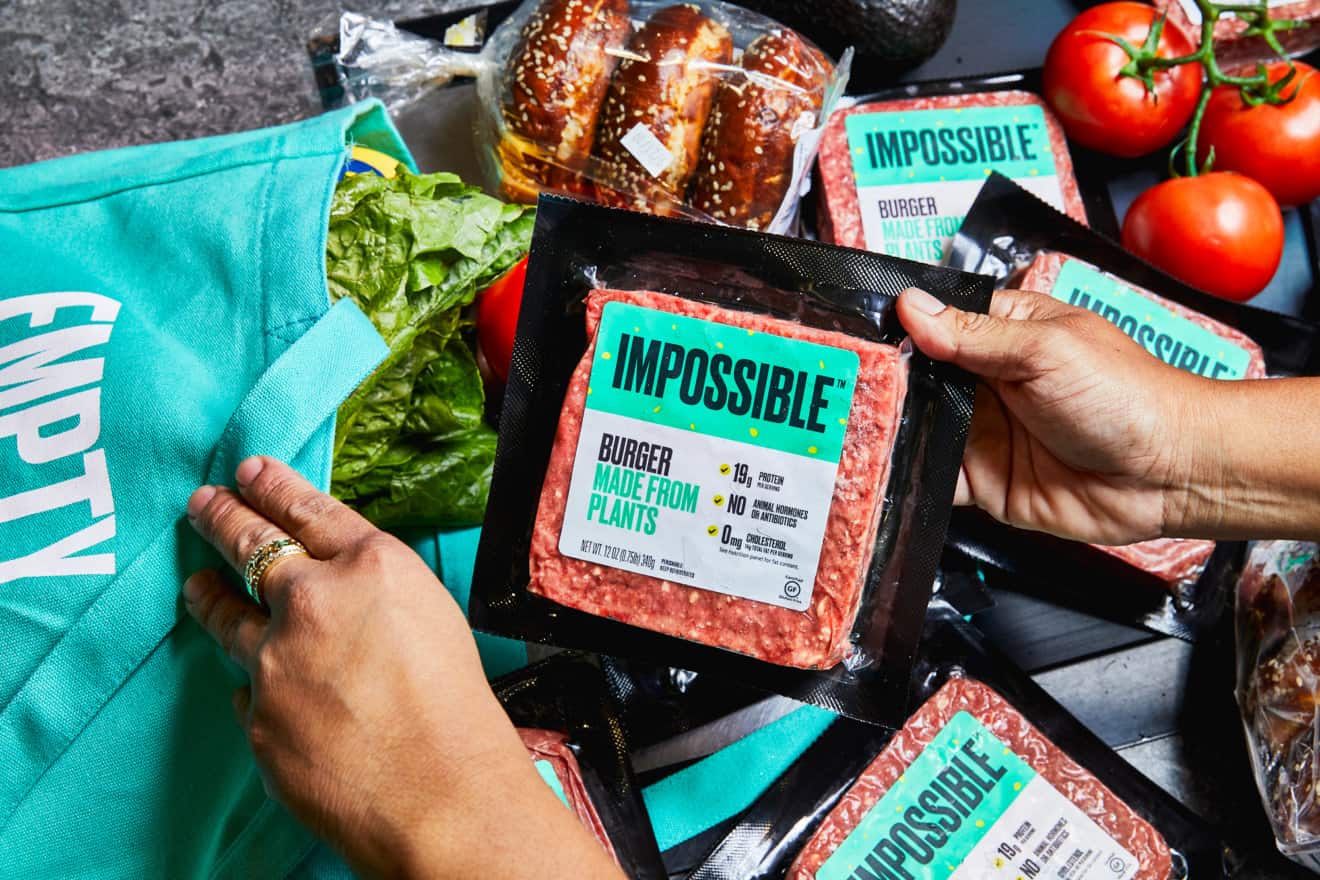 Impossible Foods' flagship Impossible Burger is now available and stocked at nearly 2,100 Walmart Supercenter and Walmart Neighborhood Market locations across the nation. It is also available through Walmart Grocery Pickup & Delivery.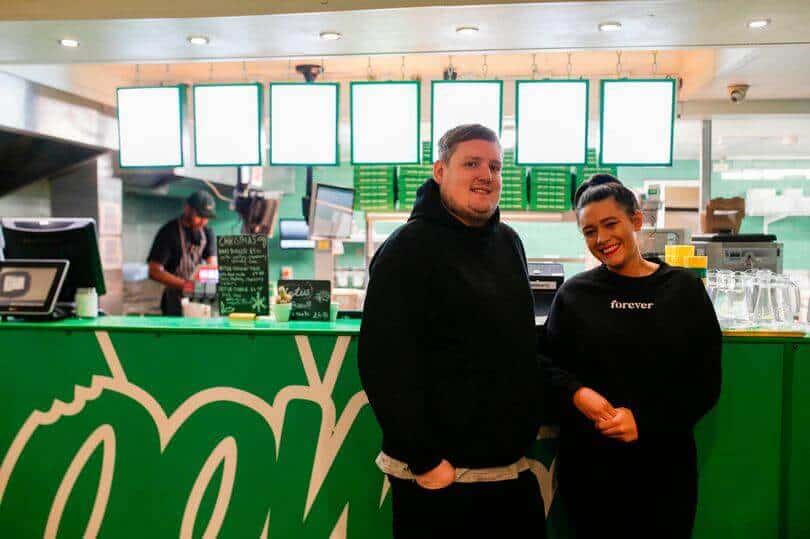 Oowee Vegan has this month opened a brand new location in Brighton, as veganism in the UK continues to gain traction. Here we get some insight into the world of vegan fast food in the UK which is so popular that the police once had to get involved to help crowd control....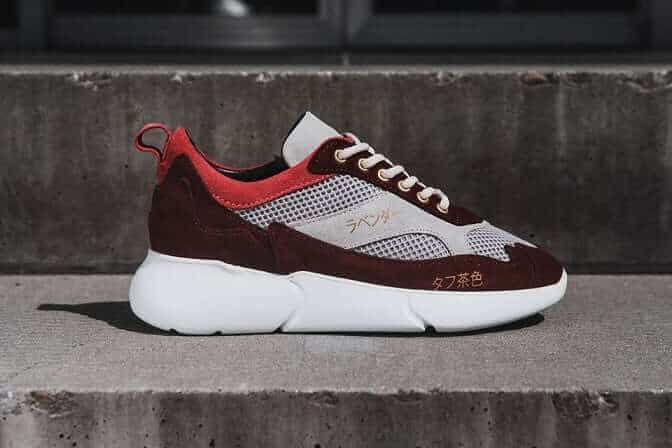 Dutch high-end footwear giant Mercer Amsterdam collaborates with Italian firm Vegea, which specialises on the development of eco-sustainable products. The collaboration generates sustainable trainers called W3RD Wine Pack, incorporating vegan leather made from wine waste.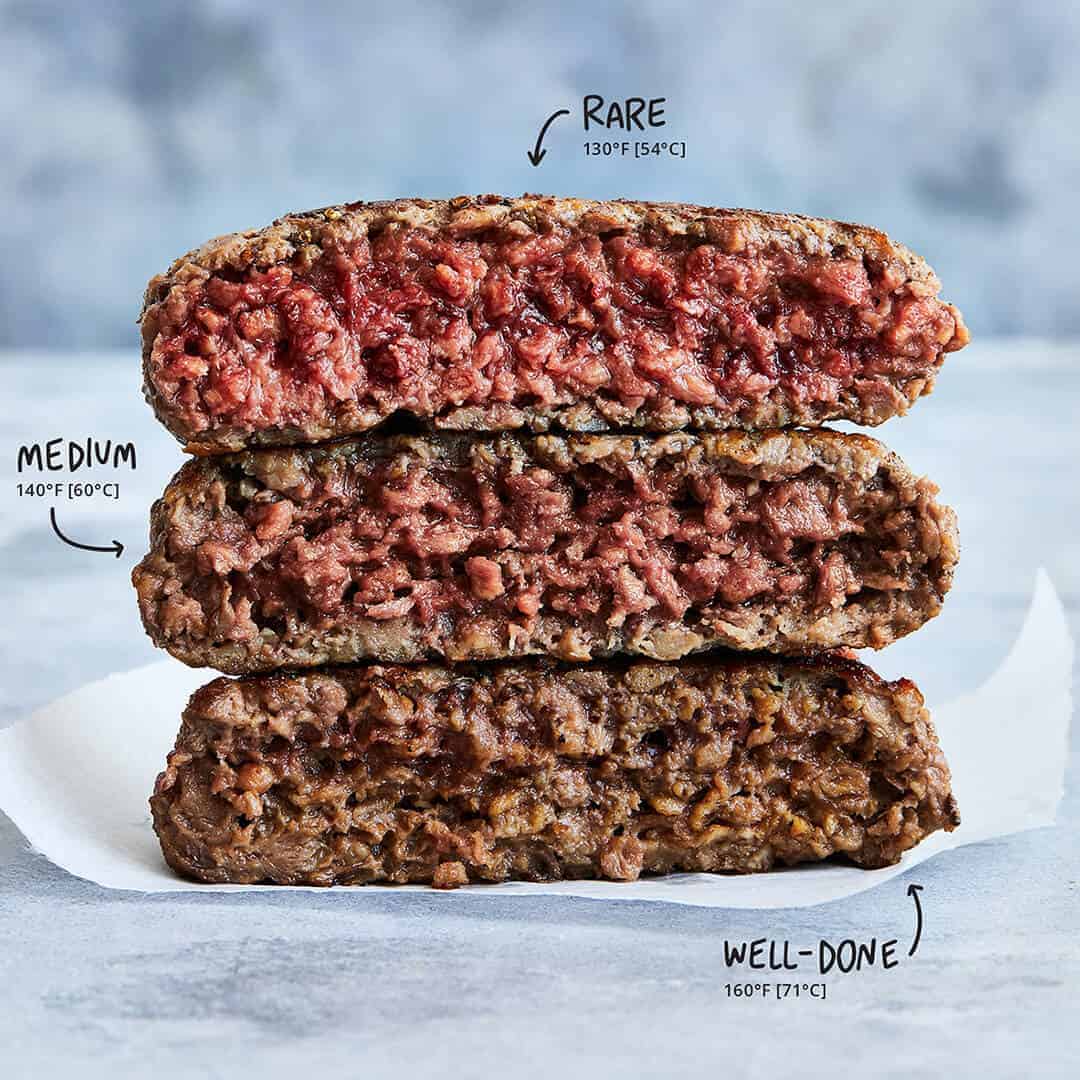 Chicago-based Home Chef, one of the nation's leading meal kit delivery companies, announced a new collaboration with Impossible Foods. Each week, Home Chef will offer its "Customize It" feature on several recipes that allow customers to swap animal-based proteins with the plant-based Impossible Burger.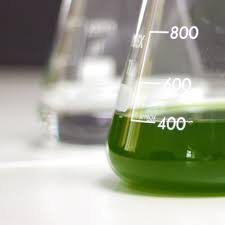 Plant-based products make up about a third of Unilever's portfolio and the company is aiming to demonstrate that it is focused on the global transition to sustainable proteins. We reported yesterday that Unilever has pioneer status accredited by the FAIRR Initiative, for its commitment to shifting its food portfolios away from animal-based.


Swiss retailer Migros is testing a new concept at the Dreispitz branch in Basel. The plant-based butcher who developed Migros' recently introduced V-Love product line will sell a wide variety of different plant meats from cevapcici and gyros to cold cuts, minced meat and burgers.