Vegan Products & Launches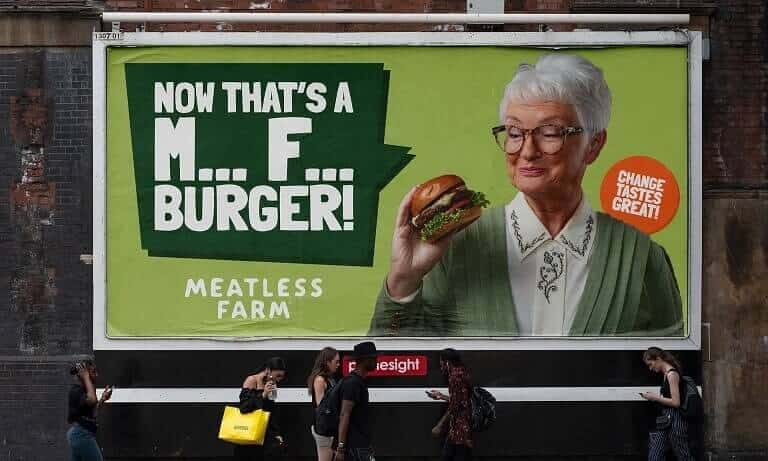 UK based The Meatless Farm reveals its nationwide £1.5 million campaign, which is aimed at former meat-eaters who have switched their diet during lockdown. The new campaign is supposed to offer a light-hearted approach to promoting the plant-based lifestyle in the UK.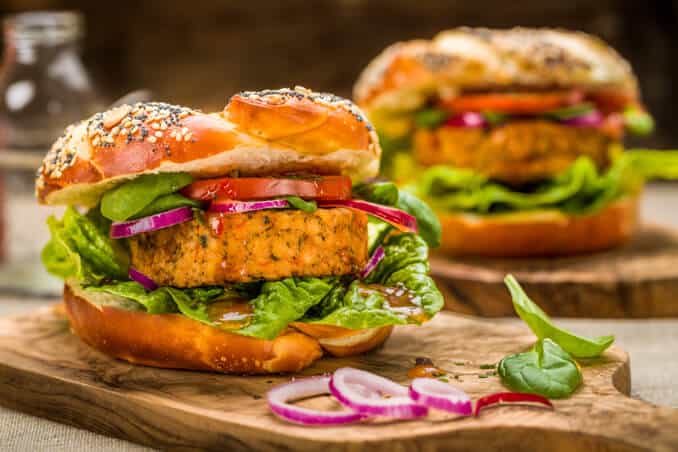 Research by commercial law firm EMW has found that there was a dramatic rise in the number of trademarked vegan products in 2019. 107 trademarks were registered in 2019 compared to 47 the previous year --- an increase of 128 percent.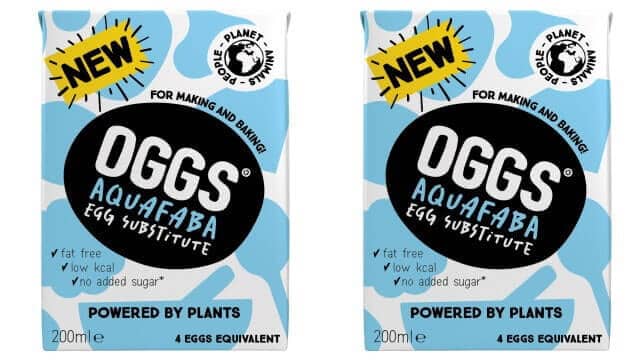 Plant-based egg substitutes brand Oggs has announced it is launching its liquid egg alternative in major UK supermarkets. The product, made with aquafaba, will soon be available at Asda and Sainsbury's.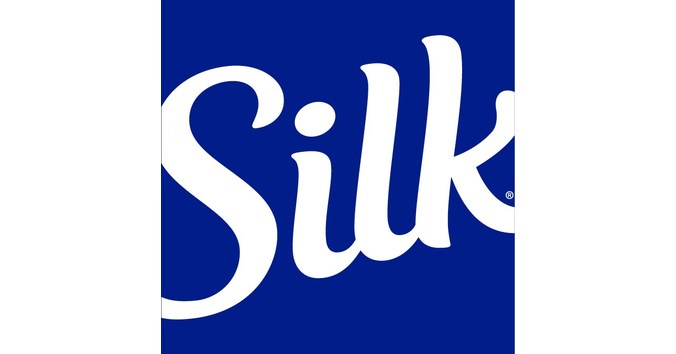 Silk announces the launch of the pumpkin spice season with the debut of two new plant-based beverages. The Silk Almond 0g Sugar Unsweet Pumpkin Spice Creamer for pairing with coffee and the Silk Almond Hint of Pumpkin Spice Beverage, both launch in August.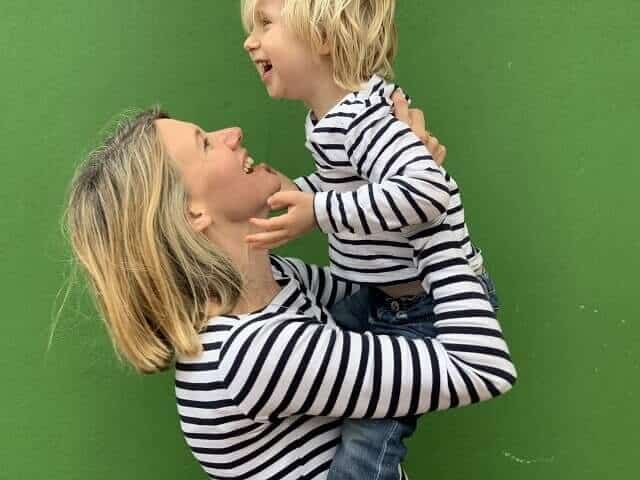 UK based startup Little Bandits is the first free from and plant-based brand for kids, including all important vitamins for kids, excluding allergens and with low sugar content. The startup launched last week exclusively into 157 Asda stores with its debut product line of coconut-based strawberry and banana yogurts.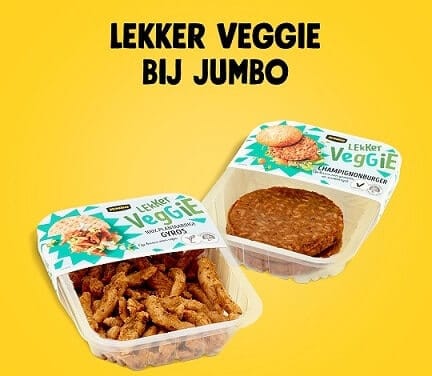 Dutch supermarket giant Jumbo announces the launch of its own house brand Lekker Veggie, now available in 670 stores in the Netherlands and Belgium, stating: "With Lekker Veggie we are entering a new phase with our range of vegetarian and vegan products."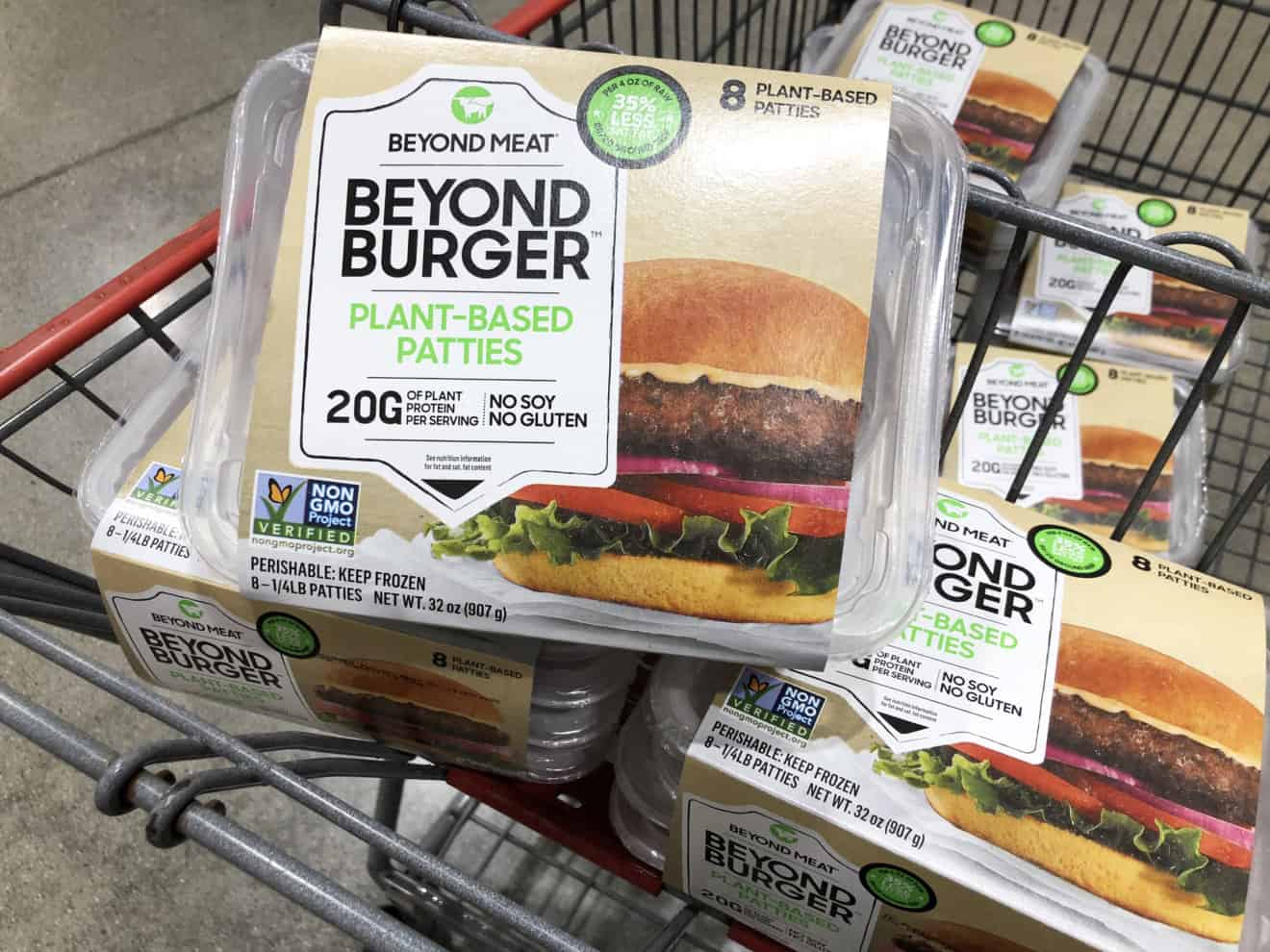 Beyond Meat has partnered with major club stores, BJ's Wholesale and Sam's Club, this summer. The company has specially created the Beyond Burger® 8-pack for the stores to help increase accessibility, affordability, and convenience.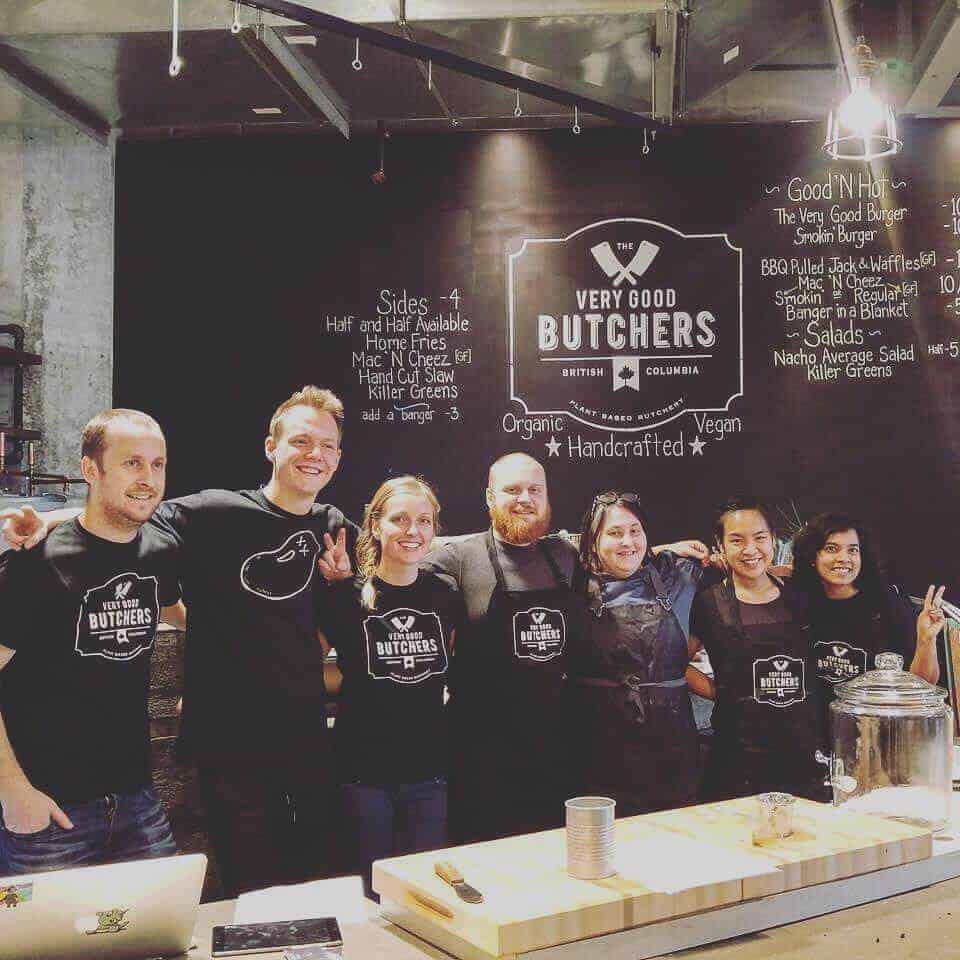 The emerging Canadian plant-based food technology company, which recently became the second plant meat IPO, reveals it will significantly scale its distribution network, which has already been expanded by over 30%.