Most read vegan business news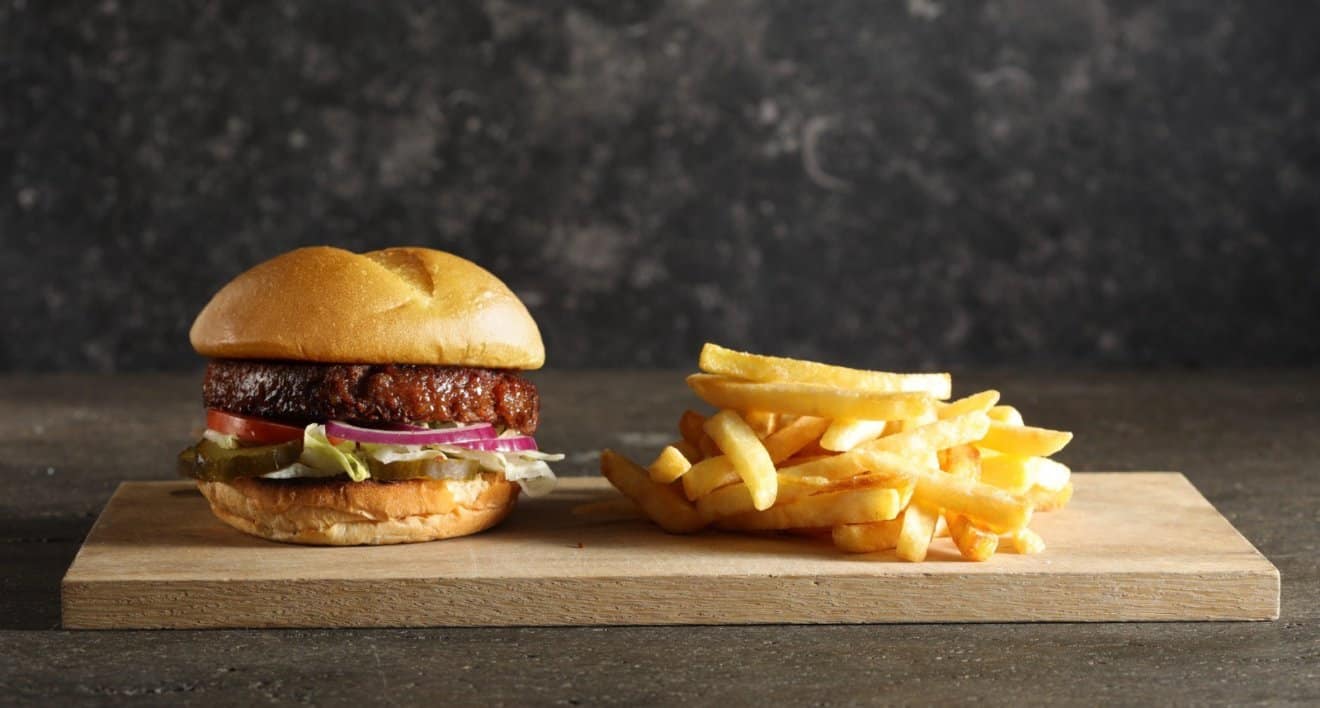 Research carried out by DoorDash examining North American food trends in 2020 has found that meat-free burgers have experienced a huge surge in popularity. Sales increased by 443 percent in the first six months of the year.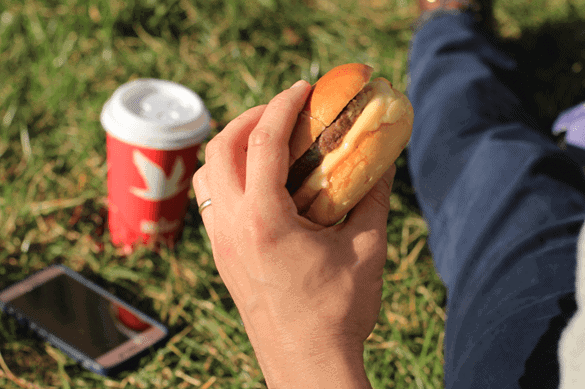 Convenience store chain, Wawa, and Beyond Meat have partnered to bring the new plant-based Sizzli® Breakfast Sandwich to the Mid-Atlantic. The sandwich features Beyond Breakfast Sausage and is now available at 650 stores in Pennsylvania, New Jersey, Delaware, Maryland, Virginia, and Washington, DC.


Nature's Fynd is a sustainable foods company employing breakthrough fermentation technology to produce Fy™, the product of a cultivated, naturally occurring microorganism from the hot springs of Yellowstone National Park, which is being used to produce great tasting, earth-friendly foods.




Rihanna has introduced her second global beauty brand, Fenty Skin, in partnership with Kendo Brands, an LVMH-owned beauty developer. The range is 100% vegan and cruelty-free and designed for all skin types and colours.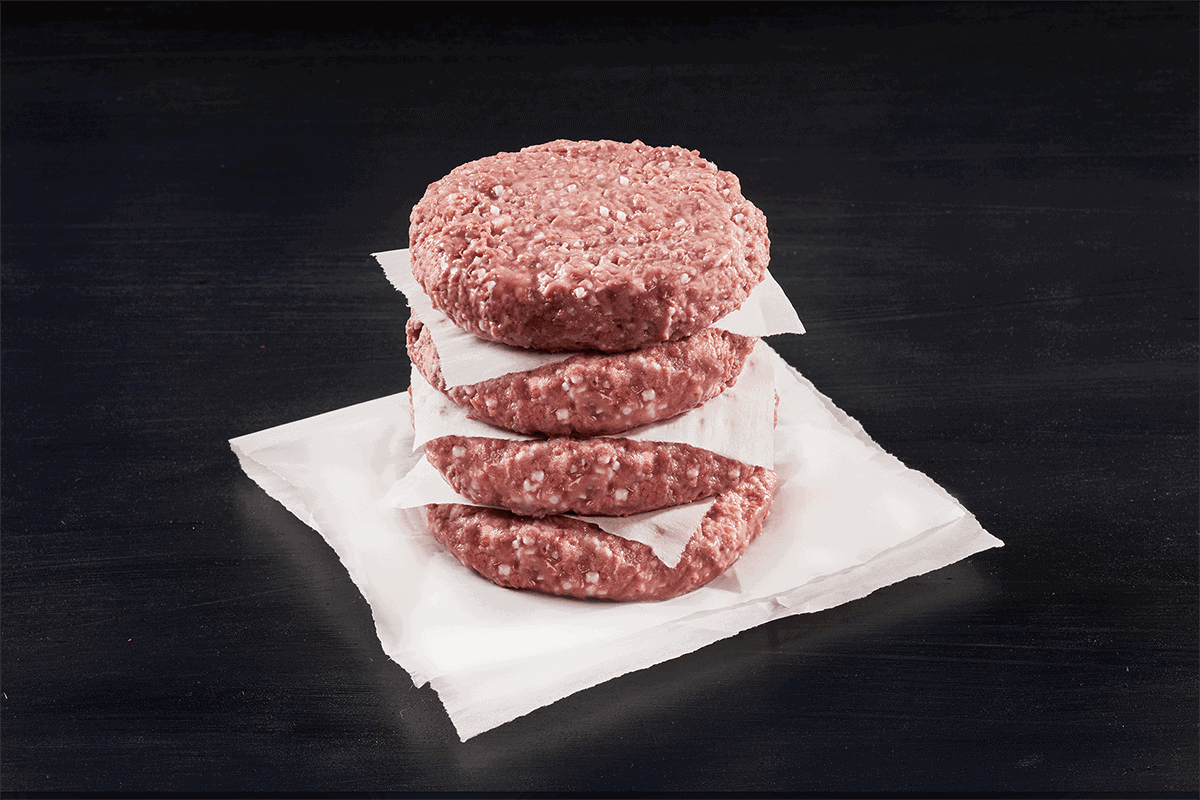 Venture investments in alternative protein companies have almost doubled in 2020, according to investor network Farm Animal Investment Risk & Return (FAIRR). In just the first seven months of the year, $1.1 billion was invested in plant-based meat alternatives compared to $457 million last year. Investment in cultured meat has been almost three times greater than in 2019.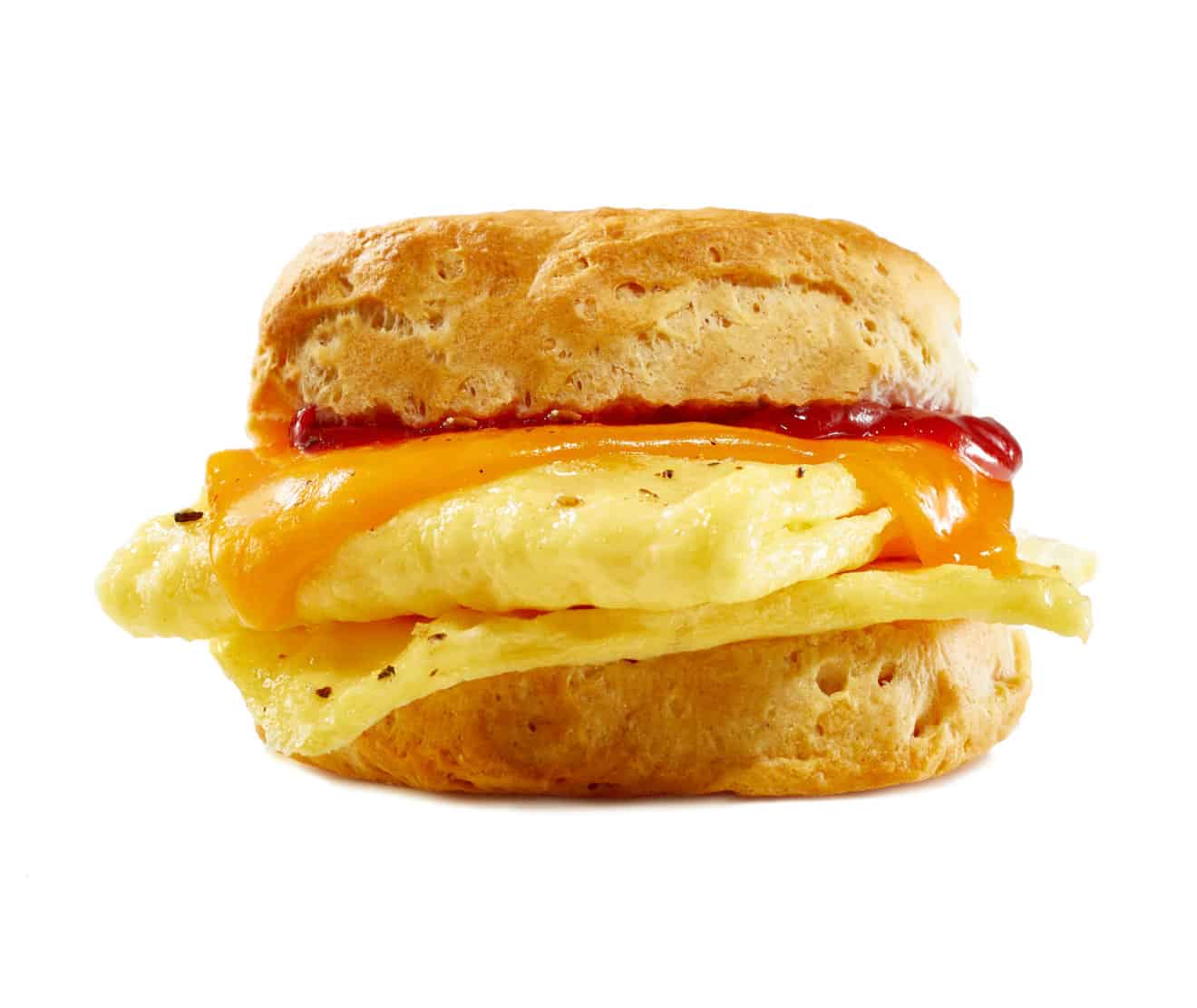 JUST Egg contacts vegconomist to inform us, "We've sold the plant-based equivalent of 50 million eggs" - this is not insignificant, and to celebrate we decided to take a look at JUST as well as some of the other popular plant-based egg brands around the planet in this rapidly developing market, disrupting the cruel and unnecessary poultry industry.