Top Stories of the vegan business world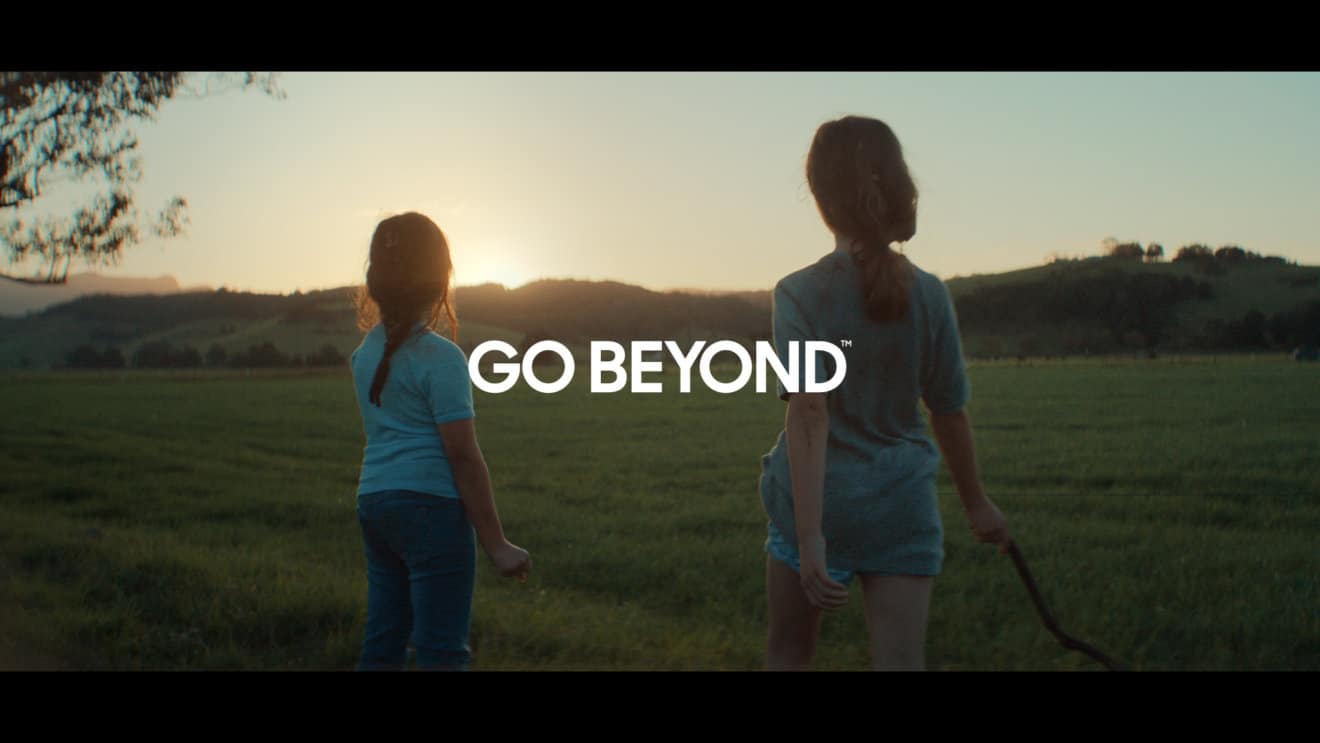 Beyond Meat Inc has just released its Q2 financial results. The company has had to evolve rapidly this year as a sizeable chunk of its products was destined for the foodservice industry, which of course shut down globally as lockdowns took hold. This has had a negative effect but Beyond is fighting back.


In 2019, KFC tested a plant-based option by Lightlife Foods. According to a press release, the company ended up selling over a month's worth of sandwiches in less than a day. Now it has decided to make the chicken-less chicken sandwich a permanent addition to its menu.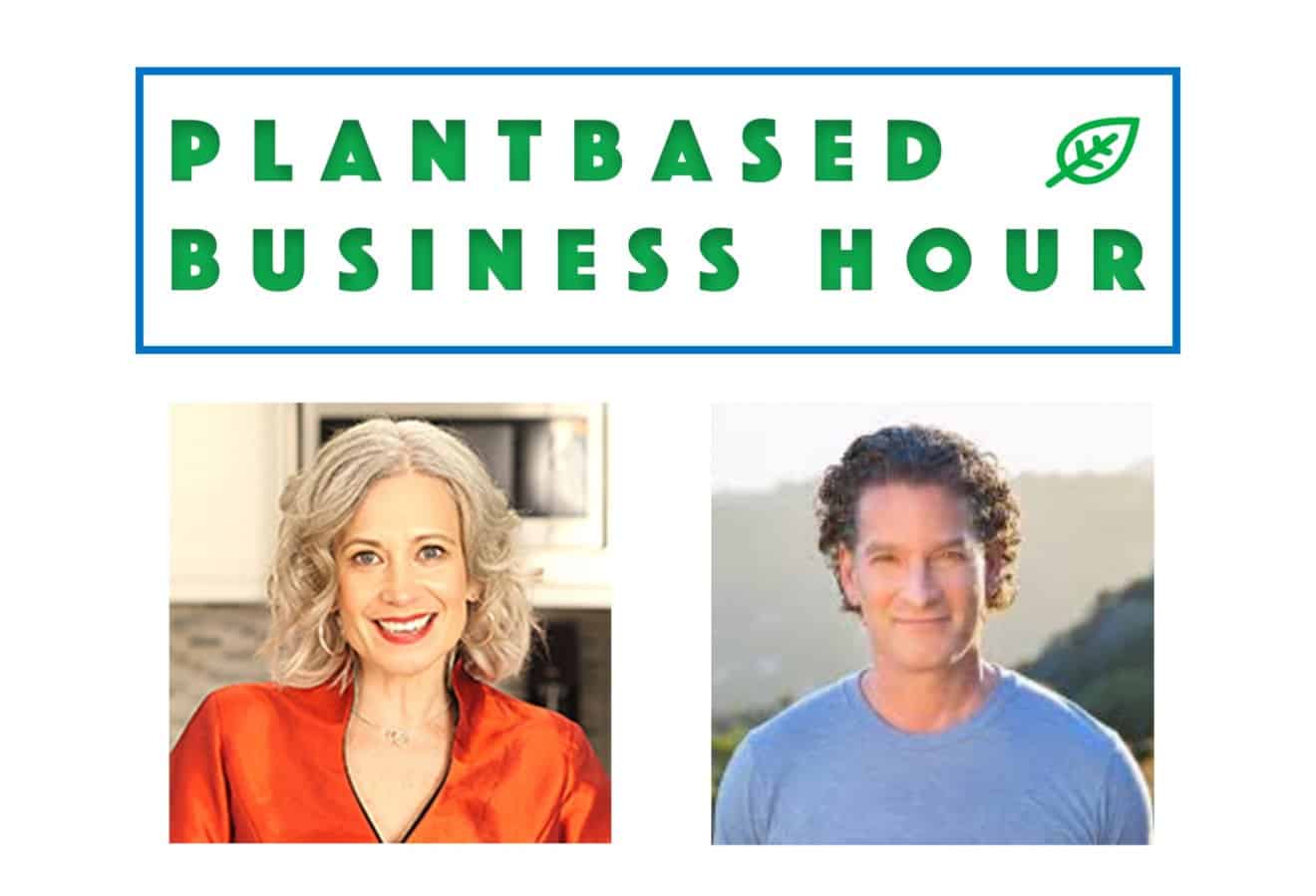 Get your snack on! Serial entrepreneur and veteran financier, Bill Glaser, CEO and Founder of Outstanding Foods, joins Elysabeth on the Plantbased Business Hour to discuss 1) the recent raise, 2) the overall snack market, 3) phase two of the plant-based movement and 4) pivotal entry points to reaching the target consumer.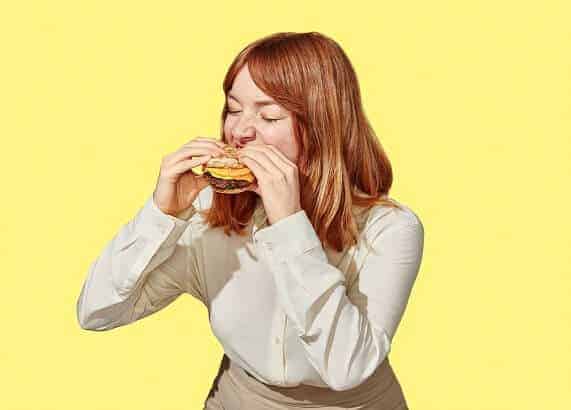 In recent weeks Impossible Foods has begun retail in an extra 3,300 stores in the US. The company reports that its grocery store footprint has increased more than 60X in 2020 alone and that retail sales have more than doubled every month since April this year.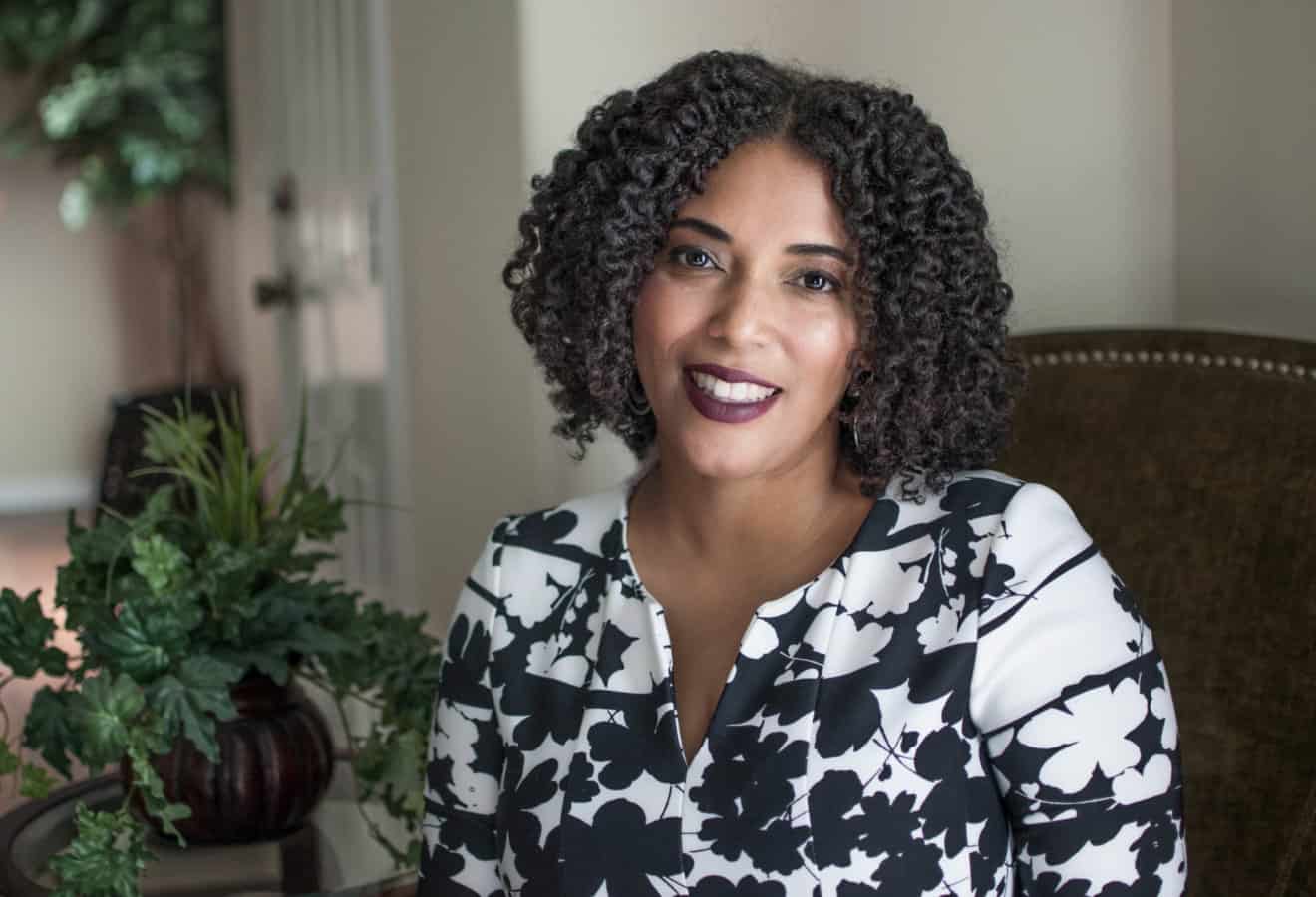 Vegan Mainstream is a company that helps entrepreneurs get their vegan businesses going, offering both free and paid services, from quick advice to in depth guidance, strategic business planning, and everything in between. We were able to catch up with Stephanie Redcross West, the solopreneur who founded Vegan Mainstream in 2009.




The Fi Europe Innovation Awards are one of the most reputable events in the food and beverage sector, honoring innovators in nine different categories, each of which is based on the most recent industry trends. Informa Markets will be hosting the show and recognizing companies and organizations for their disruptive innovations.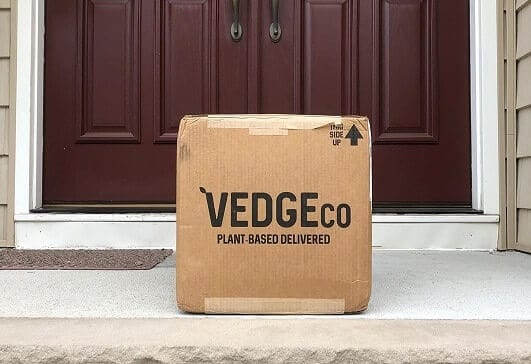 Plantbased delivery service VEDGEco, which offers a huge range of alt meat products and has been referred to as the "Vegan CostCo, " sets out to make plantbased more affordable by offering vegan products in bulk at reasonable prices, and the orders (foodservice or consumer) are even deliverable within 1-2 working days.


The global cosmetics market is seeing "spiraling demand for cruelty-free and vegan" options, according to a recent study which states that the US market for vegan cosmetics is forecast to surpass US$3 billion by the end of 2025. Yesterday as an example we reported on Rihanna's Fenty Skin which took $100K in just a few weeks after launching.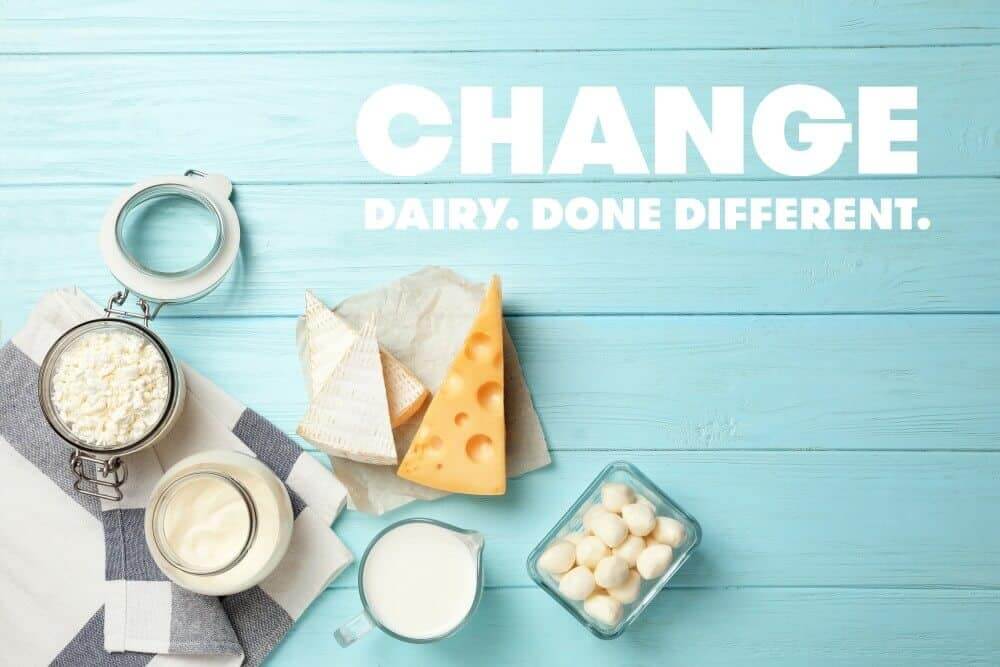 Australian food tech startup Change Foods has been working on animal-free dairy products since 2019. Now, the company has announced an investment from vegan entrepreneur Simon Newstead.