Most read vegan business news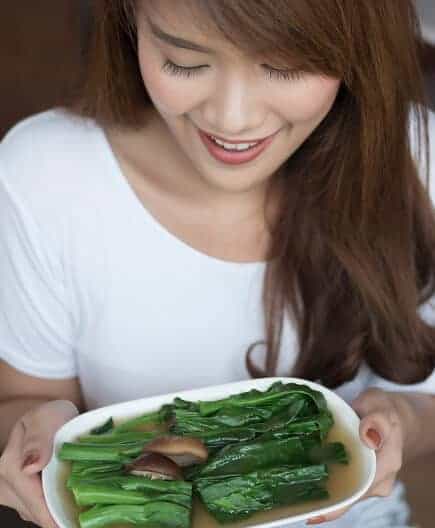 Wet markets in China are constantly under suspicion of creating new COVID-19 hotspots, and this is resulting in a shift towards plant-based alternatives. The South China Morning Post reports that China's plantbased market is set to reach $12 billion by 2023 from around $10 billion in 2018.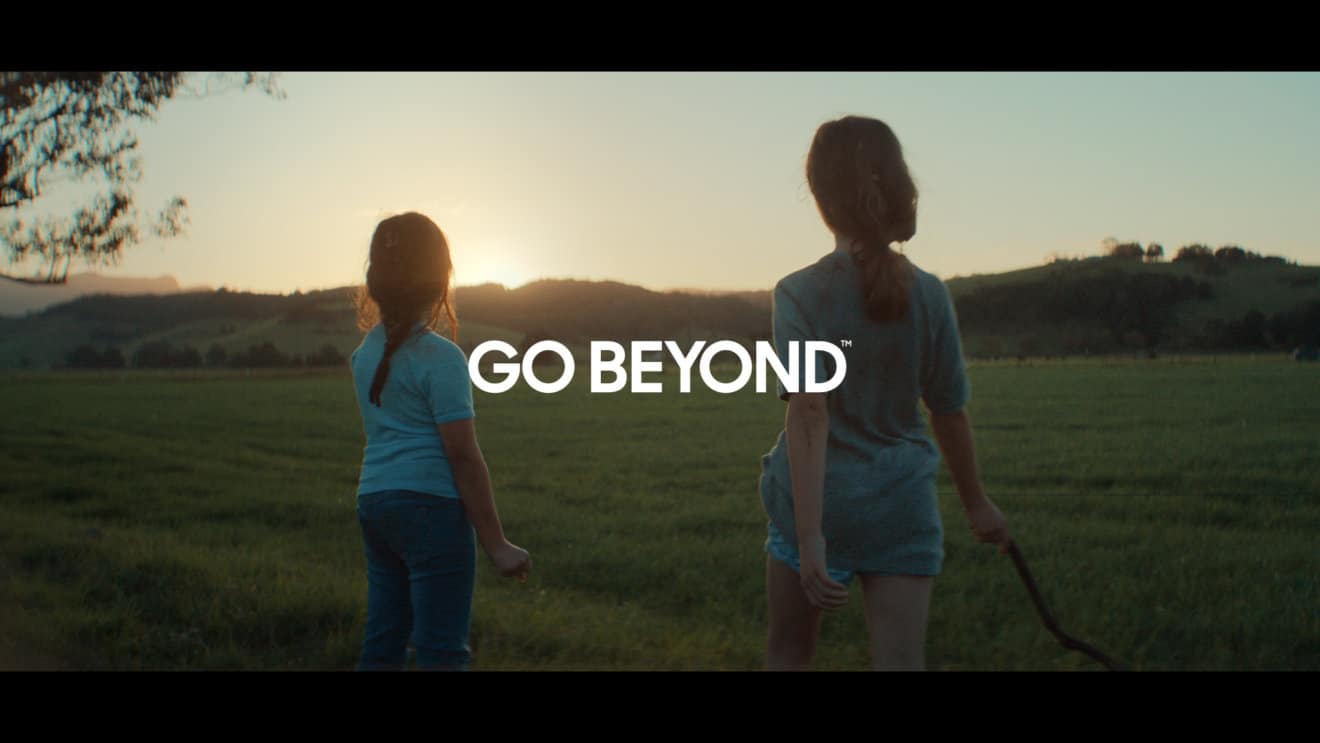 Beyond Meat has launched its first televised ad campaign in the USA, featuring a voiceover by actress and brand ambassador Octavia Spencer. The ad debuted during the Lakers vs. Jazz game on August 3rd.


The popular German alternative cheese brand Simply V turned five years old in May this year. According to its own information, the brand has achieved a market share of almost 80 percent in plant-based cheese alternatives in this period, making it the undisputed category leader.


According to HAE News, a South Korea-based platform issuing reports on sustainable living, the plant-based market reached a remarkable dynamic after the pandemic had subsided, as an increasing number of global and local companies are entering the "Vegan Zones" of large South Korean supermarket chains.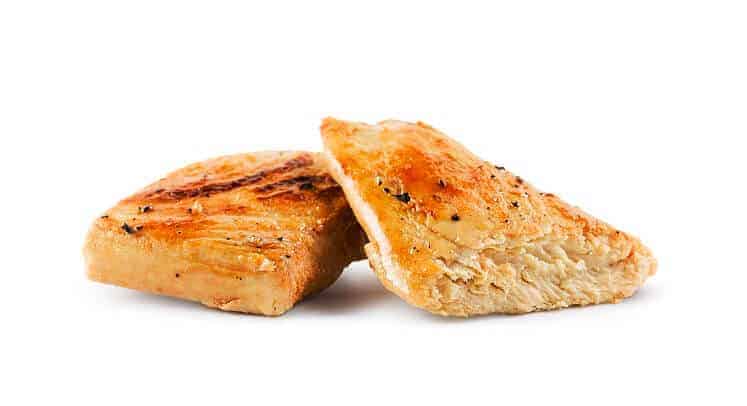 THIS™, the UK producer of "

hyper-realistic plant-based food for meat lovers", announces a raise of

£3.6 million from a

Seedrs campaign including investments from Veg Capital amongst others, in what is reportedly the fastest FMCG business to achieve its target and the fastest ever campaign to hit £1.5m+.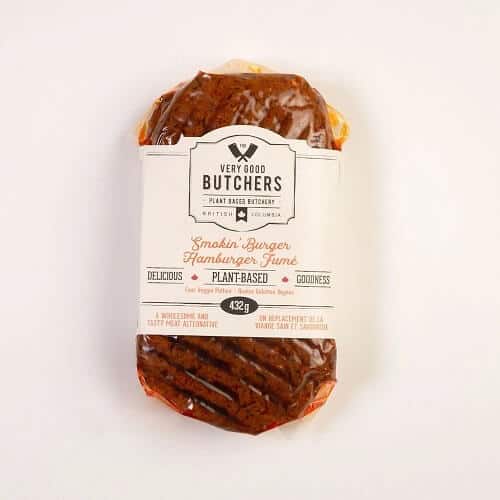 The Very Good Food Company, operating as The Very Good Butcher, announces the completion of its bought deal prospectus offering of 6,555,000 units, at a price of $1.30 per unit for aggregate gross proceeds of $8,521,500, which included the full exercise of the over-allotment option by the underwriter for the offering, Canaccord Genuity Corp.


Around the world, the concept of reducing or completely ditching animal products from our lives has blossomed into what may be a seismic shift in collective attitudes. The reasons for such a change vary, from concern about animal welfare and the environment to a desire for improved overall health.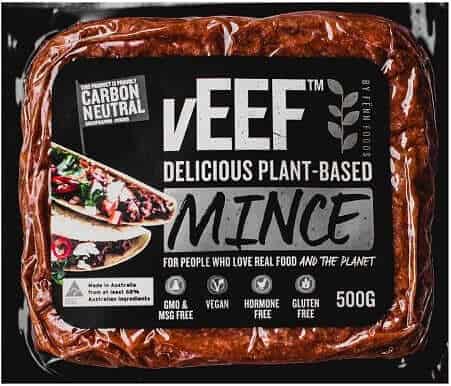 Queensland company Fenn Foods has created the world's first carbon-neutral, plant-based mince, with Co-founder and CEO Alejandro Cancino stating: "One day people will look at the sustainability rating the same way they look for sugar content now."