Top Stories of the vegan business world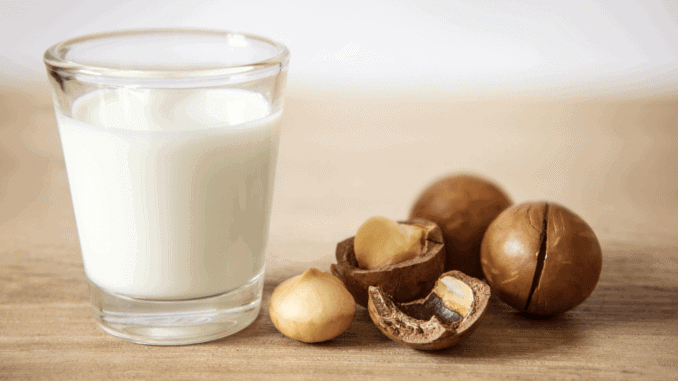 Saturday August 22 is World Plant Milk Day 2020, and we're excited to announce that vegconomist will be celebrating the campaign with a series of features. Throughout the week, we'll be publishing articles with commentary from some of the most loved and influential plant milk brands around the world, including Oatly, Califia Farms, and Milkadamia.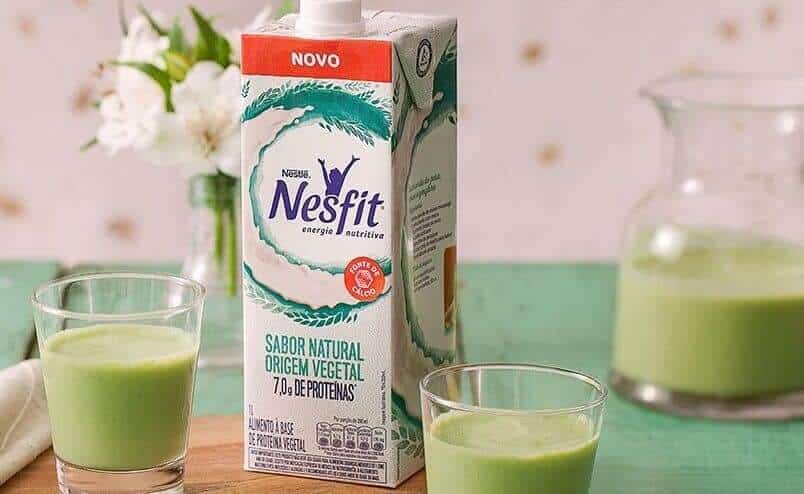 Nestlé has distributed a press release to attempt to bring attention to its dairy free options available in various parts of the world which are made from rice, oat, soy, coconut and almonds.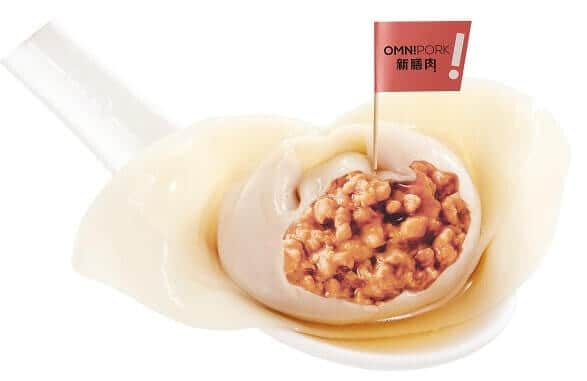 As reported by South China Morning Post on Monday, persistent supply disruptions have caused food prices to rise by 13.2% and pork prices are particularly affected, increasing by 85.7% year-on-year, revealing the fragility of the animal meat-based food industry. Serendipitously, we here report extremely encouraging news from OmniFoods.


Givaudan and Innovopro have signed a co-promotion agreement utilizing their shared R&D expertise to feature both Innovopro ingredients and Givaudan solutions in ingredients and flavorings for clients in several countries. Together the companies will work to make alt meat taste like its animal counterparts.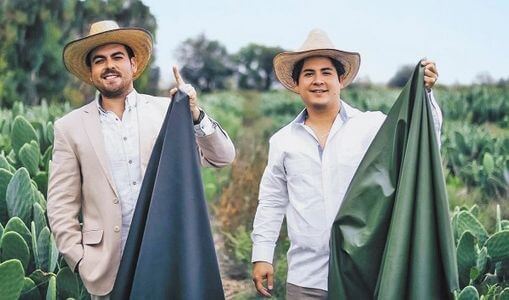 Adrian Lopez Velarde and Marte Cazarez are the creators of Desserto, a company which develops organic plant-based vegan leather from cactus. Desserto is also the winner of the LVMH Innovation Awards 2020, in which 1275 start-ups from 79 countries participated, and it is the first Mexican company to reach this level.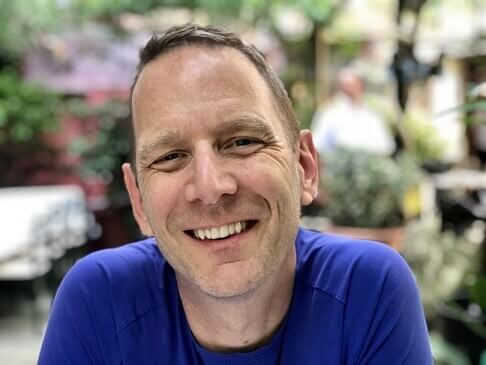 Good PLANeT Foods announced on Wednesday that food industry leader Bart Adlam has joined the company as new Co-CEO, whose expertise could be a key factor in the company's mission to reach leadership status within the plant-based cheese segment.