Most read vegan business news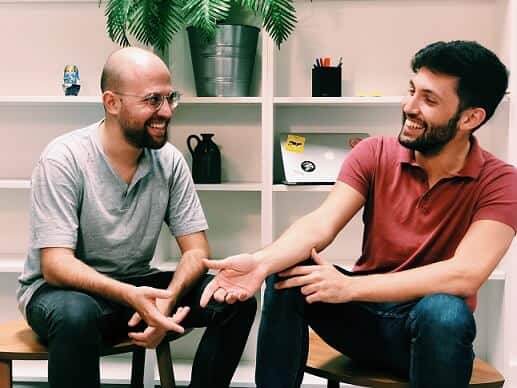 As was recently announced, vegconomist will be launching our Spanish language platform to provide reliable information on the vegan economy to the more than 570 million Spanish speakers around the world. From Spain to Chile, the vegan economy is growing fast.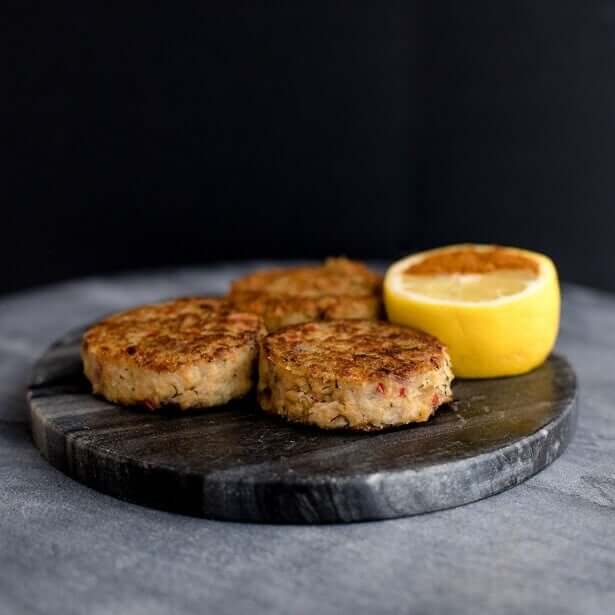 CB Insights has recently produced a report outlining the disruption of the $2.7T global animal meat market. From new generations of people seeking sustainable and cruelty-free foods to major investors who are looking to modern science to find new ways of providing protein, animal meat is beginning to look outdated. While it is regrettably still the biggest sector in the protein industry, this has never before been so threatened.


Industry giant Kellogg's has announced it will invest $43 million to expand a manufacturing plant in Zanesville, Ohio, which is dedicated to the company's plant-based Morningstar Farms range. By making the investment, the company is reacting to the growing market potential for plant-based products in the US, as 54% of Americans are trying to eat less animal protein.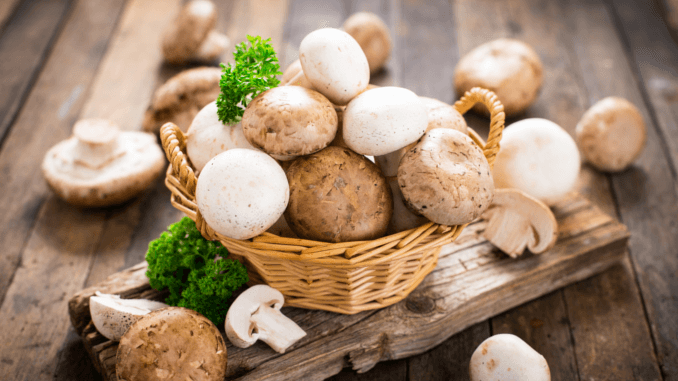 American food tech company MycoTechnology has raised $39m to help it build its functional ingredients platform. The company is best known for its use of mycelia, or mushroom roots.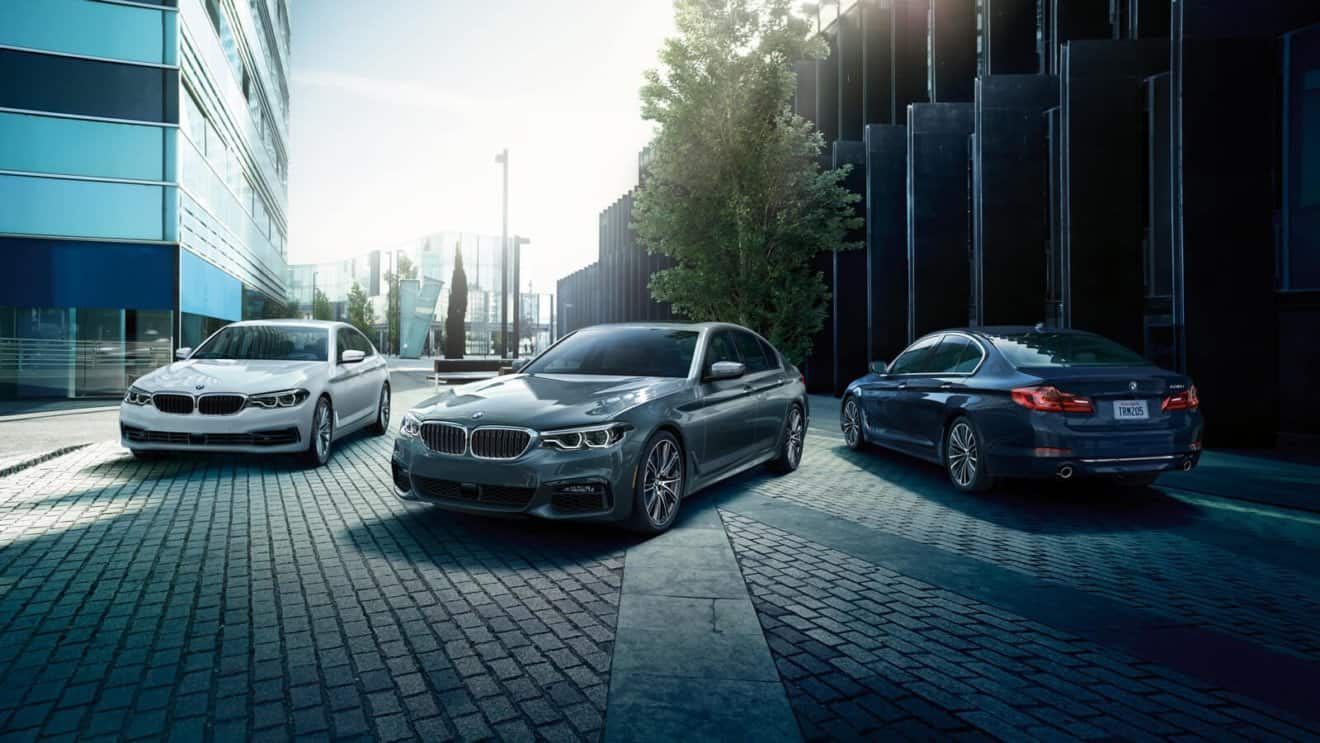 BMW has revealed that the seats in its 5-Series cars will soon be made with vegan leather. The company's animal-free Sensatec technology, already widespread in the US, will now be used almost universally throughout the world.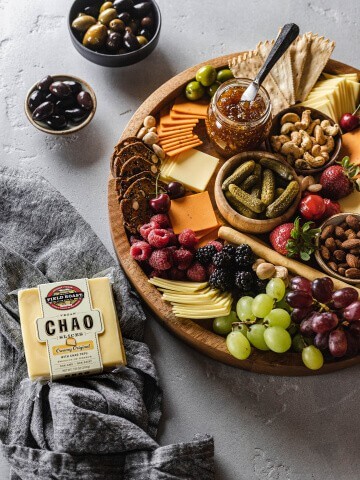 Market intelligence company Transparency Market Research has published a study forecasting a value of USD $2.5 billion for the vegan cheese industry by the end of this year. The global industry analysis and opportunity assessment projects a compound annual growth rate of 10%, which means it would reach USD $7Bn by 2030.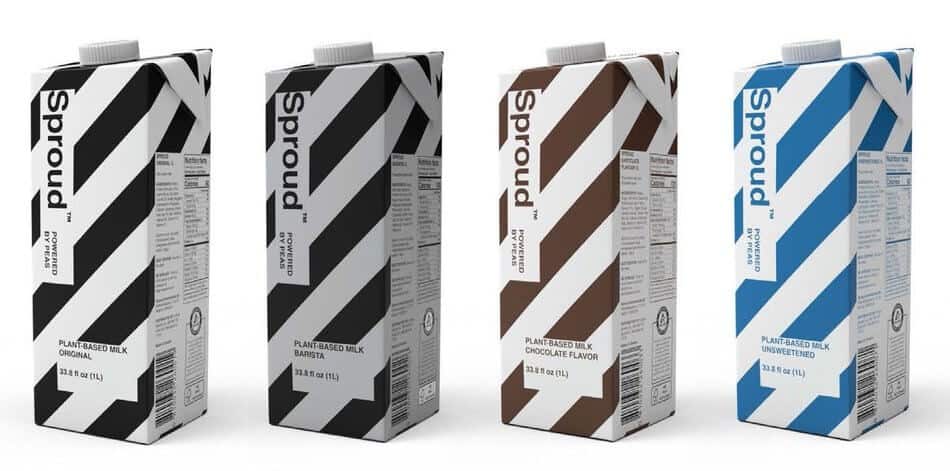 It's day three of our celebratory series about the wonderful world of plant milks, leading up to World Plant Milk Day this Saturday 22nd. Our second brand today is the delectable Sproud. Here we see how Sproud is celebrating and how the company envisions the future of the milk industry.


Israeli food-tech startup SavorEat has raised $4.75 million in capital in two financing rounds. With these investments, the company plans to develop a new generation of meat alternatives using customised 3D printing technology.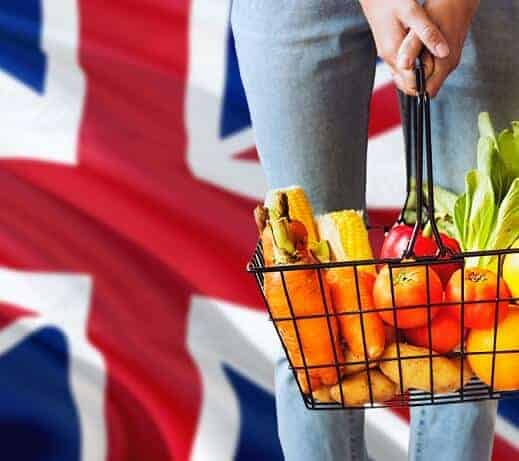 During lockdown, vegan alternatives became increasingly popular in the UK. Now, a recent statistic from Finder shows that 39% of Britons plan to further reduce their meat consumption, indicating rising potential in the plant-based category after lockdown. At the same time, there is a growing awareness of sustainability issues across the country.