Top Stories of the vegan business world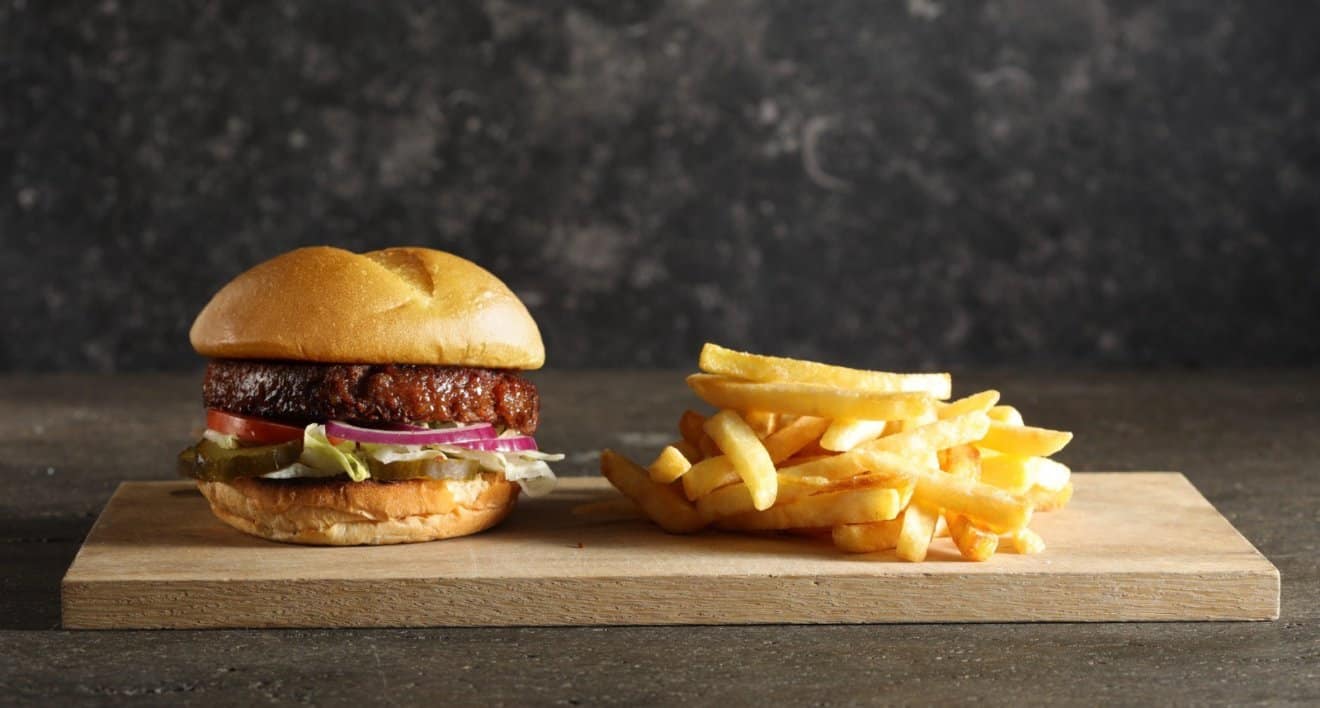 A recent report by Verified Market Research highlights the substantial growth of this sector in the last few years, in large part due to rising ethical and environmental concerns. The market is expected to grow even faster in the period between 2020 and 2027.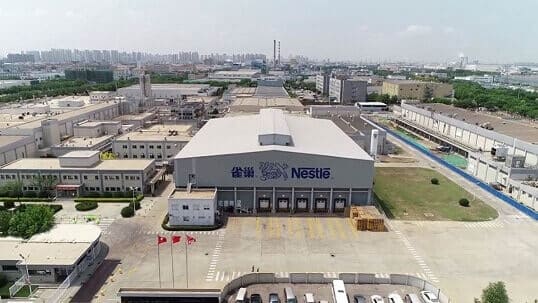 This will be Nestlé's first venture into the vegan tuna category, a market that is consistently expanding into the mainstream, which took the company 9 months to develop, an efficient feat by modern standards, considering how the creation of plant-based meat and fish alternatives have taken some companies years. The new product, called Vuna, will be part of the brand's meat-free Garden Gourmet range.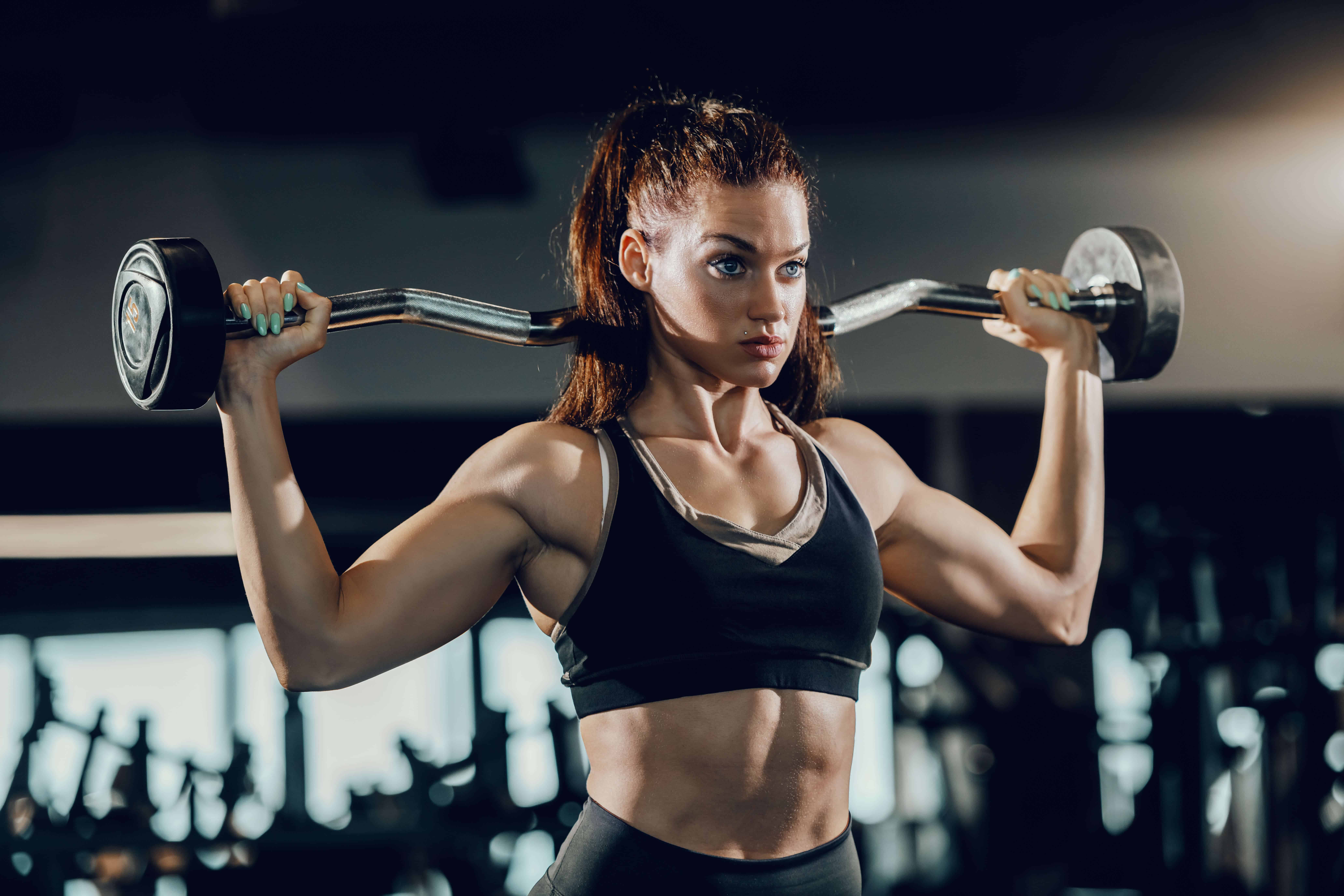 A report by leading market intelligence company Fior Markets expects the vegan protein powder market to reach a value of $13.19 Bn within six years. With a CAGR of 14.01% from 2019 to 2016, consumer demand for vegan protein continues to manifest itself in the numbers.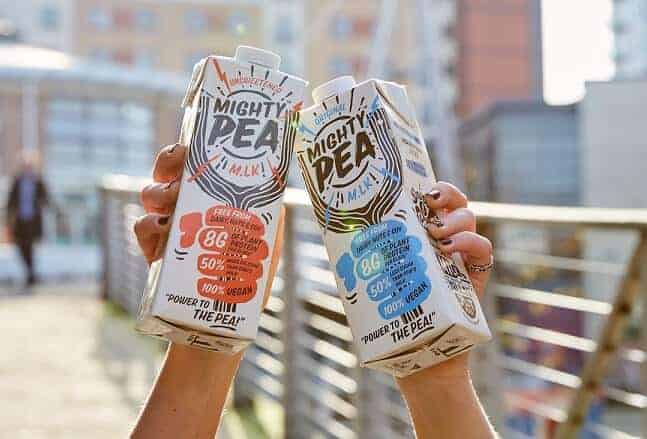 It's day three of our celebratory series about the wonderful world of plant milks, leading up to World Plant Milk Day this Saturday 22nd. We are featuring different plant milk brands every day this week to see how they are celebrating and how they envision the future of the milk industry. Today we have two wonderful brands --- Mighty Pea from the UK and Sproud from Sweden, both specialising in pea protein.


The Kerry Group began as an Irish dairy co-operative back in 1972. Over the years, it developed into an international industry leader, and more recently it has become increasingly proactive in promoting plant-based changes. For this reason, Kerry has been ranked #5 on the FAIRR list of global companies actively supporting plant-based foods and beverages.


The vegetarian market has been growing worldwide, but Japan has taken a slightly different path than many other countries. In this article, we take a look at the history and market potential of Japanese plant-based food.


We are coming to the end of our World Plant Milk Day series, which featured quality plant milk brands from around the world. There are so many incredible companies in this sector that we couldn't possibly feature them all, but we salute their innovation and dedication. Whilst there is still animal milk on the market, there is room for more plant-based milk!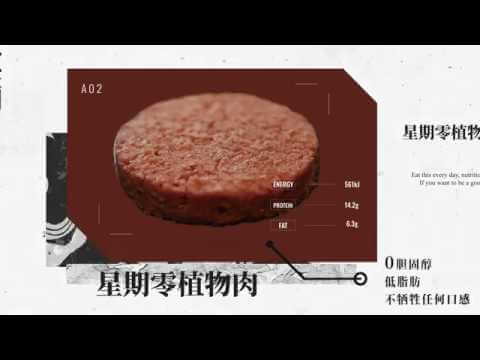 Chinese alt-meat brand Starfield has completed its Series A financing round, bringing its total funding to over $10 million. Investors included Sky9 Capital, Matrix Partners China, and Joy Capital --- previously, the company received funding from Dao Foods and New Crop Capital. Following the new investments, Starfield is now the fastest-growing plant-based brand in China.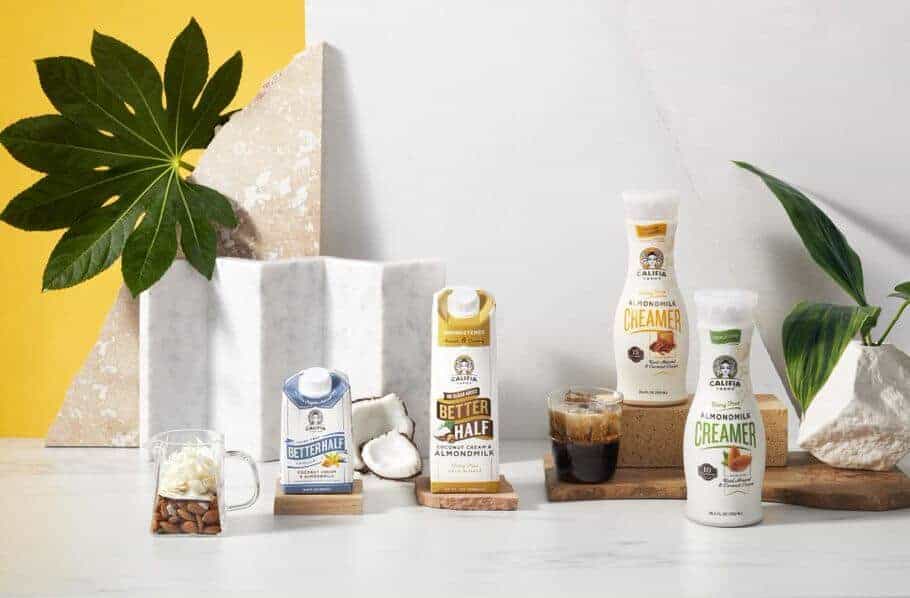 It's day two of our celebratory series about plant milks, leading up to World Plant Milk Day this Saturday 22nd. We are featuring brands every day this week to see how they are celebrating, and today we have two industry pioneers --- Califia Farms from the USA and Oatly from Sweden.