Most read vegan business news
We are pleased to announce that this autumn, vegconomist will launch a Chinese language version of our vegan business news magazine. Our Spanish version launch is already planned for next month, as we continue in our growth and mission. By 2021 vegconomist will be published in English, German, Chinese and Spanish languages.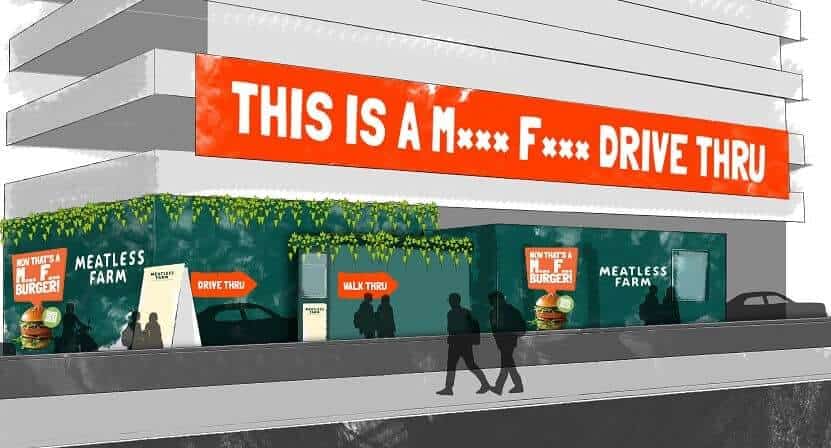 The Meatless Farm is launching a pop up vegan drive-thru (and walk thru) called the M*** F*** Drive Thru, in London. Serving cars on one side and pedestrians on the other, the M*** F*** Drive-Thru will give a 50% discount for those in electric cars or who pull up on bicycles or e-scooters.


Based in Canada, Top Tier Foods produces a vegan Wagyu beef called Waygu - a product so authentic that a renowned master chef reportedly could not tell the difference between the two. We spoke with founder Blair Bullus on what sets this vegan beef apart and makes it "not just another plant-based ground beef company.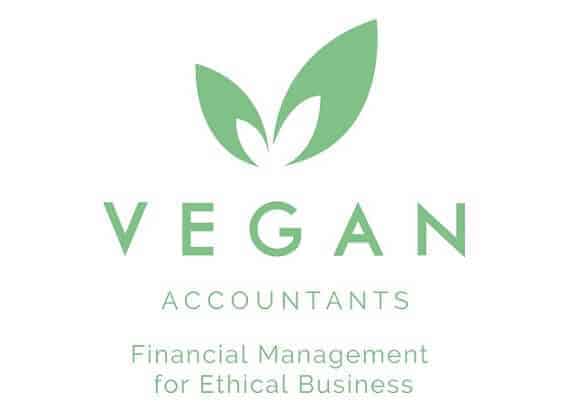 Vegan-run accountancy firm Lesser & Co today announces the "friendly acquisition" of London's Vegan Accountants, with founder Diane Metcalfe stating that she chose Keith Lesser and his team to "kickstart the vegan accounting revolution". Keith Lesser enthuses that "the potential here is mind-blowing," and explains why.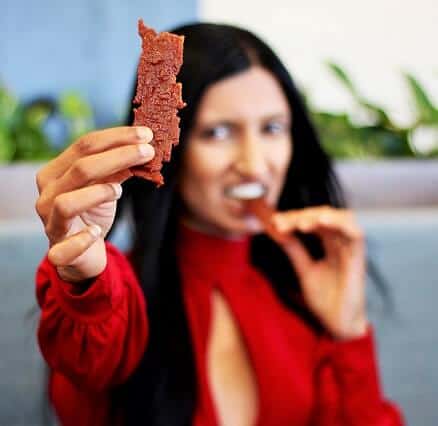 Food Frontier, an independent think tank on alternative proteins in Australia and New Zealand, has released a first-of-its-kind report that analyses the health and nutrition of plant-based meat products available in said countries, citing Sunfed Meats and Fable Foods as the biggest plant meat brands in the region.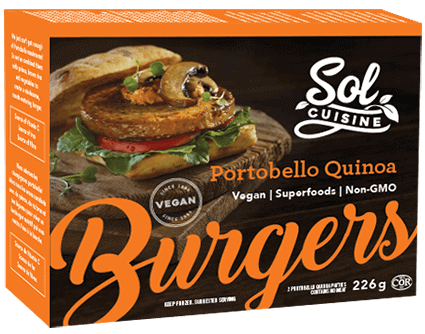 Sol Cuisine, a leader in gourmet plant-based protein foods, recently closed a $10 million financing round. The company also announced Monday a partnership with Costco to distribute its Spinach Chickpea Bites into all locations across Western Canada, as reported by Food Bev.


As reported earlier this month, persistent supply disruptions led to a huge inflation of pork prices, while OmniPork was titled as a hot product selling out in Shanghai. At present, OmniPork's promising coverage continues as the company recently announced to launch OmniPork and OmniEat in 210 stores across all China.