Top Stories of the Vegan Business World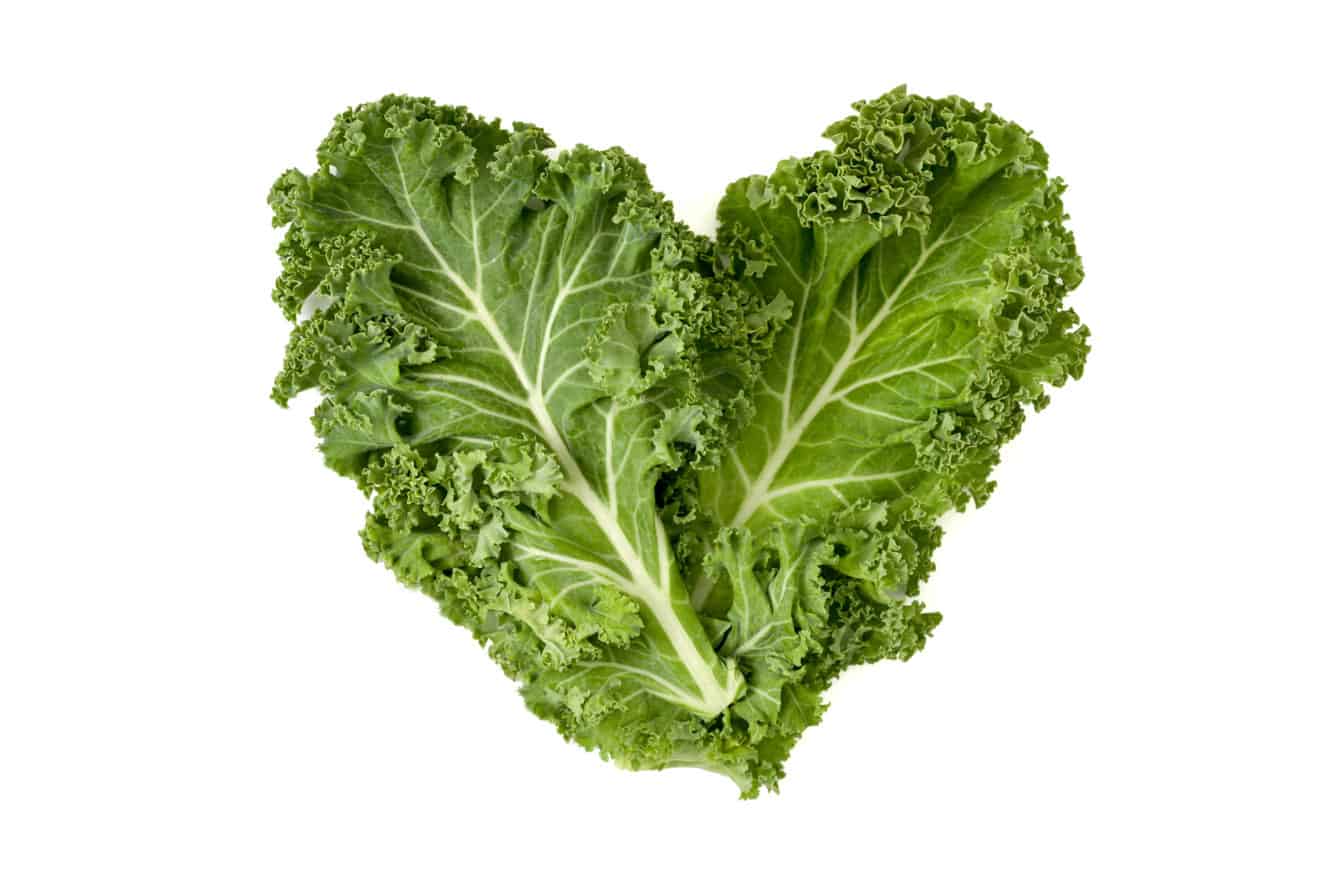 A recent study carried out in Q3 of this year reveals that a total of 11% of global consumers are vegetarian, 20% are flexitarian, and 3% identify as vegan, signifying that one third of consumers around the world are following a diet that is based around the moderation or elimination of animal produce.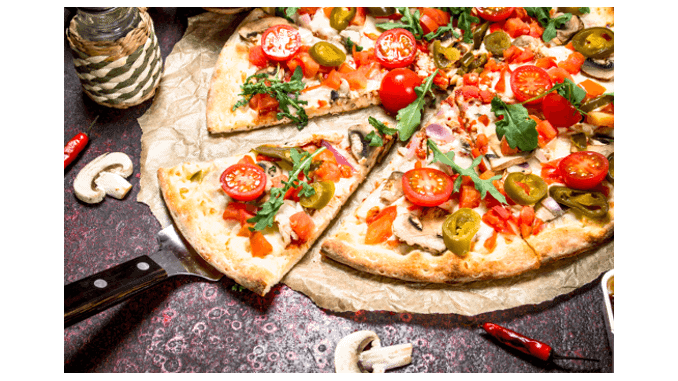 The Albert Schweitzer Foundation has published its second-ever ranking of the most vegan-friendly pizza chains in Germany. This time, the list is topped by Vapiano, which was in third place in 2018.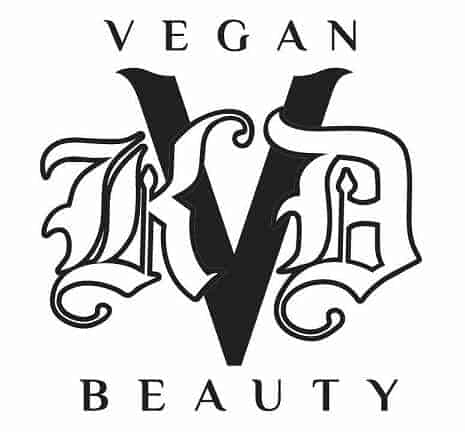 KVD Vegan Beauty, the award-winning vegan cosmetics brand, is expanding its distribution with Ulta Beauty, the largest beauty retailer in the U.S. Kat Von D launched the brand with Kendo in 2008 but earlier this year announced that she was departing to focus on other projects. Kendo has since rebranded the range to KVD Vegan Beauty.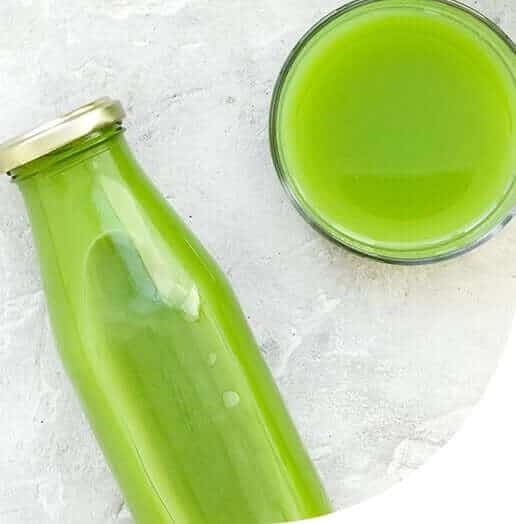 Merit Functional Foods has announced its new partnership with international agribusiness and food company Bunge Limited. The collaboration will expedite the construction of Merit's "state-of-the-art" plant-based protein production facility located in Winnipeg, Manitoba, Canada, where it will produce novel pea and canola protein ingredients.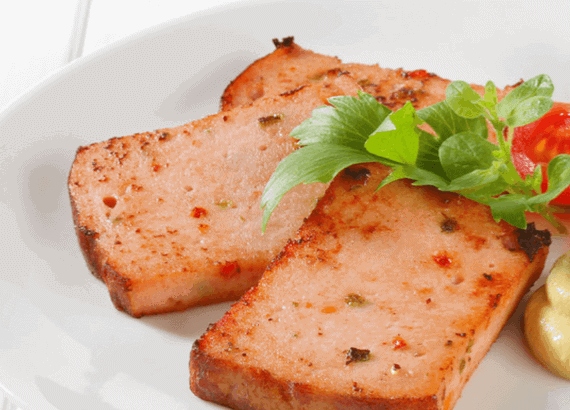 Beijing startup Vesta Food Lab has completed its latest financing round, led by Shanghai company Xuerong Biotech. The round raised $2.3M, which will be used for research and development as well as the building of a new production facility.




German food manufacturer Rügenwalder Mühle continuous its success in the vegan and vegetarian product segment, as the company documents a 50% increase in sales of meat-free products and invested a total of € 5.5 million in the first half of the year to expand its production capacities.



Archer Daniels Midland

(ADM) has identified six emerging behavioral changes created by the COVID-19 pandemic that will power food and beverage innovation and growth in the months ahead. The company's research will help manufacturers gain market share in an increasingly uncertain business environment.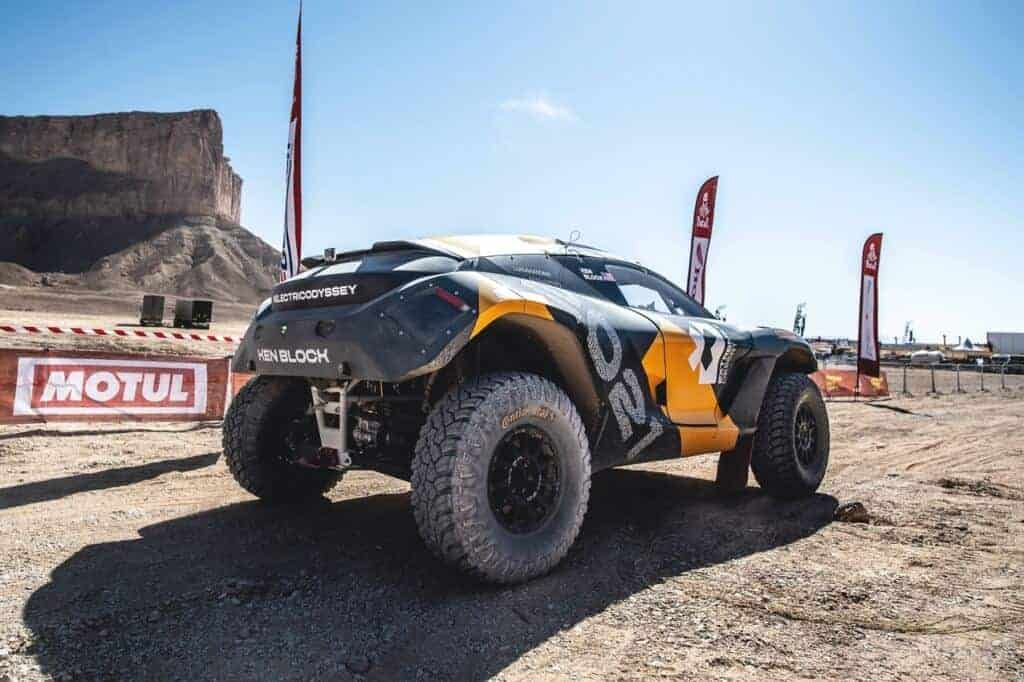 Neat Burger, the world's first plant-based sustainable burger chain, has become an official partner of Extreme E's forthcoming electric off-road championships. The British chain was launched last year by Lewis Hamilton, in collaboration with the Cream Group and Unicef ambassador Tommaso Chiabra.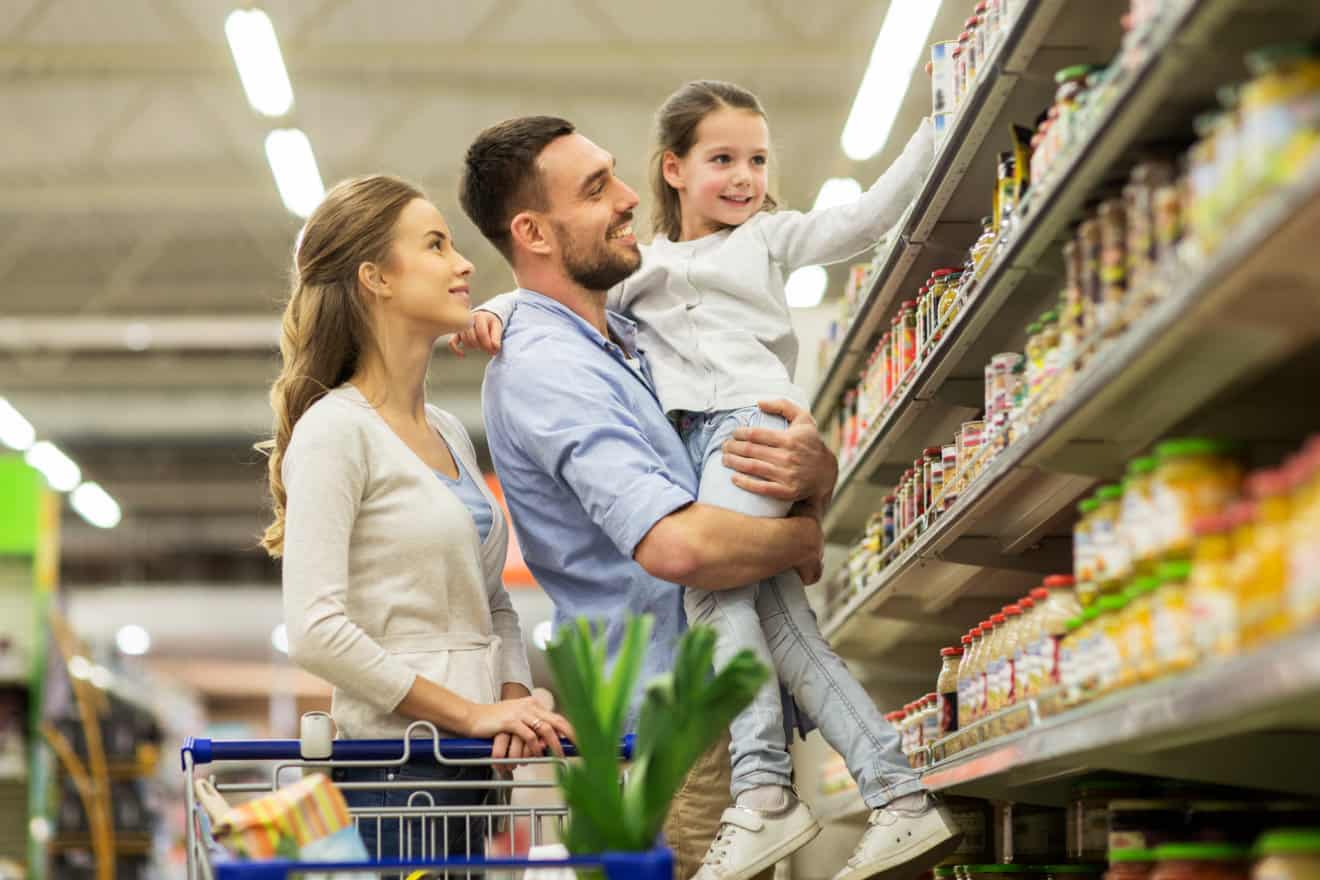 Many plant-based food companies acknowledge that their products often cost more than their big industry competition. Their response is to focus on other parts of their proposition that they believe will be most compelling to their shoppers, such as taste or health.