Most Read Vegan Business News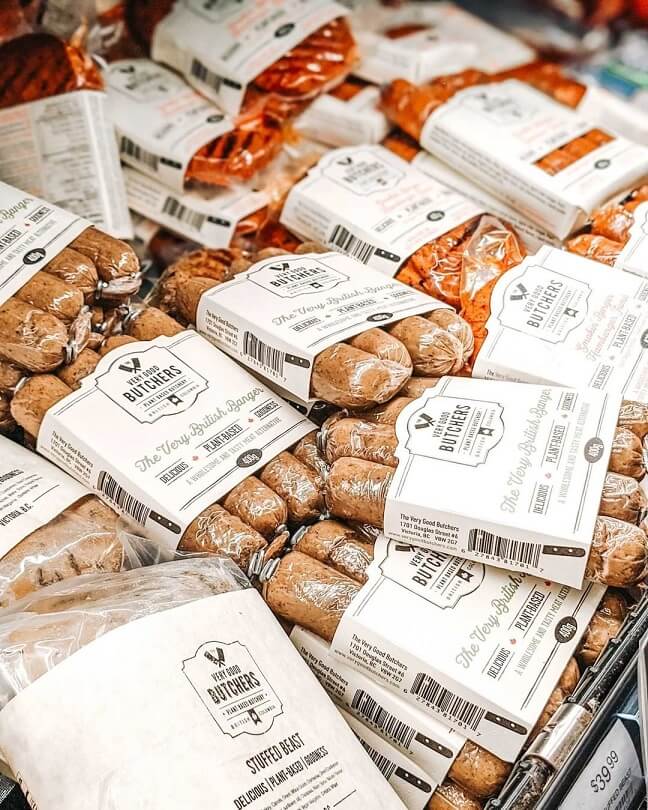 The Very Good Food Company, which developed The Very Good Butcher brand, just announced its Q2 financial results for the period ended June 30th, 2020, revealing higher gross margins than industry giant Beyond Meat. The Canada-based vegan butchers also announced the rental of a strategically located California production facility.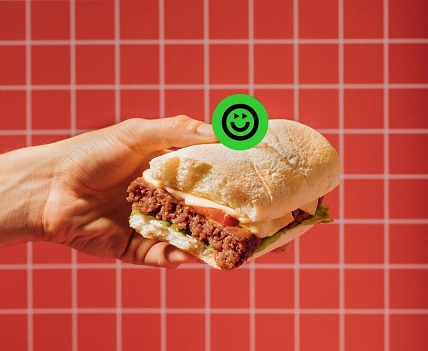 Brazilian meat replacement pioneer Fazenda Futuro, in Europe known as Future Farms, just announced the second round of external investments. In this round, the recognisable brand raised R$115 million (approx. US$21.5 million), elevating its market value to R$715 million (approx. US$134 million).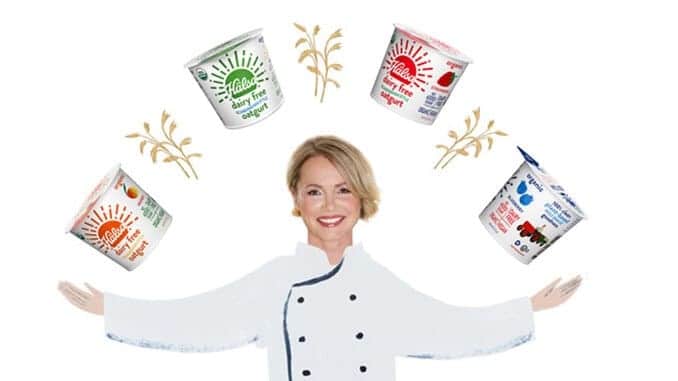 "We are at the very early stages of the explosion of plant-based foods," says Helena Lumme, President and co-founder of Hälsa Foods. "At this first stage 'anything goes', meaning that even highly processed products filled with food additives sell because consumers don't have that many options."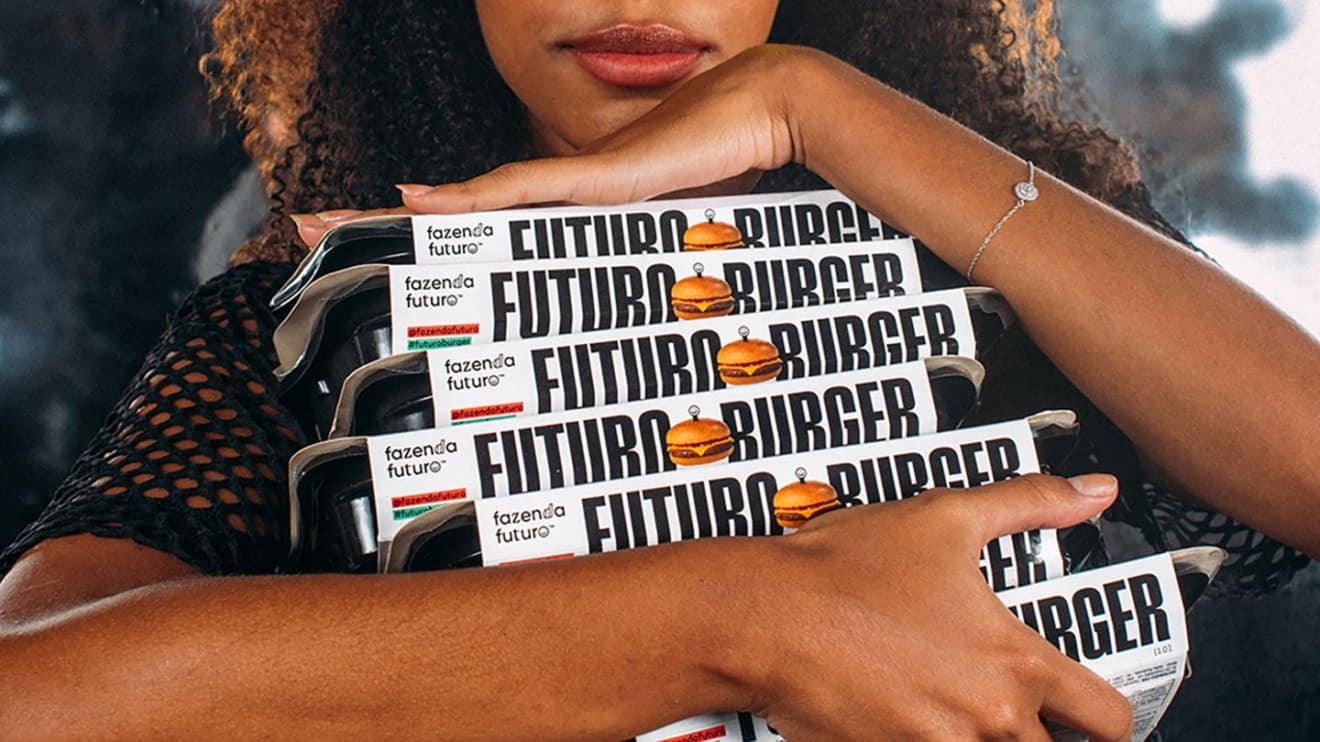 Brazil is the fifth largest meat consumer in the world, according to a Statista report published on May 20. It is also one of the countries most hit by the devastation caused by animal agriculture. Research from Sciencemag.com tells us that deforestation in the country, which is largely caused for cattle ranching, has increased 28% in the last year.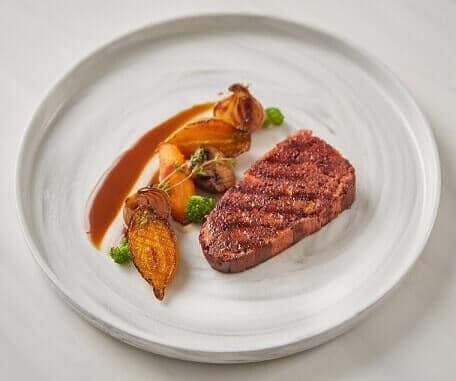 When is vegan not-vegan? The answer is subjective and has implications for what are purported to be vegan products. While self-identified vegans don't all share the same conception of the term, most generally agree that "nobody can be 100% vegan." Why?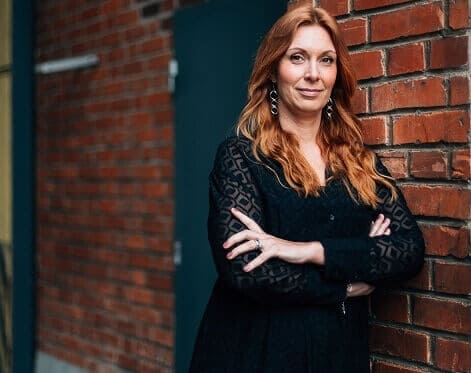 Oat milk producer Oatly has been frequently mentioned in various news and food media such as Forbes and Food Dive, as well as financial platforms such as mergermarket, with suggestions that the Swedish pioneer has plans to go public. However, at present these are just media speculations, says Communications Manager Linda Nordgren.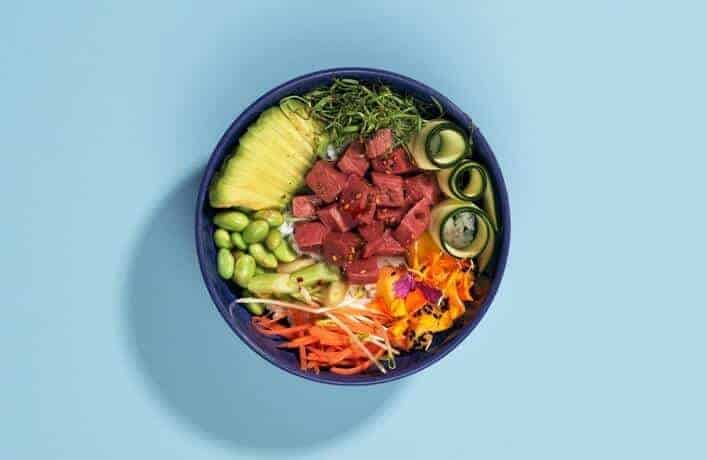 Plant-based seafood startup Kuleana enters the US seafood market, which is estimated at $159B according to Allied Market Research. The first product from the seafood specialist is raw tuna, which is the initial step for the company on its way to "create next generation seafood with plants and biotechnology."