Most Read Vegan Business News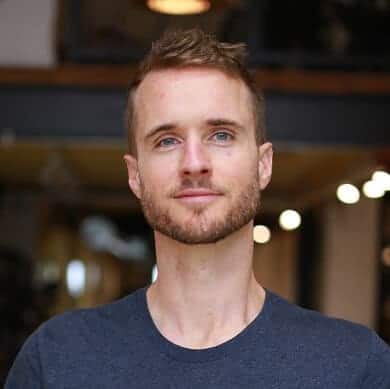 New Age Meats is a cultivated meat company working to develop delicious proteins free from animal slaughter, aiming to bring its first product, a pork sausage, to market soon. Based in San Francisco, the company's tagline is "

Meat without slaughter" - a sentiment that we can all get on board with, whether vegan or not.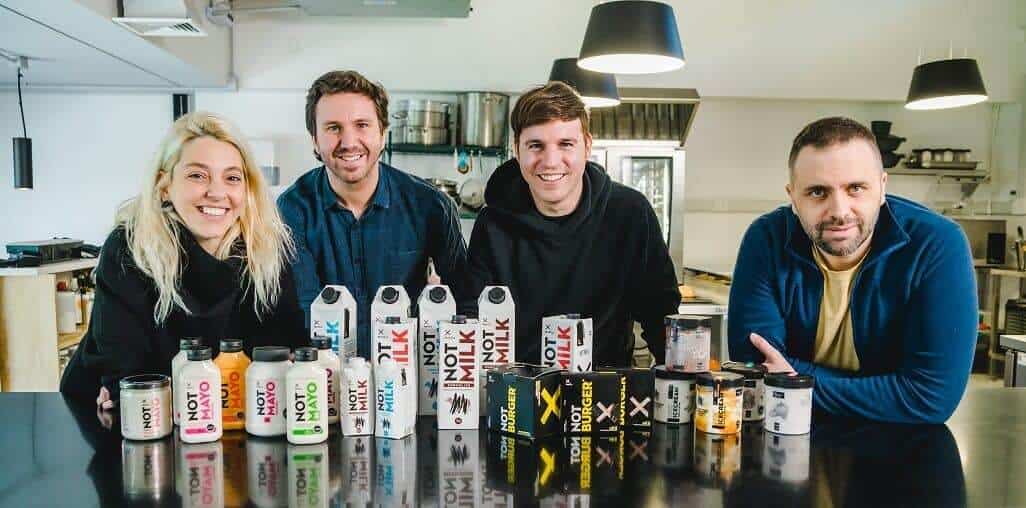 NotCo, the only global company to launch products disrupting dairy, eggs and meat segments simultaneously, today announces the closing of an $85M Series C investment. In less than three years NotCo reports that it has become the largest and fastest growing food-tech company in Latin America.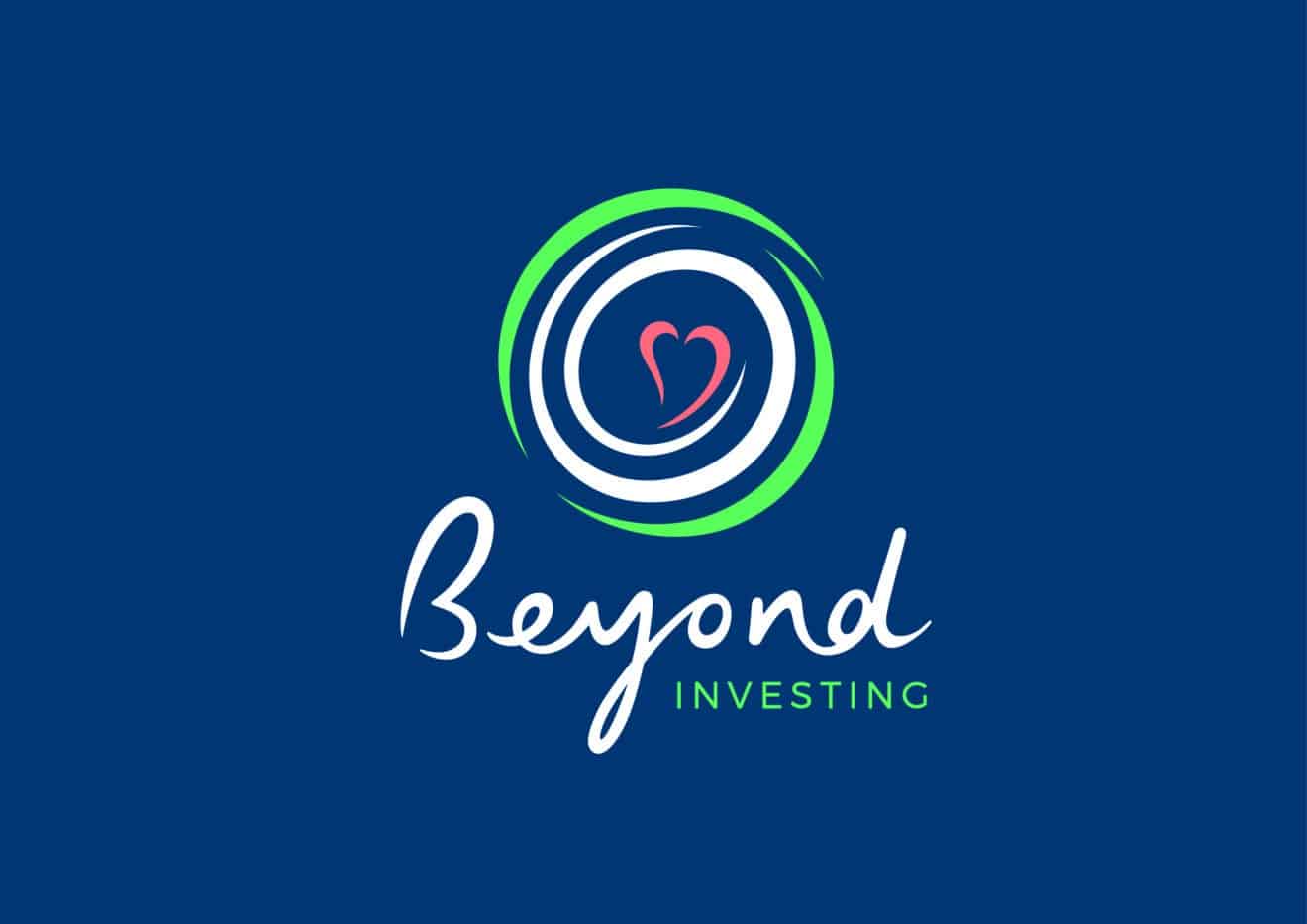 Last summer we reported that Beyond Investing had launched an ethical stock investment option onto the New York Stock Exchange. One year later, we have been updated that The US Vegan Climate ETF (ticker VEGN) assets have steadily grown to exceed $25 million.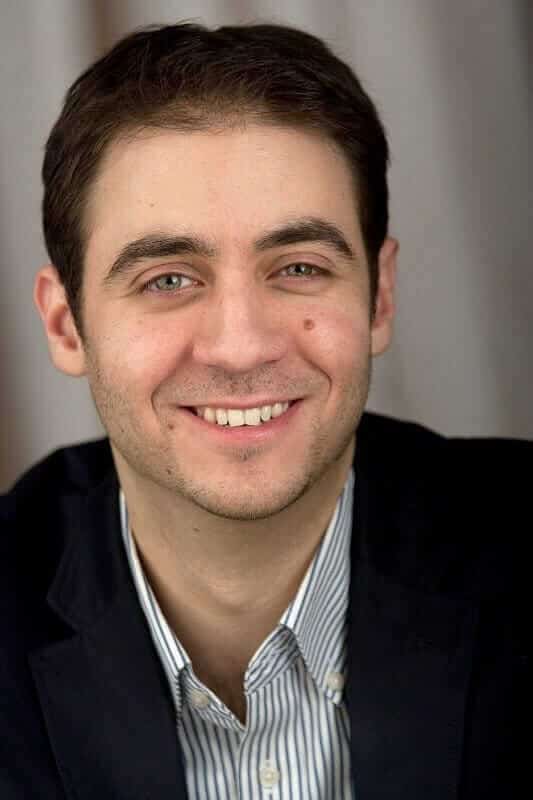 Innovation often brings with it heated debate, and plant-based meat is no exception. With the recent wave of highly-realistic meat alternatives, we're faced with the question: is the perfect taste worth arguably imperfect ingredients?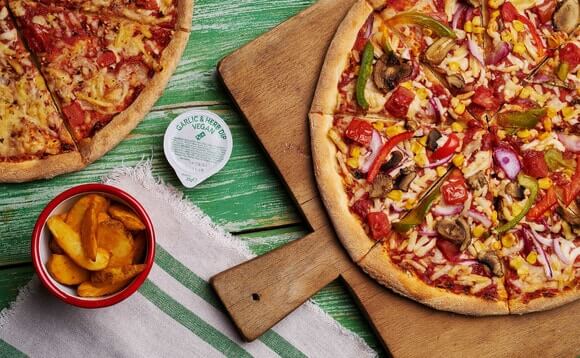 Domino's has just launched a vegan-friendly range it its 1,200 locations across the UK, as it responds to the rising demand for vegan fast food. The vegan-friendly range consists of two 100% vegan pizzas and a vegan version of the company's Garlic and Herb Dip.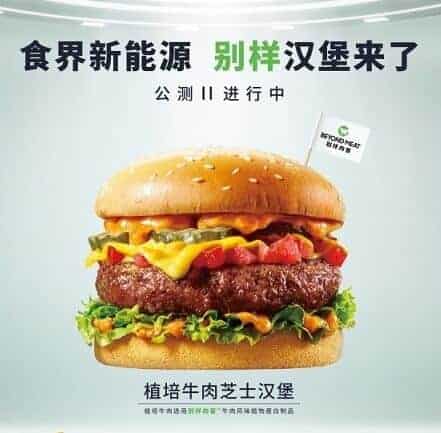 Beyond Meat announced today a historic agreement with Jiaxing Economic & Technological Development Zone (JXEDZ) to bring the production of plant-based meat to the Chinese market. The company claims it will be the first multinational company in the plant-based sector to bring its own major production facility into China.